The word exquisite is one that I reserve for special instances. Well, the work of Nazar Melconian of Naz Films is very special indeed, and it's wholly deserving of the designation. I've known Naz for a few years (we're both Toronto kids!), and I admire his work via Instagram on the daily. His main gig is fine art wedding and lifestyle videos, but he's also a whiz with a film camera. Like any dedicated shutterbug he turns his lens to his surroundings wherever he goes! Naz's extensive travels along the West Coast have yielded an outpouring of stunning California landscape photography.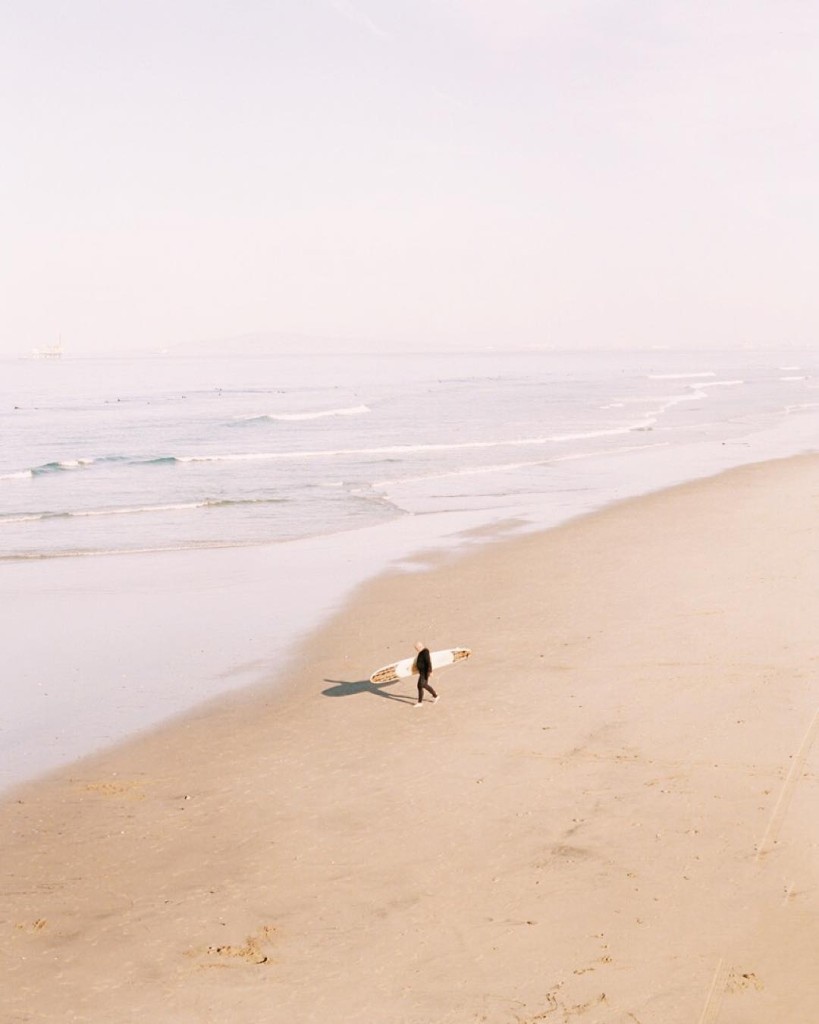 When I was gathering pieces for my recent gallery wall project, I wanted an environmental photo to complement the other artwork I'd be hanging. I dropped a line to Naz and he immediately printed up the palm tree shot I'd fallen in love with. It pairs perfectly next to the 1950's portrait of my grandma for a subtle vintage Hollywood vibe! Now I'm equally smitten with his Salt Air Series, a magical collection of images that depicts surfers, coastlines, and beach-goers in their rugged, romantic element. How gorgeous would an oversized version of this wave shot be in an entryway or over a bed? I'd wager to say it would be positively exquisite!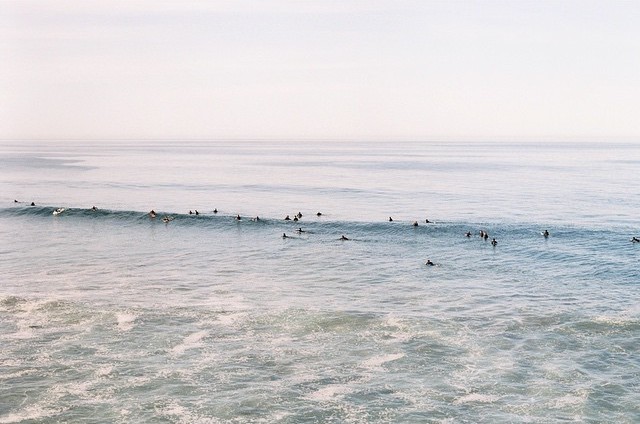 Images courtesy of Naz Films. Say hi to Naz over at the Naz Films Instagram!