If you're looking for things to do on Labor Day Weekend, then first I'll ask, "Are you nuts?" Labor Day weekend is meant to be one long, lazy stretch of doing nothing at all! But if you are indeed a little nuts (like me!) and can't sit still even when the calendar dictates you ought, then here's a few ideas for activities that are as close as you can get to doing nothing while still doing something!
1. Check out Rising Strong. The latest title from vulnerability and resilience researcher Brené Brown is a meaty follow-up to her bestseller Daring Greatly and the feel-good book of the year. I recommend it with a side of my 3-ingredient gluten free pancakes, the official food of long weekends as far as I'm concerned!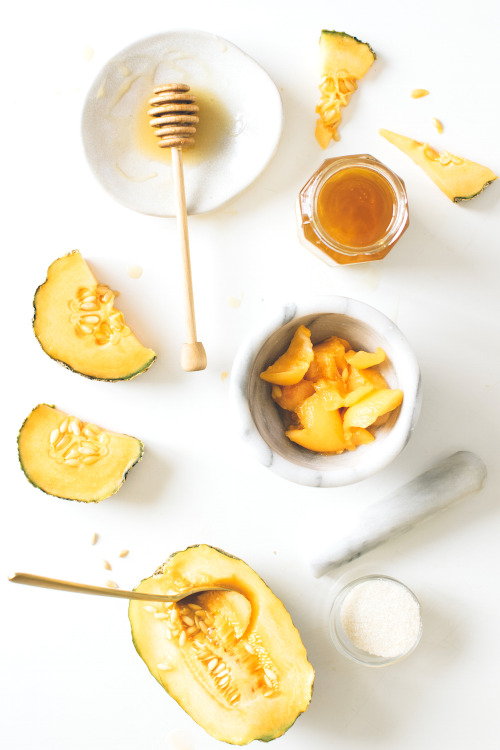 2. Pamper yourself with an at-home spa treatment. Lily over at Kale & Caramel shared this DIY face mask recipe for a honeyed melon sugar scrub and I'm dying to give it a try! It looks like the perfect way to use up that mushy slice of cantaloupe that's been lingering in the fridge. Plus summer's end is the ideal time to slough off calloused feet and sun-chapped noses. Start the new season with a fresh, fall-ready glow!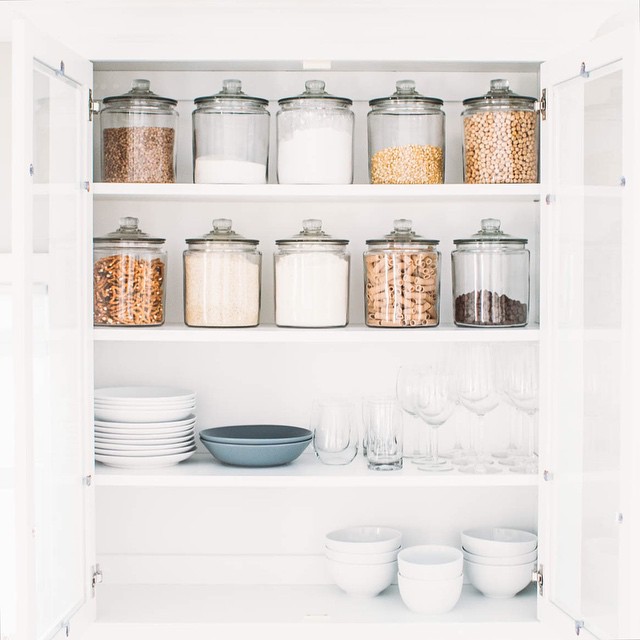 3. Organize the pantry. If you absolutely must do something productive, turn your attention to a cupboard clean-out. All summer long my pantry has been accumulating odds and ends that I'm constantly shoving aside in order to reach the items I actually need. I'll be tossing my stale dry goods, adding some mismatched tableware to the Goodwill bin, then stacking and storing what remains in tidy canisters. A fresh start in the kitchen is exactly the motivation I need to try some new fall recipes. Soup season is just around the corner, you guys, and I say bring it on!
P.S. One more thing to do? Read my post on the truth of why I blog! Images: 1. 2. 3.