I still recall the moment I learned about Serena & Lily. It was in the brand's early days, when I unexpectedly received a lookbook in the mail. After pouring over pages of gorgeous nursery bedding, I thought to myself: 'Man I hope these guys are still around when I have a baby!' Well, the company is not only 'still around' but has grown leaps and bounds to expand beyond kids' textiles and offer everything from towels and tablewares to artwork and home accents. And this week, much to my delight, the opening of the Serena & Lily Los Angeles Design Shop has lifted their gorgeous designs off the catalog page and into the real world!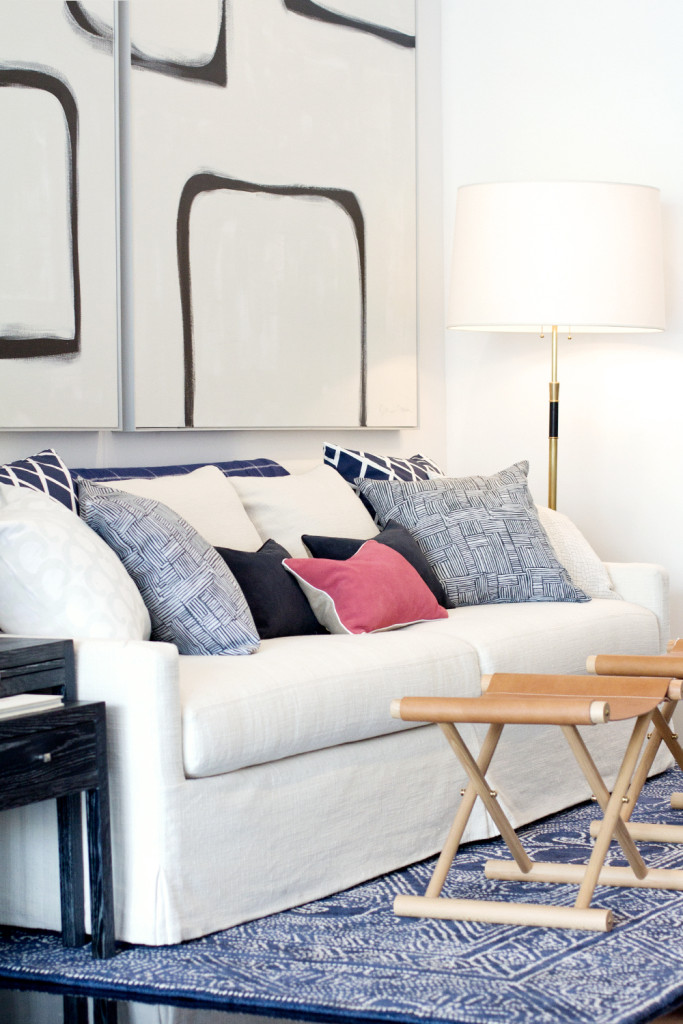 I popped in for a preview of the shop earlier this week and was like a kid in a candy store. I fondled all the sheets and tested all the sofas. I admired the wall displays, which highlight not only the label's distinctive wallpaper patterns but also stunning original artwork painted by Serena herself. I oggled the vast fabric display, which keeps every pattern and colorway close at hand for mixing and matching. Serena & Lily Los Angeles is a decor junkie's dream—and being able to see the magic in person takes my appreciation for the brand to a whole new level!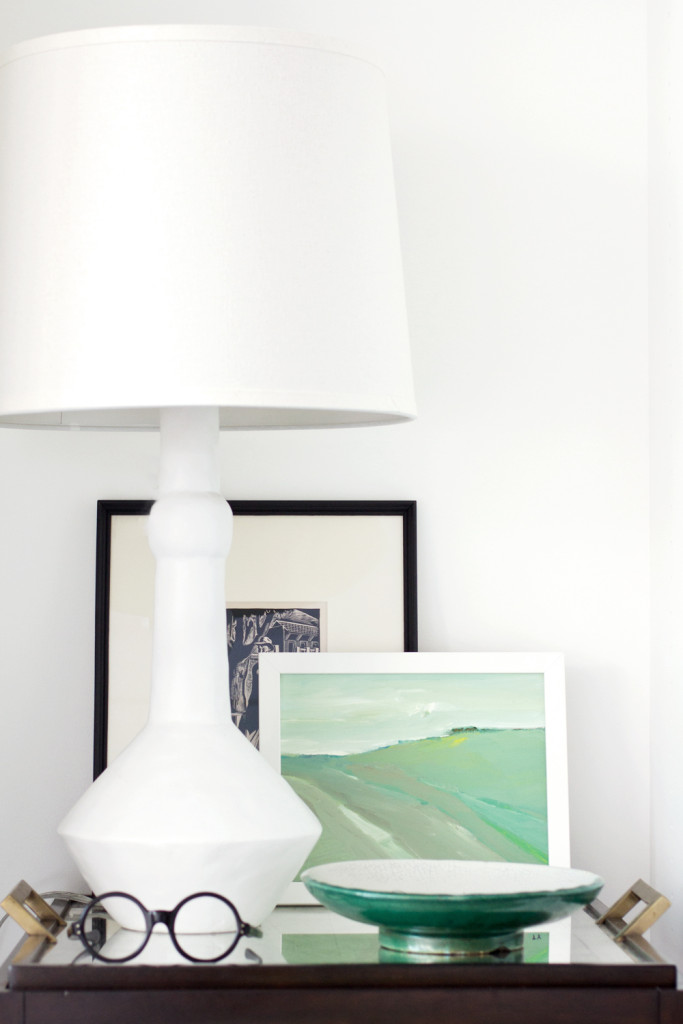 The Los Angeles store joins preexisting shops in San Francisco and The Hamptons to become the third brick-and-mortar location in Serena & Lily's burgeoning design empire. Stop in for big and small home purchases alike, or simply for a hit of inspiration. A brilliant resource for amateur and professional designers alike, it's it's sure to become a mainstay in my shopping rotation. Welcome to LA, Serena & Lily!
Find the Serena & Lily Los Angeles Design Shop at 8422 Melrose Avenue in the heart of the La Cienega Design Quarter. And for more Los Angeles shopping tips check out my visits to Rolling Greens, Arroyo General, and Anine Bing!