Perhaps I'm biased because I live here, but I've gotta say: LA is a pretty cool city. Over the years it's gotten a bad rap as a vapid sprawl, but the reality is vast, vibrant territory full of adventures just waiting to be had. The city's ever-evolving cultural landscape makes for a constant deluge of new and exciting happenings to share on Instagram—and these two must-follow Los Angeles Instagrammers perfectly capture the city's engaging mix of food and fashion, art and architecture, and so much more!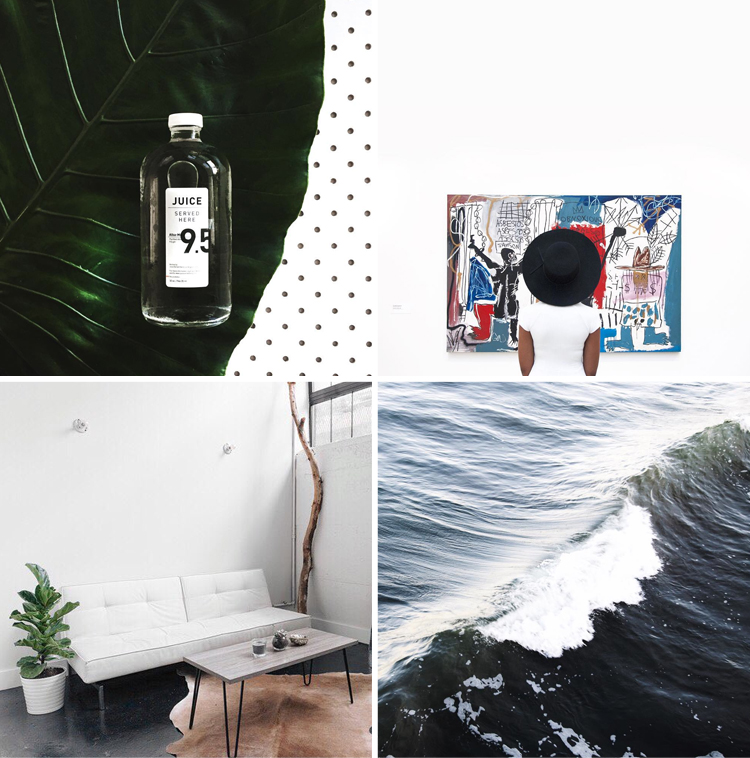 D'Ara Nazaryan (at top and above) is a motion designer and illustrator with covetable style and equally covetable hair. With a carefully honed aesthetic sensibility she chronicles her shopping, dining, and museum excursions, mixing in plenty of decor and outfit inspiration along the way. D'Ara's feed is an ode to LA's best sleek and streamlined side, and seeing this place through her eyes inspires me to get outside and explore for myself.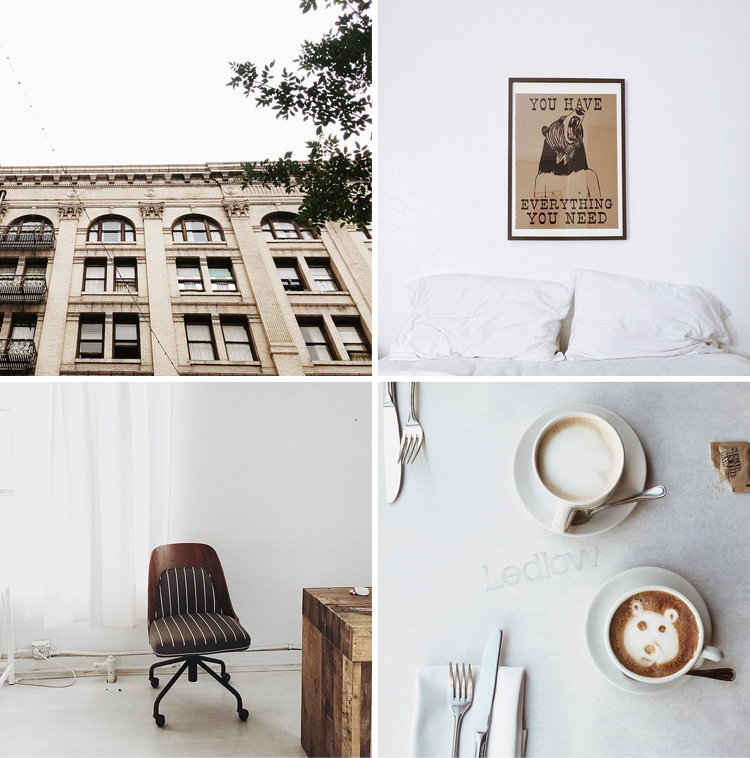 On the warmer side of things find Melena Mallory. One of the Darling Magazine team, Melena encounters no shortage of pared-back beauty as she moves throughout her days. The earthy, muted tones in her gallery remind me of hot coffee with swirling cream, appropriate as Melena also has her finger on the pulse on where to find the best lattes and breakfast in town. If you ever needed proof that there's more to LA than concrete and Hollywood kitsch, these two ladies are it!