It's always fun when an Internet-based company plants roots with a brick-and-mortar store, especially when its one whose clean and thoughtful aesthetics are so lovely to behold as Cuyana's! If you're in the LA area this weekend and you've not had a chance to check out the brand's Venice shop—or even if you have and you're looking for an excuse to make a return visit!—then please join me for a Mother's Day drop-in from 11a-2pm on Saturday. I'll be hanging out amongst the divine apparel and accessories (all of them part of Cuyana's #MakeItEssential movement for fewer, better things) and I'll welcome the distraction of your company so I don't shop too much!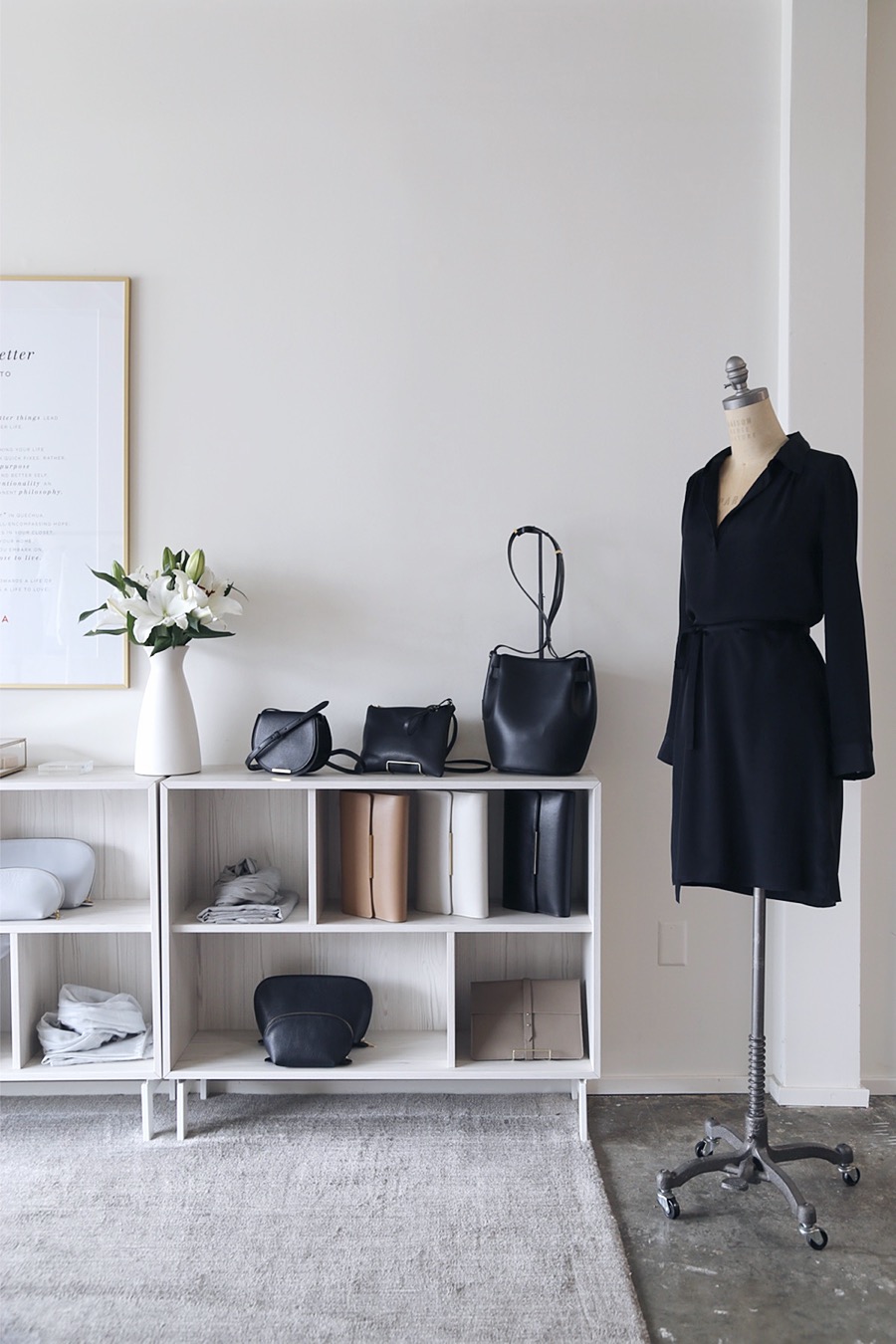 Of course I'm not the only attraction—or even the main one! Plenty of others will be on hand for a little mom-worthy indulgence. Zeel will be giving freebie massages, The Bouqs will have hand-tied flower arrangements up for grabs, makeup artists will be offering tips and touchups, and Cuyana will be gifting monogramming as well as providing sips and snacks! Stop in to pick up last-minute Mother's Day gifts or for some pampering yourself. And if you arrive in time to catch me nodding off in a massage chair, maybe give me a little poke and say hello!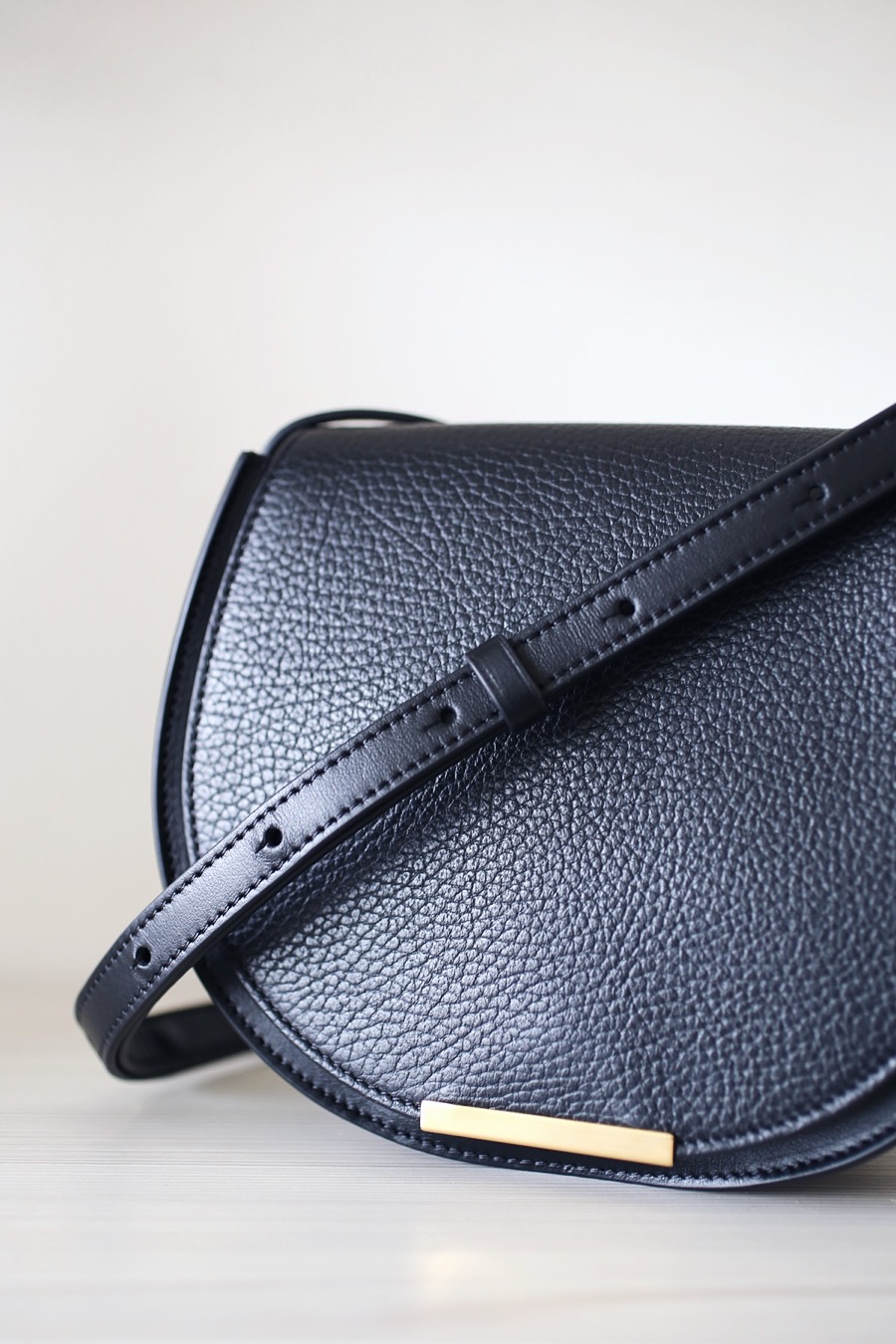 The Full Deets! A Mother's Day shopping event at Cuyana, Saturday May 7 from 11a-2p. 1140 Abbot Kinney, Los Angeles CA, 90291.