Hello from Italy! I've just completed the first leg of my trip, a photo and styling workshop in the Riviera with the amazing Annette Joseph. Before I hop a train to Rome to meet with my parents for further explorations of this incredible country, I absolutely must share these photos from my favorite part of the past week's workshop: a cooking lesson with Tuscan food blogger Giulia Scarpaleggia of Juls' Kitchen. I met Giulia last summer (remember her biscotti recipe?) and have been looking forward ever since to seeing her again. Her gifts in the kitchen are unparalleled, and the tiramisu recipe she prepared for us this year puts them to brilliant use!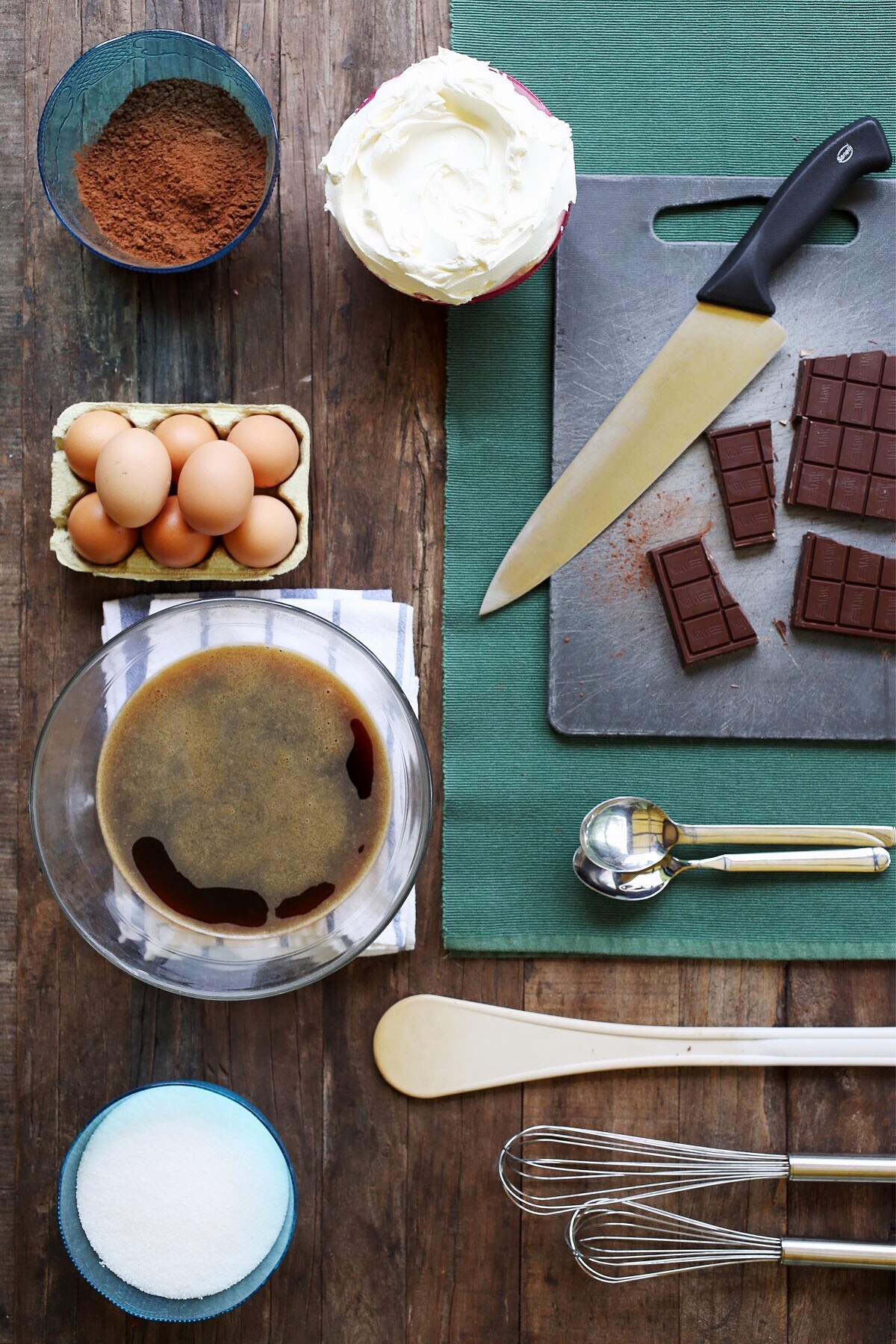 Until now, I've always felt tiramisu to be a bit of a letdown, promising more satisfaction than it actually delivers. Luscious, creamy-looking layers reveal themselves actually to be a mishmash of flavors and soggy, unappetizing texture. As it turns out (no big surprise here!) I've simply never had proper tiramisu—because Giulia's version has shown me the light! There's no disappointment hiding between the layers of coffee, sponge cookies, and custard that comprise the family recipe that Giulia whipped up in mere moments.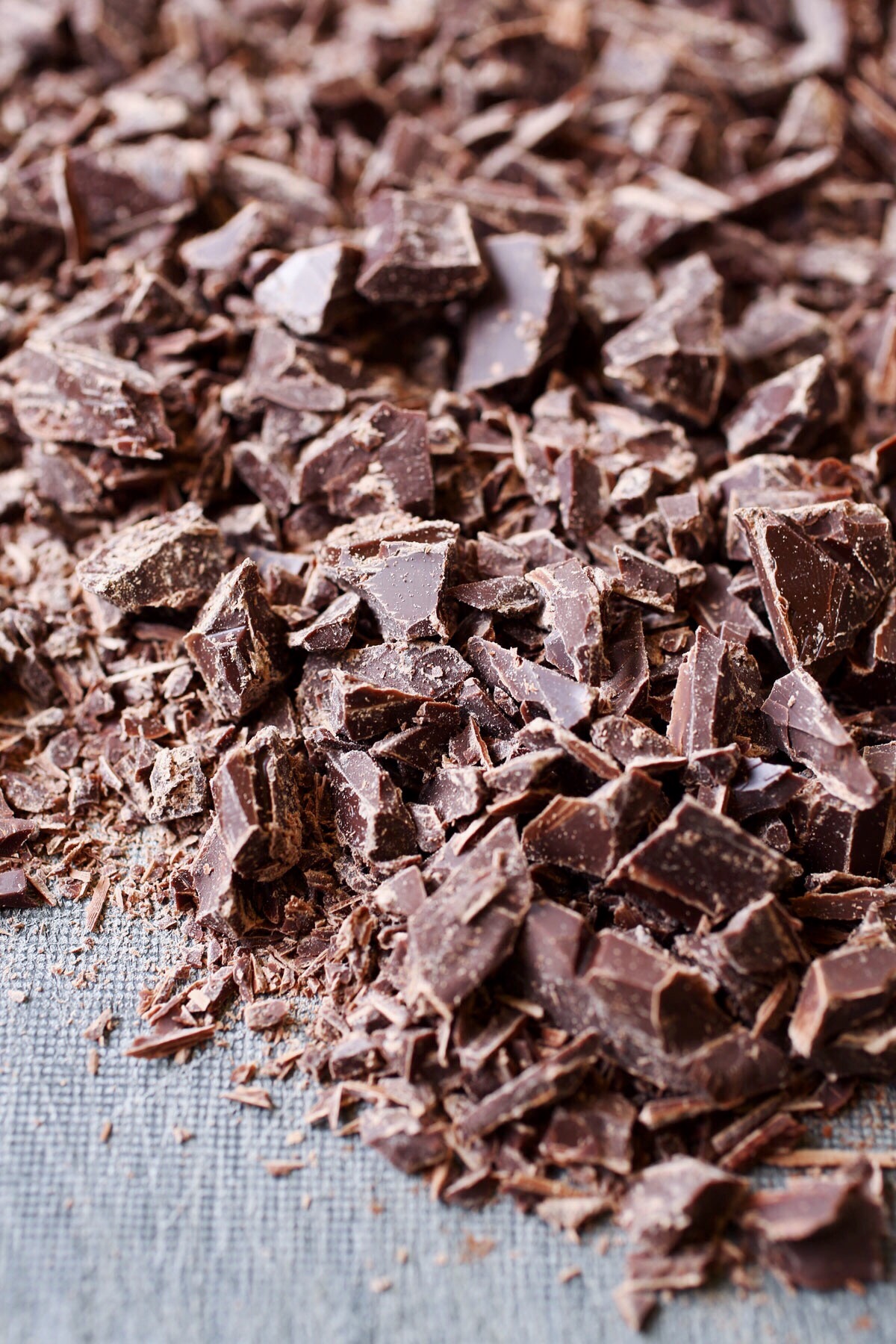 As Giulia explained, each household in Italy has its own variation on the classic dessert. The one she brings to the table features the addition of chopped chocolate to the traditional tiramisu recipe ingredients—an inclusion you'll hear no complaints about from me! Seeing the master chef at work made this petite treat that much sweeter, and watching Giulia beat egg yolks and sugar into a pale, airy custard base was mesmerizing. It's a good thing I had my camera in my hand, because the temptation to dip my finger in and lick the bowl was strong!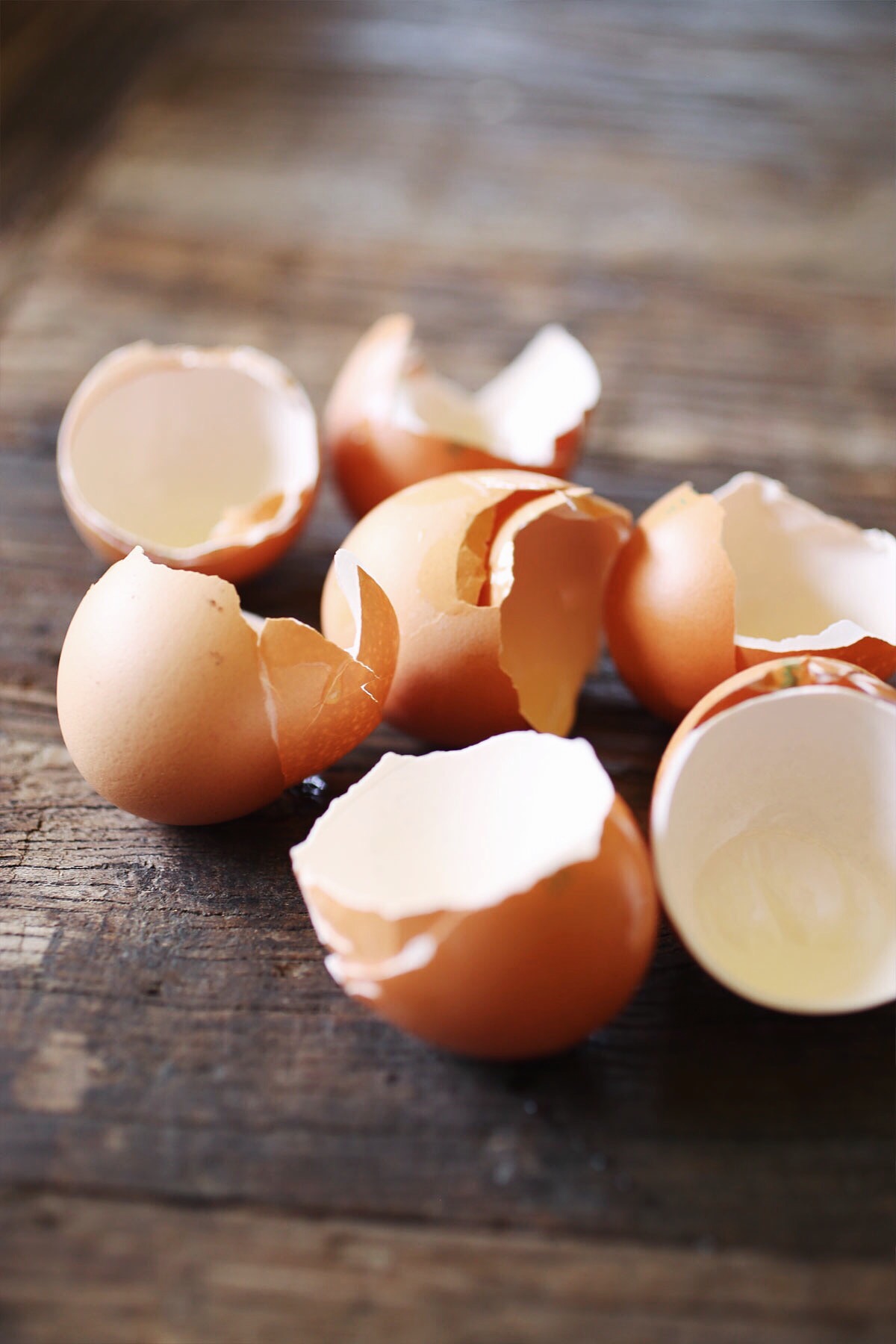 Head to Giulia's blog for the full recipe; it's ridiculously easy, perfect for a crowd, and would make for a seriously impressive ending to your next dinner party. While you're there be sure to check out some of her other traditional Tuscan recipes, many of which support gluten free and other allergenic dietary needs. (These buckwheat tortellini are at the top of my list to try when I return home!) Plus stay tuned here and to my Instagram for more good stuff from Italy. There's ten more days of eating, shopping, and wandering coming my way!