I am 100% in favor of the Internet rabbit hole. Giving ourselves permission to get lost down a path of links and hashtags is the digital equivalent of taking an aimless adventure, of hopping into the car and heading where the fates take you. Only in this case, the car is your computer and it just might lead to some exciting new discoveries: like a fresh take on your go-to breakfast recipe, a vacation-worthy beach beach read, and most recently in my case, a new interiors obsession. Yup, stumbling into uncharted Instagram territory was how I discovered We Are Huntly, and now I can't tear my eyes away from their stellar portfolio full of show-stopping minimalist design!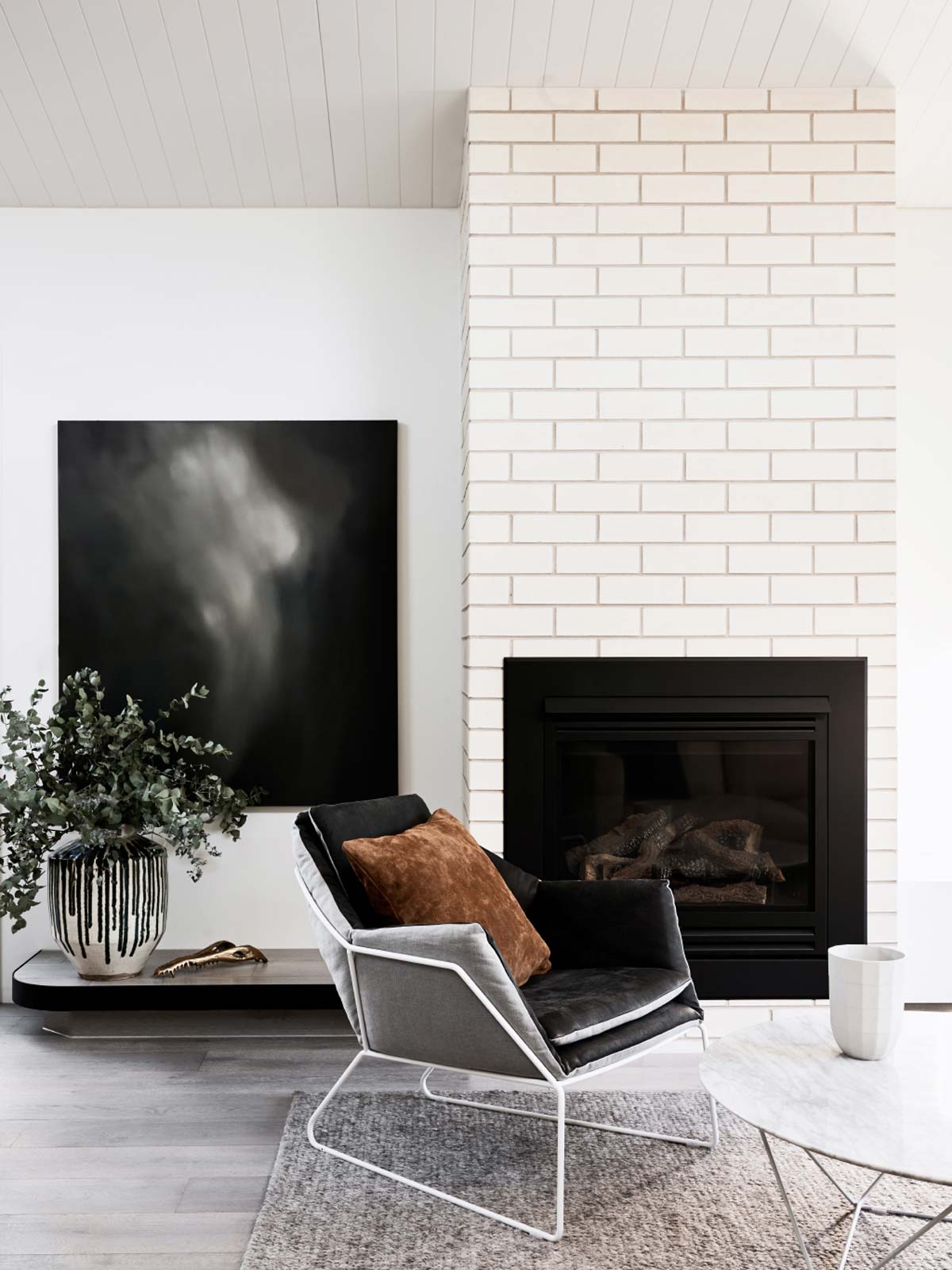 We Are Huntly is based in Melbourne and the fresh hallmarks of Aussie design are all over their work. The lines are clean and bold, the palettes are simultaneously simple yet surprising, and the textures sea-meets-sand-meets-city chic. They're right on top of some of my favorite interiors trends of the moment, like black marble, washed velvet and squat furniture silhouettes. Oh, and did I mention they're entirely female owned and operated? Yay for girl bosses!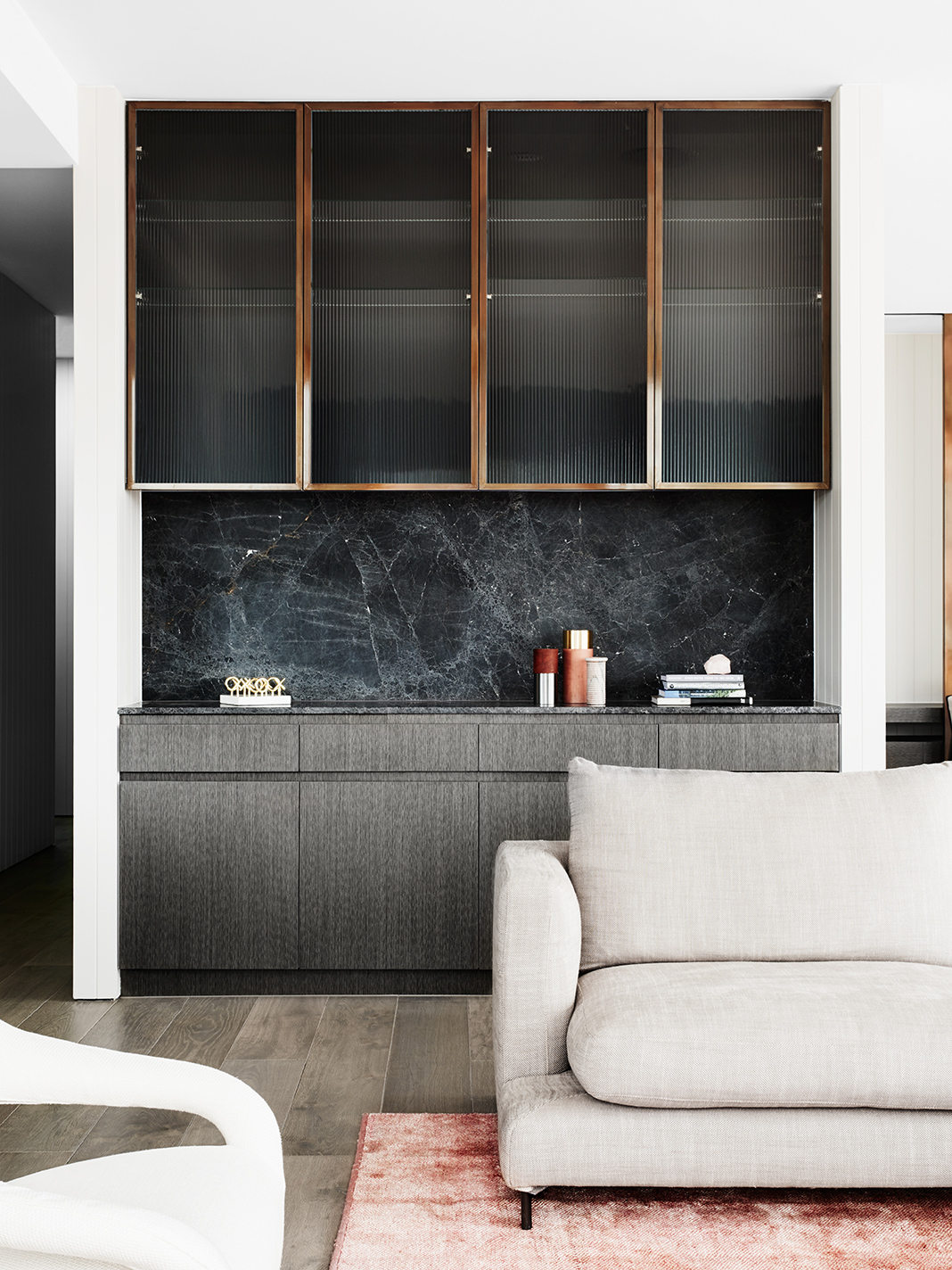 The We Are Huntly Instagram feed also deserves a double tap, not only for sneak peeks at upcoming projects but also because they're really good at including followers along on their process. Glimpse renderings, fabric swatches, and inspiration images to give you a deeper appreciation for the method behind their beautiful madness—and stay tuned as these ladies blow up because they are ones to watch for sure!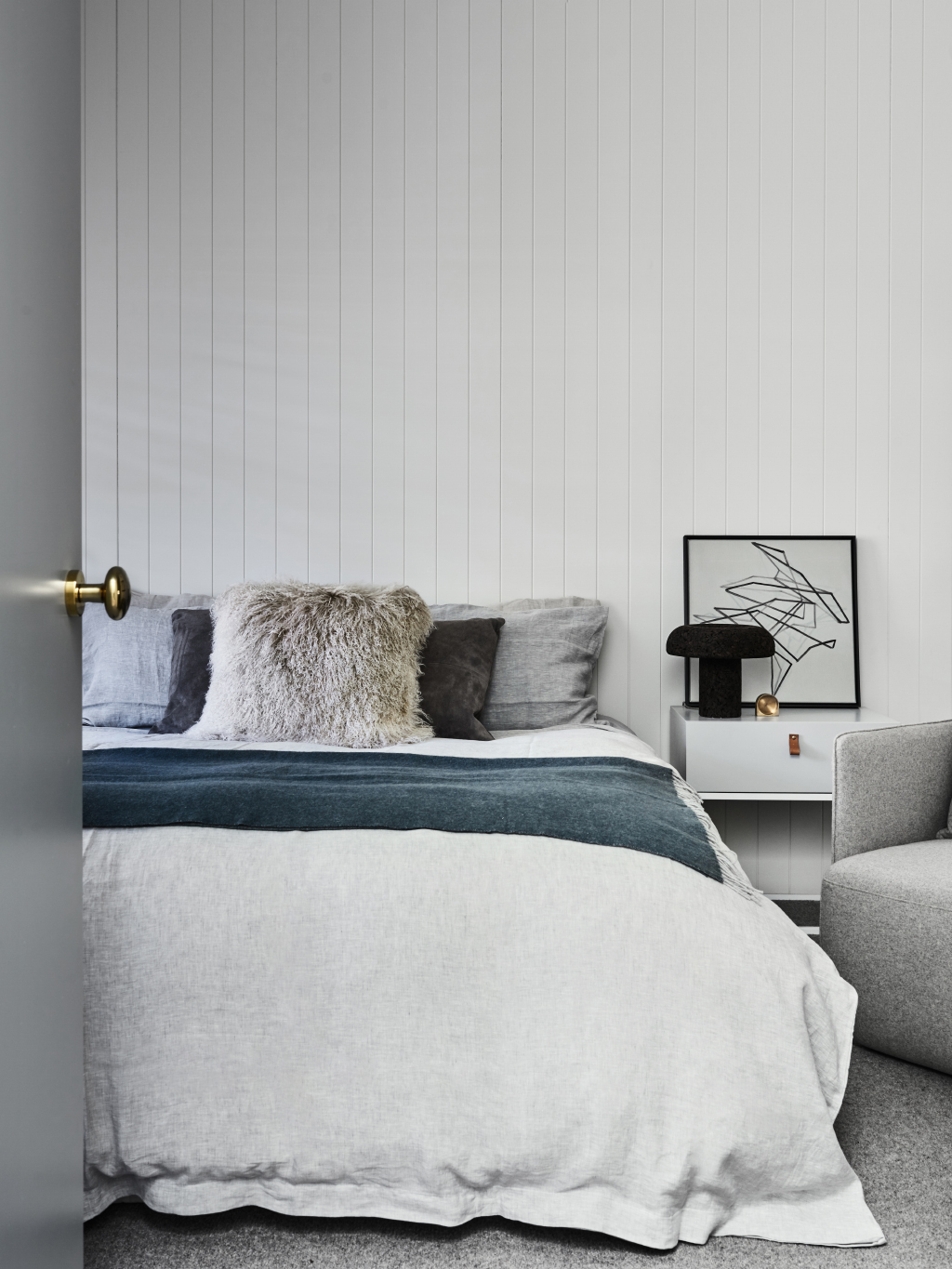 Images courtesy of We Are Huntly.