Remember last week when we visited the minimalist modern office of beauty guru David Pirrotta? Today we're squeezing just a little more know-how from the lauded industry veteran, who helms up David Pirotta Brands, a full-service consulting firm for today's most coveted skincare, haircare and makeup labels. David has his finger on the pulse of the beauty months before trends hit the mainstream, and he's divulging the inside scoop on what we can expect for fall beauty and beyond!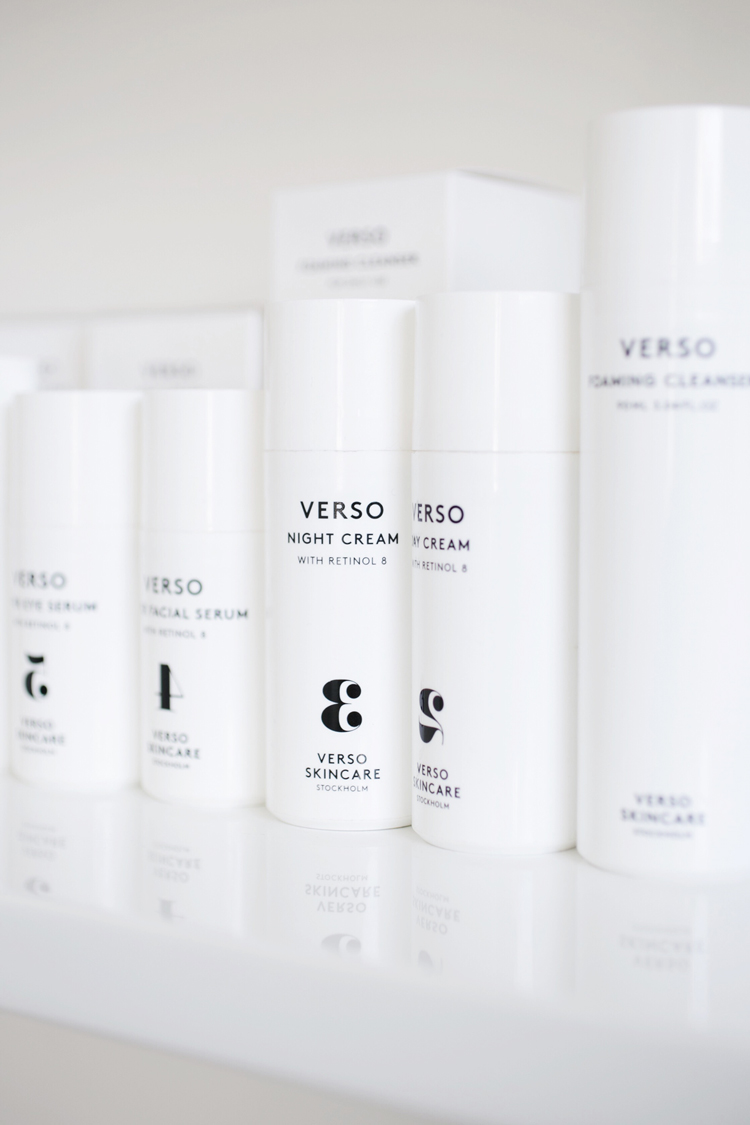 Simple Skin: In recent years we've seen skincare growing ever more complex with multi-step routines and bulging medicine cabinets adding precious minutes to our mornings! David says we can watch for a shift in the opposite direction, with consistent use of fewer, more powerful products doing the job. David recommends a simple cleanser, moisturizer, sun protection, and eye serum program, and gives props to Drunk Elephant and Verso for their "secret agent ingredients".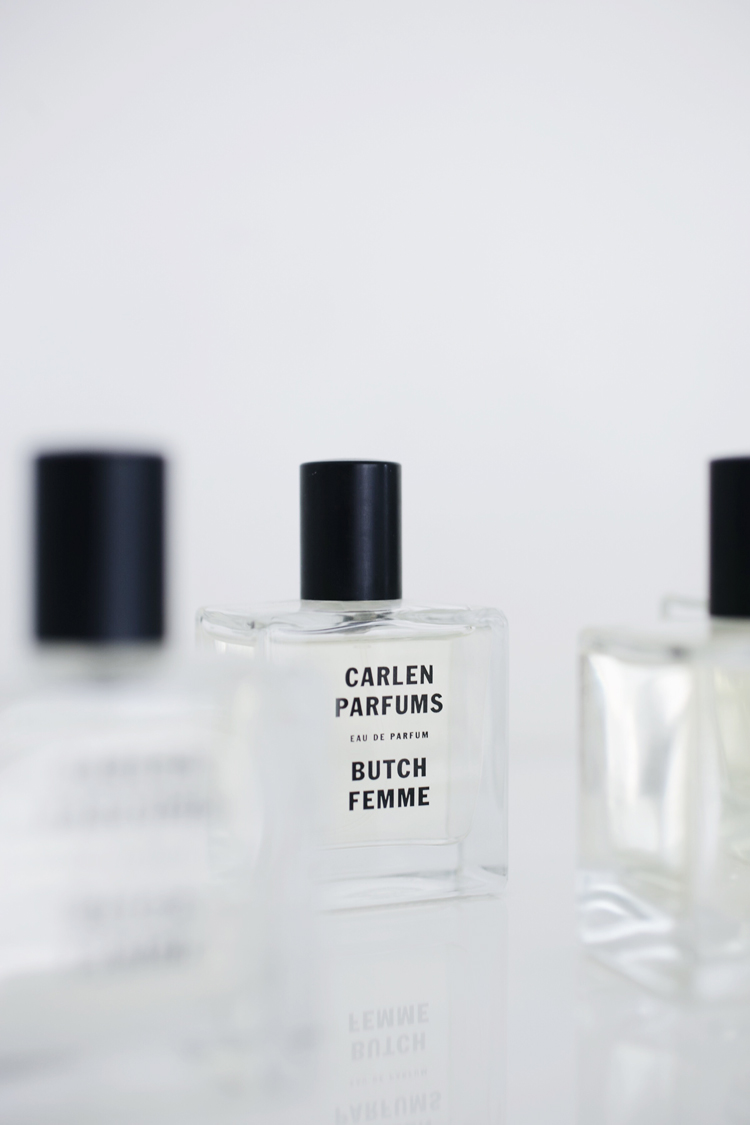 Wavy Lady: When it comes to hair, right now David is all about embracing and enhancing natural texture. Think full and effortless, not coiffed or overly styled! If your hair is naturally wavy, apply Sachajuan Hair Mousse to wet strands (side note, it's not your 80's mousse!), then diffuse gently with a hair dryer. If your hair needs a boost in the body department, he raves about the texture and volume delivered by Sachajuan Ocean Mist. And for everyone, Sachajuan Volume Powder is the ultimate lift between shampoos!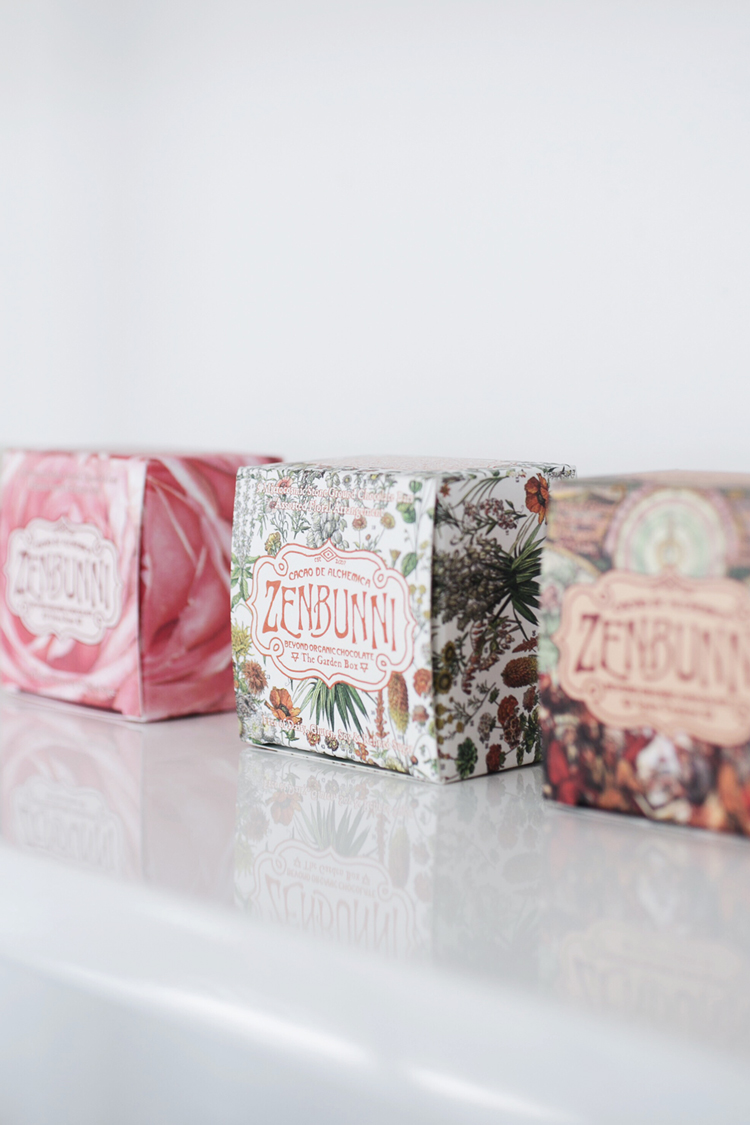 Next Level Natural: Natural and organic have been buzzwords in beauty for a while now, but a whole new pack of visionaries are leading the charge for a more sustainable—and even more spiritual!—pampering routine. David cites brands like Shiva Rose, whose products are made in a high vibrational studio with mantras, crystals, and flower essences, for tapping into the power of Mother Earth at every step in the production process. And since true beauty starts from the inside, he keeps a supply of Zenbunni Chocolate on hand for a sweet indulgence full of glow-enhancing, biodynamically farmed flowers and herbs. A better-skin prescription that includes chocolate? Sign me up!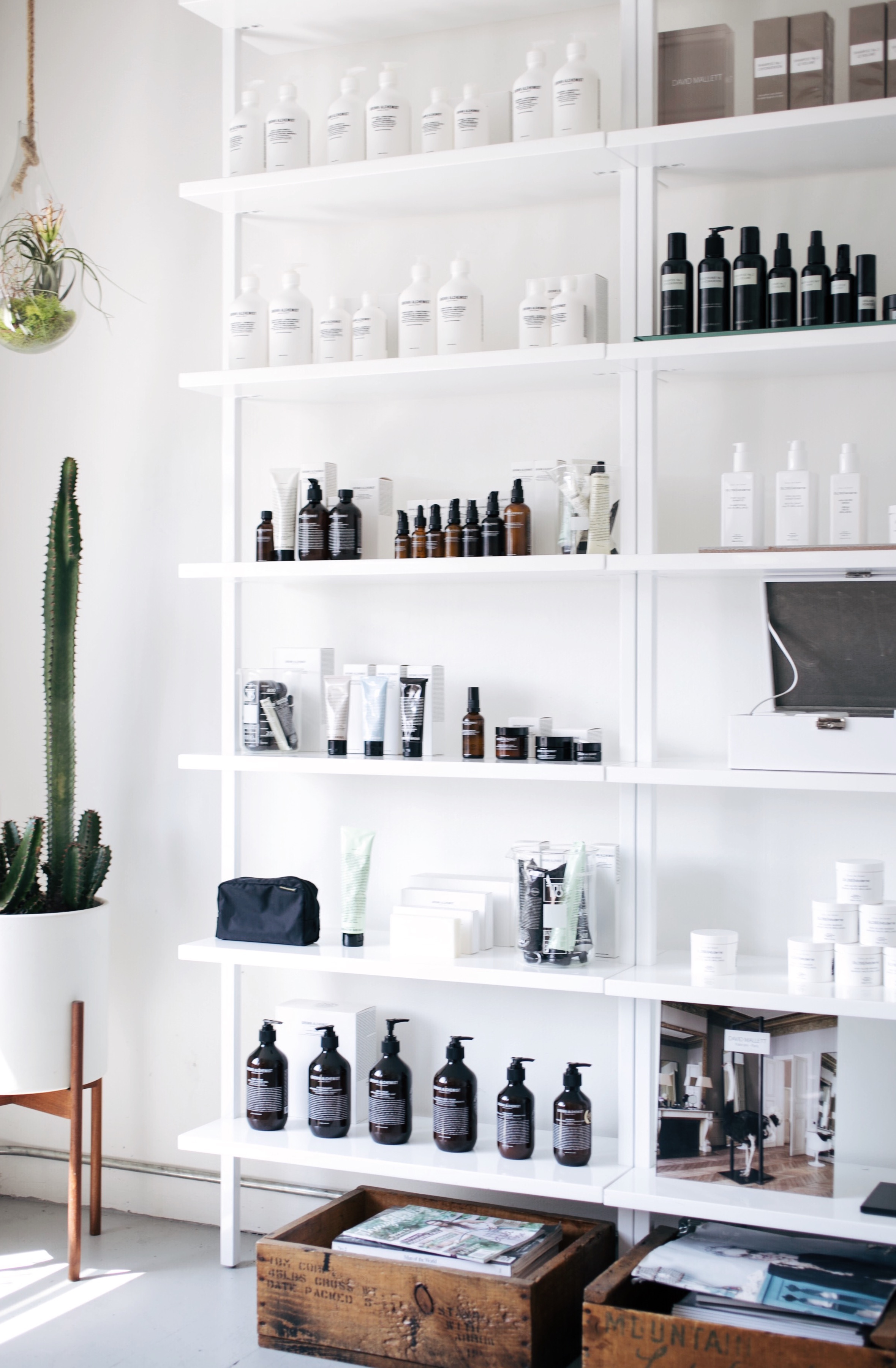 Photography: Anne Sage