Have you ever gotten irritated with how much easier it is for men to shop for clothes than for women? When my guy is on the hunt for new additions to his fashion repertoire, he consistently is able to find well-made, well-priced, and well-designed pieces that complement what he already owns. His wardrobe evolves over time rather than getting fully purged and replaced each season, as the stores seem to expect us women to do in this era of lightning-fast trend turnover. Thankfully, I'm not the only one who's noticed this conundrum; designer Toni Hacker has observed it over the course of her decades-long fashion career, and she's just launched a label called Thacker that solves the problem at last!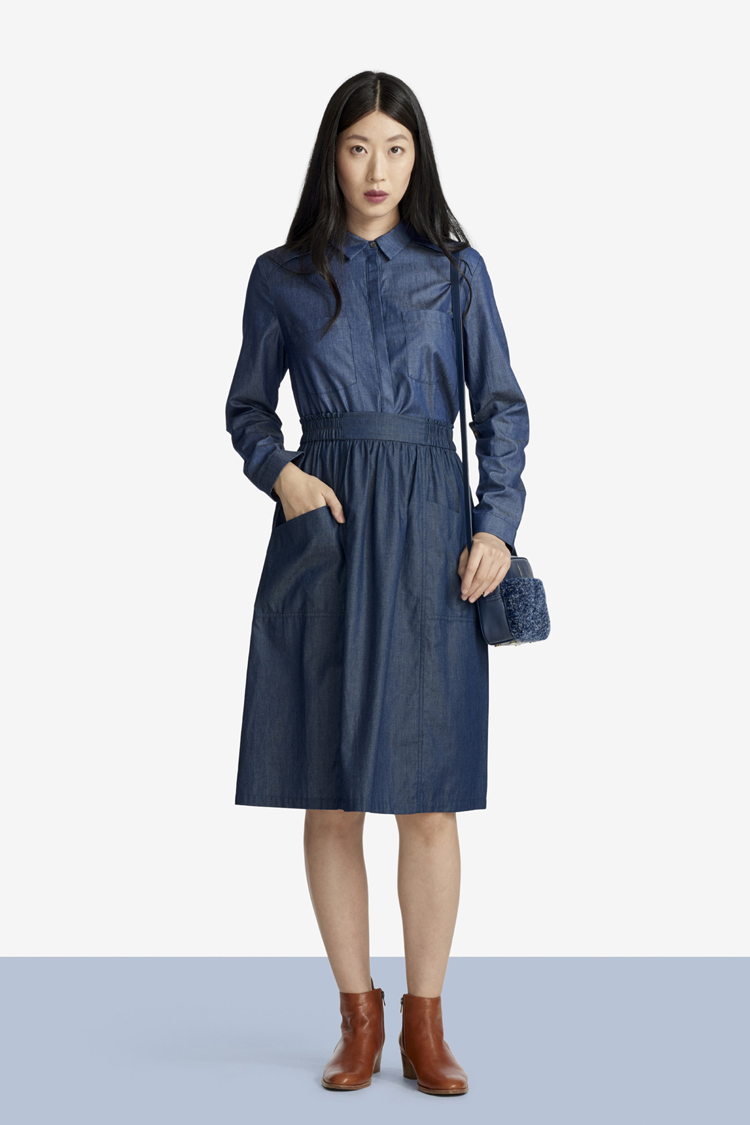 When I first met Toni it was in her role as the founder and creative director of another fashion label, Hayden Harnett, which I especially loved for its standout handbags and outwear. With Thacker, Toni has taken the same forward-looking design sensibilities and applied them to the concept of the modern capsule wardrobe, building a tightly edited collection of essentials that "mix, match, and travel with ease." Says Toni, "Thacker empowers women to simplify their lives without sacrificing style. [It's] designed to be the hardest working 10% of your closet that you will reach for daily."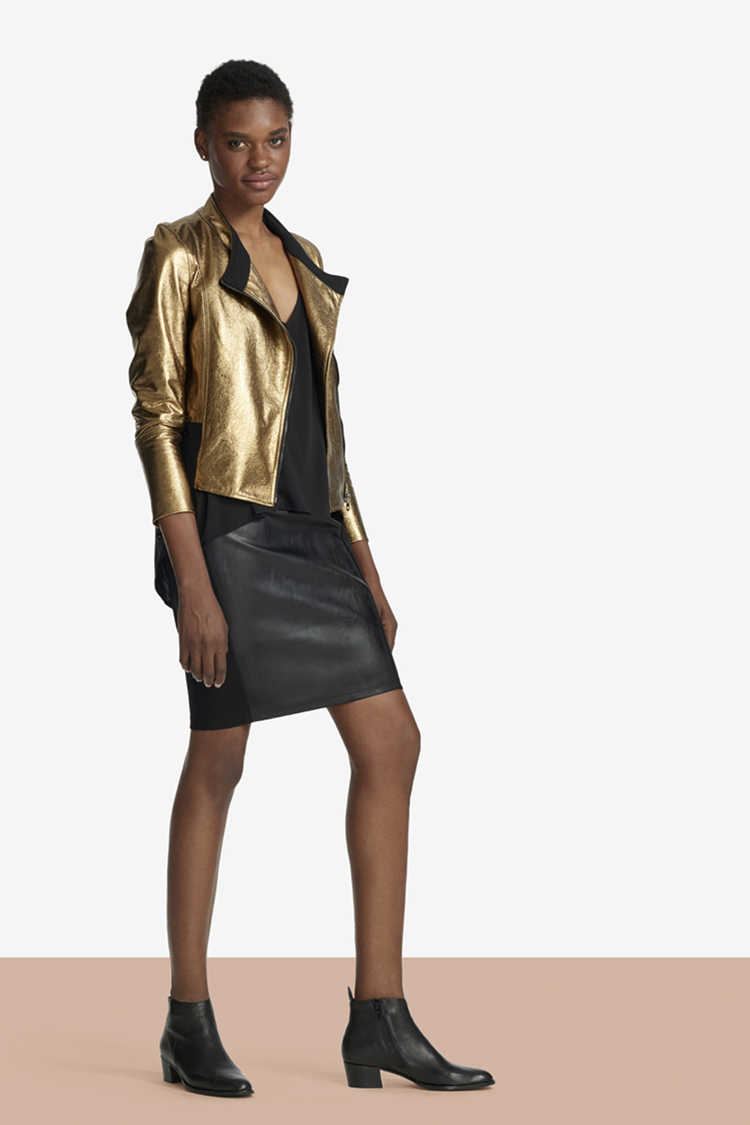 Expect to find those perfect pieces that you've been searching for. The just-right boyfriend blazer with enough slouch to look cool but enough polish for the office. The swingy midi skirt that you'll want in every color. The wear-anywhere leather jacket you'll rock for the next 10 years. Oh, and accessories that take these covetable basics to the next level, like sparkly Chelsea boots and blush suede crossbody bags. The only trouble I can sense on the horizon is that in a collection designed to streamline my wardrobe, I'm still going to need a bigger closet—because I want it all!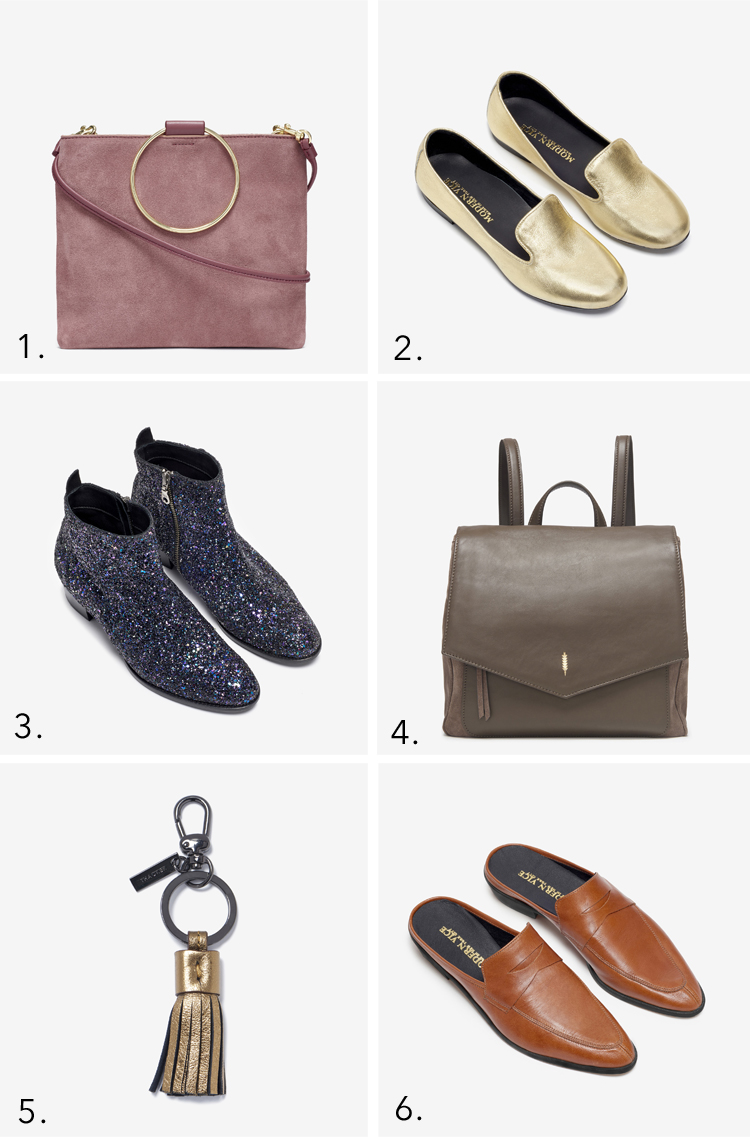 Shopping Guide: 1. Blush Suede Clutch 2. Gold Smoking Loafer 3. Blue Glitter Chelsea Boot 4. Olive Leather Backpack 5. Gold Leather Tassel Key Fob 6. Cognac Mule Loafer