When the daylight hours decrease and the holiday stress mounts it becomes ever more important to carve out time for self-care and soul nourishment. I of all people know the extent to which our homes can support us in being our best selves (I literally wrote the book on the subject!) so I get really excited when I stumble upon others who are operating from the same philosophy of intentional decor. INGREDIENTS LDN is the latest I've added to my list of like-minded folks; their charming online concept shop is full of special touches for fostering wellbeing, and for celebrating yourself and your loved ones this season!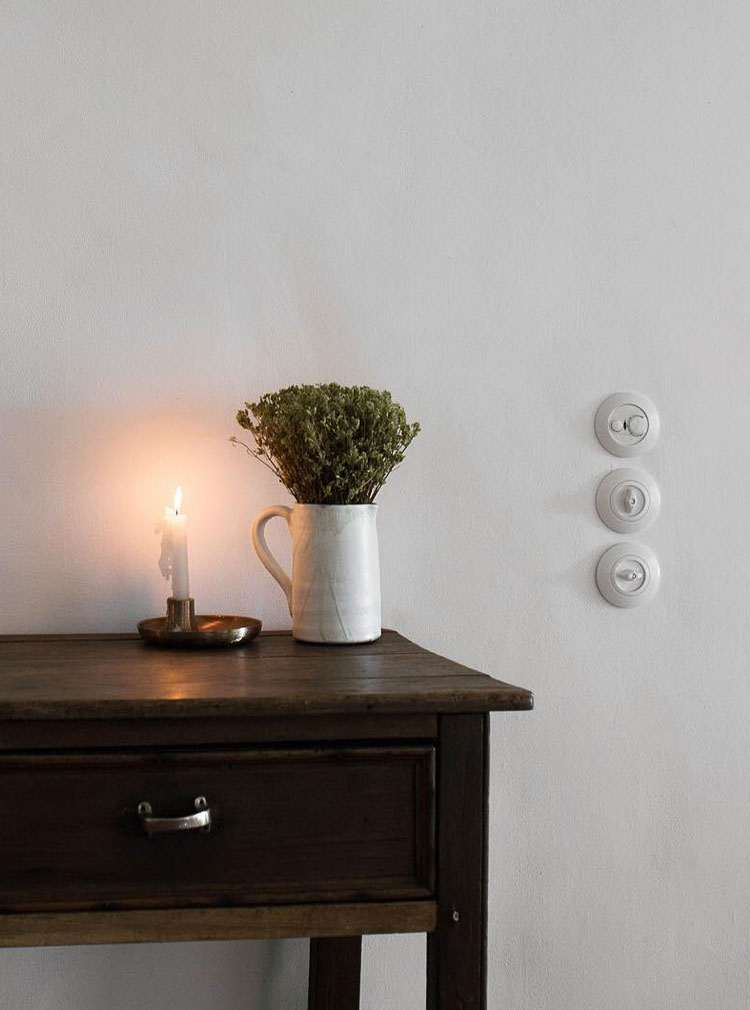 INGREDIENTS LDN describes their mission as exploring "ways of translating philosophical, cultural and scientific conceptualisations of wellbeing into tangible everyday experiences." Their collection is curated to please all six senses, and includes touchably soft hand-loomed blankets, immune-boosting body oils, Ayurvedic teas, and everything else your heart could desire in its seasonal rituals. And if you're in need of a little TLC inspiration, they not only post regularly to their online journal (one recent article was entitled "Thoughts on a Case for Optimism"!) but their Instagram is a regular source of get-cozy downtime ideas. Bookmark INGREDIENTS LDN as your daily reminder to give yourself a mental hug!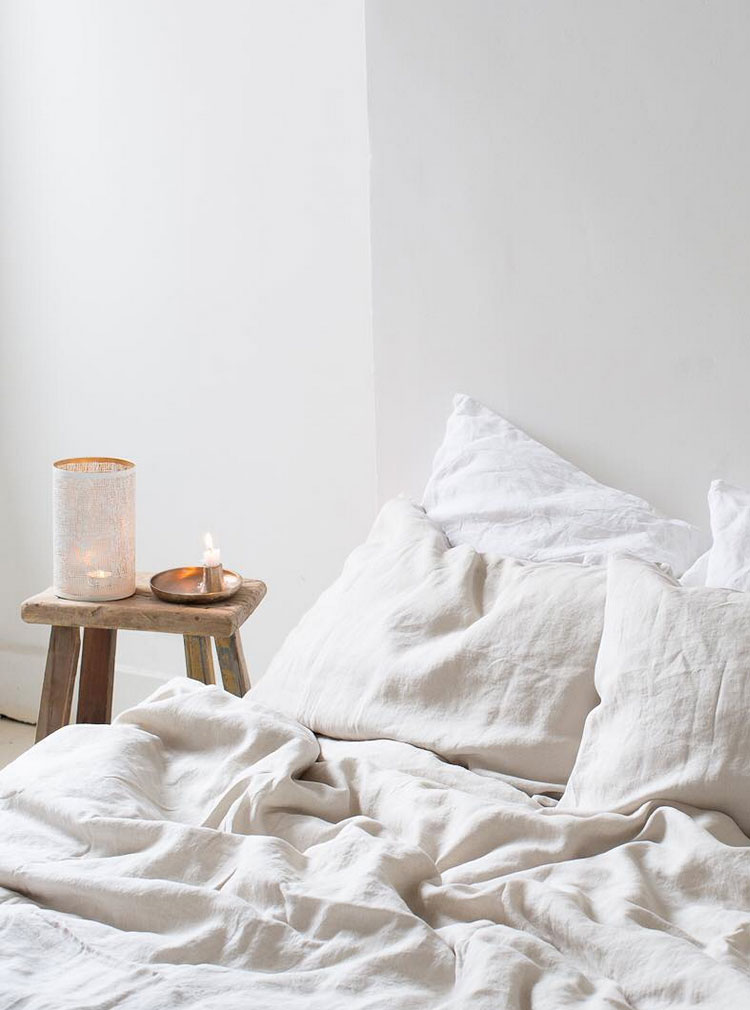 Images courtesy of Ingredients LDN.