I've been avidly scouring the March fashion mags for the scoop on all the season's must-haves, and one trend I'm encountering again and again is architectural accessories. Strong, lines, bold shapes, and very little adornment are characterizing everything from shoes to jewelry and beyond—so MATINE's striking collection of minimalist handbags are just what the stylist ordered for spring!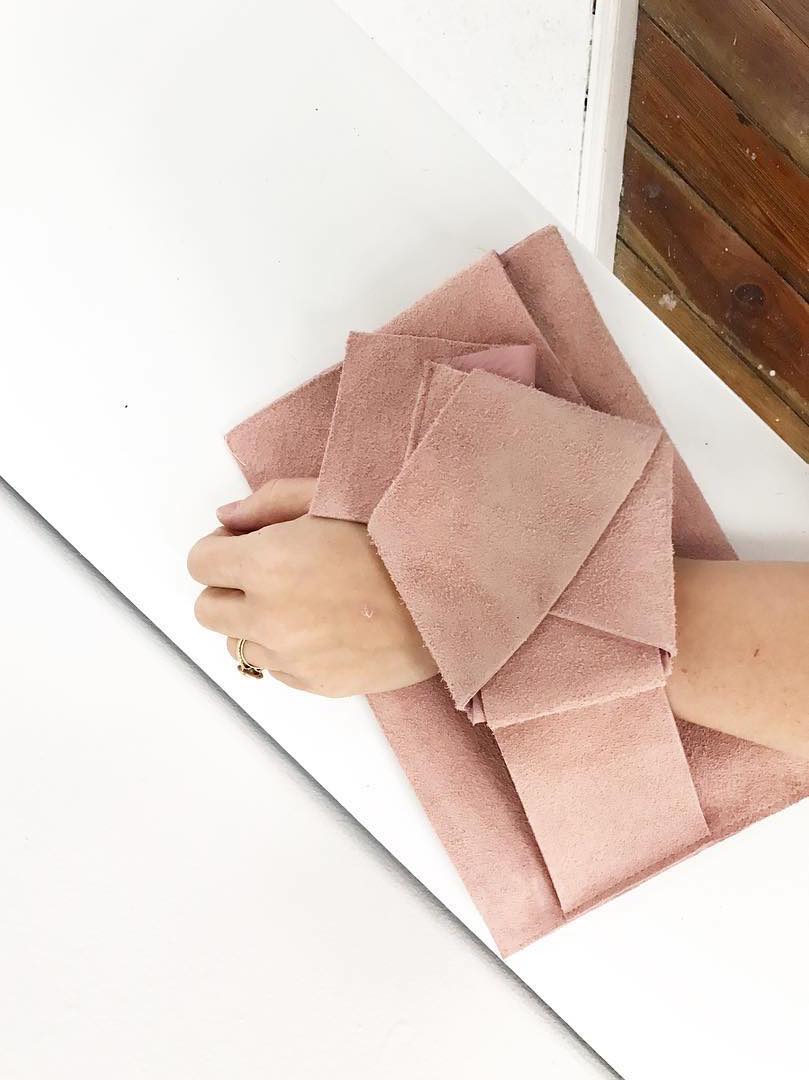 The new-to-me brand is based in Washington DC and combines "exacting modernity" with explorations of the perfect imperfection that results from using natural materials and making by hand. As their website beautifully puts it, MATINE embodies a "simplicity that celebrates the inherent messiness of life".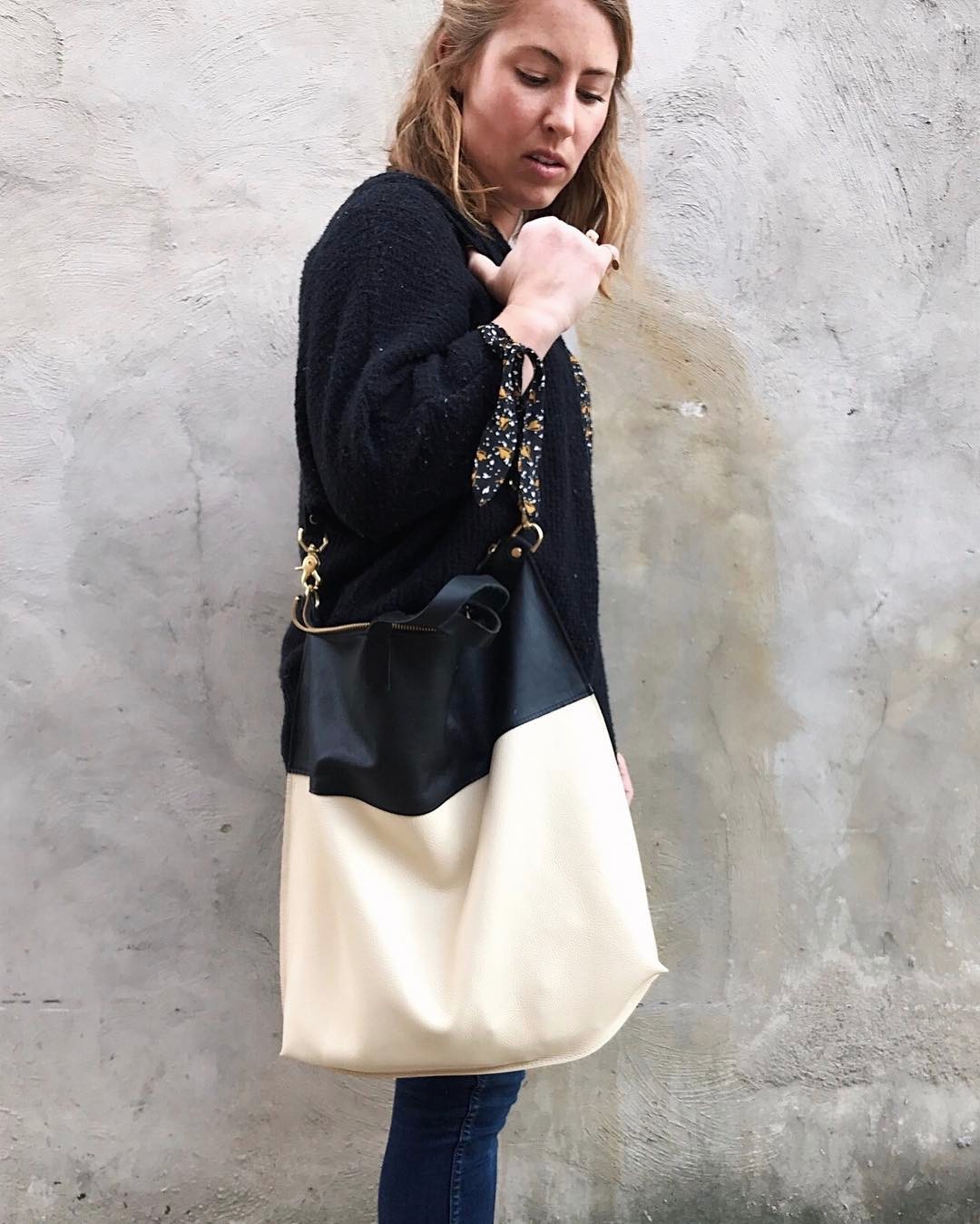 The result is oversized totes droop with insouciant personality; angular backpacks to schlep your supplies in style; and kimono folded clutches that will have your friends casting jealous glances at your wrist. All MATINE goods are produced responsibly from natural hides, scars and all, making them a welcome ethical to your wardrobe—and one-of-a-kind one too!
Images: MATINE INSTAGRAM.