In the midst of traveling, working, and life-ing, I've also been quietly but steadily planning our wedding. I might be jinxing myself by saying this, but everything seems to be falling into place nicely! My biggest roadblock hasn't been any single external variable but rather my own tendency to procrastinate—so I'm lucky to have plenty of patient vendors (many of whom happen to be friends!) who nudge me gently when I fall behind schedule or leave emails moldering, unread, in my inbox. Thank goodness for responsible grown-ups, am I right?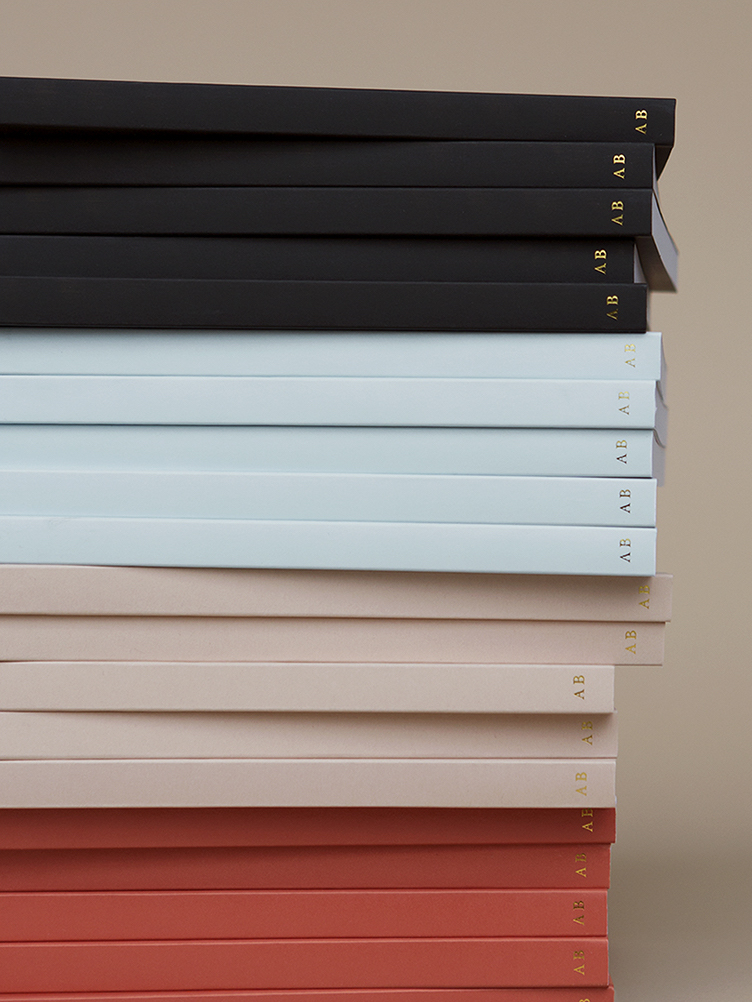 One such grown-up is the incredible designer Alissa Bell. I just picked up our invitations from Alissa at her studio this morning and woweeeee is she good at what she does! I've long admired Alissa's minimalist modern stationery for its graphic, sophisticated appeal, and she really outdid herself on our paper goods for the big day. (There may be hand-applied gold leaf involved!) Alissa has a way of uniting classic typefaces with avant-garde shapes to create works of art that commemorate life's special moments in simple yet striking ways.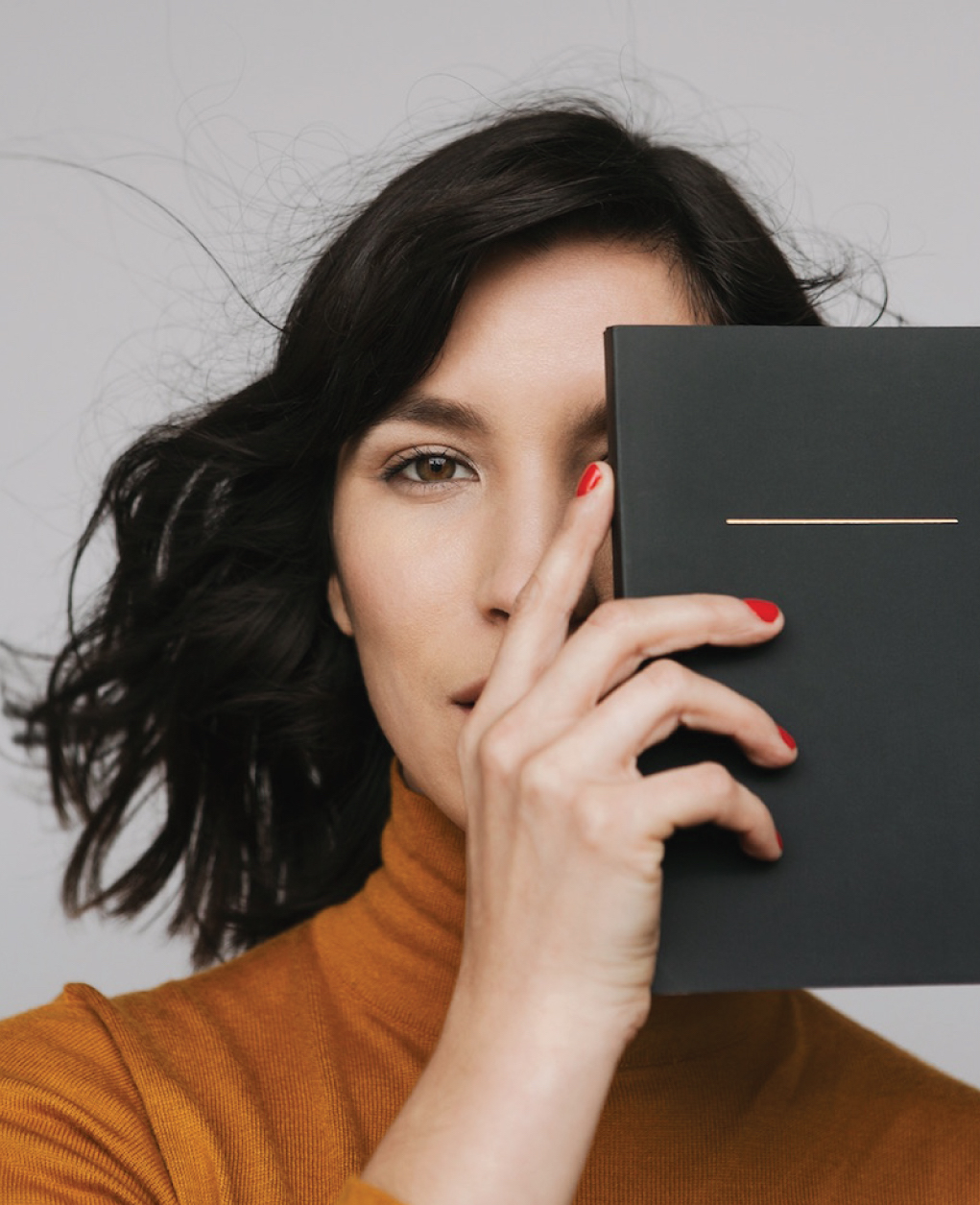 The good news is that if Alissa's style has you itching to reach for a pen so you can send some snail mail, you don't have to wait for a special occasion to commission custom work from her! She just released her Essentialist Collection and its full of elegant, pared down cards and journals that are almost to pretty to write on! I'm eyeing that blush-y nude pink notebook, and there's also a brass memo box that seems like exactly the sort of thing a newly married lady needs for her desk…for composing all her very chic post-wedding thank you notes, of course!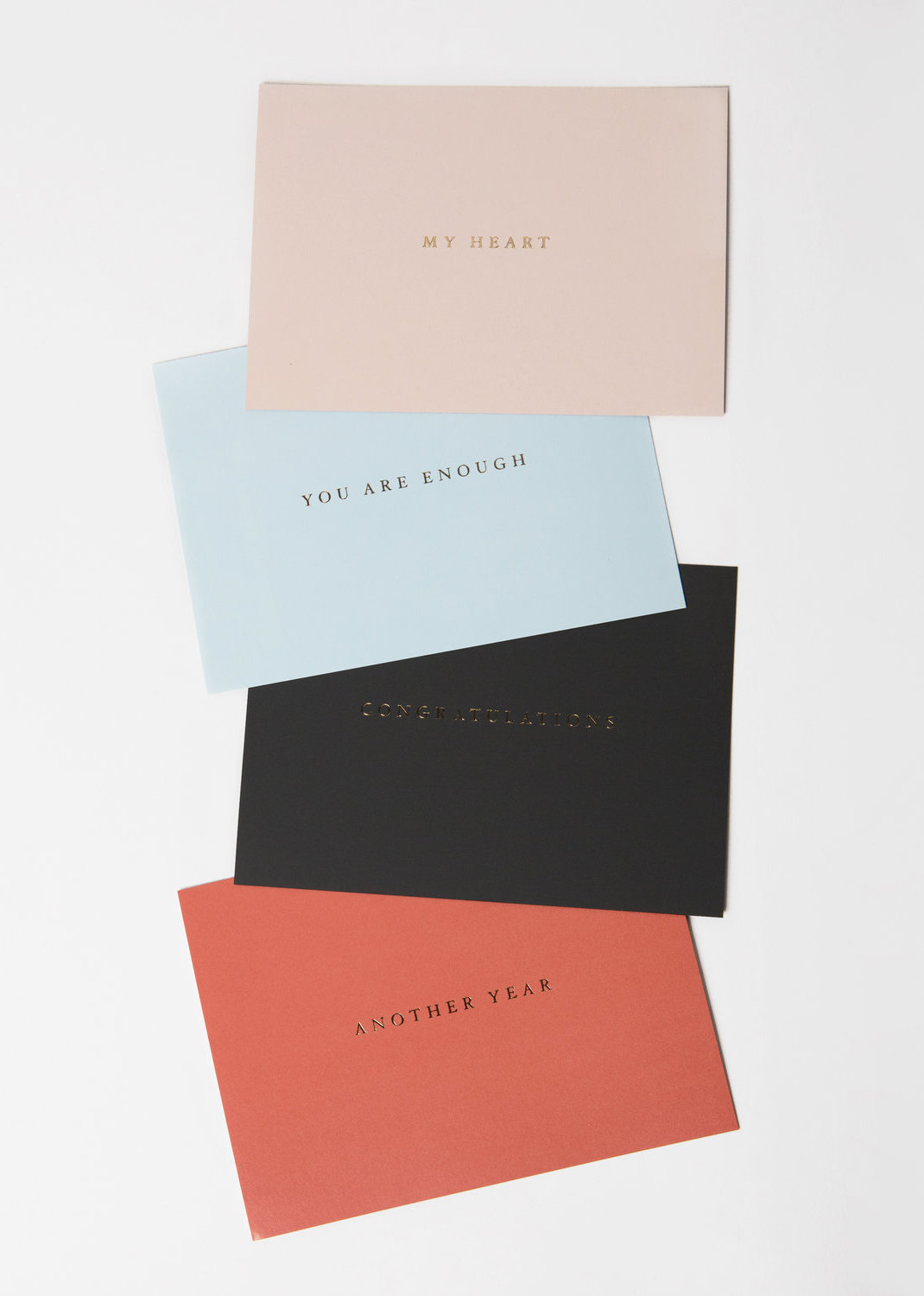 Images: Alissa Bell.