In May, I'll mark 9 years of blogging. To say it's been a wild ride would be an understatement! When I started this journey almost a decade ago, I definitely didn't view myself as part of a first wave of creatives who would soon transform the landscape of media. And at the time, "blogger" wasn't a profession that anyone would claim, so I certainly didn't expect one day to earn a sustainable living from my casual musings on fashion and decor! I started my blog for many of the same reasons my colleagues did: I desperately wanted a creative outlet for my interests and craved the community of those who shared them.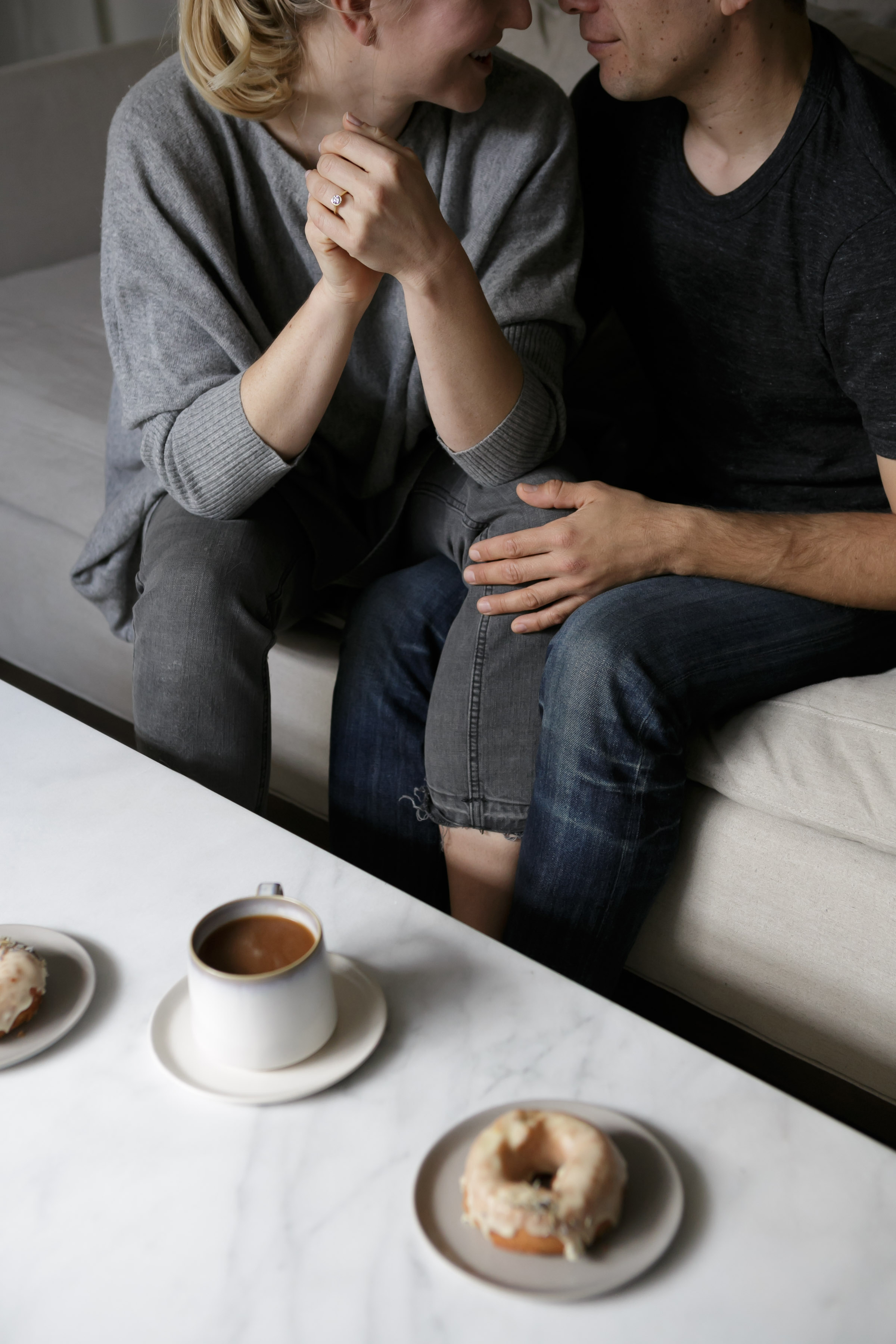 These days, of course, blogging and related platforms like Instagram and Pinterest are big business. But it didn't happen overnight! The early days were characterized by performing lots of work in exchange for "exposure"—followed by lots of back-and-forth trying to convince companies to compensate us bloggers for our time and resources only to have them turn to the next person in line willing to work for free. It's been a long road to reach the point where my worth as a creator is recognized and valued, and the only things that kept me going during those lean times was the camaraderie I built with my fellow bloggers as well as the stylists, photographers, and designers with whom I share my professional world. Lifting each other up when the going gets tough is what makes it all worth it!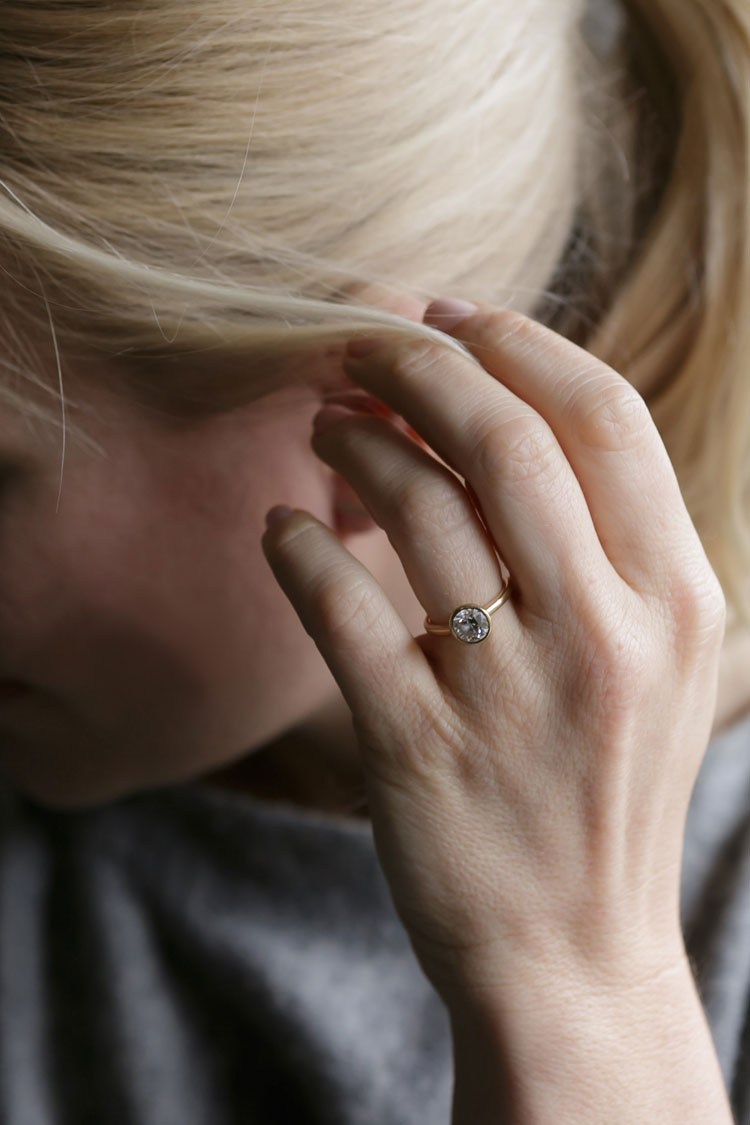 Today, I'm grateful to say that for the past two years, I've at last been able to support myself financially with the content I create and share online—and it's no accident that I've been working with Collectively for about the same length of time. Collectively is an influencer marketing agency that connects brands with content creators in the online space to craft meaningful stories and imagery that enable me to exercise my imagination, share my favorite products with the audience whose trust I've spent years building, and earn a sustainable living at the same time. Their network of collaborators is one that I'm proud to be a member of, in no small part due to our common values of community and connectedness. We're only as good as the company we keep, after all!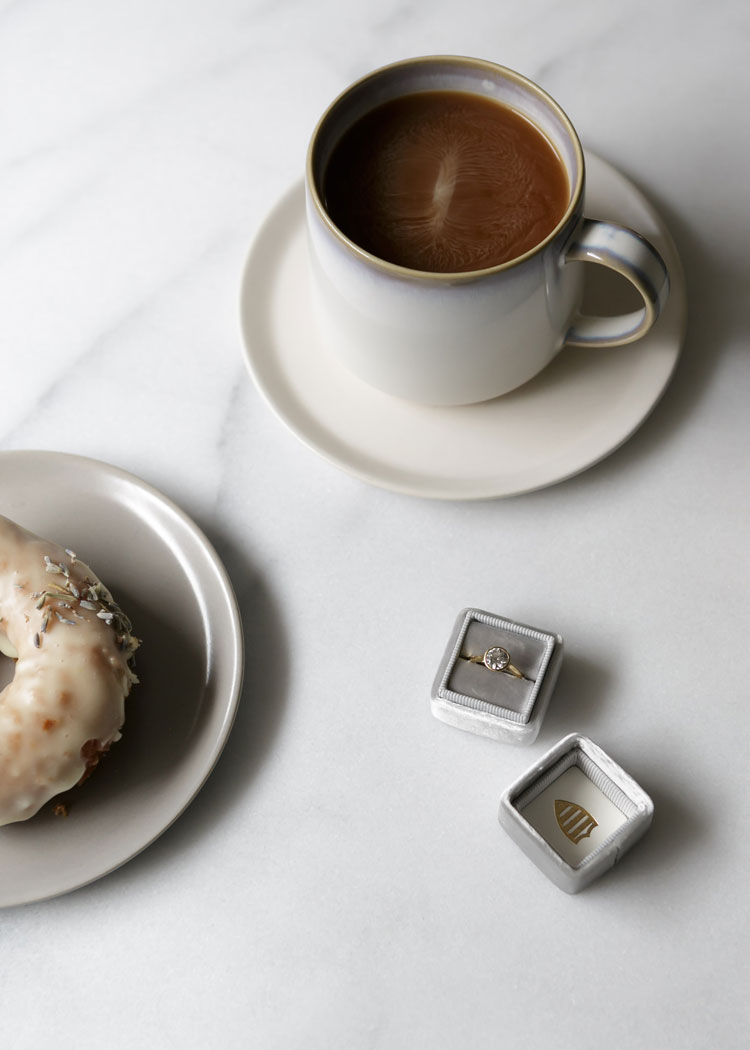 One of my favorite Collectively stories perfectly exemplifies the very reasons I've stuck with blogging all these years. At the end of 2015, my Collectively rep dropped me a line about an opportunity with a manmade diamond brand called Diamond Foundry. Serendipitously, I'd just entered the market for an engagement ring, and I subsequently partnered with Diamond Foundry to design the sustainably produced engagement ring of my dreams. (You'll recall I shared my experience here and here.) But that's just the start of the story. Unbeknownst to me, my favorite independent jewelry brand Vrai & Oro was simultaneously researching diamonds. Vrai & Oro is based here in LA, it's female owned and operated, and it's known for its extremely high ethical standards—standards they were having trouble satisfying in their hunt for a diamond resource that could supply their new wedding line. The V&O team happened upon my post about Diamond Foundry, reached out to the company, and now the two have formed an exclusive arrangement that enables both brands to expand their reach and offerings exponentially. It's not the first time I've heard of others making magic together as a result of one of my blog posts, and I'm sure it won't be the last!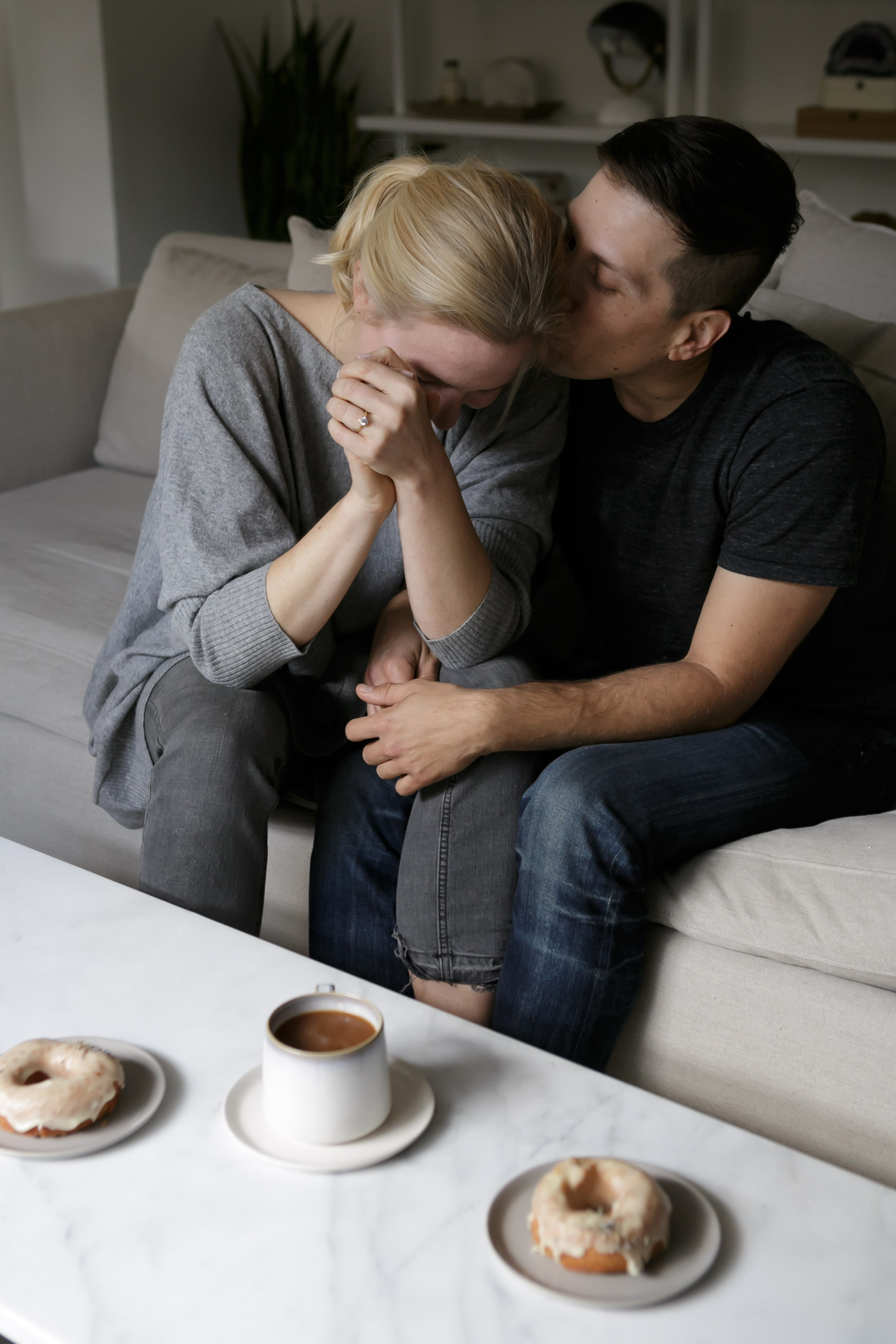 Tomorrow, I'm headed to the Vrai & Oro offices to pick up my wedding band, which of course includes several beautiful ethical diamonds from Diamond Foundry. I'm beyond proud of my small role in their partnership—a role that was in turn made possible by Collectively—because it's evidence that no matter how big the business blogging and online content creation becomes, what matters at the end of the day is the lives we touch, the positive growth and evolution we support, and the strength of our bonds as we lean on each other through the uncharted territory that is our shared future.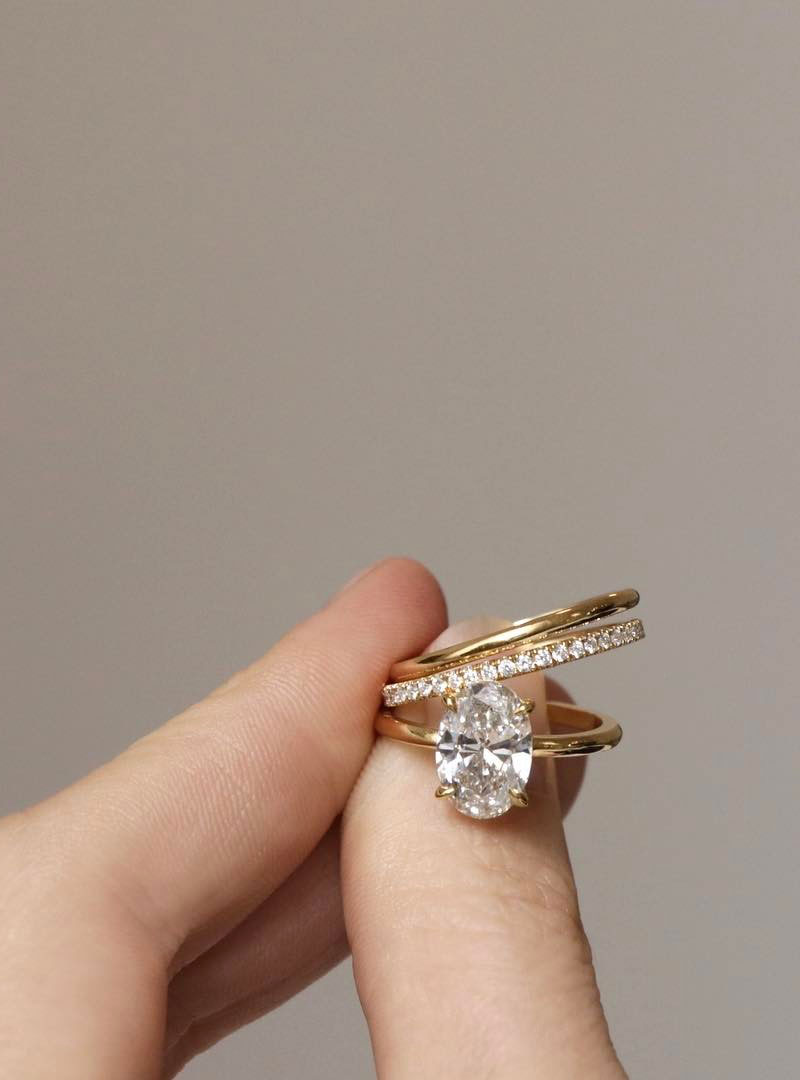 Images: 1. + 6. , 2-5. Monica Wang Photography. Disclosure: I partnered with Collectively to share this story with you. All opinions are and always will be my own. Thank you for supporting the brands and services that enable me to bring you fresh inspiration daily!