It's been a little while since I shared a must-follow Instagram account, so I figure I'm long overdue. This one definitely falls into the category of 'how does this person not have a zillion followers?!' because it's beautiful with a capital B! Chicago-based Nadia Ryan floods her feed with her favorite around-town spots, travel adventures, and the occasional tasty toast shot. I can't get enough of her clean, minimalist style!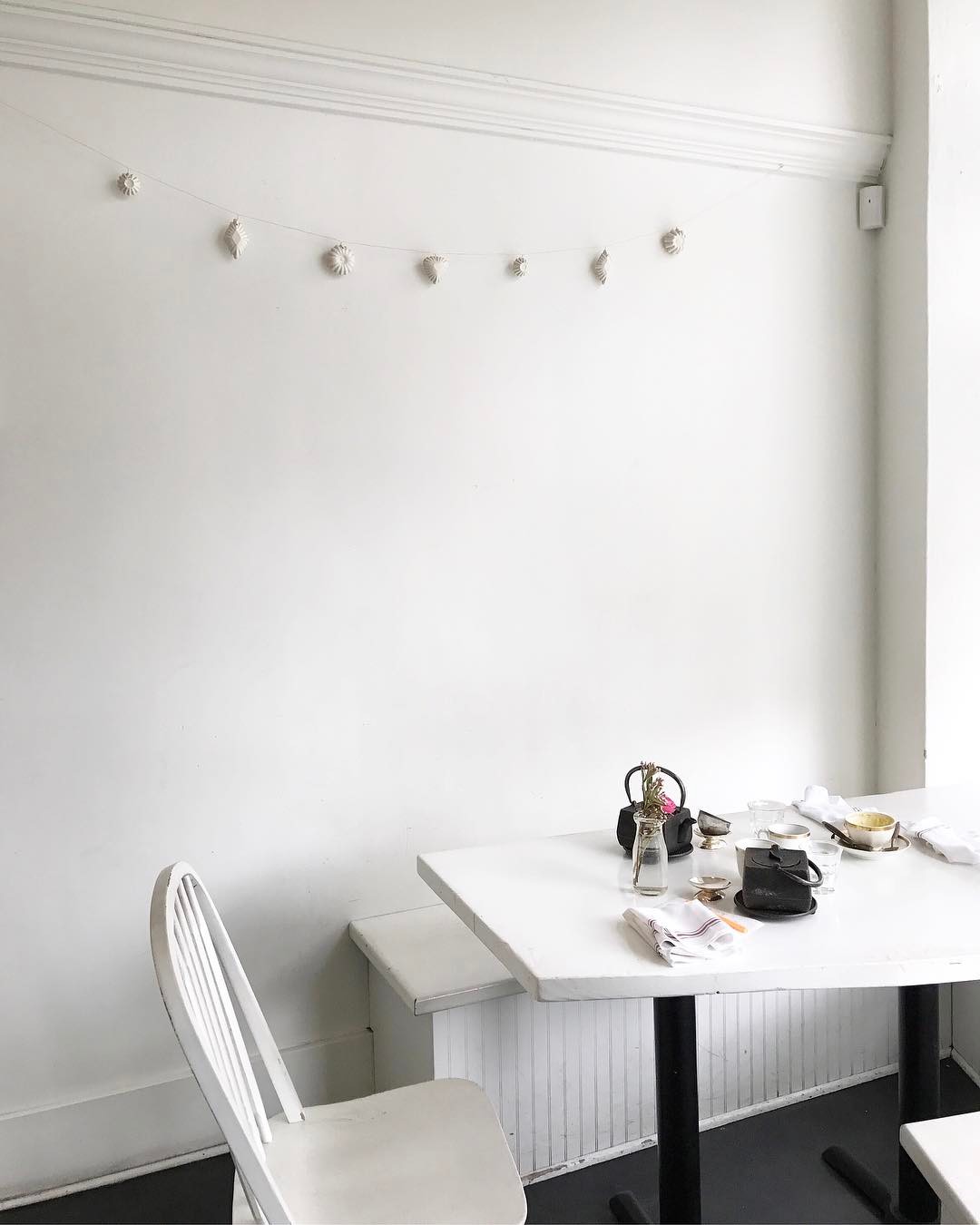 Nadia has a particular gift for finding the best angles in every chic restaurant and coffee shop she visits, making her gallery one part decor inspiration and one part culinary bucket list! I've got to give her major props for how precisely she adjusts the lines in her images; as someone who spends ages making adjustments with her camera grid, I know how hard it can be! Head on over to follow Nadia and brace yourself for eye candy overload!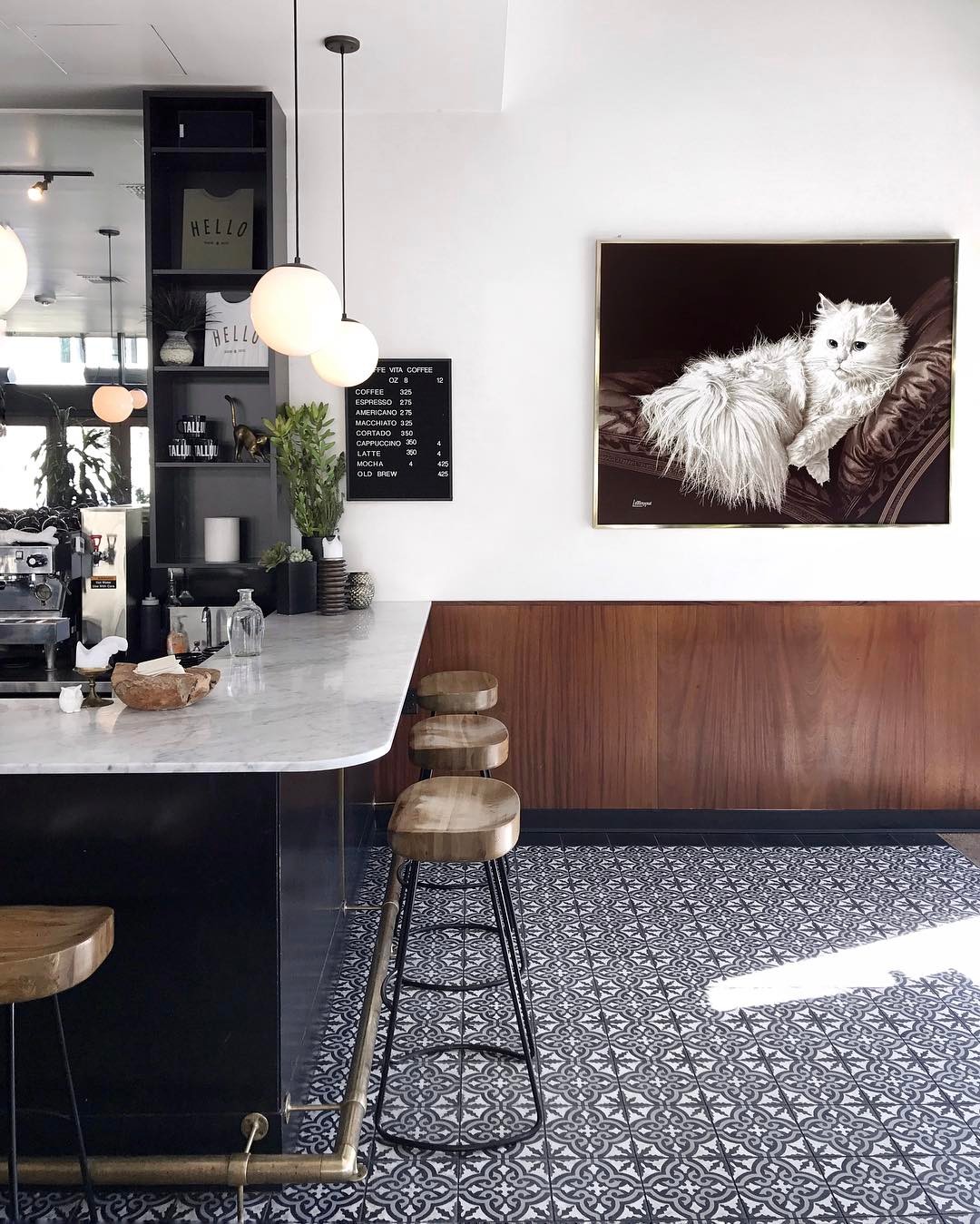 Images via Nadia Ryan Instagram.