Disclosure: I partnered with Freschetta Gluten Free Pizza to concept, produce, write, and share this post. All opinions are and always will be my own. Thank you for supporting the brands that enable me to bring you fresh inspiration daily! If there's anything I've learned during my travels to Italy the past two summers, it's that the Italians have a lock on laid-back, last minute entertaining. They're the ultimate go-with-the-flow country, with social plans often developing as spontaneously as a 5pm "see you in an hour!" phone call. Their casual gatherings most often takes place in the form of aperitivo—which is the name for the ritual of going out for a pre-dinner drink, as well as for the drink you have while you're there. (Think happy hour, but with a lot more kisses on the cheek!) The beauty of aperitivo is how simple yet gratifying it is. There's no need to prepare for hours in advance, and a few no-brainer pantry items will have you ready for guests of all dietary persuasions at a moment's notice. Include these items on your shopping list the next time you hit the grocery for spontaneous hosting success all summer long!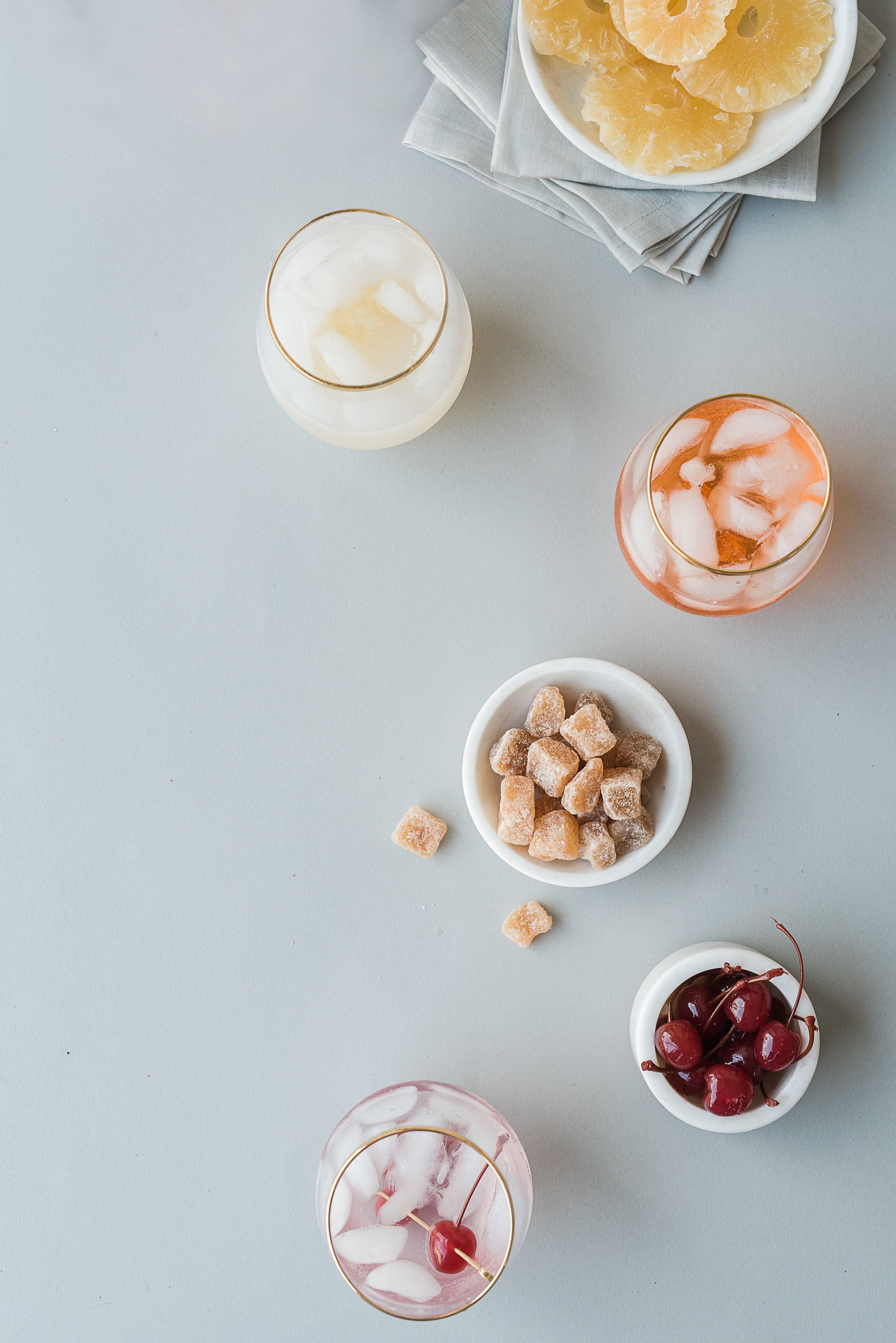 Raise a Glass: Get the party started with some toast-worthy sips! A standby aperitivo kit is as easy as 1-2-3. Include Italian sodas in flavors like lemon, orange, and strawberry; fruits such as preserved sour cherries and dried ginger or pineapple as garnish; and splashes of alcohol in the form of bubbly Prosecco and bitter Campari or Aperol. Enlist a willing friend to play bartender, or assemble a DIY cocktail setup so guests can craft their own refreshments. Folks who don't imbibe will still be able to quench their thirst with the sodas!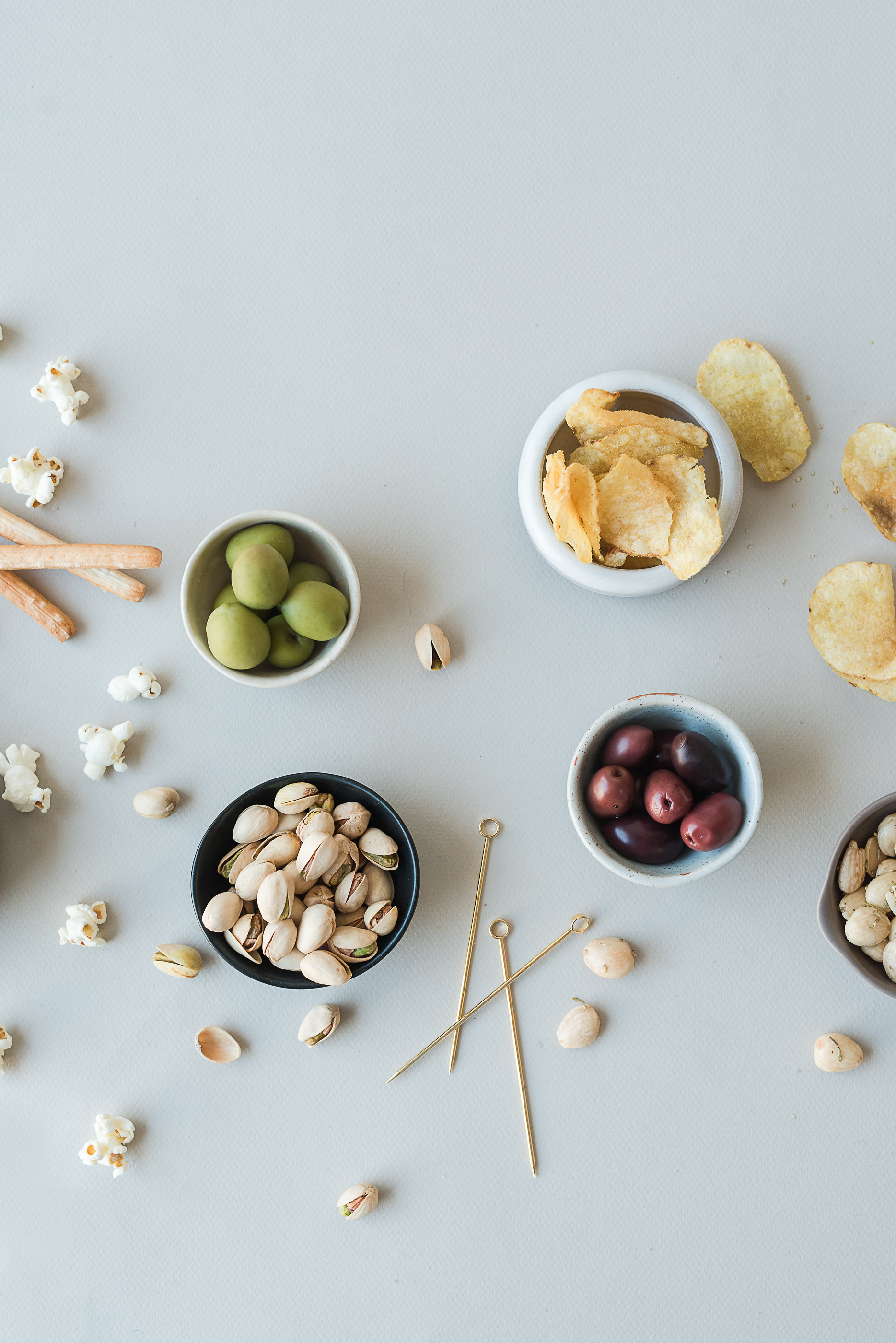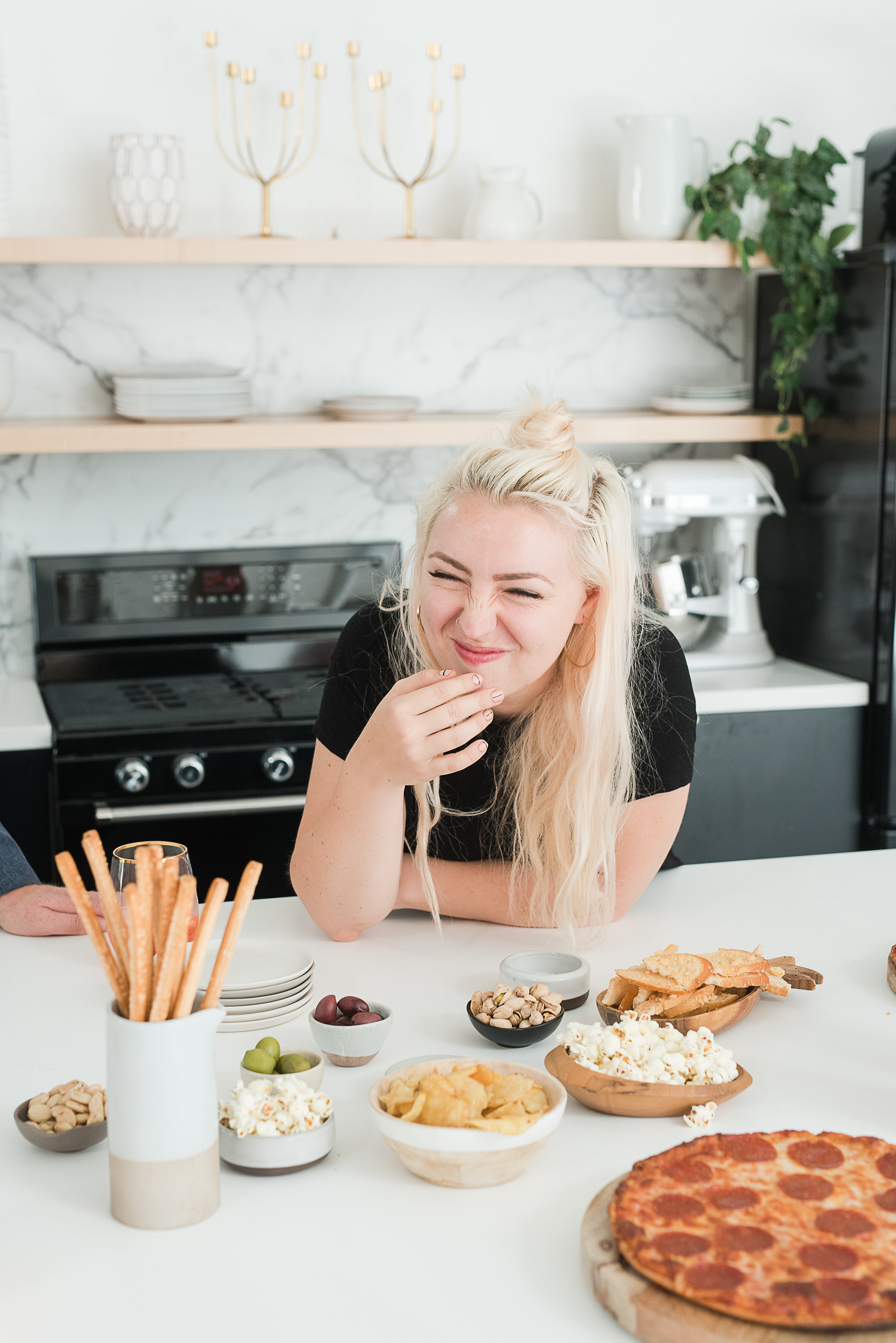 Graze on Nibbles: Forget about assembling dozens of tiny, fiddly hors d'oeuvres for an incoming crowd! At every Italian aperitivo bar on the Riviera, you'll be served salty, crunchy bites like nuts, breadsticks, and potato chips. So set out top notch versions of your faves! Thick hand-cut chips, herbed Marcona almonds, seasoned popcorn, and vibrant green Calatrava olives elevate standard snacks to gourmet levels and set a sophisticated tone in an instant! Plus there's plenty of variety for the allergen sensitive eaters who come through your door—an extra consideration even when you've got time to plan, but especially challenging when you weren't expecting it!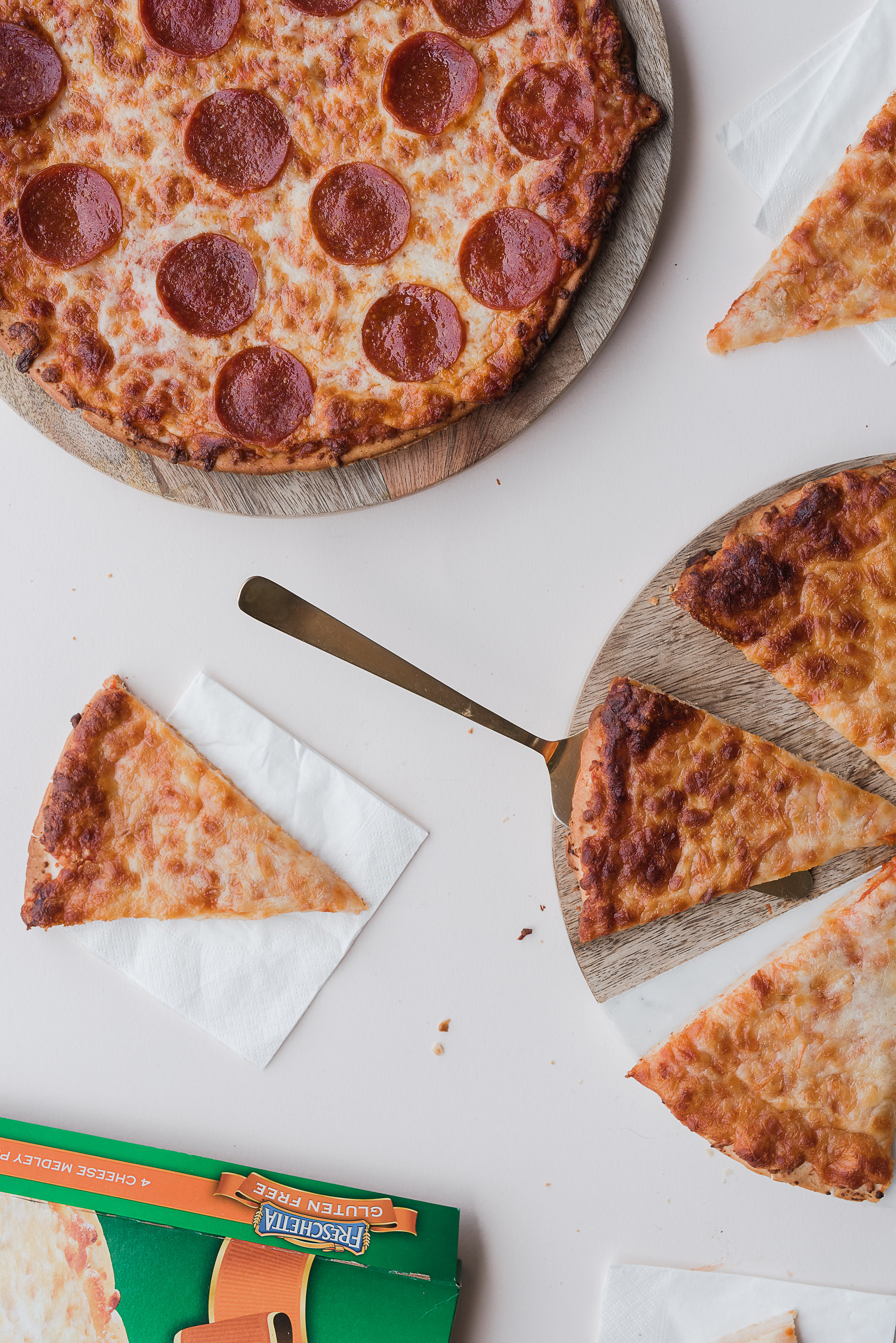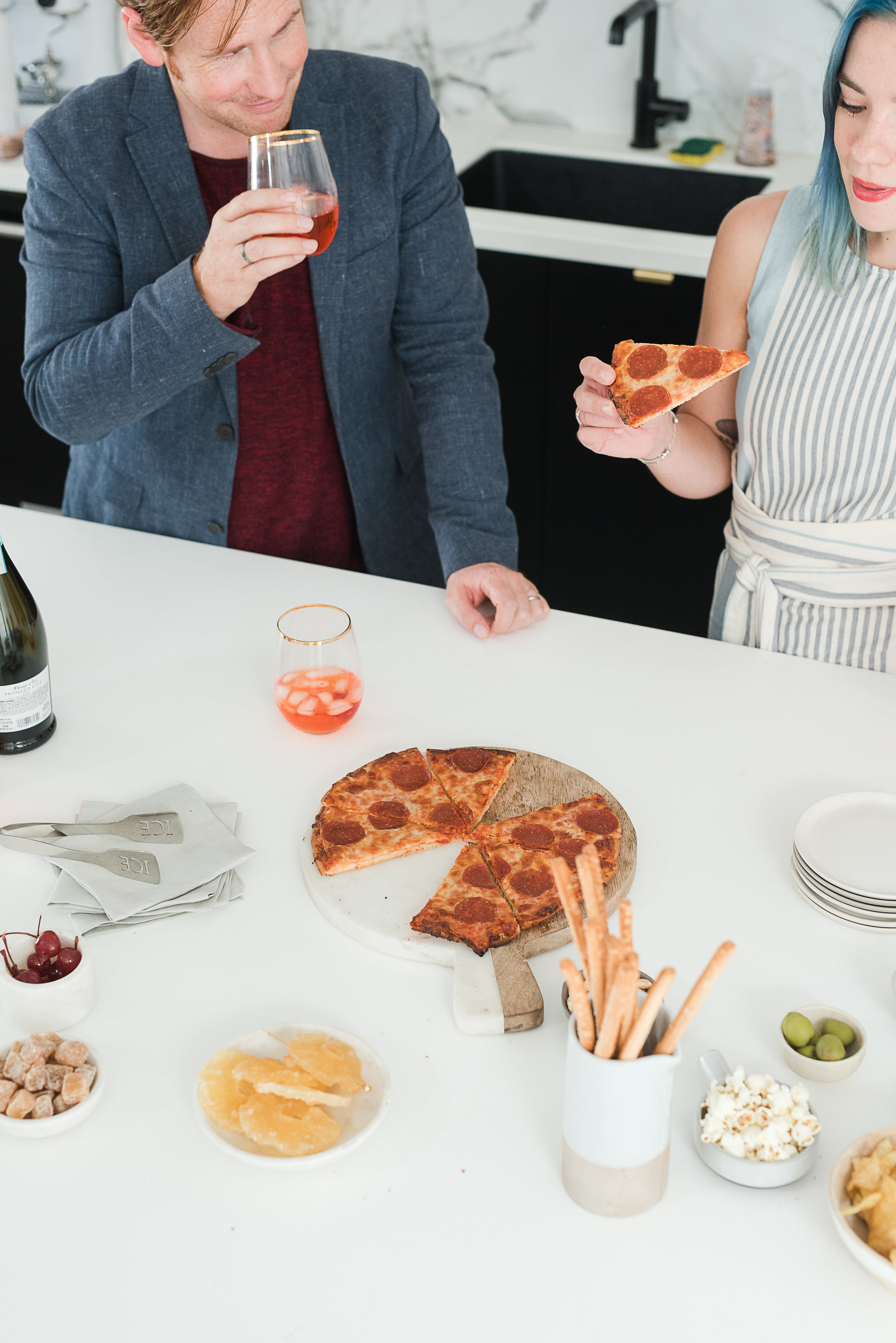 Slice Up the Main Event: Pizza isn't always served at aperitivo, but Italians never turn it down either! For a delicious last-minute pizza that's as satisfying as traditional pies, pull a couple Freschetta Gluten Free pizzas out of the freezer and pop them in the oven. In 15 minutes even your most gluten sensitive guests will be biting into crispy crust, melty cheese, and smoky pepperoni—all while knowing that what they're enjoying is certified by the Celiac Support Association! (Side note: The only hard part will be keeping those Freschetta Gluten Free pizzas around long enough to serve to others. They're seriously so good, they've become my indulge-without-the-discomfort Friday night TV dinner treat! Check out where to buy them here.)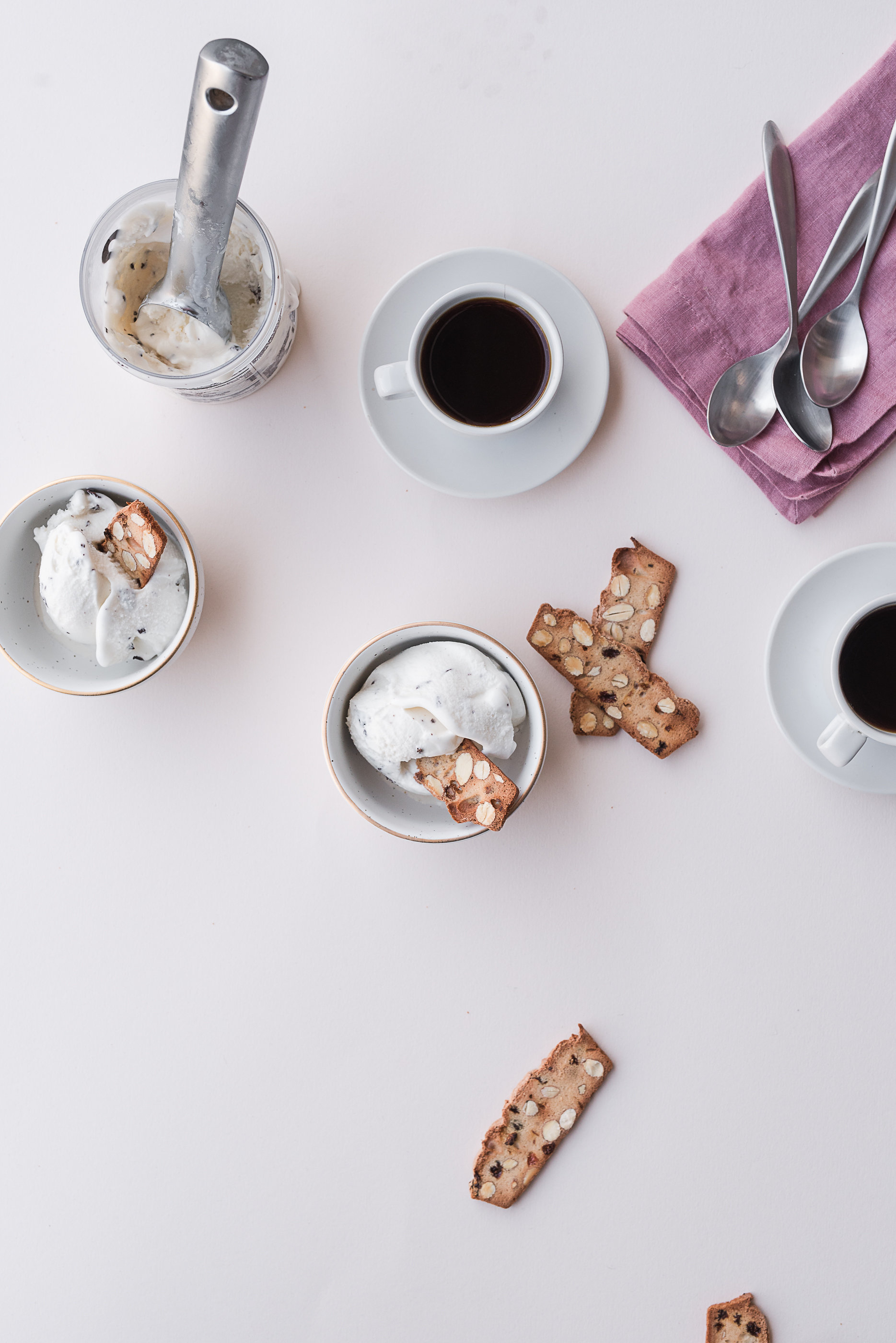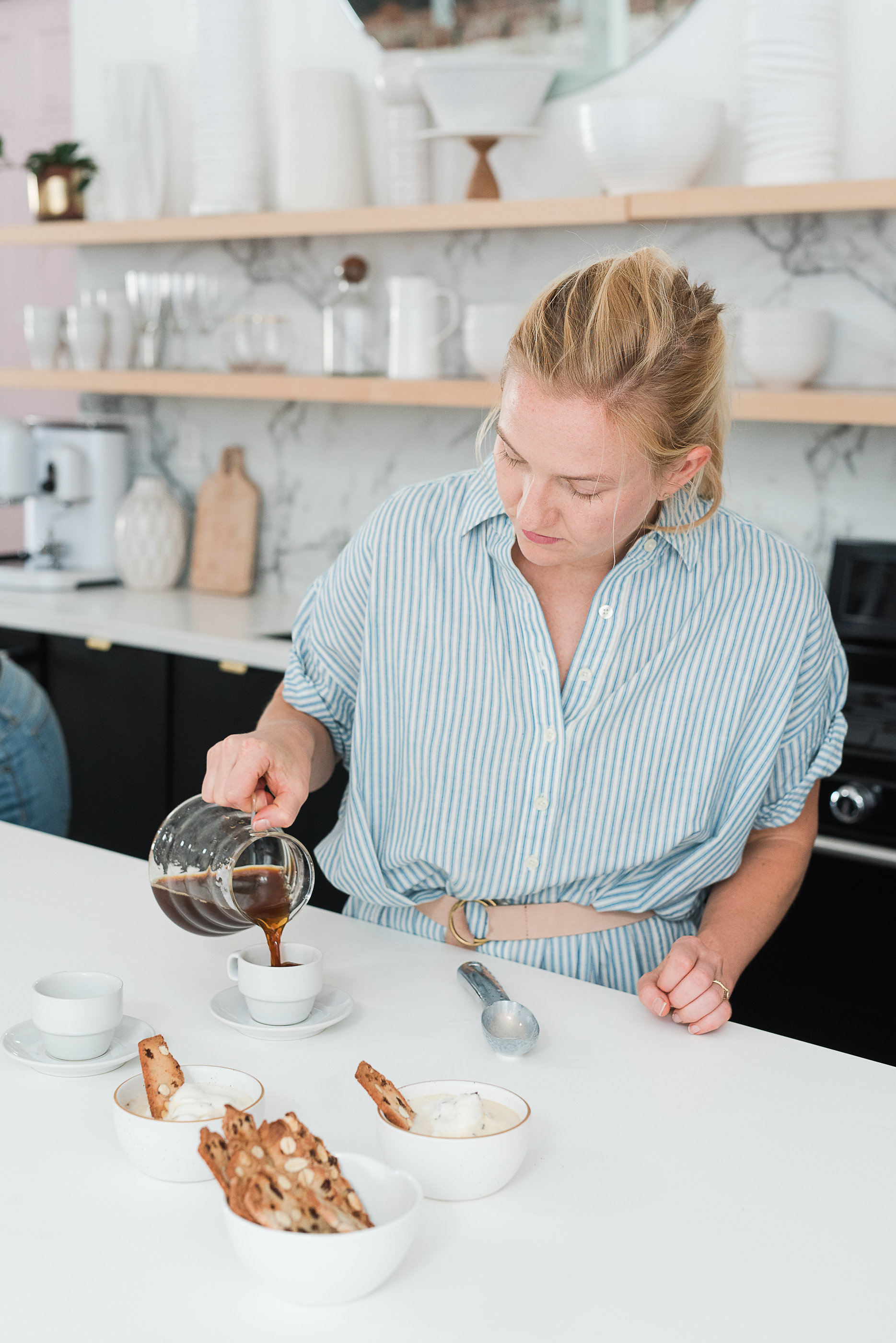 Scoop Out a Sweet Ending: Though not strictly part of aperitivo, a little dolce is a nice way to celebrate your on-the-fly entertaining prowess! Store a pint of gelato next to those frozen Freschetta pizzas and use it to make affogato. Just pour hot coffee over scoops of cold gelato for an easy, authentic Italian dessert. Top with paper thin almond biscotti to add a little crunch—and to speak the universal truth that cookies dipped in milk make every party a hit!
Art Direction + Styling: Anne Sage. Photos: Brandi Welles. Video: Echo + Earl.