Hello from the coast of Washington State! I'm here on San Juan Island to celebrate the nuptials of Cassandra Lavalle (who you may know best as Ms. Coco Kelley!) and we're very much enjoying the Pacific North West summer scenery. The peonies are in full bloom, the water sparkles with sunlight, and a fresh green fragrance fills the air. It's the perfect place to ring in the 4th of July long weekend—one of our country's prettiest corridors showing off its very best!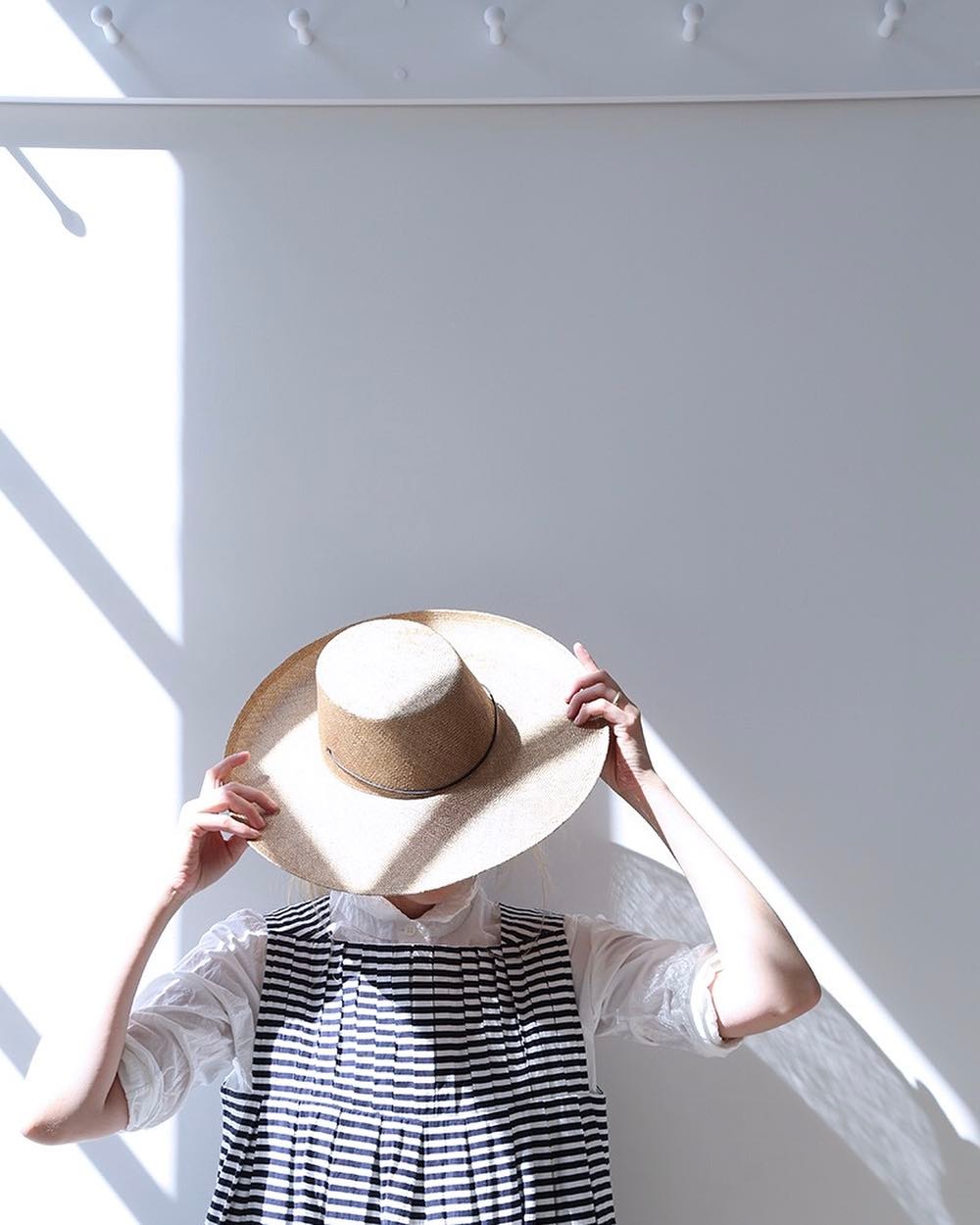 In honor of this long weekend celebrating our nation's birthday, it only seems fitting to shine the spotlight on Rennes, a Philadelphia atelier that combines European romance with American Federalist simplicity for a design statement thats uniquely, breathtakingly beautiful. The label's core collection consists of dresses handmade in the studio, but the shop + site also carry a strong edit of homewares and accessories from other brands who suit the sparse and elegant aesthetic. Their lineup and accompanying catalog images are full of summer style inspiration to enjoy today—and aesthetic nostalgia to treasure forever!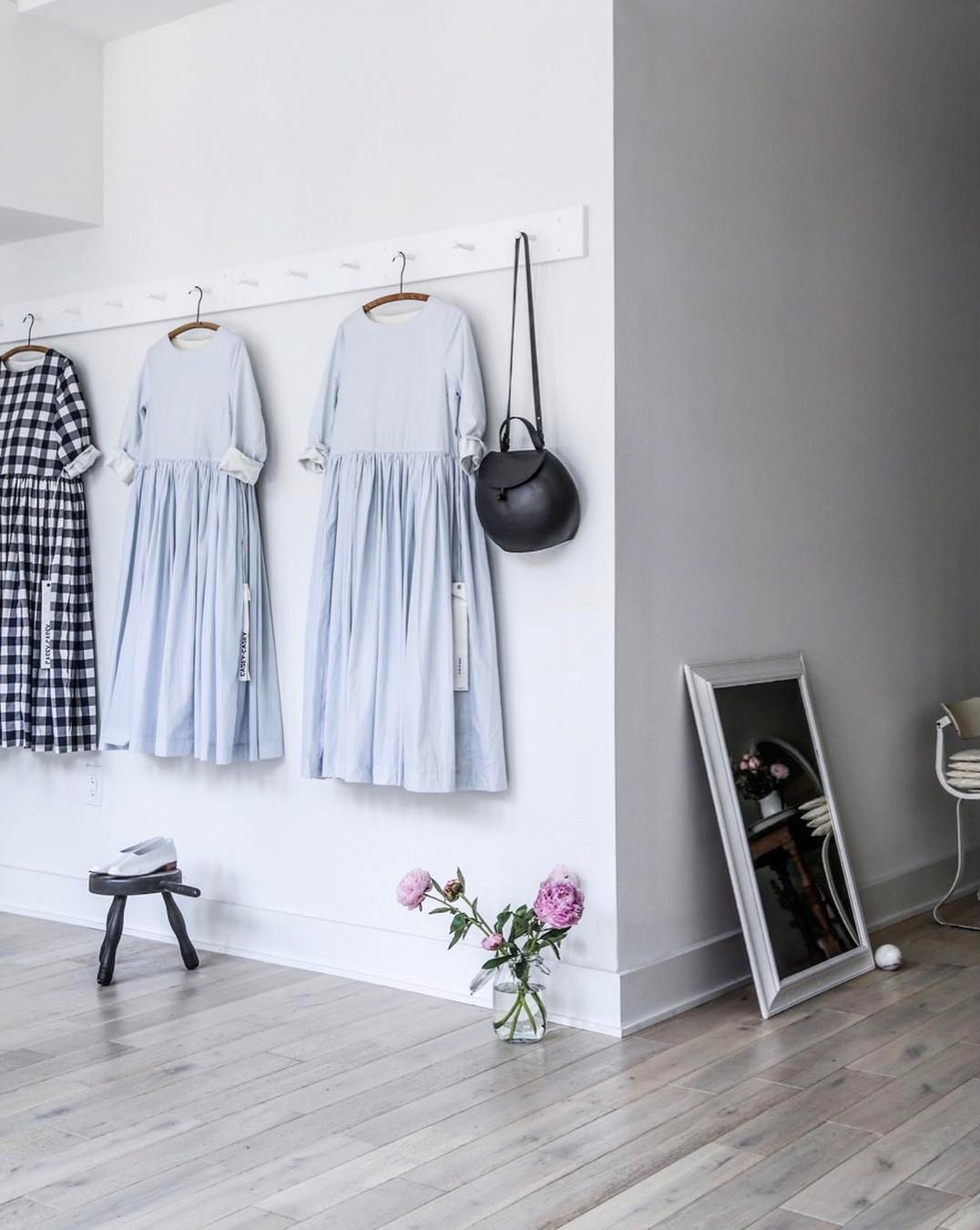 Images via Rennes Instagram.