When designing a room, the decision I hate making the most is what window treatments to choose. Most of the time, I just default to sheer white linen curtains. Hard to go wrong, right? But when the question of function comes into play—in the bathroom, where you don't want to flash your neighbors, or in a nursery, where baby's sleep schedule doesn't always align with the sun's plans—sheer white linen isn't always the optimal choice. Custom roller shades are great for providing both privacy and light blocking capabilities, and they tuck away nicely when you're not using them for a streamlined look, but they haven't always created the most stylish of statements. Until now, that is, because Nate Berkus has brought his Midas touch to the world of windows with a brand new collection of patterned roller shades for The Shade Store!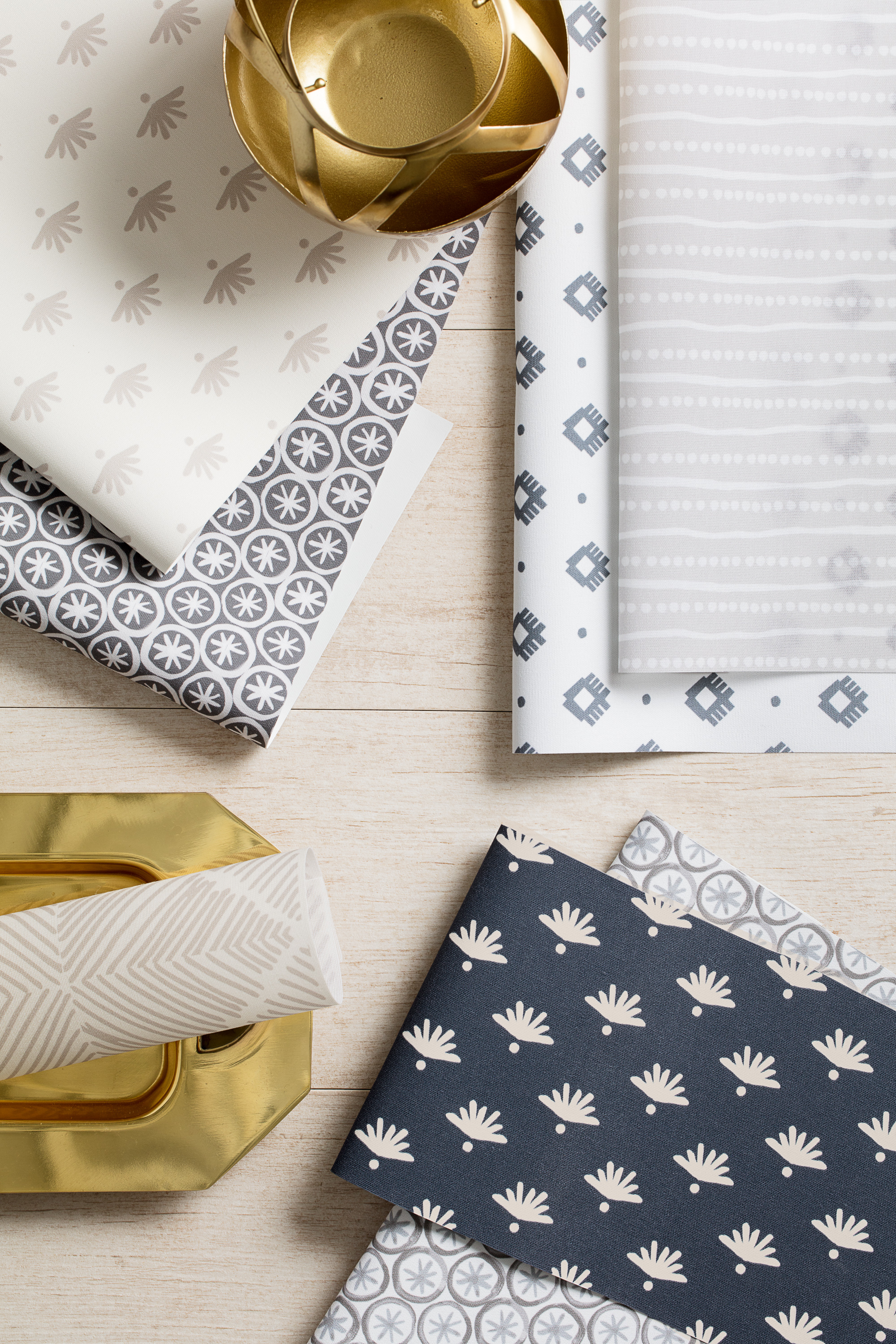 The collection is quite extensive, with 10 materials and 48 colorways meaning there's something for every space. As with much of Nate's work, the hand-drawn graphics are inspired by the designer's travels and are perfect for adding a dash of global flair. Yet the palette is soft and subtle enough to slip into any style of room! Plus The Shade Store makes the custom window treatment process easy, from ordering samples when you're just getting started, to holding your hand while you figure out exactly what to order for a perfect fit, to sending installation experts to complete the process smoothly. Although we're not quite ready to have kids yet, I'm already making nursery schemes—and that soft blush medallion pattern would be so lovely in a baby girl's room, no?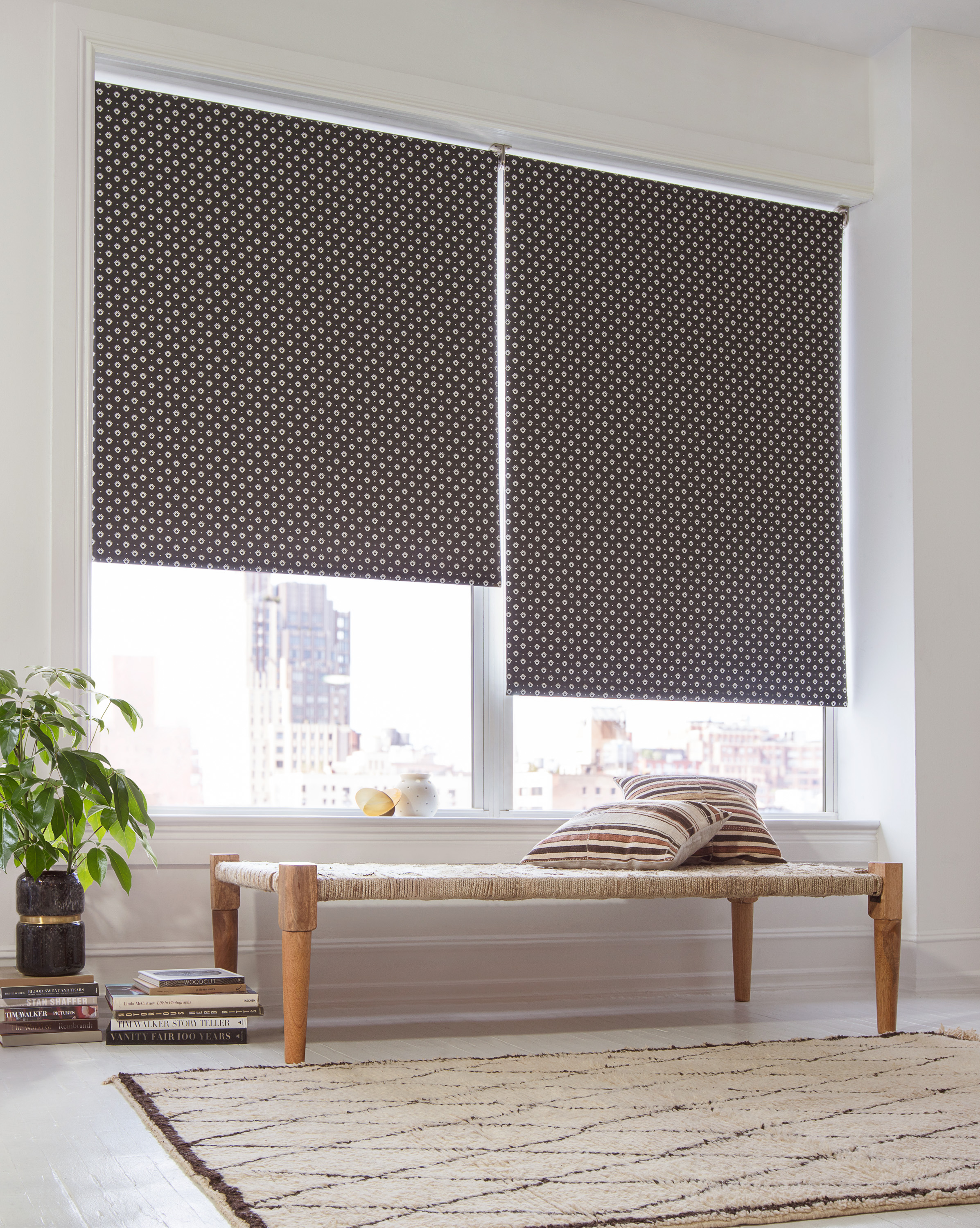 Images courtesy of The Shade Store.