We've entered that phase of the summer where my decision making filter for clothing is "what can I wear that won't stick to me when I move". When the temps climb above 100, the last thing I want is an outfit that doesn't breathe! Flowy, gauzy, barely-there pieces are the rule of the day, and if they make me feel like I'm headed to the beach instead of running errands in the car, then hey, bonus points!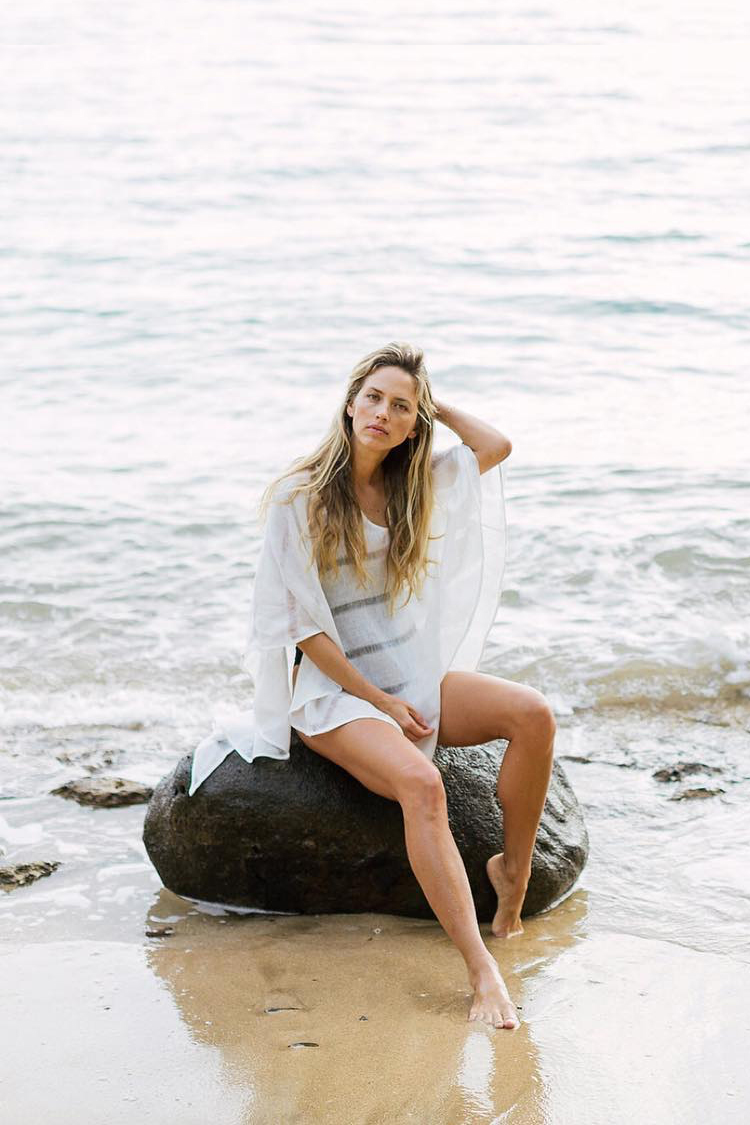 So I've got my eyes trained on Pondichérie's collection of caftans, tunics, and other breezy summer-ready garments. The brand describes itself as resort wear, but these are pieces that turn wherever you are into a resort with their luxe silk and cotton blends, elegant drapes, and refined color palettes. What's more, the company prioritizes sustainable production practices, sourcing their textiles from Indian artisans and then designing, cutting, and constructing the line here in the United States. Throw any of these on over a bathing suit on your way to the pool, or even wear one as a dress to your next BBQ to maximize both meanings of the word "cool"!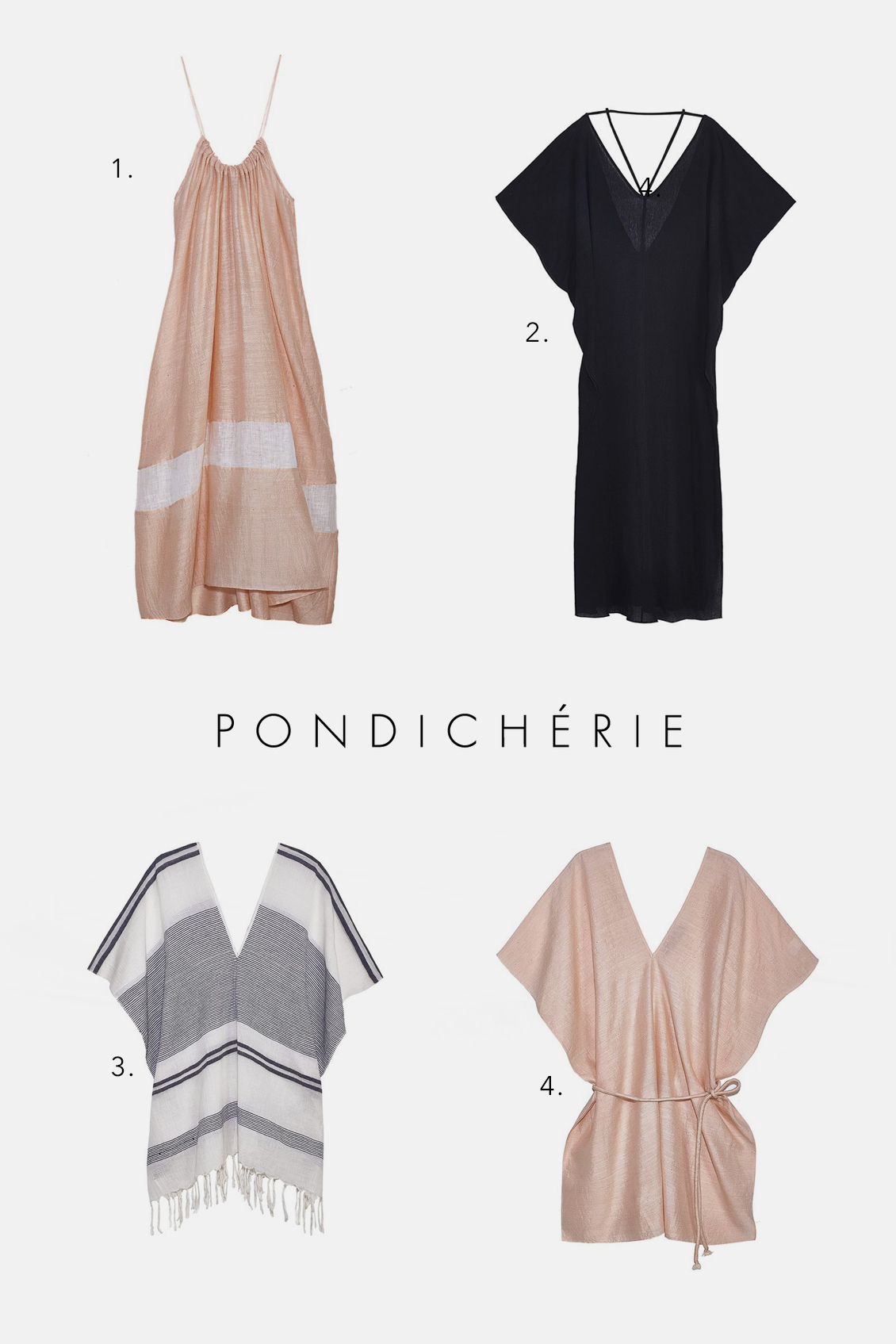 Images: Sealight Studios via Pondichérie on Instagram.