Just this morning I was chatting with someone about the very real struggle of sofa shopping. The parameters for the perfect sofa are so narrow! Finding one with just the right dimensions, just the right style, just the right comfort level, and just the right price…well…it's like hunting a unicorn! So when I heard that the guys from TRNK had launched The TRNK Collection, their first in-house product line, I hopped on over to check it out. Since TRNK has become one of my go-to's for minimalist, neutral homewares, I had high hopes for their new designs!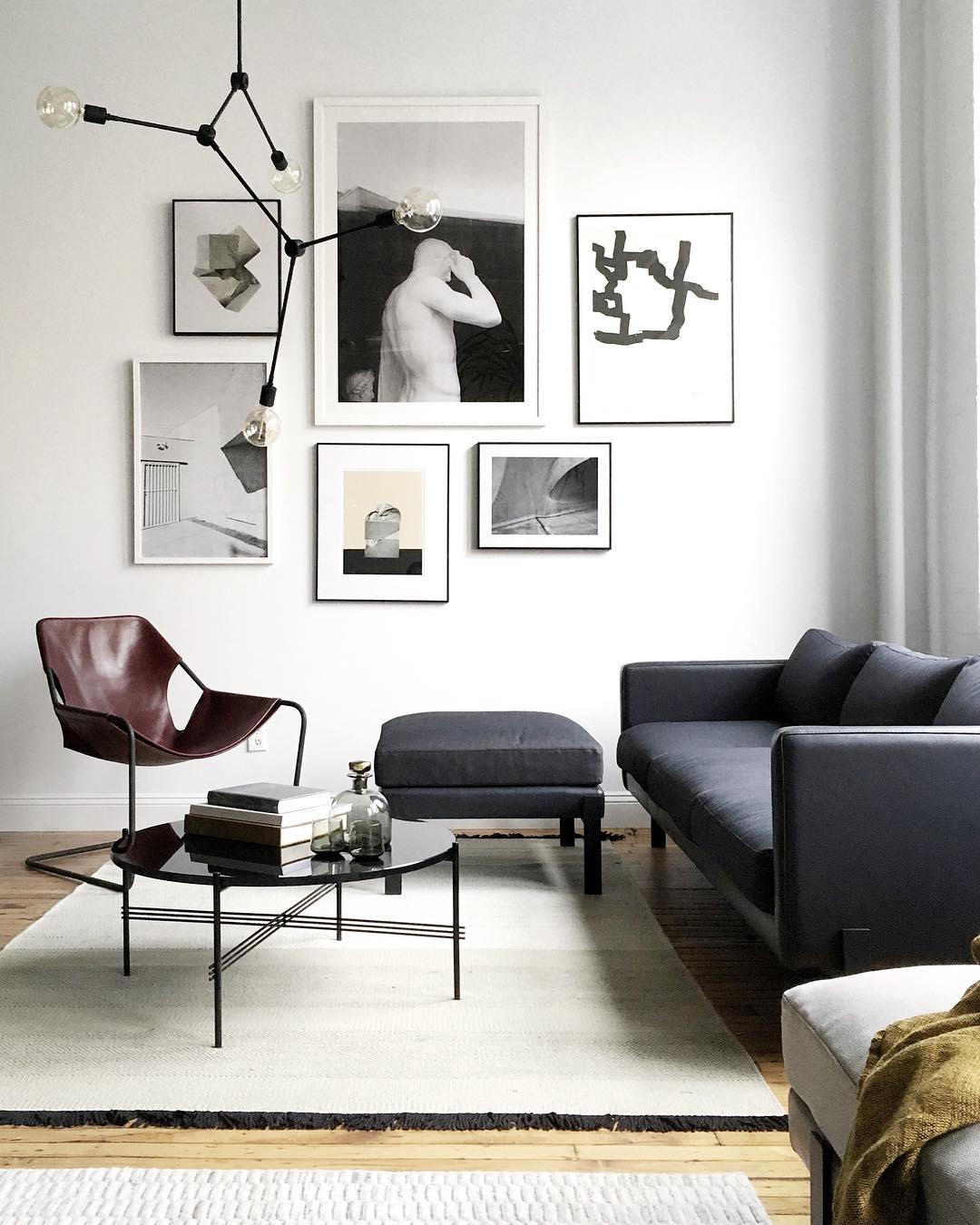 Let me just say that my hopes were not disappointed; the TRNK Collection more than lives up to the brand's motto of "Have a Handsome Home". The line features four upholstered pieces, with the Truss Sofa leading the charge. From its slim, tapered arms to the unique t-shaped legs, and from its low profile to its cushy-but-not-too-cushy pillows, it's everything you'd want in comfortable, versatile, and sexy living room seating. Plus the whole collection is fully customizable with more than 20 fabric and leather combinations. If you're not in the market for a new sofa, TRNK's Instagram feed is a must-follow for tons of eye candy, styling inspiration, and of course decor shopping. And if you are on the sofa hunt, then it's time to pull out your wallet—because unicorns do exist!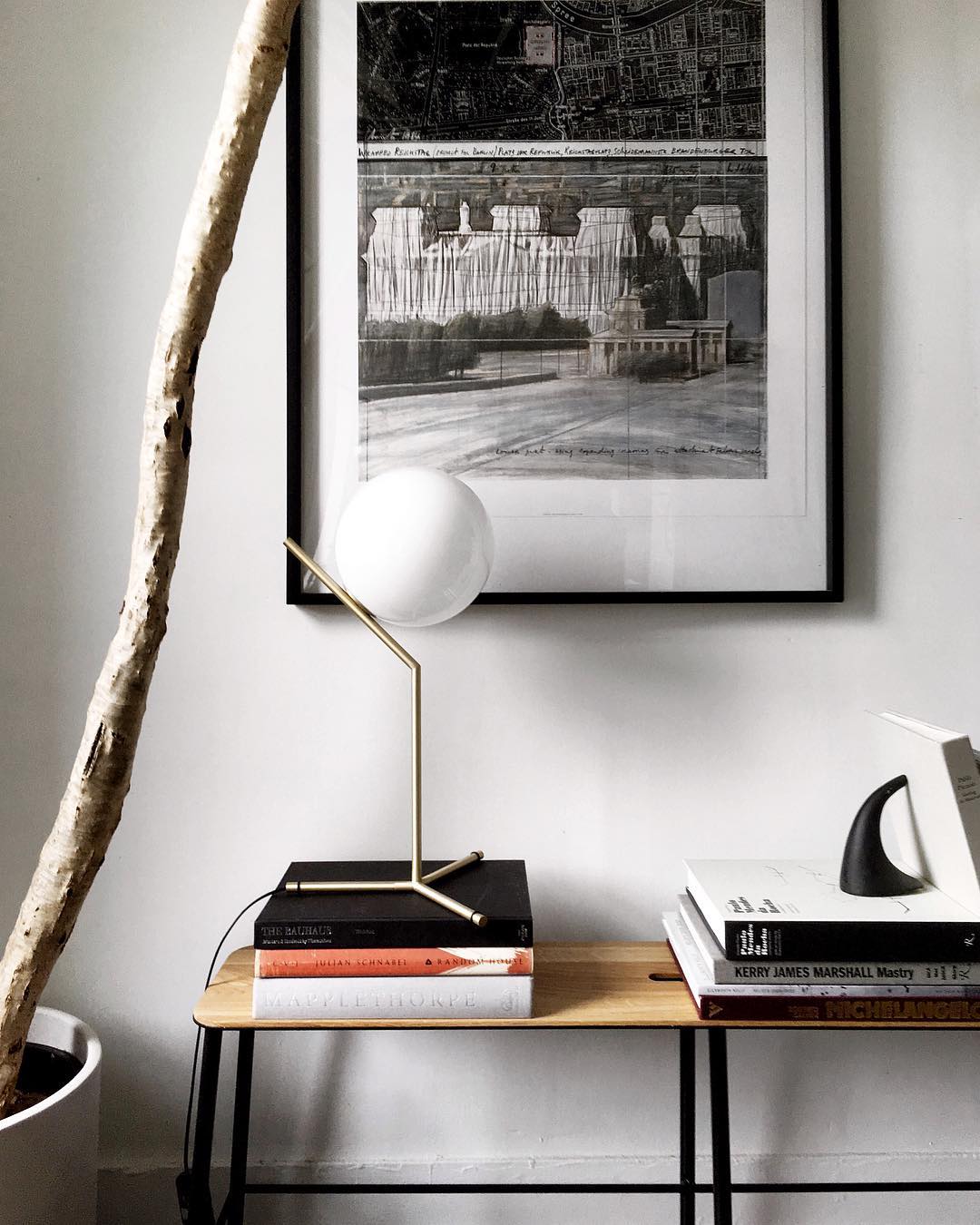 Images: TRNKNYC on Instagram.