Who ever could have predicted that the biggest celebrity of the past few years would be one of the world's most humble foods? I certainly never saw the fancy toast trend coming, but now that it's here, I'm riding the toast train all the way home. After all, toast is carte blanche to play with your food, to create unique and delicious combinations that look gorgeous and taste fantastic—and that are often ultra good for you too!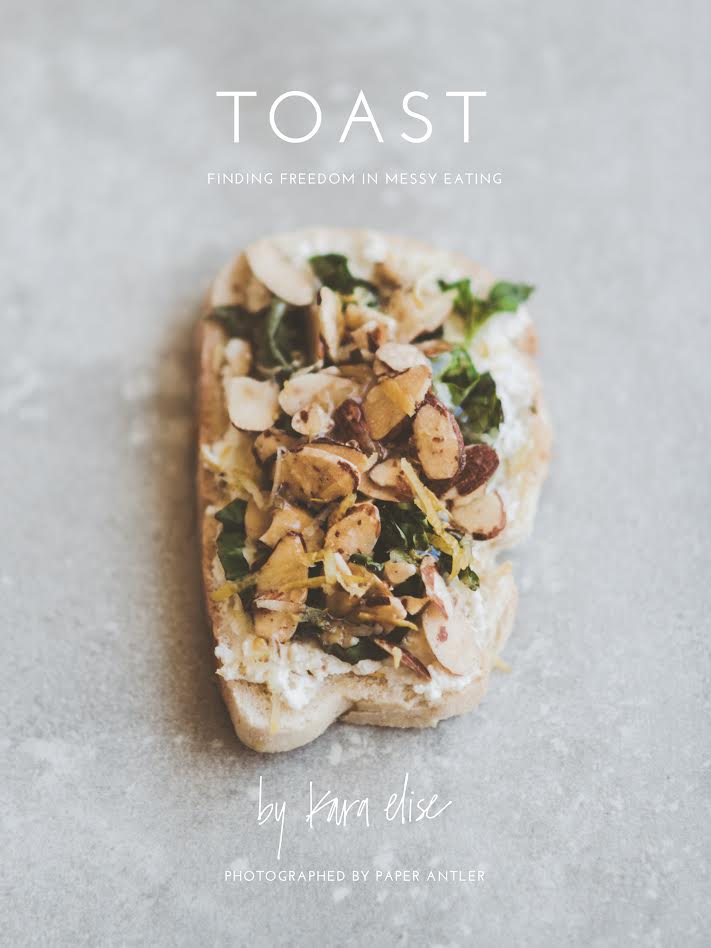 But as much as I love fancy toast, my foodie friend Kara Elise loves it even more. So much so, in fact, that she's written an entire toast cookbook devoted to the art of the perfectly piled slice. It's called TOAST: Finding Freedom in Messy Eating, and it contains 64 insanely beautiful (and yummy!) recipes from her own pro catering kitchen. Kara has just put the book on Kickstarter, meaning she's self-publishing and needs all the support she can get to see her project in print. The whole thing is shot and written, it just needs backers! A $25 pledge gets you a signed copy of the book, so hop on over and pick one up…and then start salivating because don't these toasts look delish?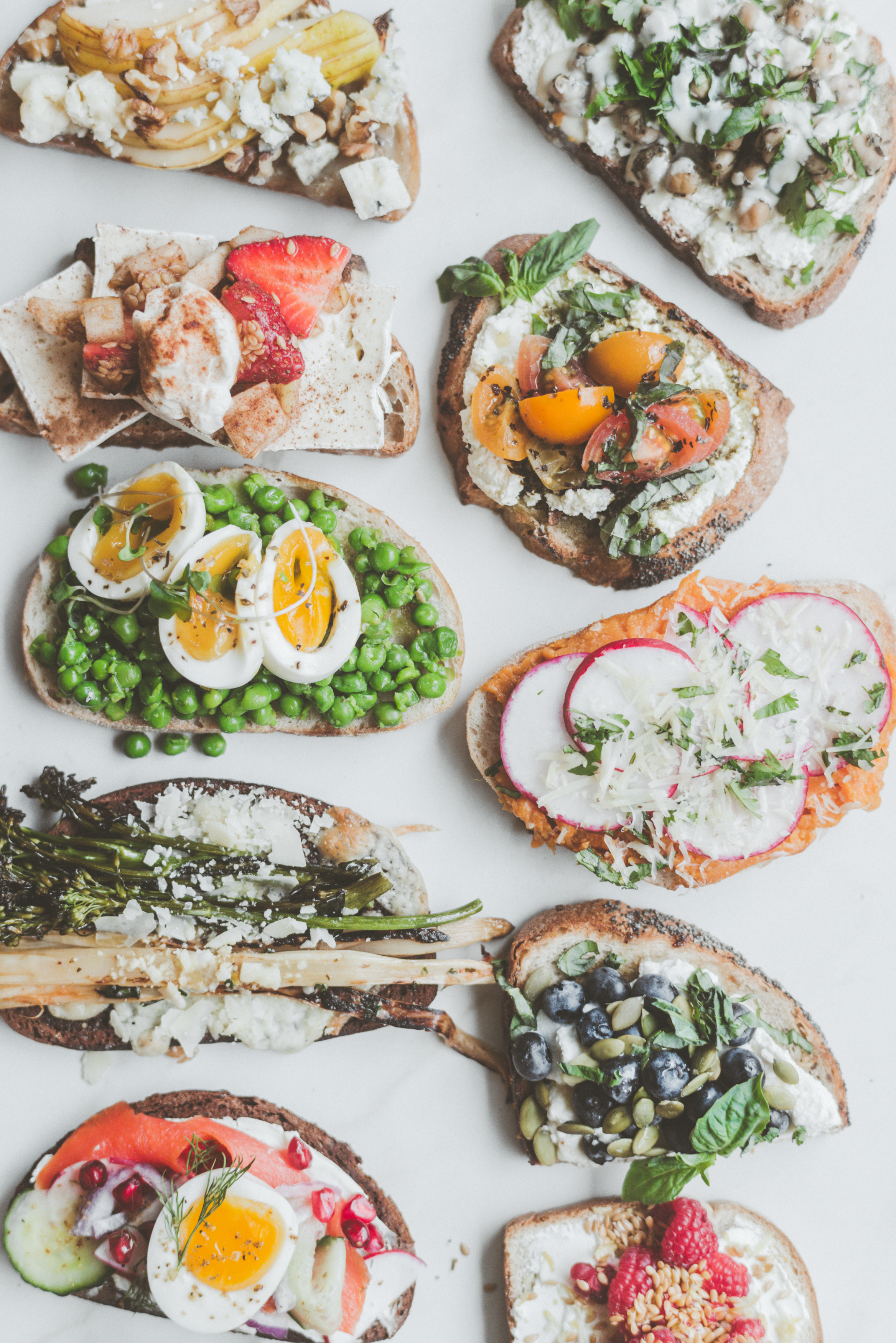 Images: Paper Antler via Toast: Finding Freedom in Messy Eating.