When it comes to crafting a pared-down wardrobe, there's a lot to be said for a great fold, drape, or tie. An outfit that otherwise might read as meh suddenly becomes marvelous with a little extra attention to unique constructions. Lately I've been stocking my closet with crisp, architectural modern basics that use subtle but effective tailoring details to add dynamic interest—and pieces by Priory clothing are leading the pack!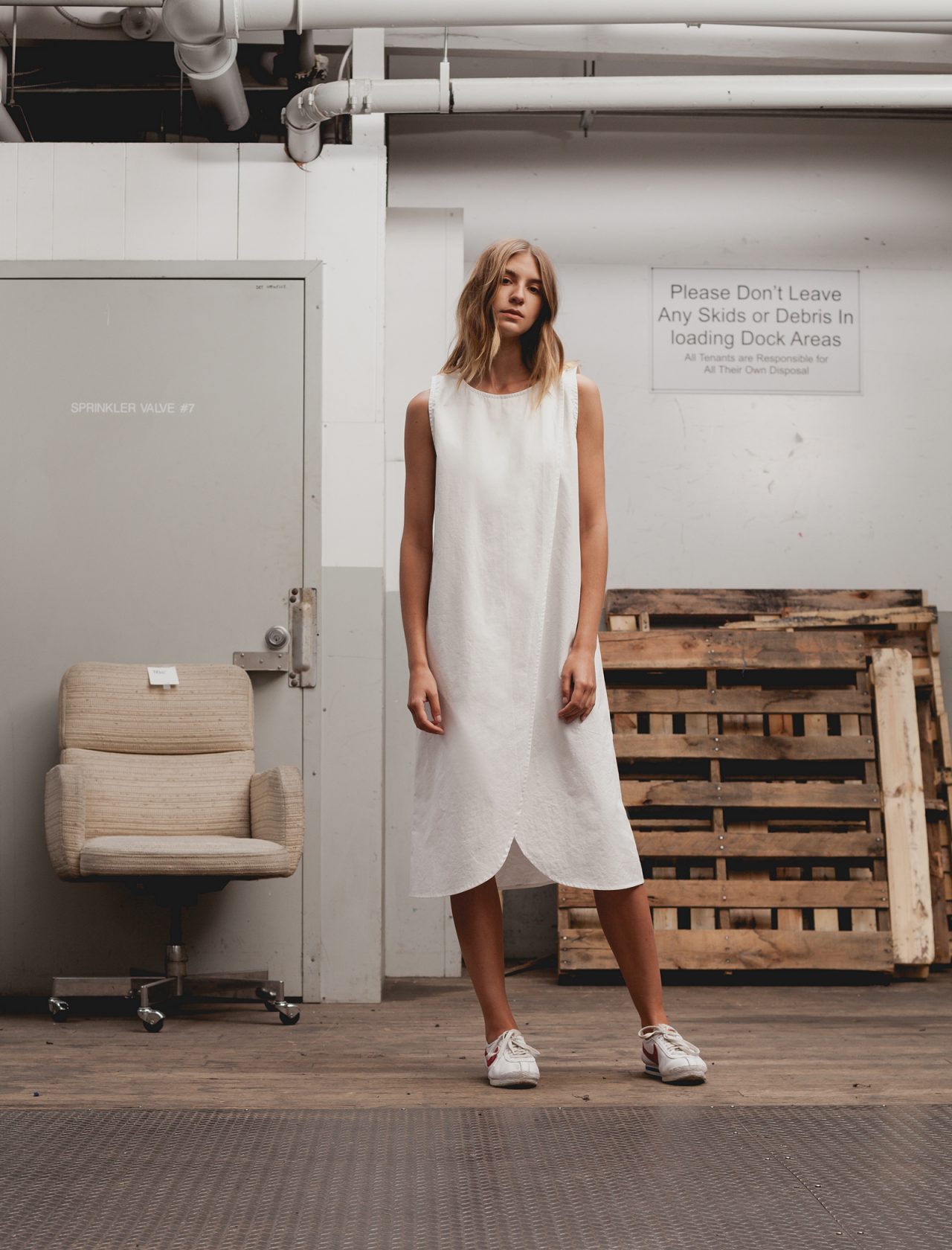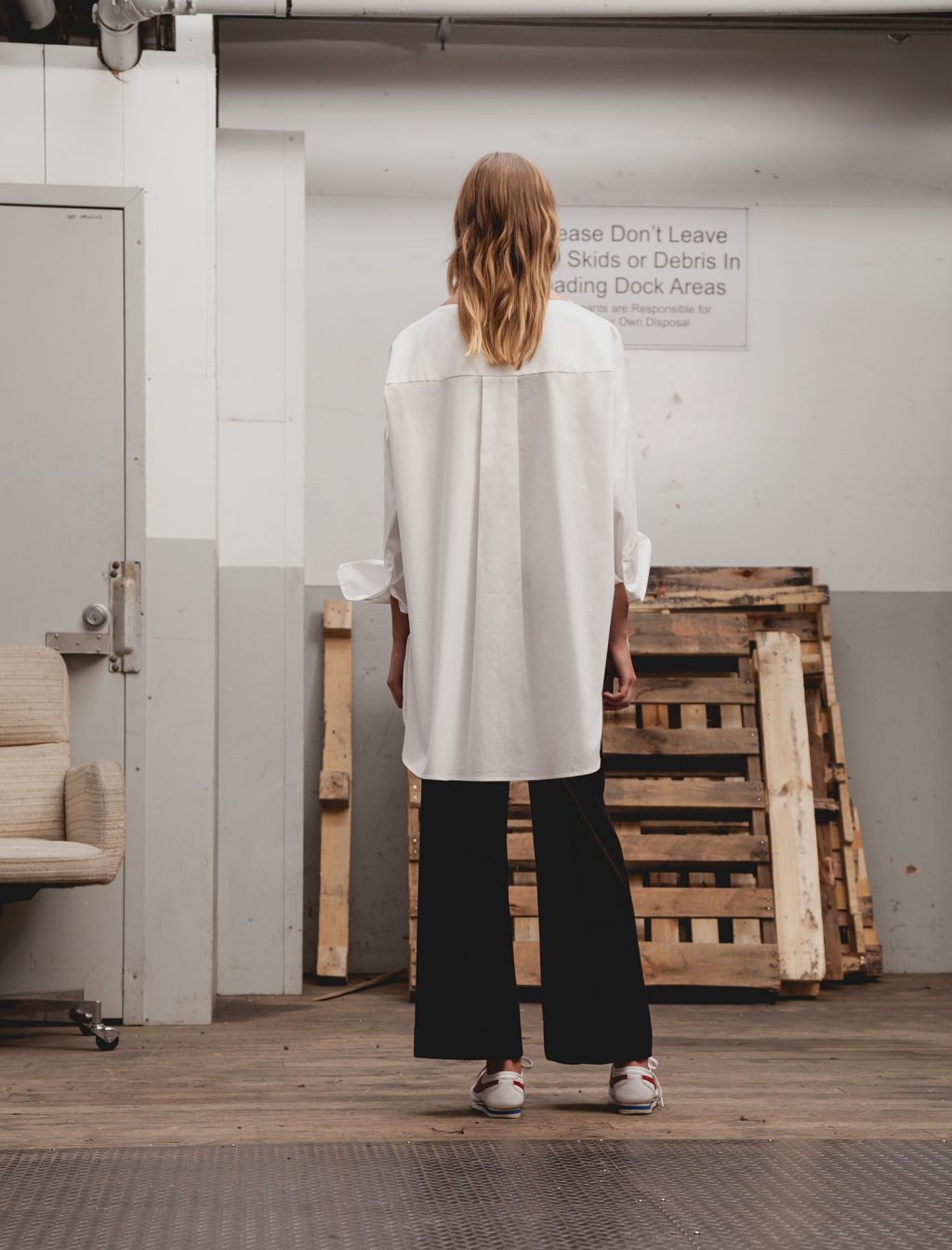 Priory is a Vancouver based company started in 2011 by a former designer at 3.1 Phillip Lim. The line features elemental palettes, elegant and wearable fits, and of course swoon-worthy details that are worth writing home about. With a clever slit here or an impactful tuck there, Priory elevates everyday basics to the status of luxe classics. I'm snapping up the last few goodies from their Summer collection on sale, to tide me over 'til the release of Fall!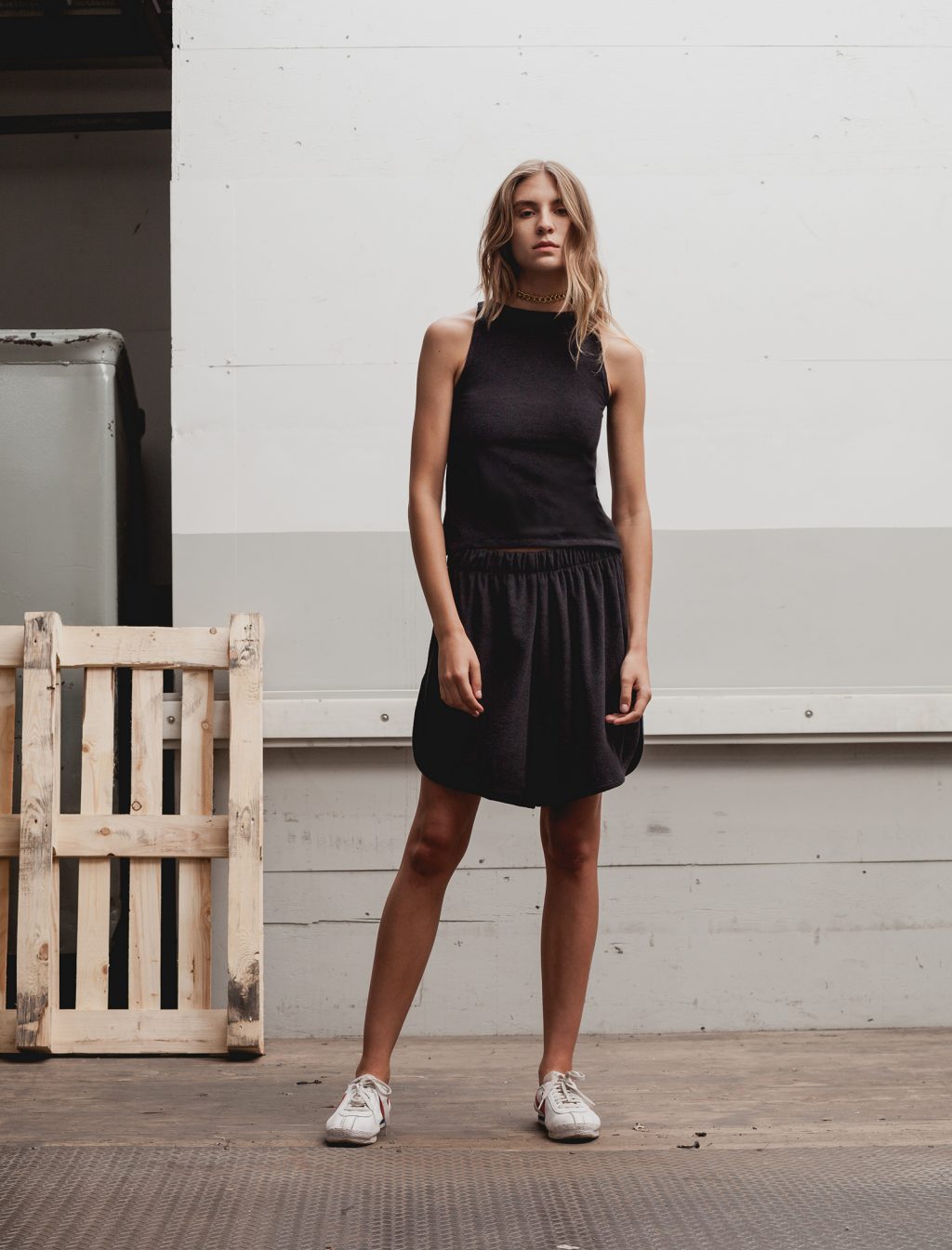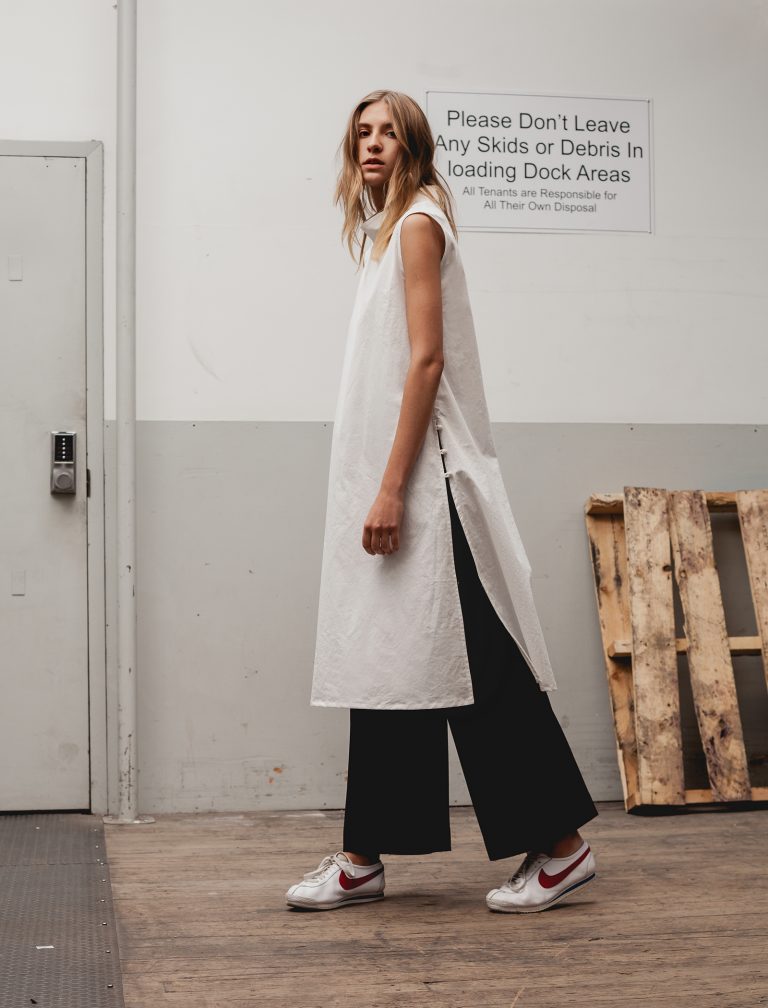 Images via Priory Clothing.