I'll start this post by saying that I'm deeply troubled by the weekend's events in Charlottesville, Virginia. I can think of little else. I spent much of the day composing a piece that I'd hoped to complete in time to share with you today, but it's still a work in progress and I don't want to leave you hanging with nothing at all. So stay tuned for my reflections tomorrow, and in the meantime here's a piece of positive news in support of my dear friend and colleague Jeni Maus. Her vintage furniture and decor rental company Found Vintage Rentals, which has long been Southern California's go-to for one-of-a-kind event decor, has opened a location in Northern California!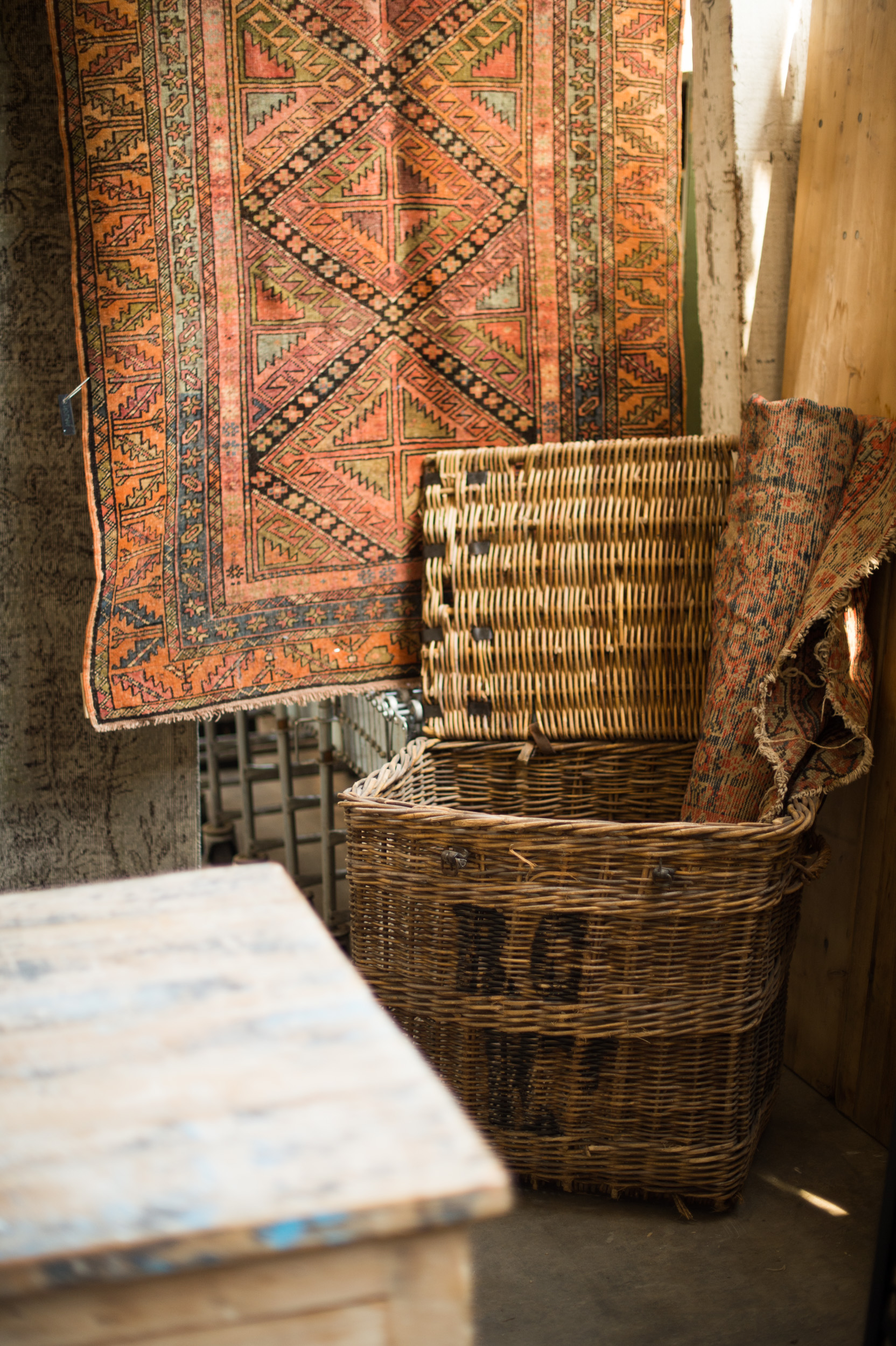 I first met Jeni years ago at a photo shoot in Santa Barbara. She'd generously driven hours to lend furniture and props for a dockside photoshoot for Rue Magazine at the city's marina. The sense of fun, adventure, and discovery that she brings to her endeavors—which consist of rescuing, restoring, and renting a massive rotating collection of antiques and vintage pieces from all around the world—spills over into the experience of working with her. Jeni has an eye for the unusual, a nose for the unique, and a deep love of the historied finds she rents to event planners, photo stylists, and anyone else who's looking for the perfect piece to give a decor setting that vintage touch!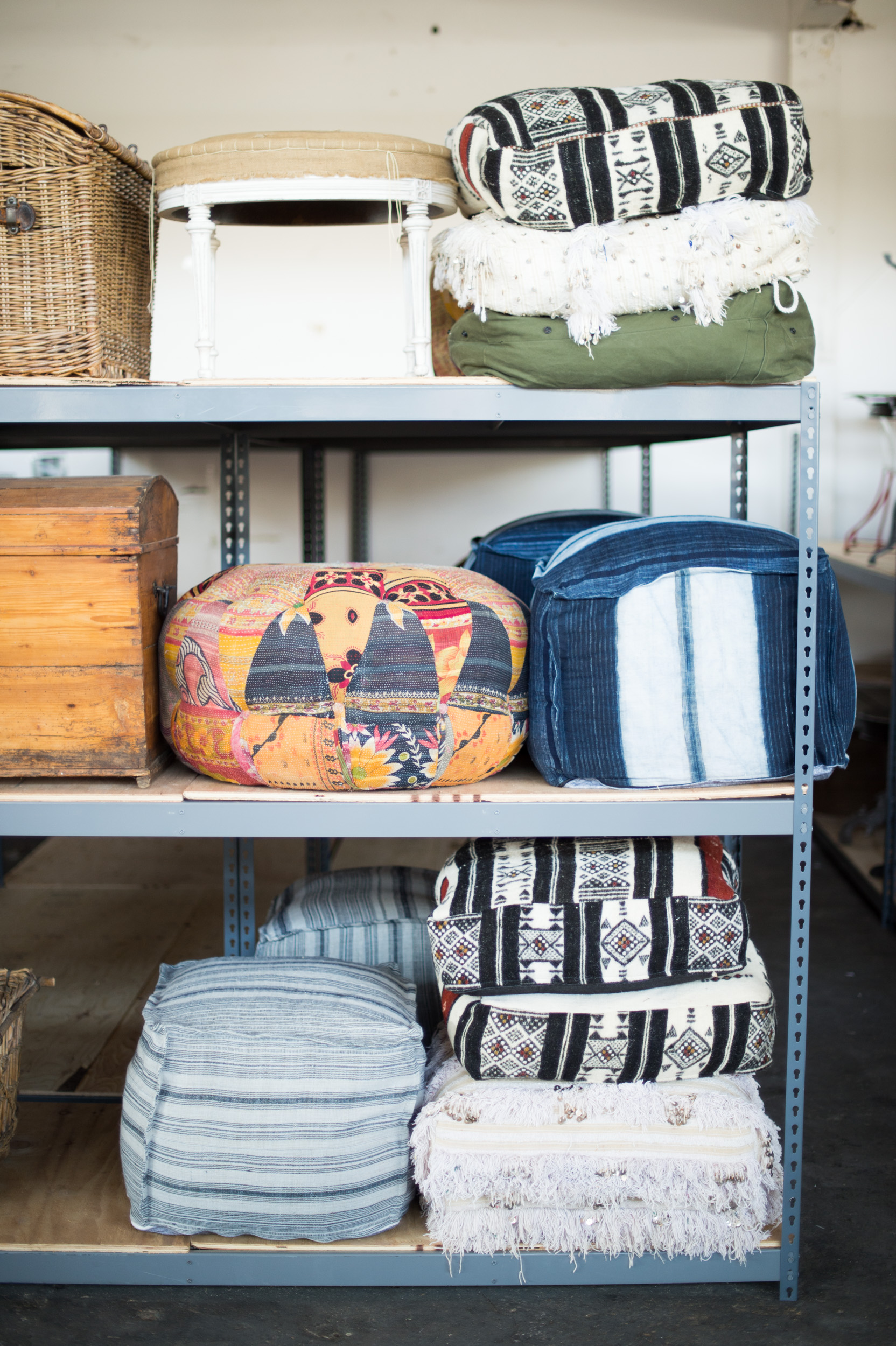 The NorCal branch of Found Vintage Rentals is located in Emeryville. Prospective renters can make an appointment and then get lost in over 14,000 square feet of sofas and chairs, tables and textiles, ephemera and accent decor. The Found folks will partner with you to select the magic combination of items to complete your event, and you'll walk away knowing you're in expert hands. Alas nothing in the NorCal collection is for sale, but maybe if you butter up the team you can stow away in their luggage on the next picking tour in France. Five years since meeting Jeni I'm still waiting for my chance to be a fly on the wall at her flea market trips—but for now this peek at the new warehouse scratches my itch just fine!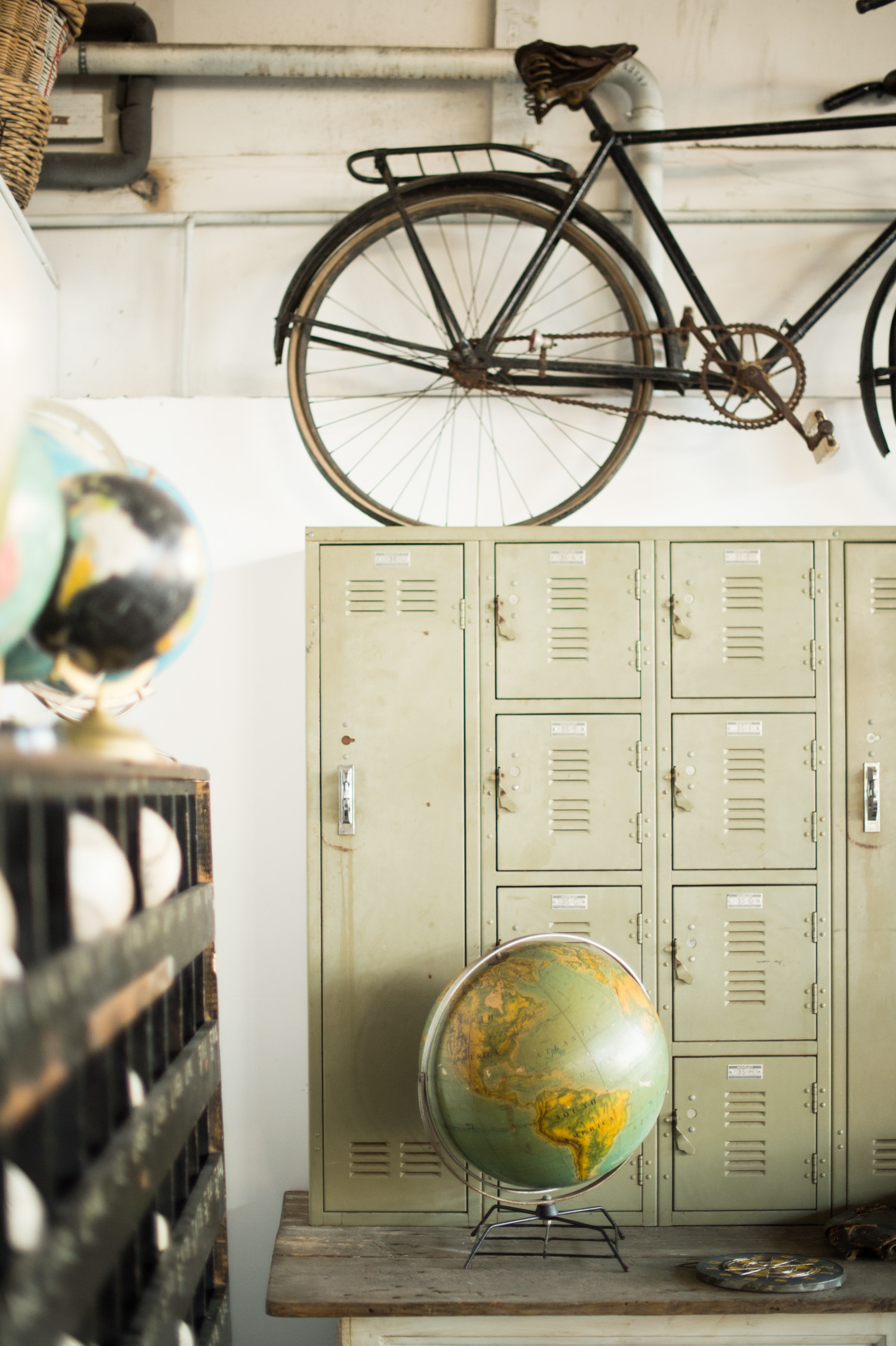 Images: Studio EMP.