Don't get me wrong, shopping in LA is pretty darn fantastic. But I'd be lying if it doesn't start to feel a little like the movie Groundhog Day, with many stores carrying more or less the same selection of brands and products. Since it's more or less my job to sniff out the new and the next, I'm always thrilled to stumble on a boutique that offers up goodies I've not seen elsewhere—and my recent visit to Le Magazyn was pretty thrilling indeed!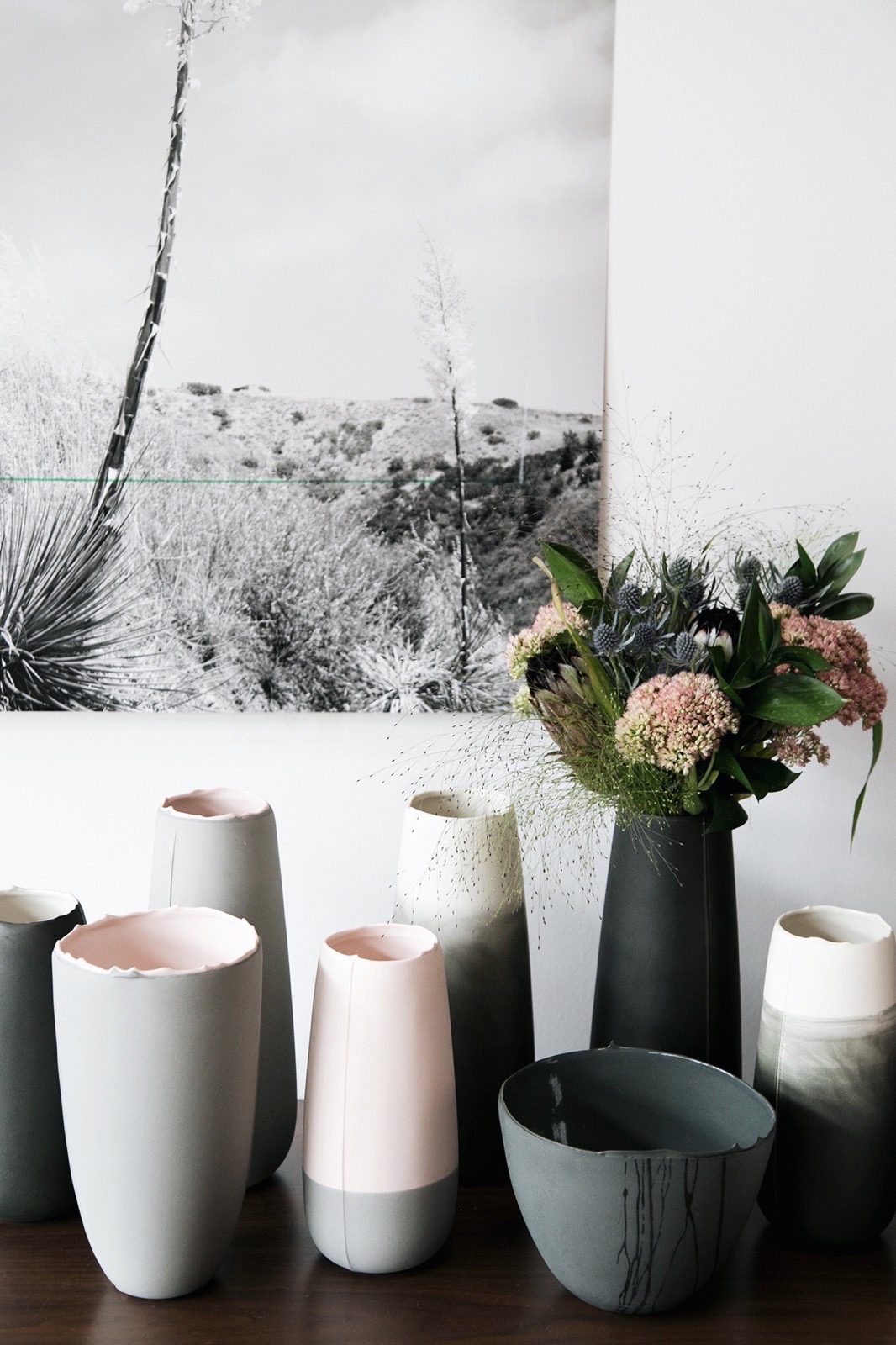 Le Magazyn is a Venice shop specializing in Brazilian design and fashion finds, many of which can't be found anywhere else in the US outside of Brazil! Proprietor Ana Kozak prides herself (rightfully so!) on her ability to curate the perfect blend of unique yet usable pieces to bring that distinctive Brazilian flair to any space. The vibe is bold and exploratory, with tons of natural textures and vibrant colors. The influences of the country's sparkling sea, teeming jungle, and bustling cities are palpable here!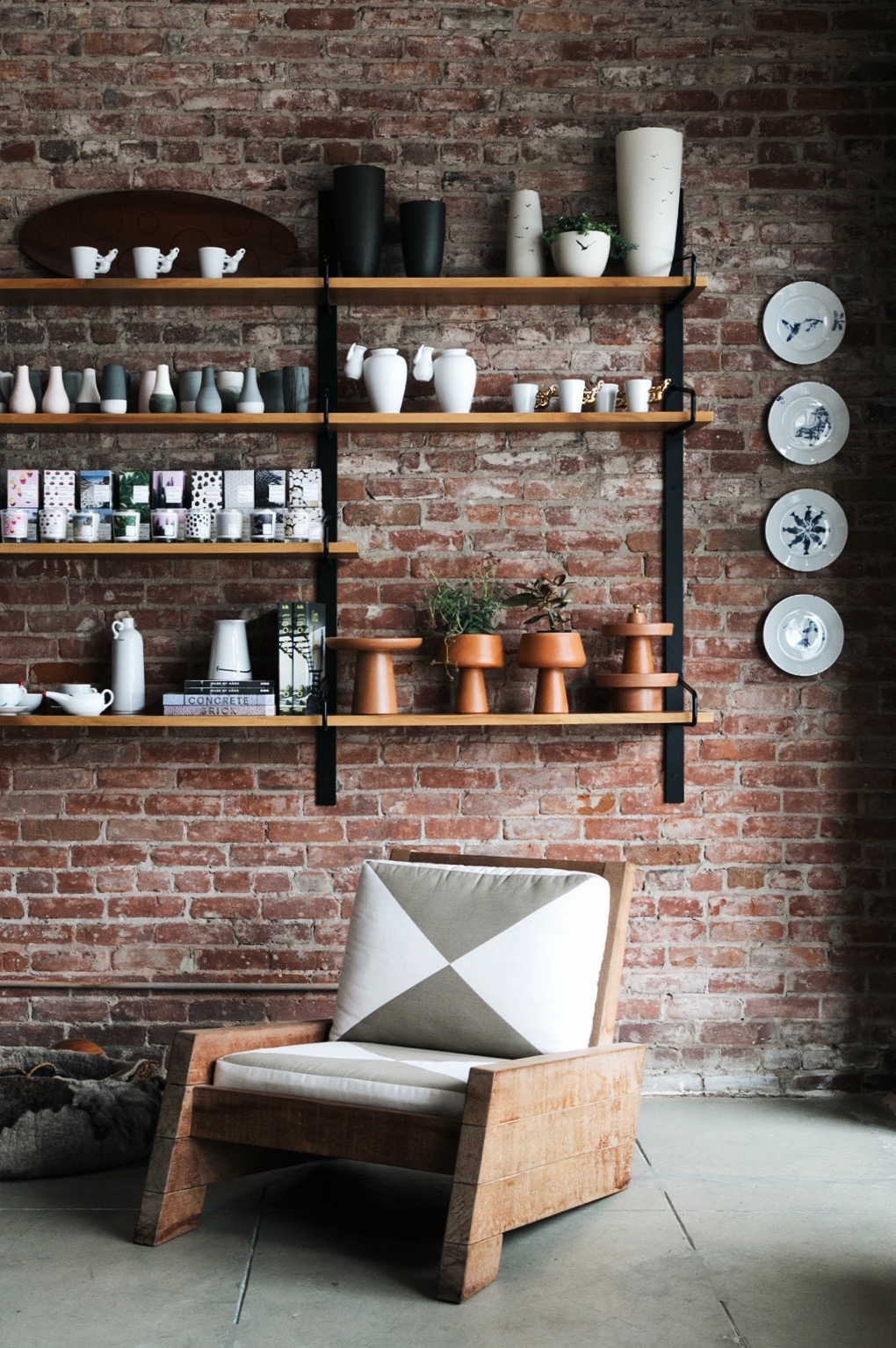 There's definitely something for everyone at Le Magazyn, even if your style is more restrained like mine is. Think handmade ceramics, statement-making serving pieces, playful jewelry, and flowy beach garb. Ana also tracks down up-and-coming artists and artisans whose work she features on rotation, gallery style, throughout the year. Sublime furnishings mingle with coffee table books and fine arts photography for a one-of-a-kind shopping experience that's the next best thing to a trip to Sao Paolo!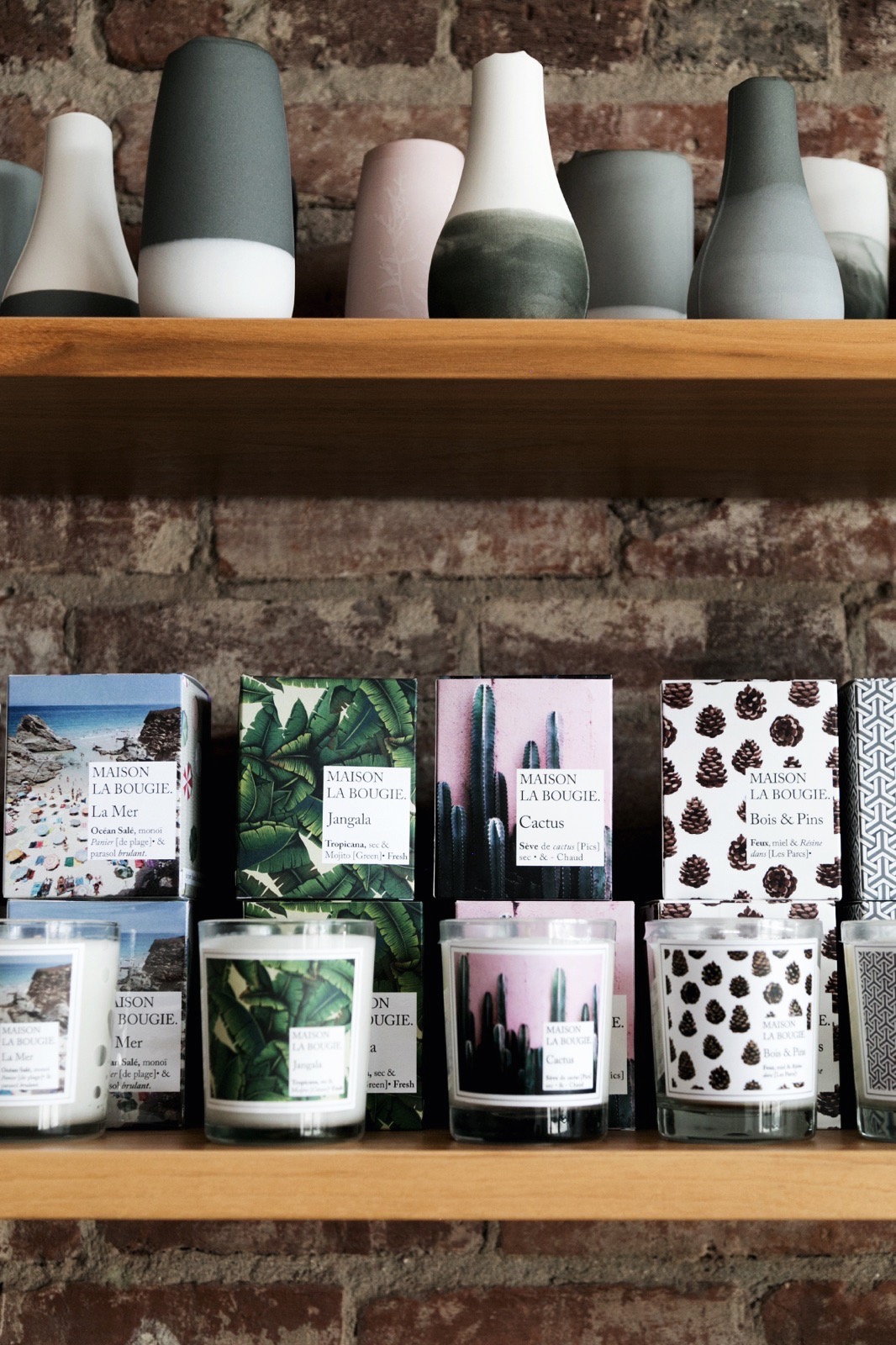 Photos: Anne Sage.