Phew! I'm back in LA after a whirlwind week of travels, first to see my parents in Toronto and then a for a quick stop in Seattle to speak at the Create & Cultivate conference. I always forget how much I love public speaking and networking opportunities until I'm actually in the midst of them; I tend to get tunnel vision in my routine at home, and breaking out of my bubble to interact with so many talented women was just what the doctor ordered for diving into the fall season with gusto!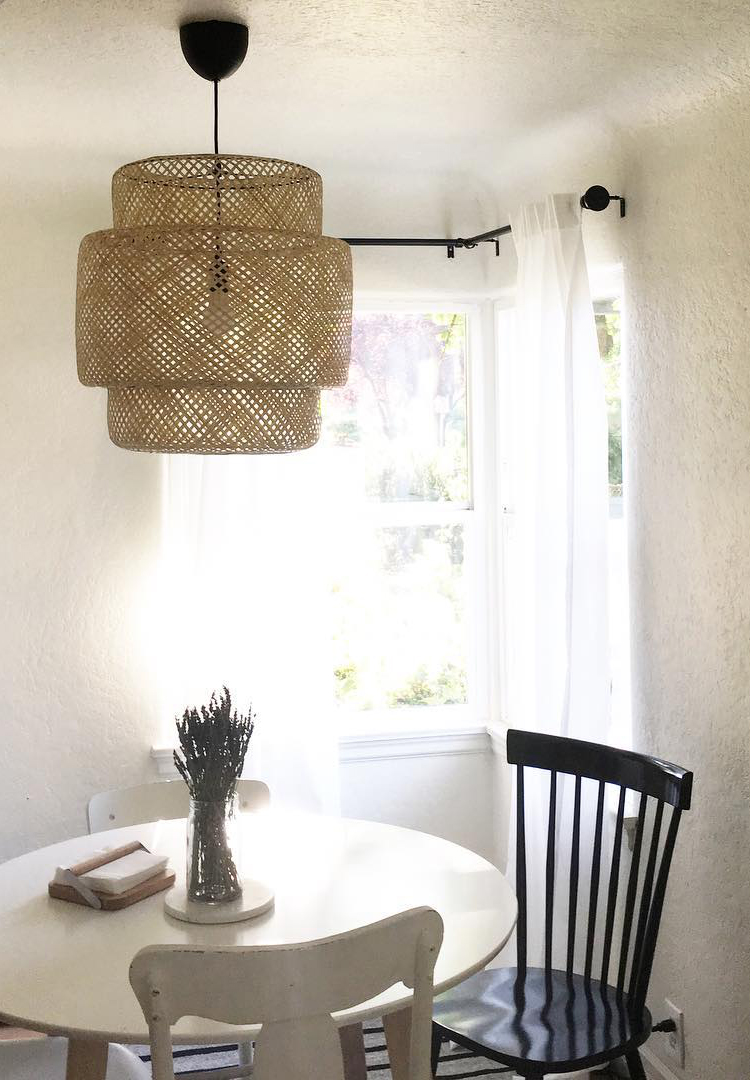 In addition to reconnecting with old pals, the conference was a great chance to familiarize myself with lots of new-to-me entrepreneurs and creatives. So many audience members kindly introduced themselves to me after my panel (some in person, some after the fact by Instagram) and I've definitely got a new list of ones-to-watch that I'm eying. Chief amongst them is interior and graphic designer Alexandra Collins of Alexandra Studios, whose rustic modern sensibilities are calling my name with their neutral decor inspo and clean, crisp aesthetic. Alexandra not only works as a Decorist designer (meaning you can hire her to do your home from afar) but she's also at work on her own recently purchased Seattle Scandi-chic house. Follow her on Insta so you can track the progress on her projects and crib her many design ideas—and so you can say you knew her when!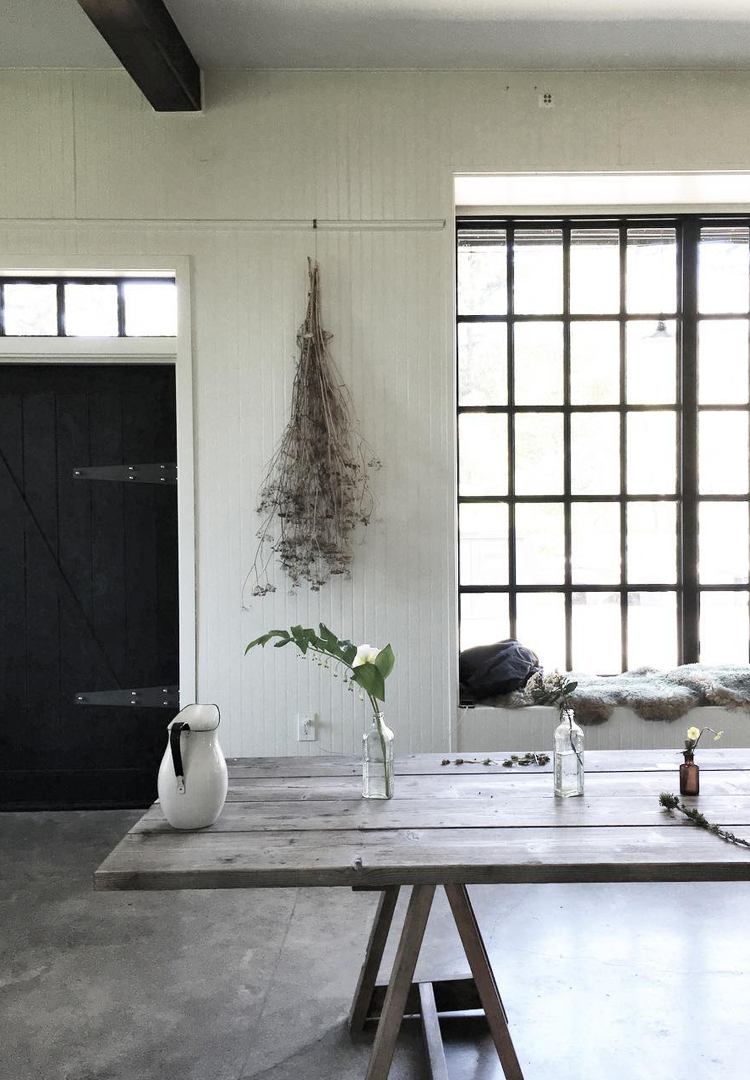 Images via Alexandra Studios Instagram.