You know how love affairs that start young can last a lifetime? That pretty much sums up my relationship with Waterworks—the unparalleled best source for luxe bathroom and kitchen fittings and fixtures on the market today. When I was in college, there was a Waterworks Showroom located not far from my campus; and while my classmates would spend their weekends cheering at football games or recovering from hangovers, I would ride my bike to town for an afternoon of browsing the displays at Waterworks. I'd daydream about a distant future in which I lived not at the dorm but in a home of my own, with grown-up things like tiled backsplashes and gooseneck faucets, rain head showers and freestanding tubs. Now that day has arrived—our kitchen renovation is really coming along!—and I'm happy to report that it feels exactly as exciting as I always imagined it would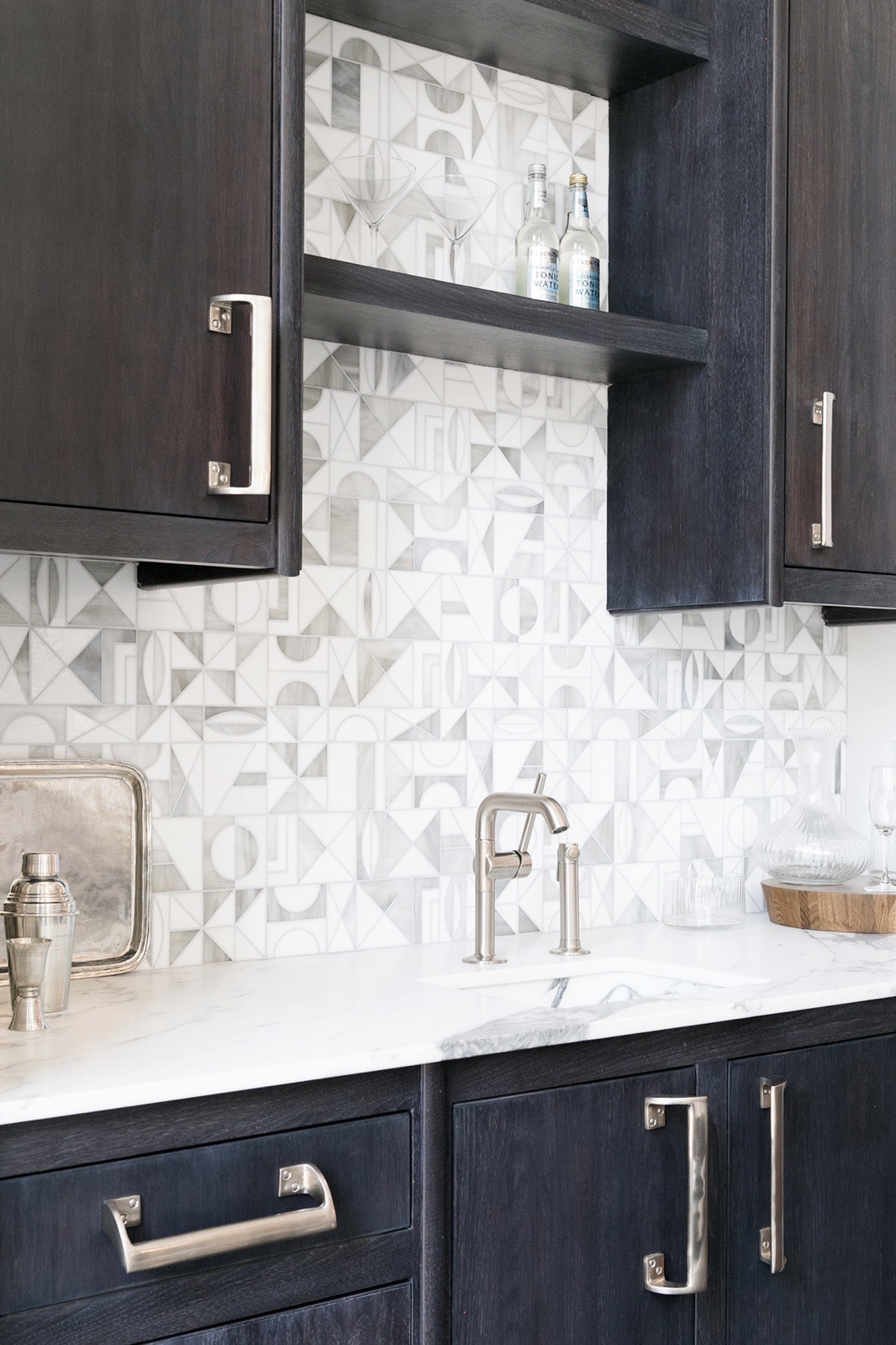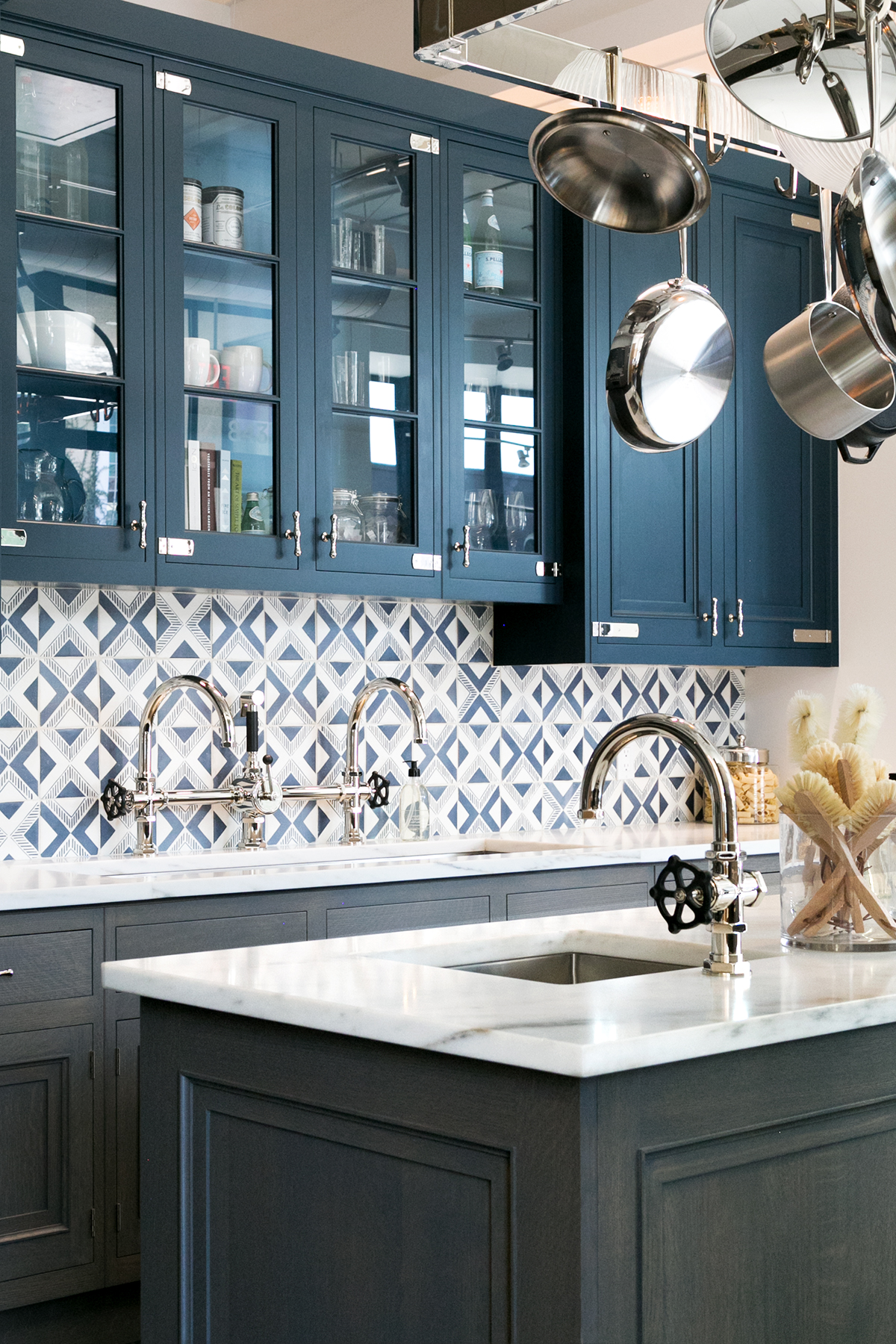 The feeling is made all the sweeter by a sense of longtime love at last being requited, because we're incorporating a Waterworks sink and faucet into the kitchen! I had the great pleasure of visiting the Waterworks Los Angeles showroom recently to see all the options in person, and it was like visiting an old familiar friend—one with impeccable taste, of course! All the things that drew me to the bran years ago were still in place. The product range for kitchen and bath is exhaustive, with each and every item an aesthetic standout in its category, and the sum of all these parts is spaces that feel exquisitely considered to the last detail. Plus welcoming, expert staff are always on-hand ready to dish design 'til the cows come home, whether you're a serious buyer or just a wistful college kid gathering inspiration for her someday home.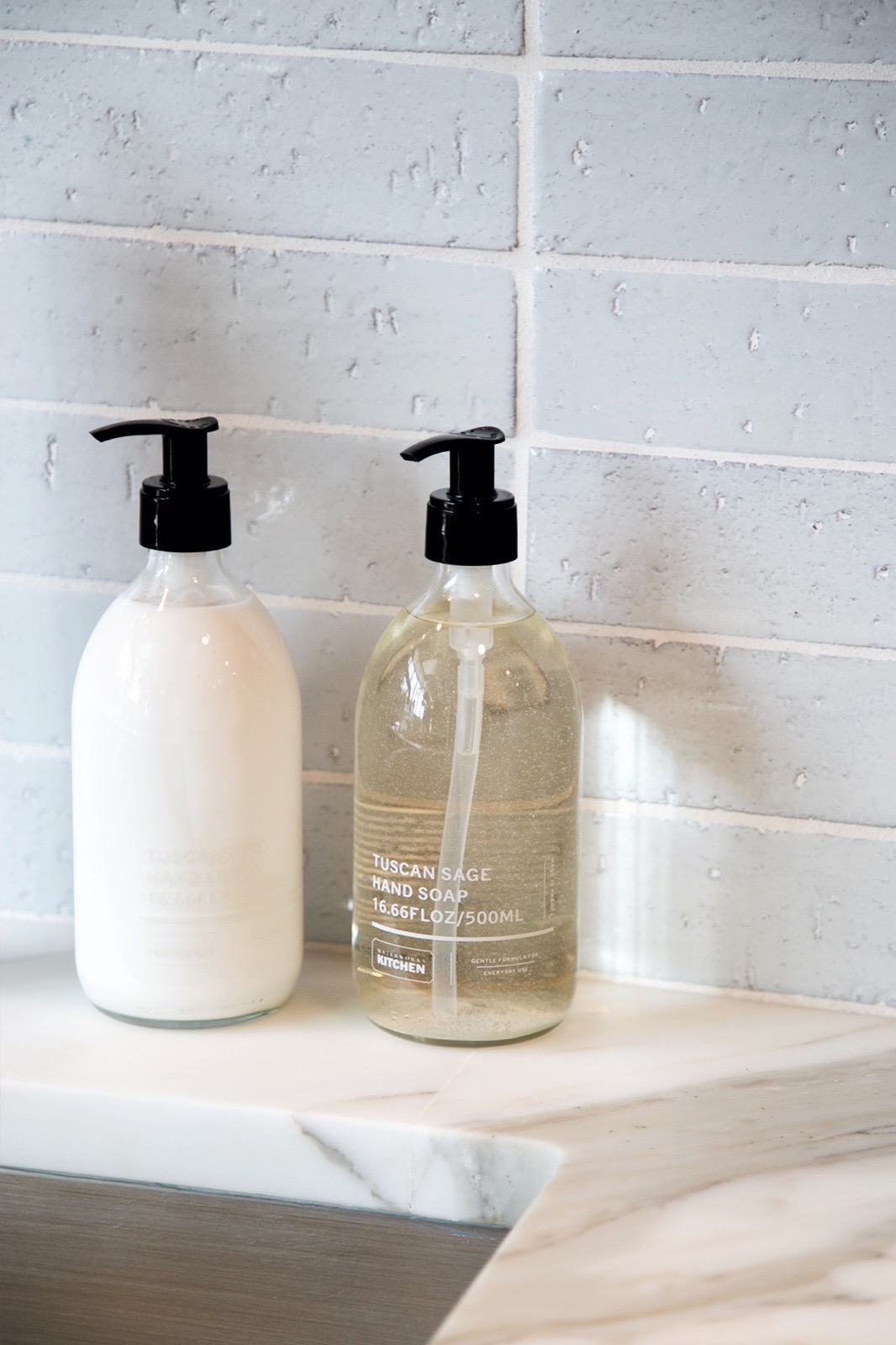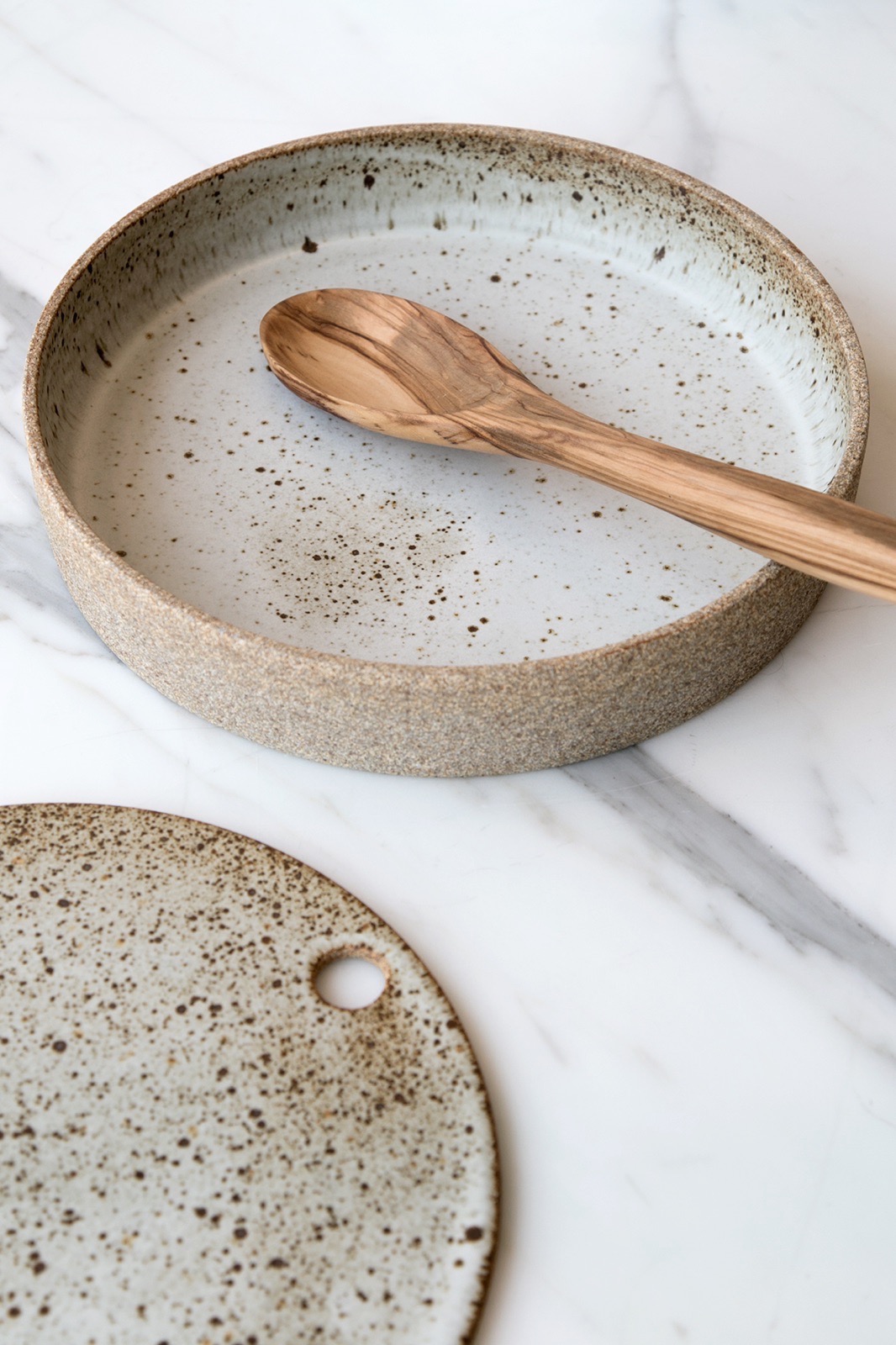 Even better, in the decade-ish since I was in school, the company's offerings have grown to include all the small accessories and accoutrements that take a space to the next level. Think handmade ceramic canisters for your earthy modern kitchen, glass bottled soaps and lotions to dress up your sink side, or refined pewter cocktail tools for your wet bar (or just your bar cart!). Their extensive selection of goodies is fantastic news for everyone who's not in renovation mode but still craves the craftsmanship and quality that Waterworks offers. I can't wait to share the sink and faucet we chose for our kitchen, and in the meantime, keep following along on my Instagram stories for all the progress updates!
Photos: Anne Sage.