Right now, as I type these words, we are putting the finishing touch on our kitchen renovation: brand spanking new custom blinds from The Shade Store! And by "we", I mean the pro installer that The Shade Store sends to complete every custom window treatments order that lands on their desk. He's in the kitchen at this very moment, tools in hand, and in 30 minutes the epic undertaking we began three months ago will draw to a close—just in time for it to be photographed on Friday!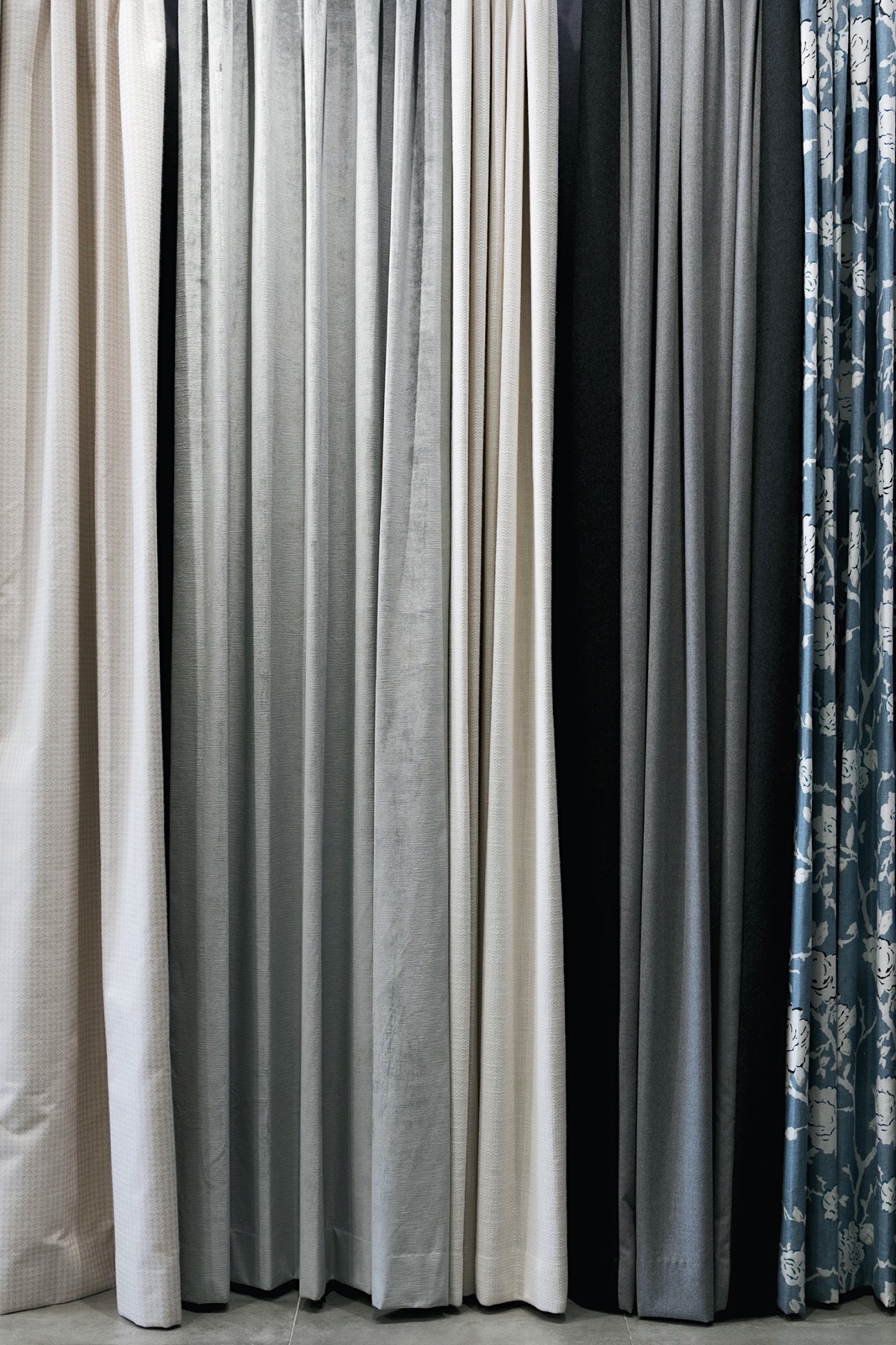 It's no secret around here that window coverings are one of my least favorite decor elements to shop for. Store-bought curtains and blinds are so often overpriced and underwhelming, and they rarely exactly yield the desired result—as anyone who has ever ended up with windows that look like they're wearing flood pants can attest! But after my experience working with The Shade Store on the kitchen blinds, I can say I'll never shop for window treatments any other way again. As it turns out, having a team of specialists on-call to answer your every question and provide knowledgeable advice goes a long way in helping fulfill your vision down to the last detail. (I know, big surprise, right?)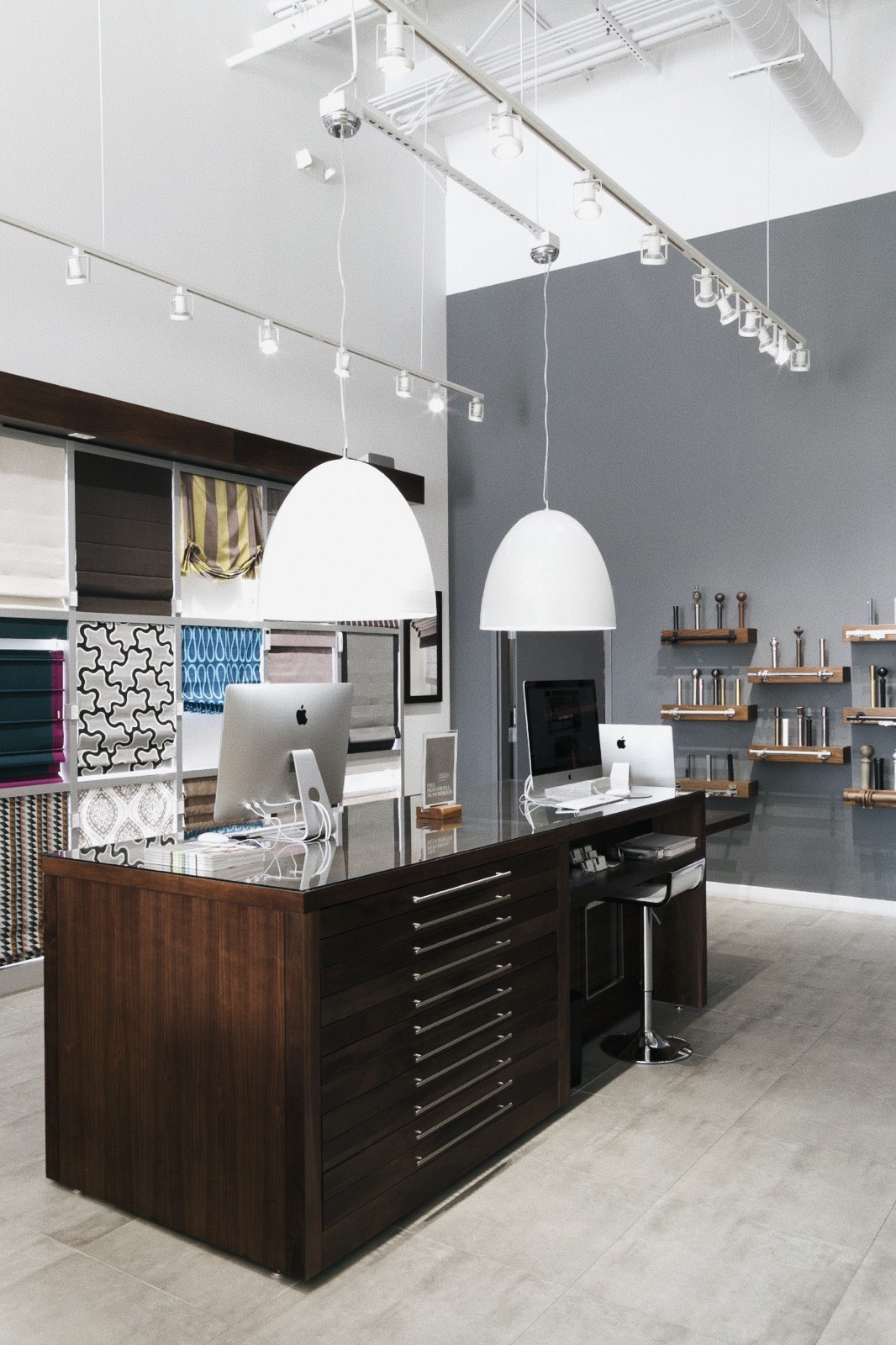 The Shade Store is a family-owned and operated company whose goal is to make the formerly exclusive world of custom window treatments more accessible and affordable for regular folks like you and me. In doing so, not only have they gathered a huge range of designer textiles and finish options (Kate Spade New York and Nate Berkus are amongst the designer patterns they offer!) but they've built their team with the nicest, most competent people around. From the showroom staff who are more informed and enthusiastic about window treatments than you can possibly imagine, to the on-site experts who come to measure and install your drapes or blinds, everyone I've interacted with at The Shade Store has been so kind that I've (almost) forgotten all my past window covering nightmares!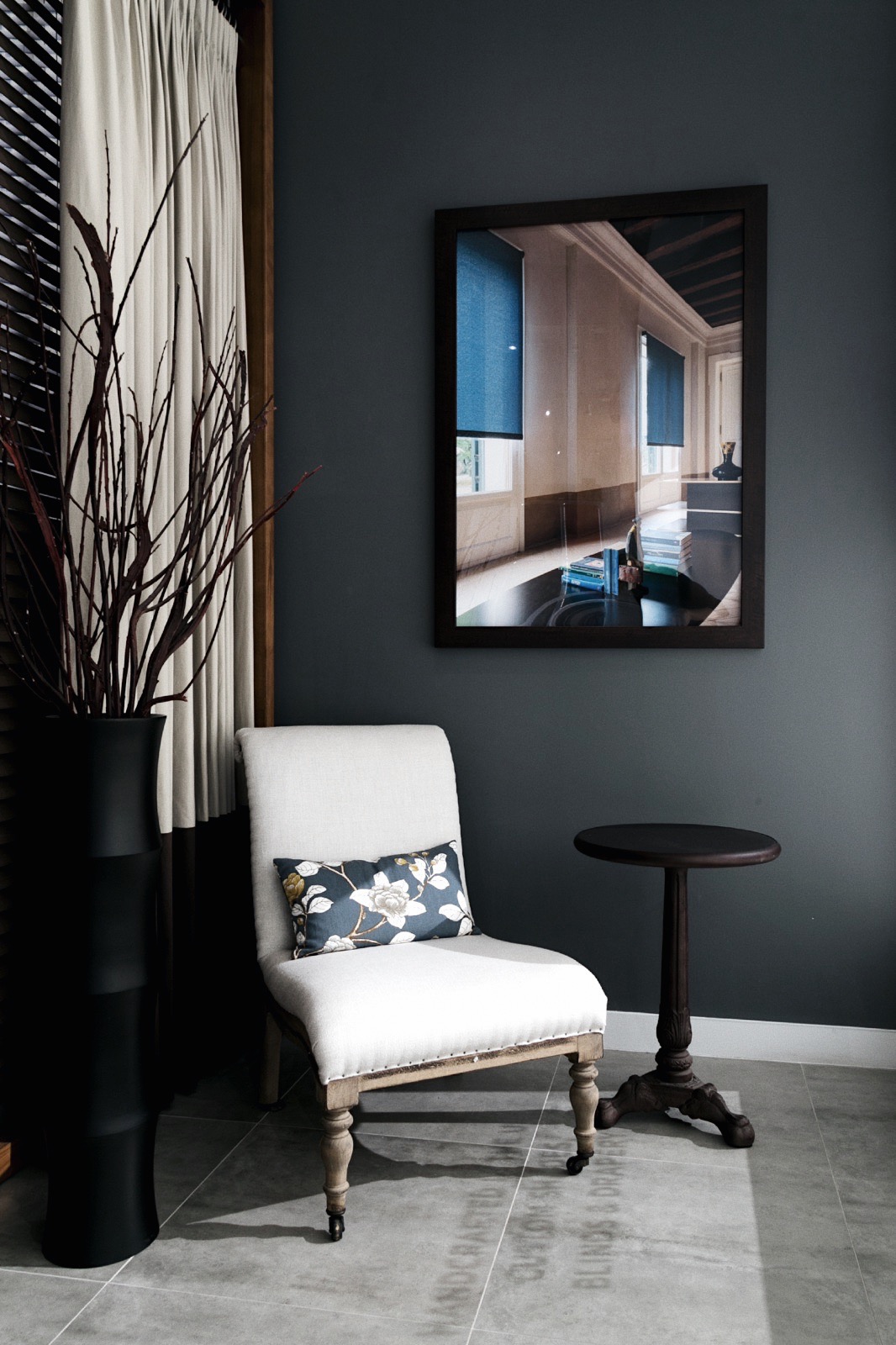 As for the showroom experience itself, if you've got one located near you I highly recommend a visit. There's nothing like touching all the fabrics, seeing the colors and patterns in person, and exploring all the options for hardware and tailoring with someone who really knows what they're talking about. Made-to-order window treatments are definitely a little pricier than going to a big box store and buying drapes or custom blinds off the shelf, but the finished result is so worth it both in terms of style and longevity. Be sure to tune into my Insta stories on Friday too see which blinds I chose, because we'll be sharing peeks from the shoot. And then of course stick around for the final kitchen reveal…it's almost here!
Photos: Anne Sage.