Although I was born in California and by now have lived here for much of my life, I'm pretty certain that I'll never scratch the surface of all the greatness this state has to offer. From the towering forests of the north to the sprawling deserts of the south (not to mention everything in between), there's an endless bounty of geographical wonders—and countless cool, kind people excited to welcome you with warm enthusiasm and show you their favorite spots!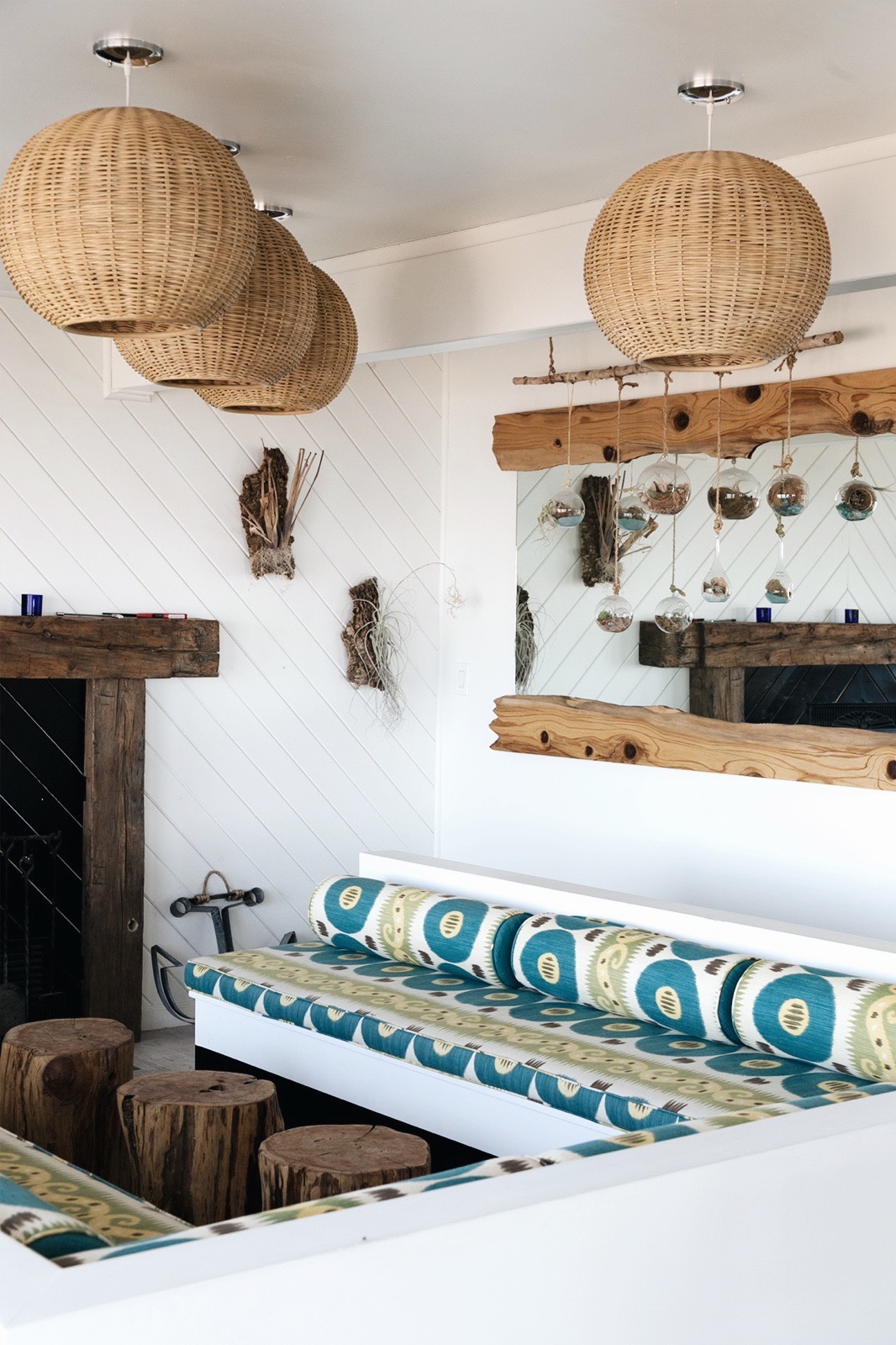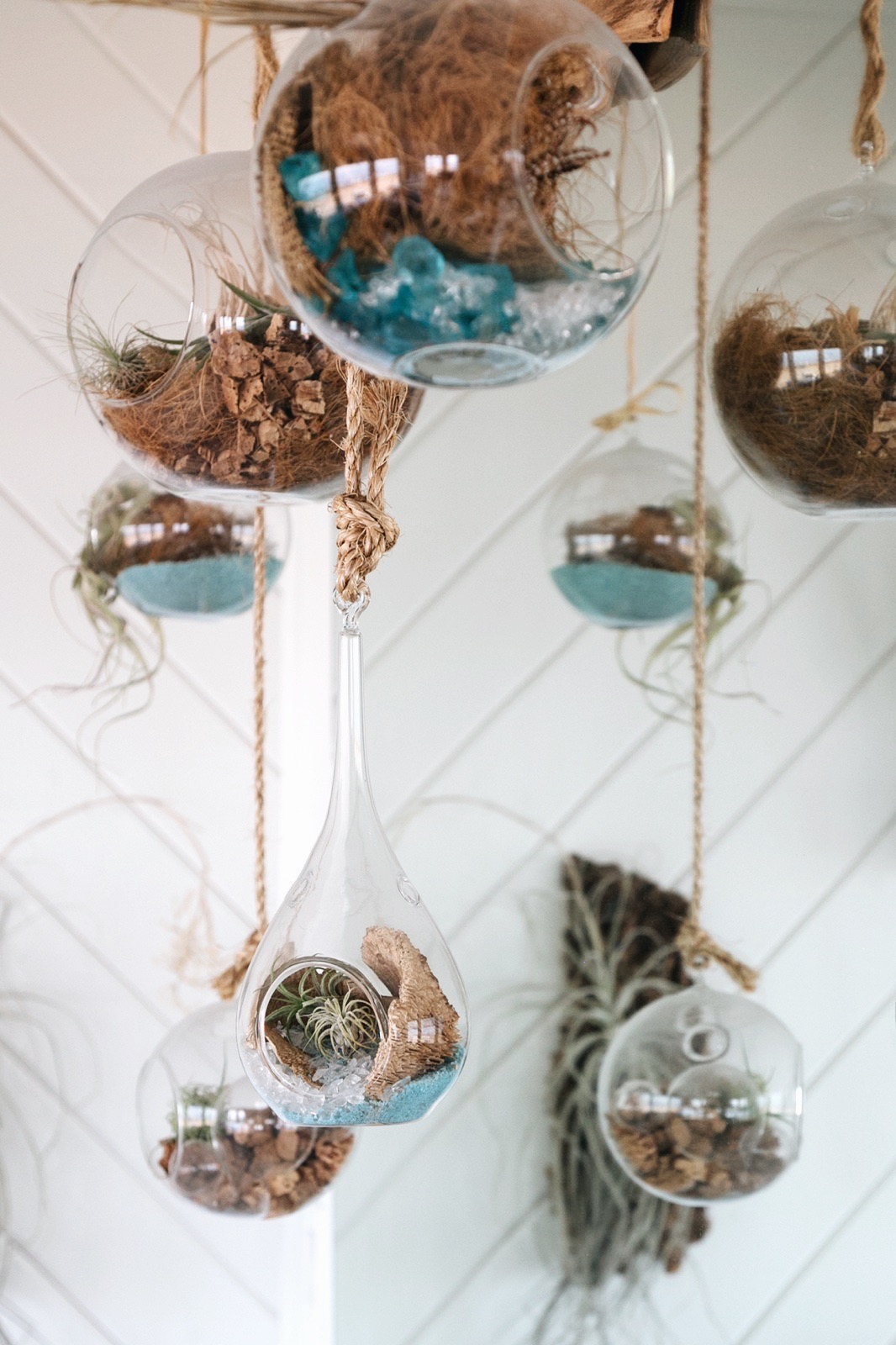 My most recent effort to cross a California travel to-do off my bucket list found me at the Cambria Beach Lodge for a winter weekend getaway. Cambria is a seaside village along the Central Coast, a region of the state known for its impressive vistas, craggy cliffs, crashing waves, and an edge-of-the-world vibe. Cambria has long been a popular stop along Highway 1 for wine tasting, whale watching, and antiques shopping, and the Cambria Beach Lodge is on a mission to revitalize the classic Highway 1 road trip pitstop experience. Tucked into a refurbished motor lodge overlooking the shore, it's a chic and comfortable home base for adventures of all kinds!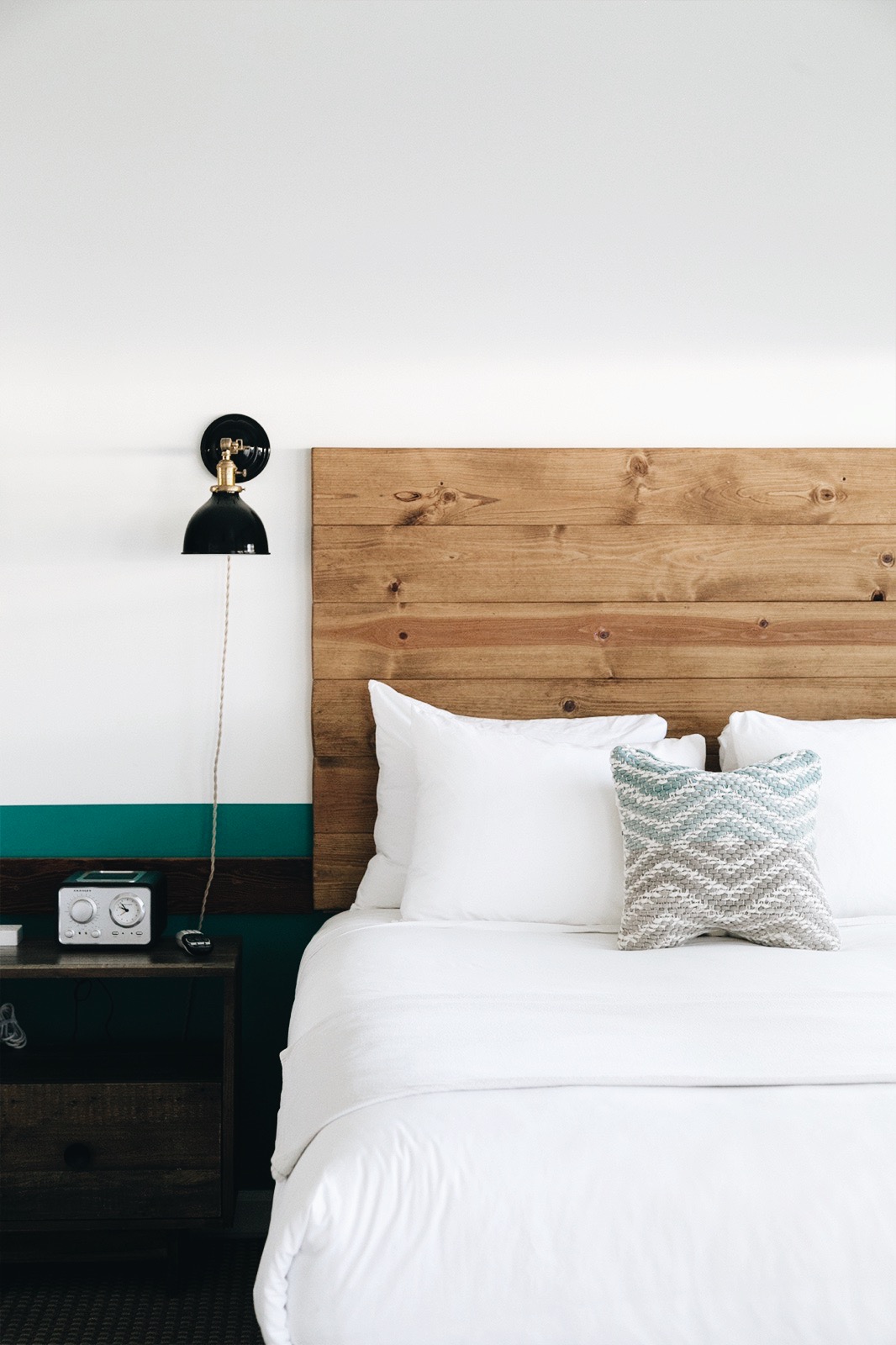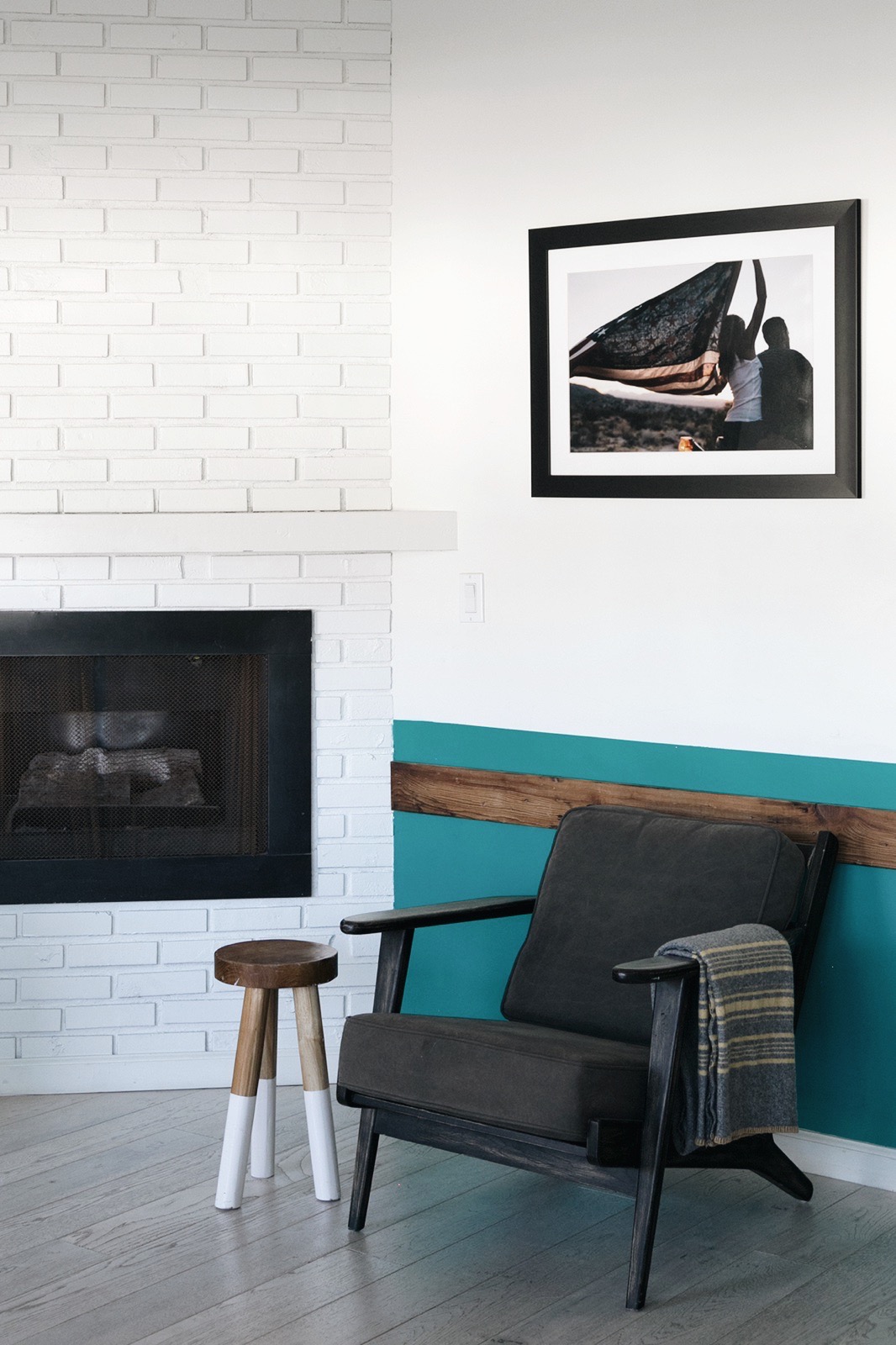 Each room at the Cambria Beach Lodge is cozily appointed with beachy, airy decor touches like bleached wood floors, woven pendant lamps, Compagnie de Provence toiletries, and wool Faribault blankets. The lobby features a sunken seating area for fireside hangs, and a rooftop overlook provides lounge chairs for watching the mind-blowing sunsets that light the sky afire each night. The continental breakfast is definitely worth writing home about (I literally did text my mom photos with captions like "OMG this banana bread!") and the hot coffee that washes down the fresh-from-the-oven pastries tastes all the better for the salty sea air that accompanies it.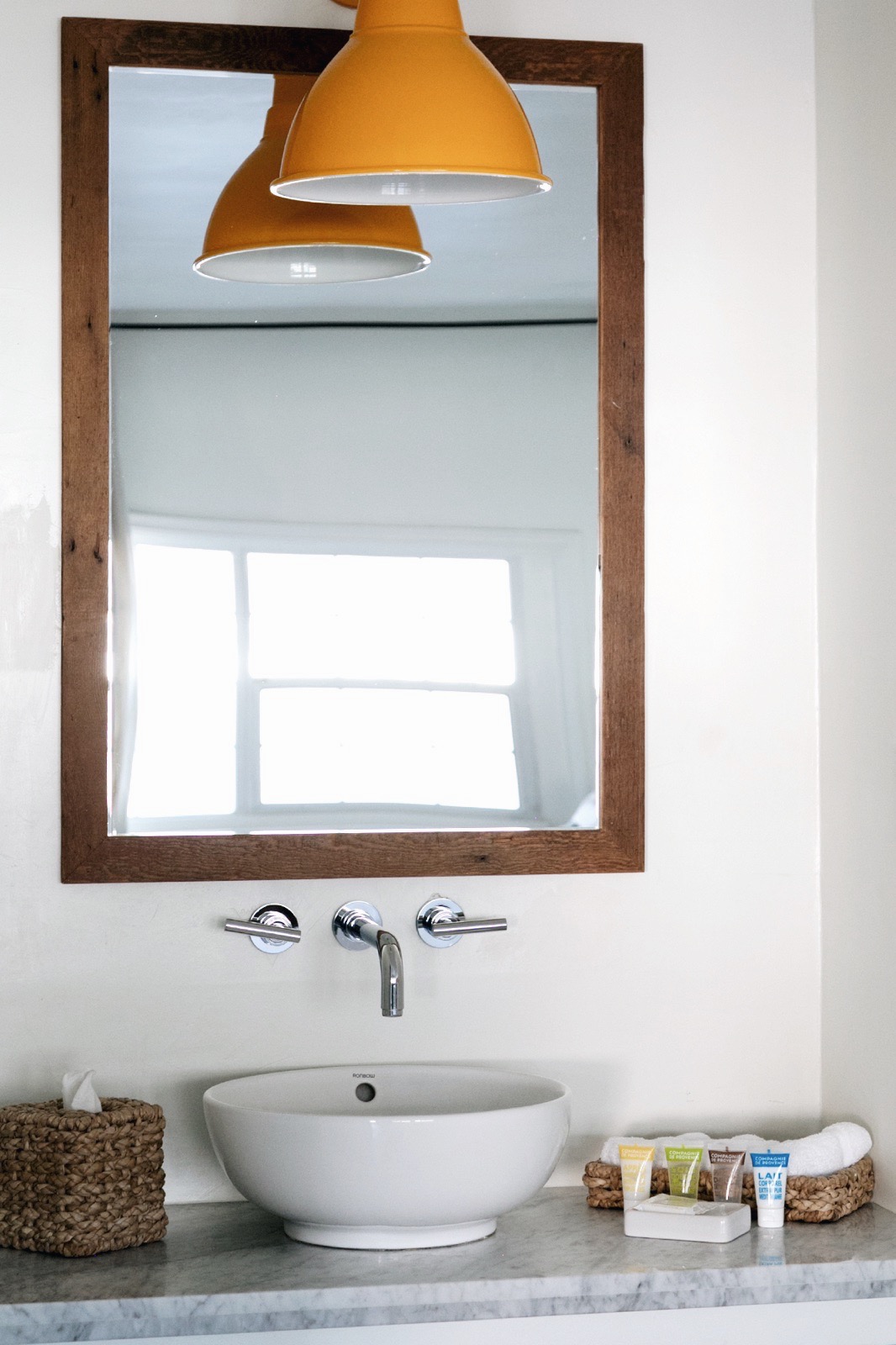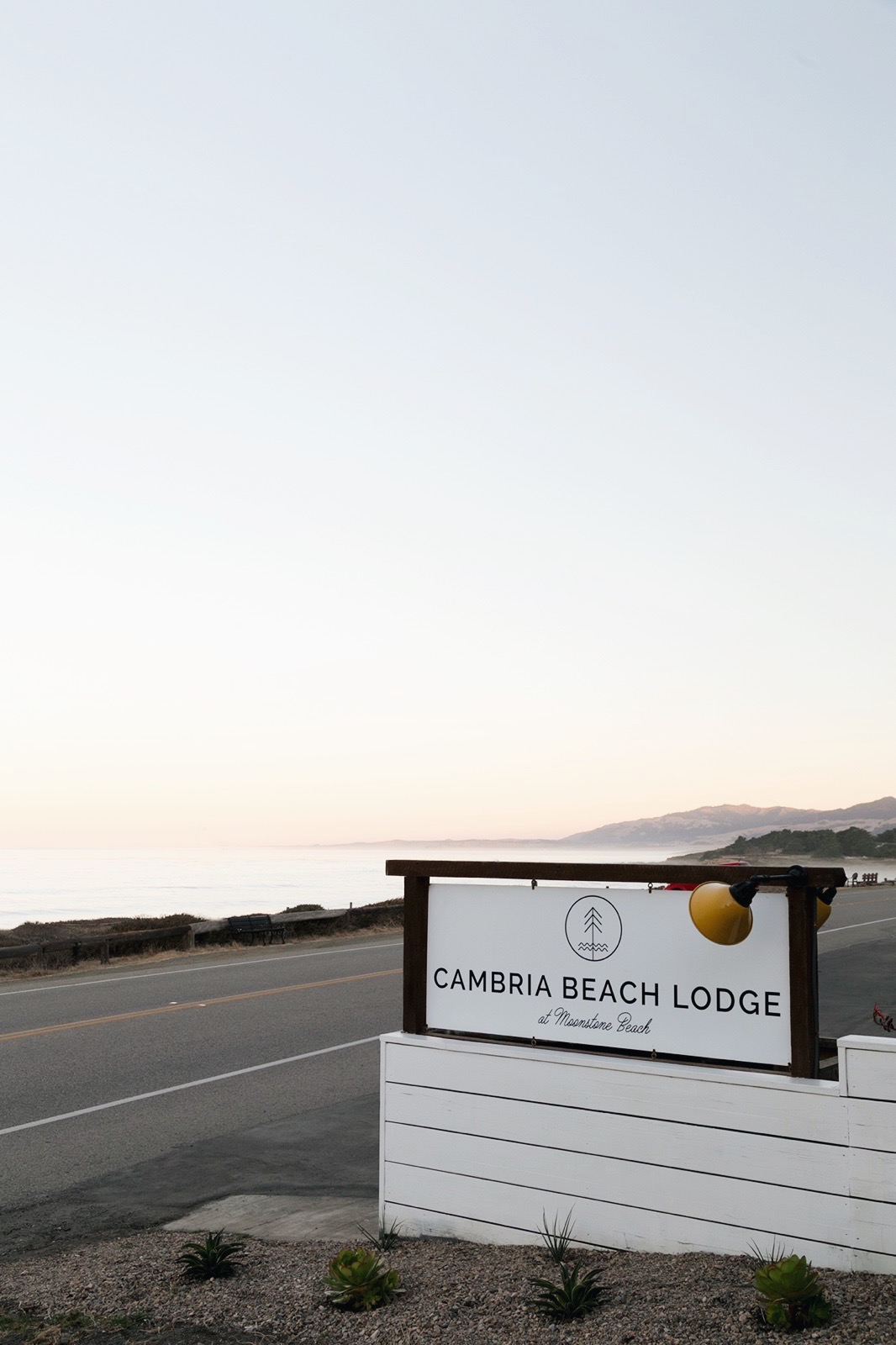 But of course, there's more to do at the Cambria Beach Lodge than hoard the fancy toiletries and feast on baked goods! Rent a bike to pedal the coast, take a walk on the nearby beach, or head into town for lunch at one of the tasty area restaurants. We enjoyed classic brunch items at Centrally Grown and gorged ourselves on a fantastic Mexican dinner at Las Cambritas. If we'd had more time we definitely would have toured the sights at Hearst Castle, but darned if we couldn't be bothered to leave the comfy confines of our room! A return visit is in order—because some bucket list items are definitely encore-worthy!