This is a sponsored conversation written by me on behalf of TurboTax. The opinions and text are all mine.
2018 marks the ten-year anniversary of this blog. Even the act of typing that sentence is thrilling and a little hard to believe! When I think back to what my life was like when I hit 'publish' on my very first post, I barely recognize myself in comparison to today. I was twenty-six, living month-to-month in a small apartment in Brooklyn, and I was plagued by a deep and unsettling fear that I would never truly feel like a grown-up. Retrospectively, I've come to realize that's a normal concern for most women in their twenties: I'd yet to gain my footing either personally or professionally, I remained partially dependent on my family for financial support (my dad still did my taxes each spring!), and I had no idea of the direction in which I wanted my life to head. Desperate for independence yet also terrified of leaping completely from the nest, I longed for the confidence that comes with taking care of oneself—but dreaded stepping onto the uncertain terrain of change. I viewed the future like monolithic question mark looming before me.
A decade later, I've experienced firsthand how most change comes not as a single, overwhelming deluge but rather as a gradual, almost imperceptible trickle; and 2017 was the perfect example of that. When the year began, I was steadily employed with my freelance projects, but only as the result of some serious hustle. My studio Light Lab was in its infancy, with word just beginning to spread about our availability as a rental location. I never could have predicted the ramp-up of growth that occurred, yet by December, both Light Lab and my own calendar were so booked with opportunities that I was turning away inquiries almost daily. Even getting married, one of the highlights of 2017 for me, happened in stages: We became legally married at a courthouse in January, but it didn't feel "official" until our April ceremony and reception with family and friends. Taken in its aggregate, the year brought many transitions indeed; but with twelve months of daily adjustments and adaptations, all those changes felt manageable and worthy of celebrating!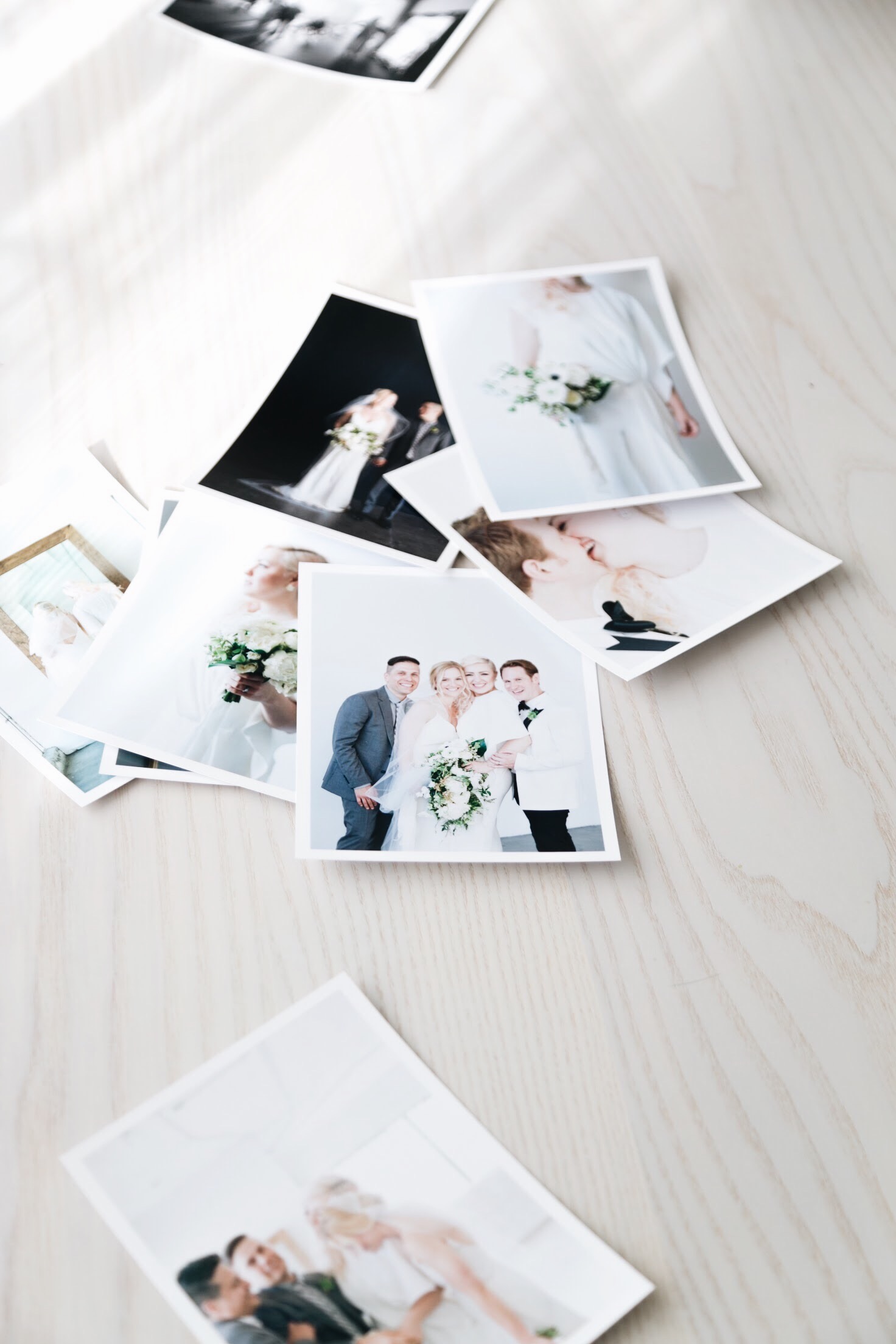 Now, as I gather my thoughts on the year that was and look forward the next, that familiar fear of the unknown is rearing its head once more. The reason? Before I can fully step into 2018, I have one remaining item from 2017 to address: My taxes! They stand to be pretty complicated, since my income bracket is higher, my second business is newly profitable, and my marital status has changed. And filing my return on my own, as I have in recent years, seems scary and rife with pitfalls (plus I'm well past asking good 'ol Dad for help!). So I'm over the moon that just in time for tax season, TurboTax has announced the launch of TurboTax Live—a brand new offering that enables you to do your return yourself, but also to access certified tax pros before you click 'File'! Even better, if you need it, you can have a TurboTax Live expert sign and file for you.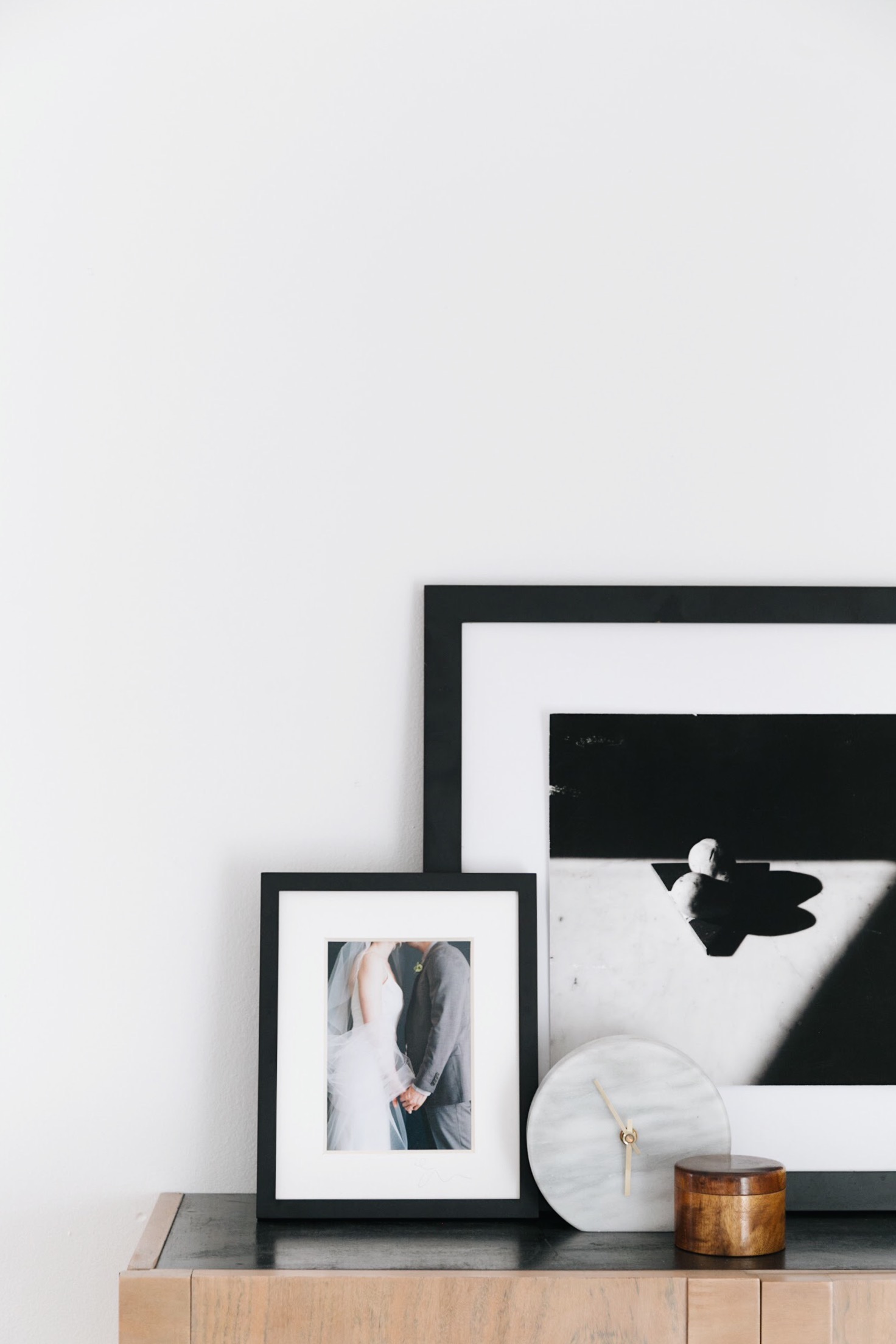 I've used TurboTax to file my return in the past and have always found it to be simple, straightforward, quick, and affordable. With TurboTax Live, on top of all those same benefits, a Certified Public Accountant (CPA), Enrolled Agent (EA) or Practicing Attorney will review my tax return and give me a thumbs-up to file. That way I'll be sure to get the most money possible and will rest assured that my taxes are done correctly. TurboTax Live even includes a screen sharing capability that allows the product's credentialed tax experts to share relevant information and answers to my many questions, right on my screen! It's one-way video, so I can even do my taxes in my pajamas if I need to. Despite the changes in both my personal and business situations, TurboTax Live has my back so I can be sure to get the maximum refund, with a minimum stress.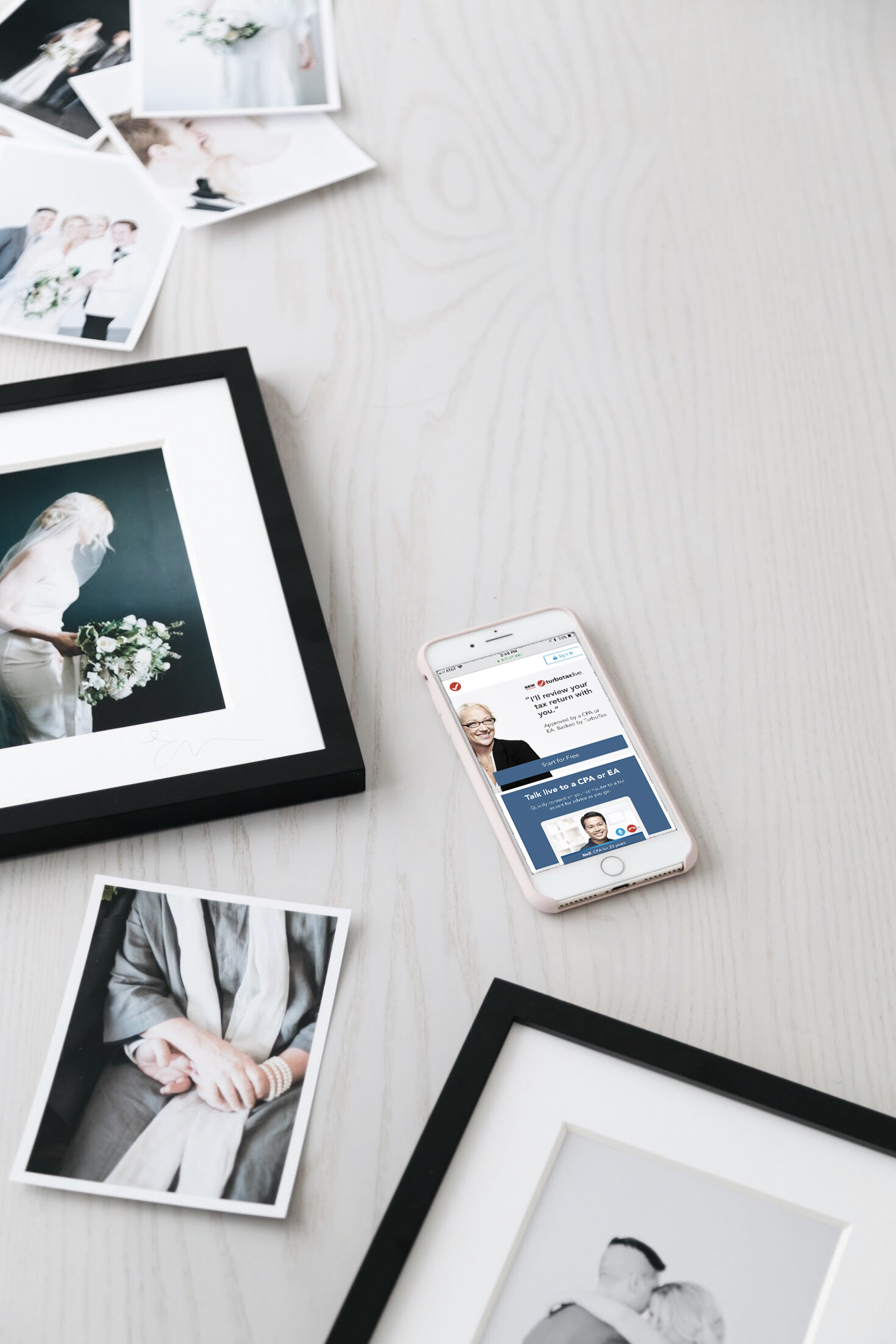 The best part, though, is that TurboTax Live allows me to strike a balance between the security of having someone to empower me on my continued path to 'grown-up-hood', and the satisfaction that accompanies handling my business myself. After all, a combined sense of certainty and independence is what I longed for all those years ago! As I wrap up the year that was and move forward into the season that lies ahead, I'm doing so with the confidence that I can meet whatever unknowns and surprises may present themselves—and the confidence that my taxes won't be one of them!
P.S. Pop on over to TurboTax to learn more about their new TurboTax Live offering so you can tackle tax season with your own sense of independence and ease! Disclosure: I partnered with TurboTax to concept, style, shoot, edit, and share this post. All opinions are and always will be my own. Thank you for supporting the brands that enable me to bring you fresh inspiration daily! Images: Blog post photos by Anne Sage, wedding photos by Elizabeth Messina.