Of all the cities I've been to in the US, one of my favorites to visit is Minneapolis. That town is a hotbed of great food, forward-looking culture, and of course, fantastic style! I always do way too much shopping when I'm there, since every boutique seems to offer a plethora of clothing and homegoods that I haven't seen anywhere else. Even the people in Minneapolis are pretty darn cool—making for a creative scene that's a true delight to behold!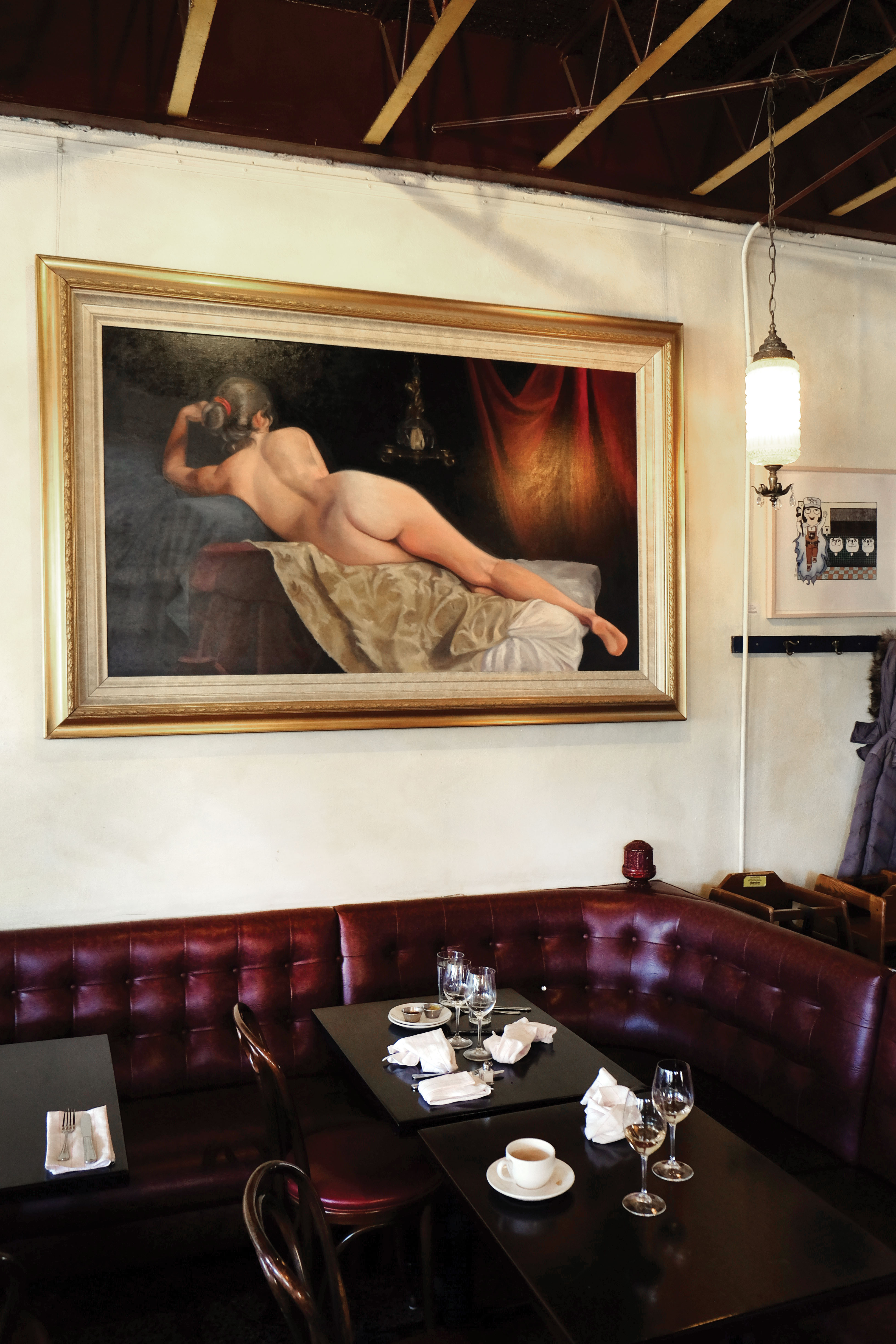 Two of the Minneapolitans (is that what you call them?) whose vision and aesthetic I most admire are Liz Gardner and Josef Harris. (I admire them so much, in fact, that I featured their home studio in my book!) Together they make up the styling and design firm Bodega LTD, and together with a few other inspiring creatives they have released a slim and gorgeous volume entitled A Stylist's Guide to Minneapolis + St. Paul. The book is full of must-sees, must-eats, and must-dos, all of them illustrated with dreamy images and clever, engaging copy. Even if you don't have the Twin Cities on your travel radar, the book makes a gorgeous addition to your coffee table layout—though I promise a flip through the pages will have you putting a trip to MSP at the top of your bucket list. Only 1000 copies of the guide are being printed for now, so snag yours STAT!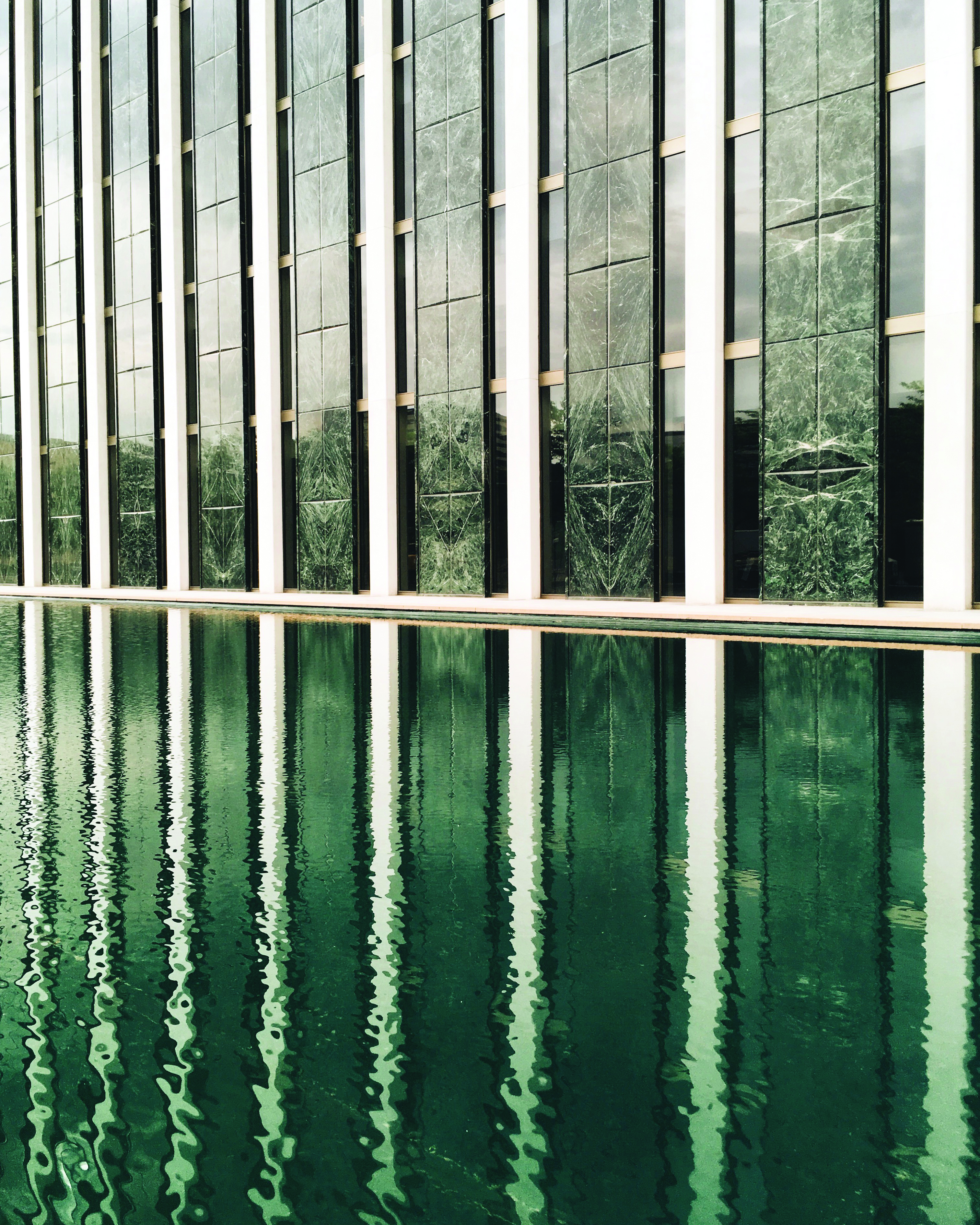 Images courtesy of Bodega Ltd.