I'm always on the lookout for new beauty brands to try—not only because they keep my daily routine interesting, but because, when they're from exotic locales, they're like a little vacation in a bottle! So when New Zealand-based natural skincare company Girl Undiscovered landed on my desk, I was intrigued on a number of levels. For starters, I was intrigued by the label's wildcrafted ingredient story, which takes organics one step farther to incorporate powerful plant extracts that have been grown and harvested in their native habitats. Not only does this make for even more effective active botanicals, but it also means that Girl Undiscovered's founders have intimate relationships with the communities that grow their products.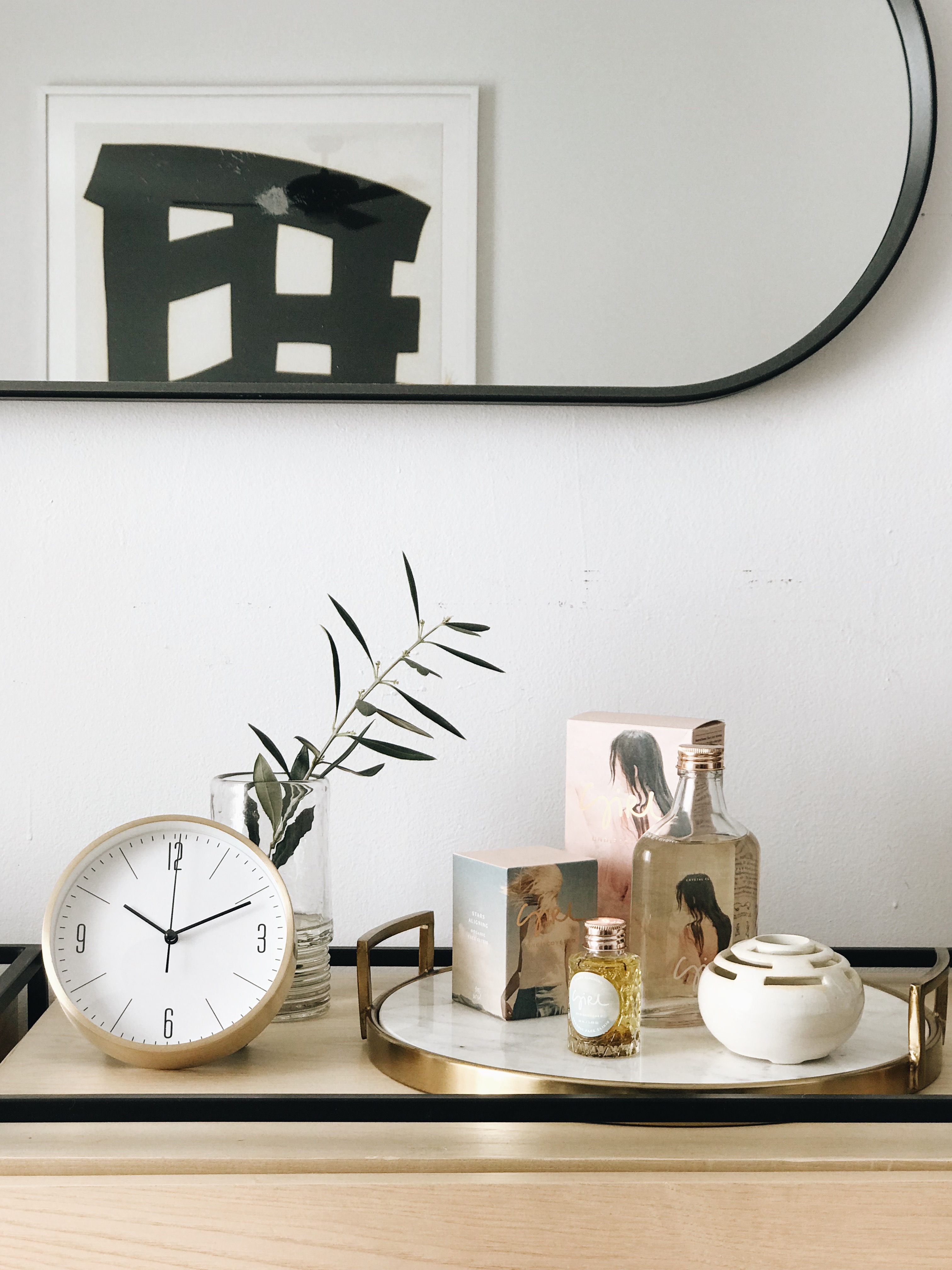 The heroine of Girl Undiscovered's ingredient lineup is Thanaka bark, a traditional skin remedy used for centuries in Myanmar. It's common for locals of that country to use it for everything, even as sunscreen, and when applied to the skin it leaves behind a glowing, radiant complexion. Along with Balinese coconut oil and wild New Zealand honey, it's the main miracle worker in the Stumbled Across Paradise mask, an exfoliating and plumping paste that can be applied daily, if desired. Team it up with the Under the Waterfall Crystal Cleansing Water (it has actual crystals in the bottle!) and the Stars Aligning oil (flower petals in the bottle!) for a terrific trifecta of skin-saving potions!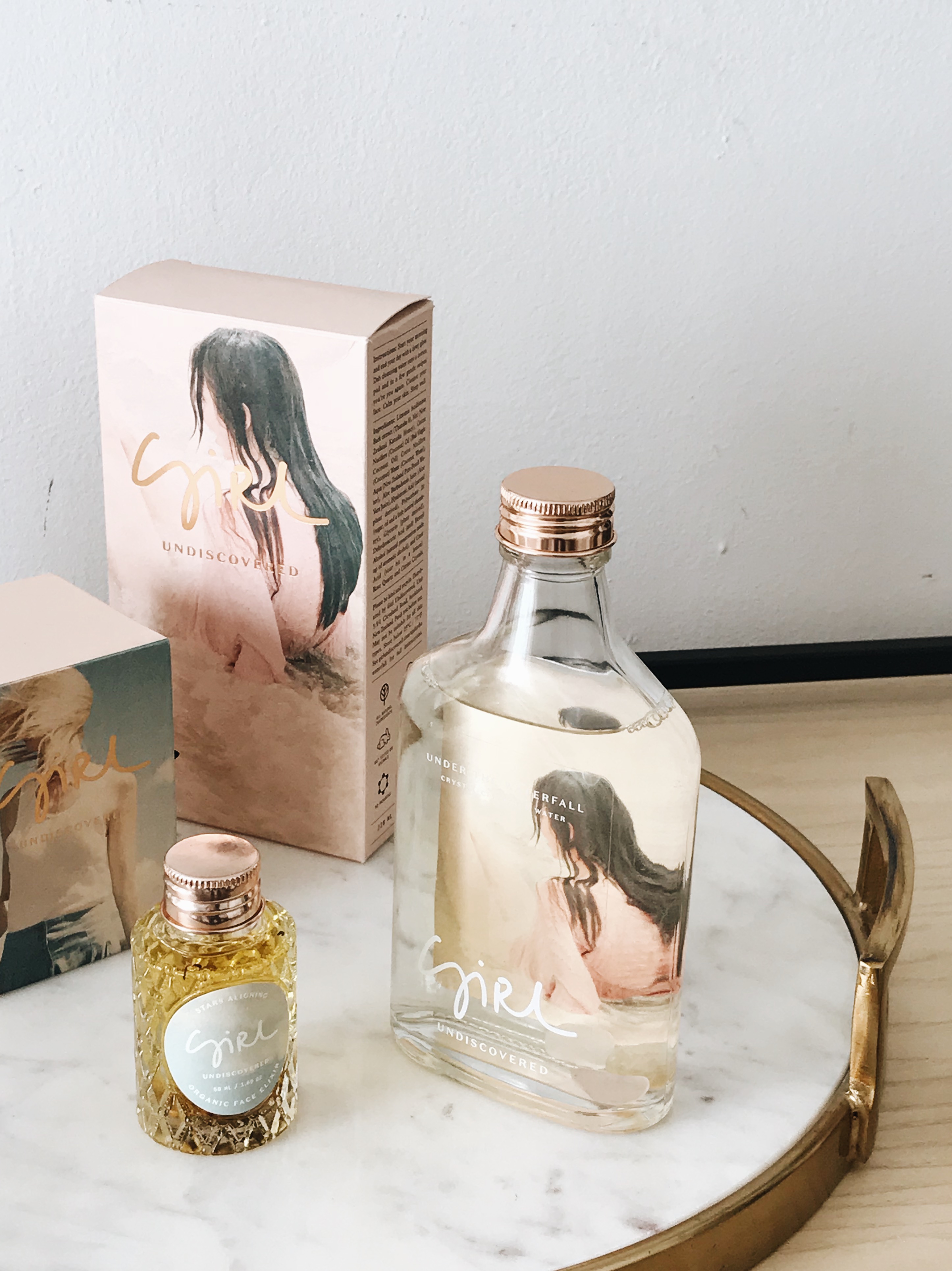 But just as lovely as the ingredients and efficacy of Girl Undiscovered's products is their backstory and brand mission. Designed for the woman who is "natural, lipsticked, messy-haired, glamorous, wide awake, curious," the company was founded by best friends who found themselves at their very best when they were adventuring and exploring together. The pretty packaging is an homage to playfulness, lightness, and joy, and when kept in view on your vanity it's a reminder to treat your beauty routine like an homage to the most special person in your life: you, of course!
Photos: Anne Sage.