I've lost track of how many years I've known Donna Garlough, but suffice to say we go way back. She's been a prominent member of the design and online media scene for ages, first as a magazine editor and then as the style director at Joss & Main. And as if her resume weren't impressive enough, for the past two years she's been quietly working away on a decorating book that's out today! It's called 'Your Home, Your Style', and it's everything a design book should be and then some: smart and well-written, approachable and actionable, and seriously gorgeous too. I was touched when Donna asked me to write the blurb that now appears on the back cover of 'Your Home, Your Style', and even more thrilled when she offered me an exclusive first look at the book's trailer!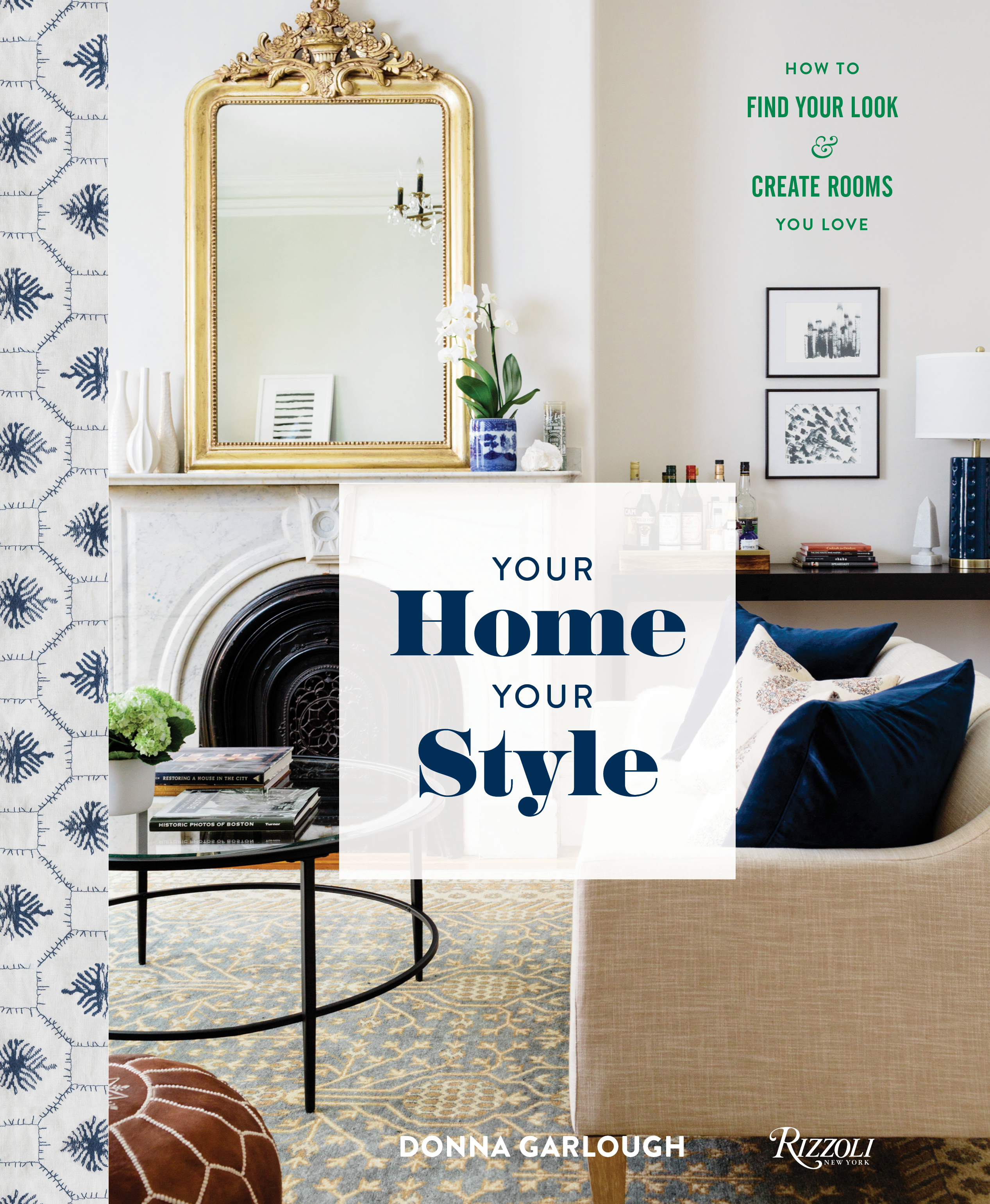 So here it is, the exclusive world preview event of the video! To hear Donna tell the story of her book makes me admire it all the more. It's not easy to write a book in the first place, but to publish one that's actually helpful? That's a major accomplishment indeed! 'Your Home, Your Style' is packed with ideas and inspiration to boost your confidence in finding and implementing your own decor style. Plus, all the images in the book are of spaces designed by their owners, not by pros, so they're realistic as well as really beautiful.
If you only buy one design book this season, definitely make it this one! It's one to sink into, read in bed at night, then leap from under the covers the next morning ready to execute the design vision of your dreams. Oh, and a bonus, 'Your Home, Your Style' looks absolutely stunning on a shelf or coffee table…just as any decorating book should!
Images courtesy of 'Your Home, Your Style' by Donna Garlough, published by Rizzoli. Photos by Joyelle West.