As much as I love the luxury of a stay at a fancy hotel, there's an undeniable appeal to renting a house while traveling. You feel like you have a home base to relax in, and you get to live like a local for a while. And if you play your cards right, the rental is a stylish haven that gives you the opportunity to live your best design-junkie life for a few days! LA has no shortage of smartly appointed Airbnb rentals, but the one that takes the cake for me just happens to be owned by my good friend Ruby. She purchased the property last year, gave an already-great space a little additional love, and voila, she's the proud proprietor of The Blush House!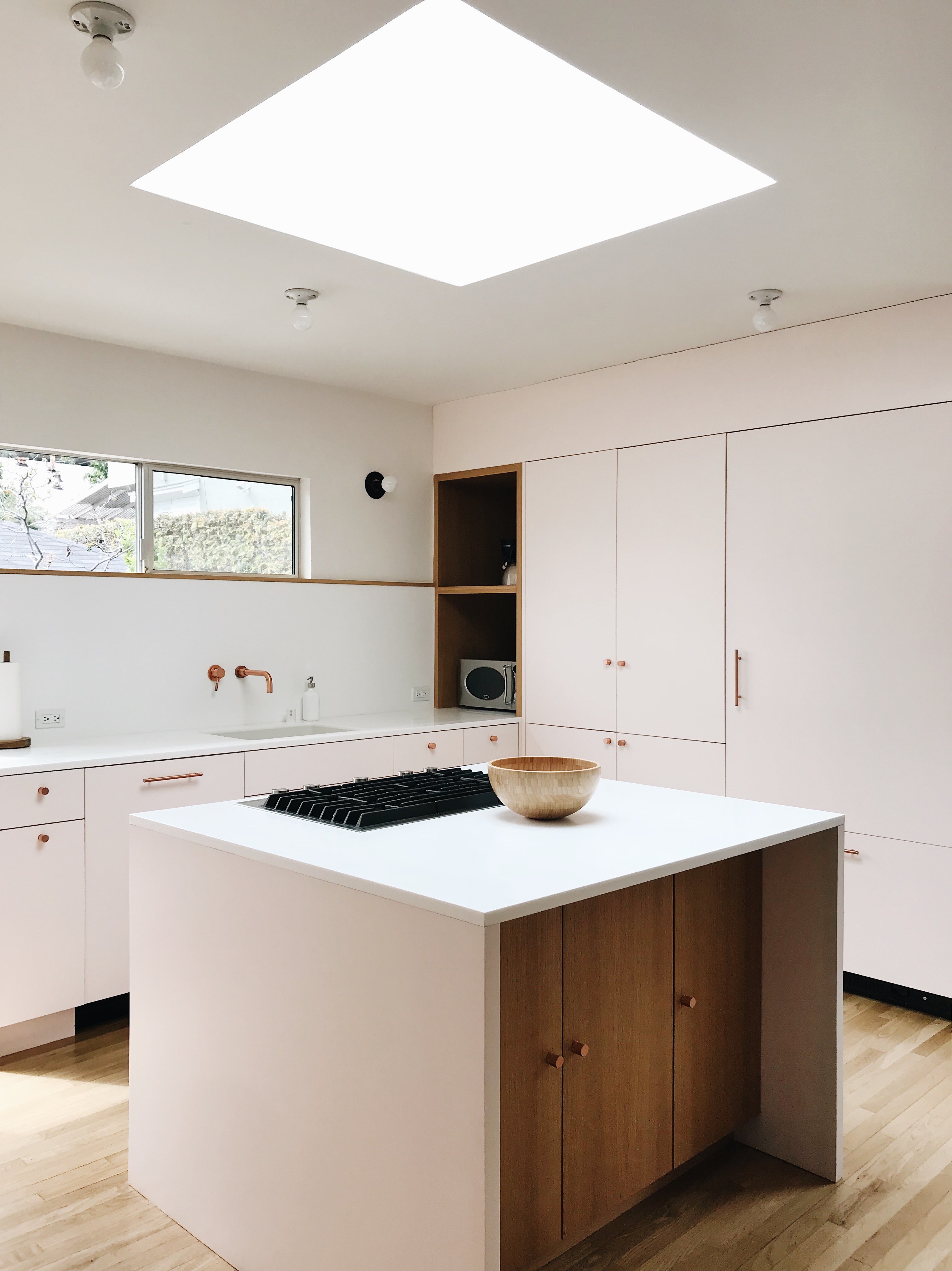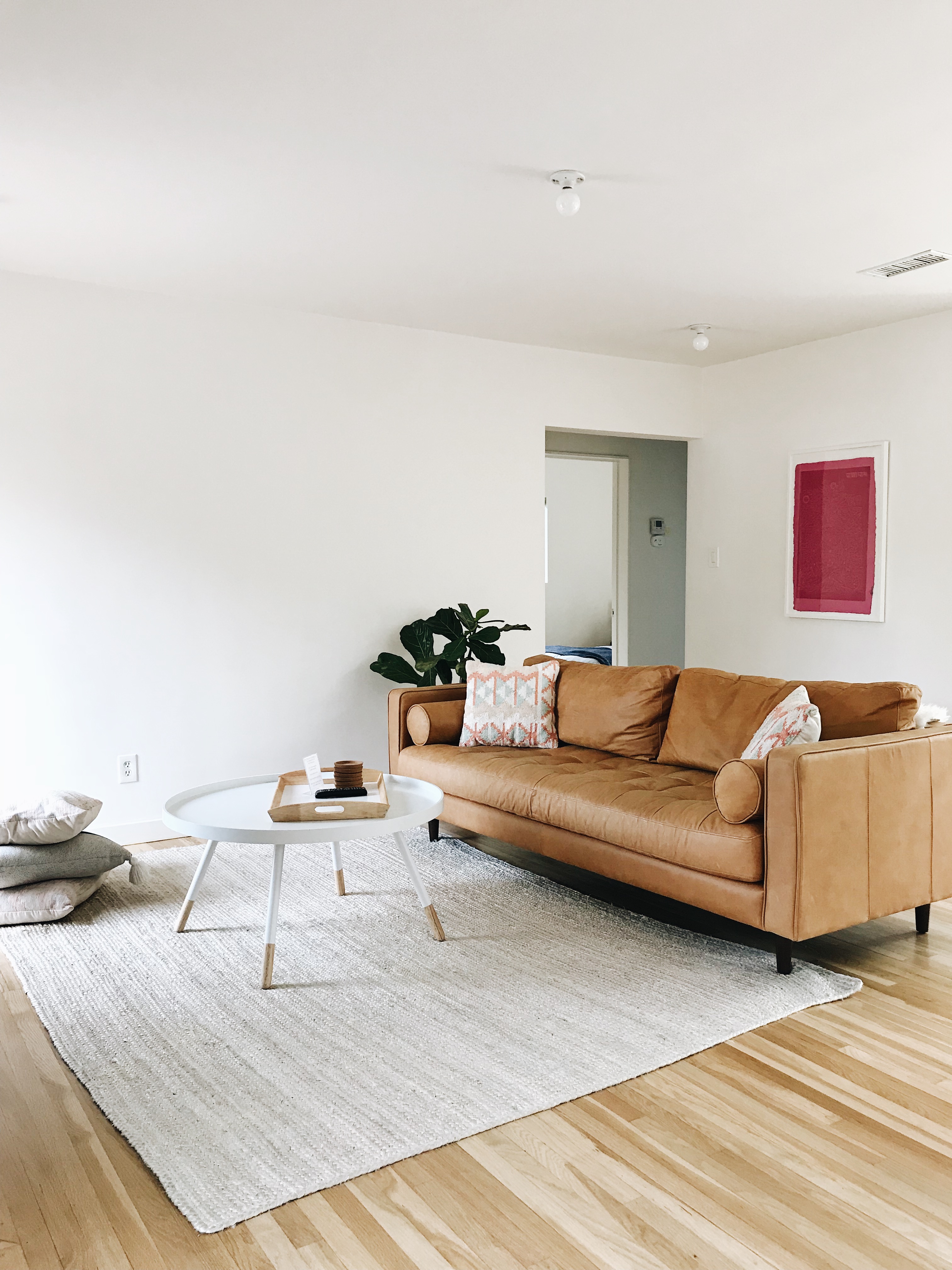 The Blush House is located in the hills above LA's Echo Park and Silverlake neighborhoods, just a short hop from some of the city's best shops and restaurants. The previous owners gave the house a major facelift, installing everything from the spare, modern kitchen with cabinets in the palest shade of pink, to bathrooms featuring playful penny tile and bright, streaming sunlight. The house was even featured in the New York Times and Remodelista prior to Ruby's acquiring it!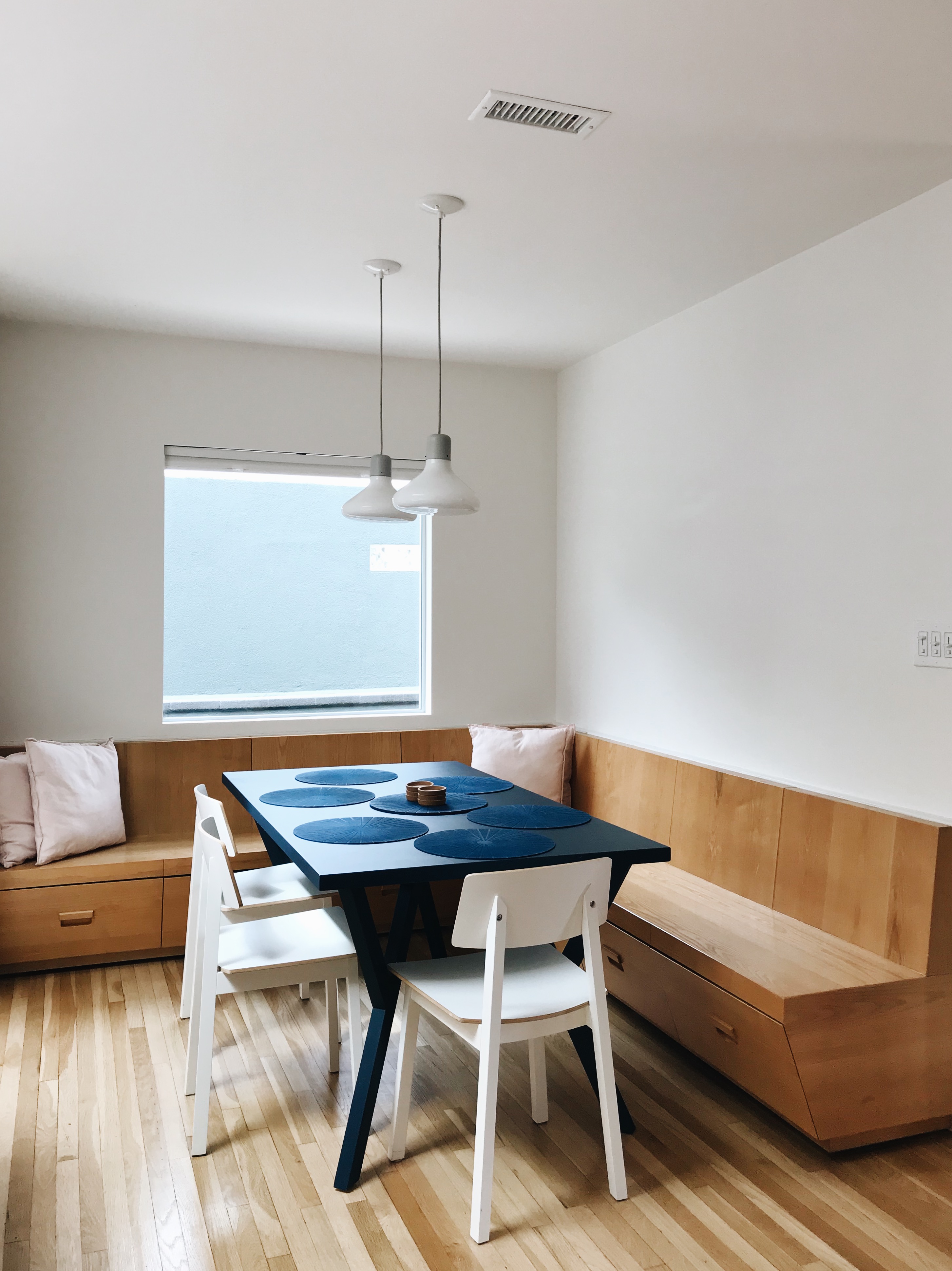 When Ruby bought The Blush House, she furnished it simply but charmingly with Scandinavian-inspired takes on the basics. A navy and white dining set accompanies the built-in bench seating in the breakfast nook, and a cozy caramel leather sofa anchors the inviting living room. The property is also available for photo and video shoots (um, hello cooking videos!) and the natural light it receives makes it a photographer's dream. My mom is coming for a visit in May and staying at The Blush House, and let's just say she may end up hosting me while she's here!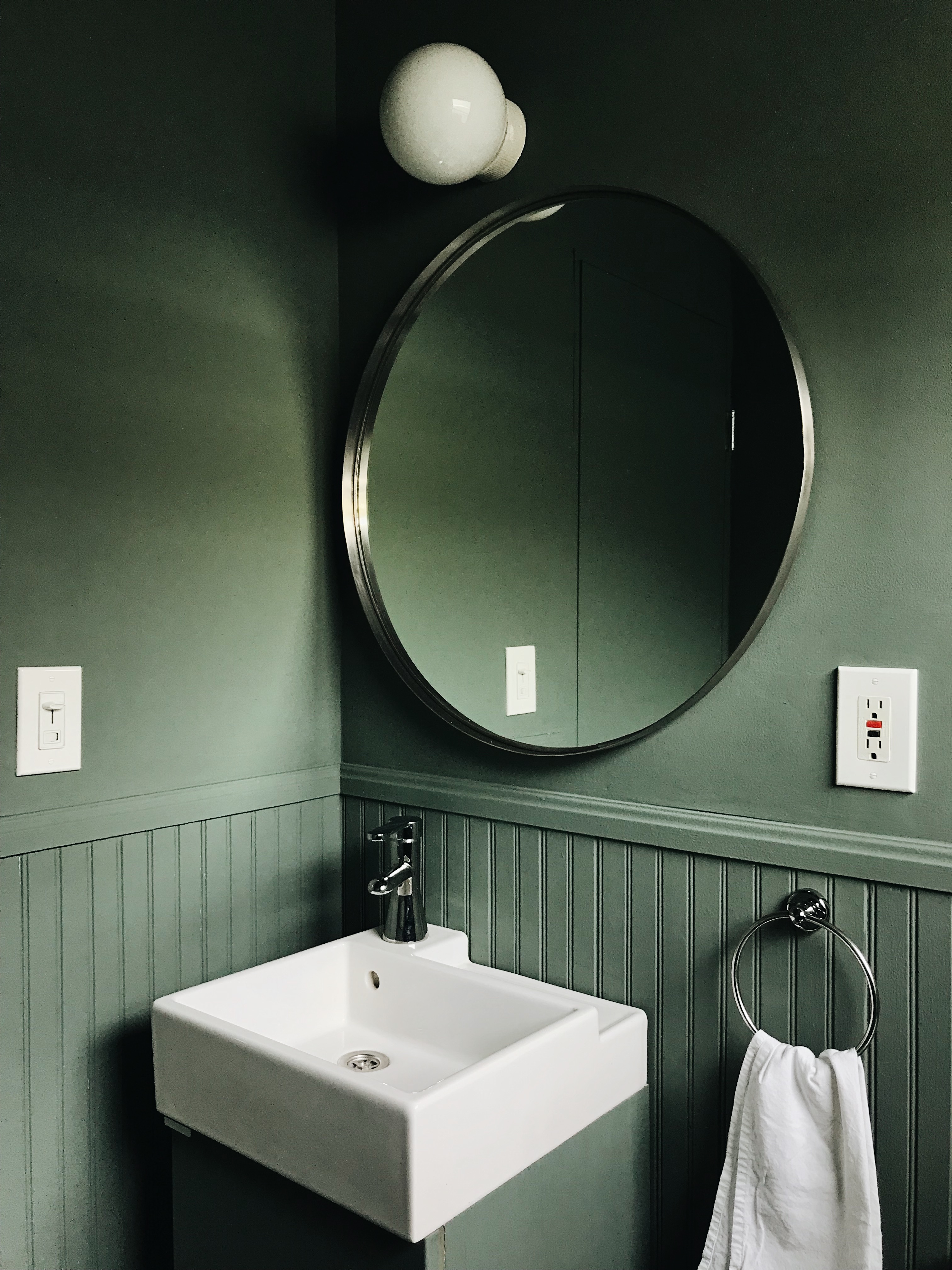 Photos: Anne Sage.