I've been a big fan of Snowe Home since the brand's launch a few years back. Founded by a NYC couple who were outfitting their first home together and in the process discovered a big gap between bargain basics and overpriced, high-end housewares, Snowe makes luxury-quality home goods attainable by going to the world's best factories and selling directly to us design junkies at home. Think Italian milled bedding, French Limoges porcelain, titanium reinforced glassware, and perfectly weighted stainless steel flatware—all of it crafted with timeless versatility in mind. I have several of their serving pieces and some of their table linens as well, and they're amongst the most treasured of my entertaining essentials! (Seriously, their Belgian linen napkins are almost too pretty to use!)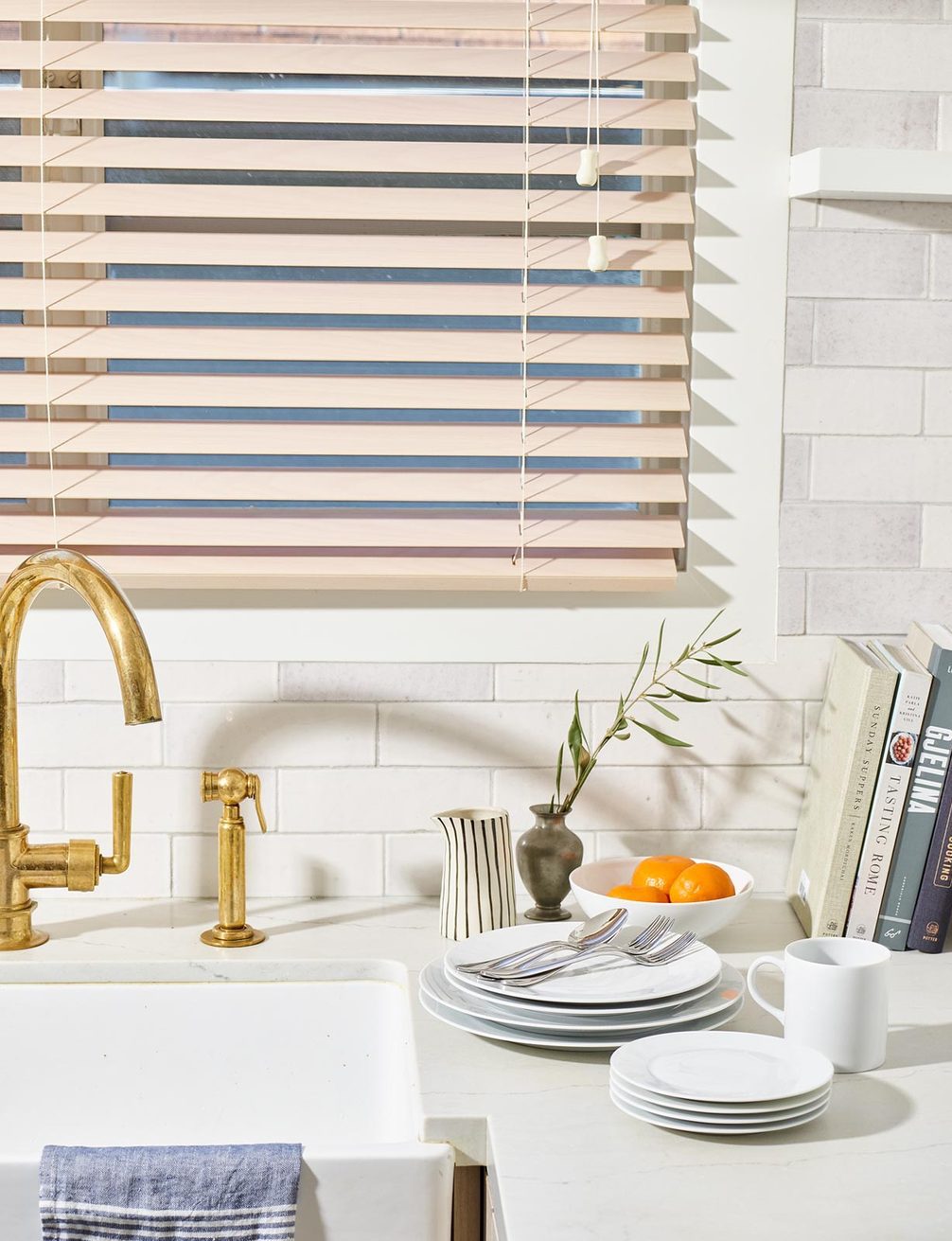 So I was totally thrilled when the Snowe Home team reached out to confess that they were crushing on my kitchen and wanted to shoot their Spring/Summer catalog at my house! Ivan and I cleared out for the day while our space was stylized and captured to show off everything from Snowe's classic white dinnerware to their scented candles and diffusers. Snowe's photography style is a little different from my own—lit and edited for a chic, high-fashion vibe—and it's been really cool to see the images that resulted from the shoot. It's like when your best friend raids your closet and wears your clothes her own way: You get a fresh perspective on your old faves, and you can't help but feel invigorated and inspired!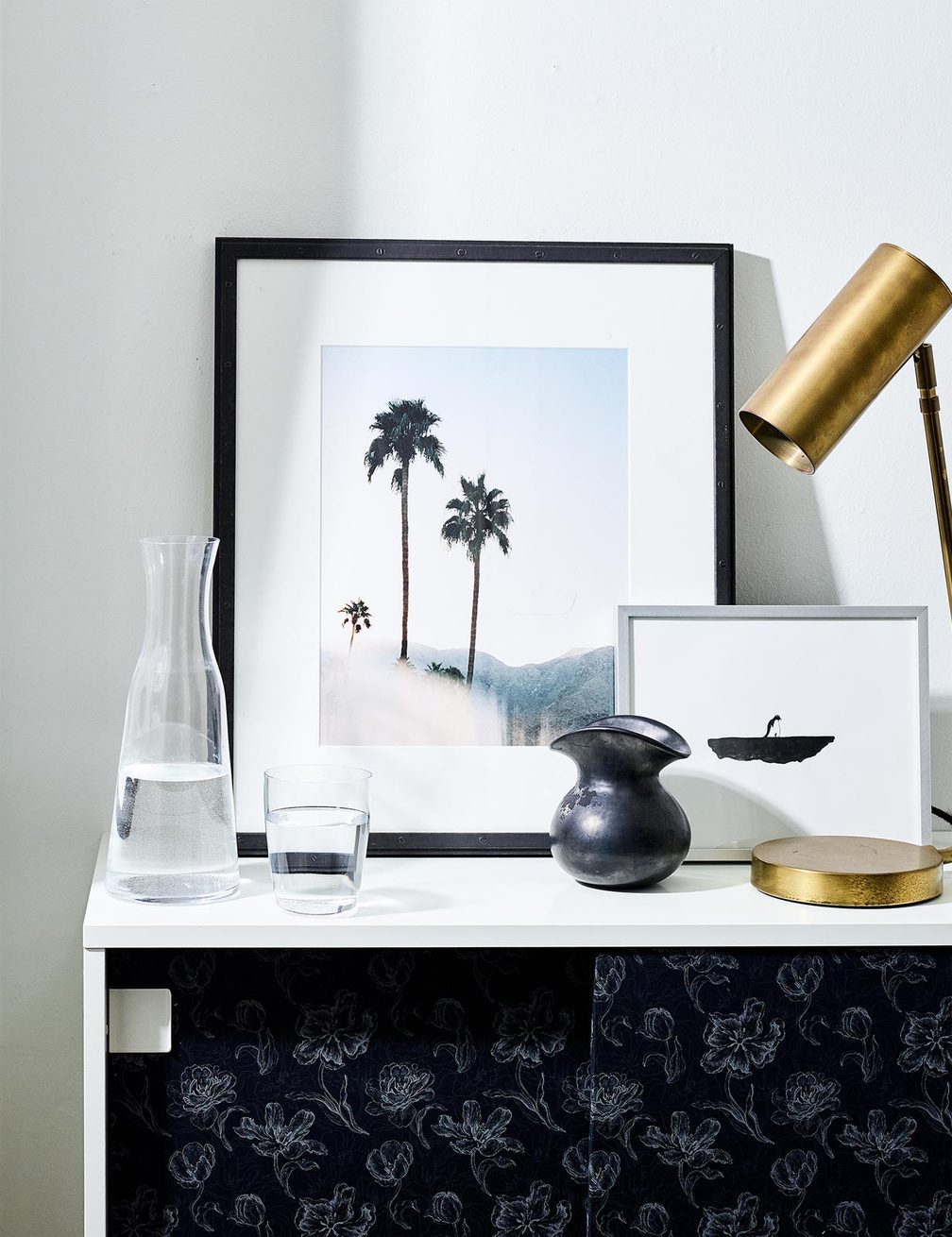 See the whole catalog interspersed amongst the shopping pages on the Snowe Home website, and also head to their blog where I'm chatting about my abiding obsession with neutrals. Oh, and finally, be sure to check out the latest addition to their lineup; they've just released black flatware, and it's so sleek and gorgeous I can barely contain myself!
Images courtesy of Snowe Home.