Earlier this month I boarded a plane in Los Angeles, and sixteen hours later I touched down in Venice, Italy. I've visited much of Italy before, with Rome, Florence, Capri, Amalfi, and Liguria enchanting me each in its own way, but this was my first time in Venice and the reason for my trip couldn't have been a more enticing introduction to the city. The occasion? I'd been invited to attend the Venice Food and Wine Festival as a guest of illy coffee, one of the festival's sponsors, and as I stepped off the plane into the balmy Adriatic air, my skin tingled with anticipation for the three days of culinary and cultural adventures that awaited me!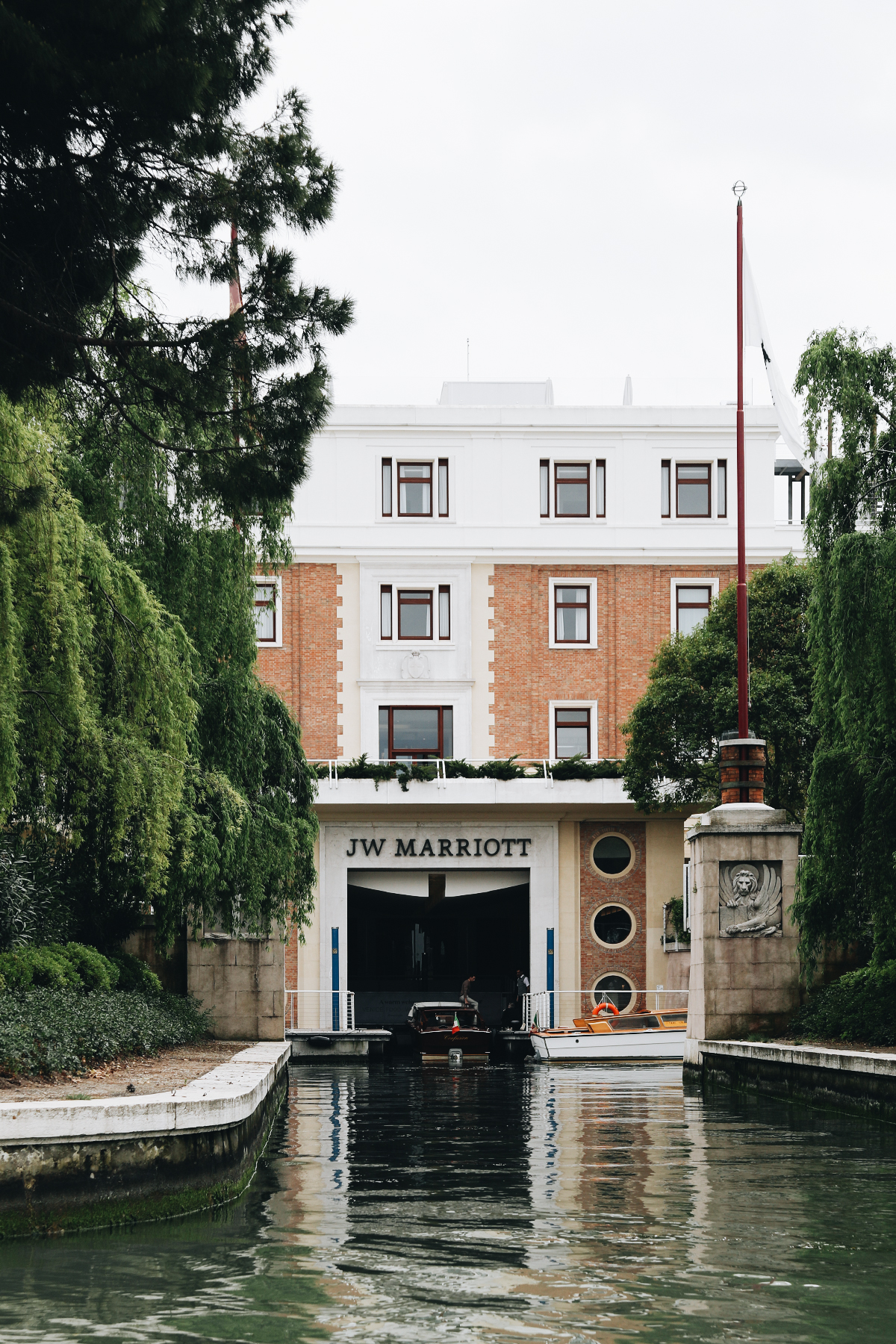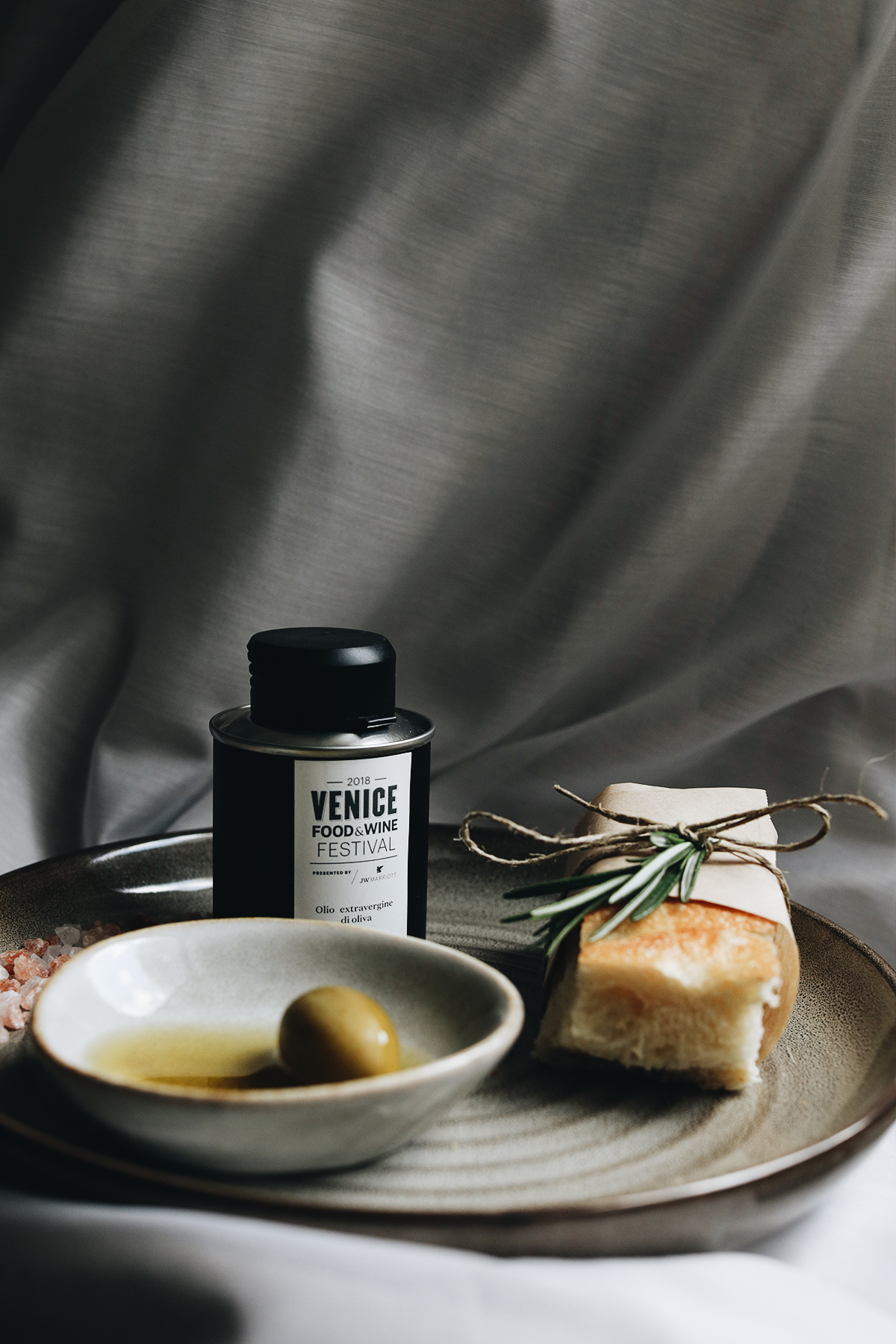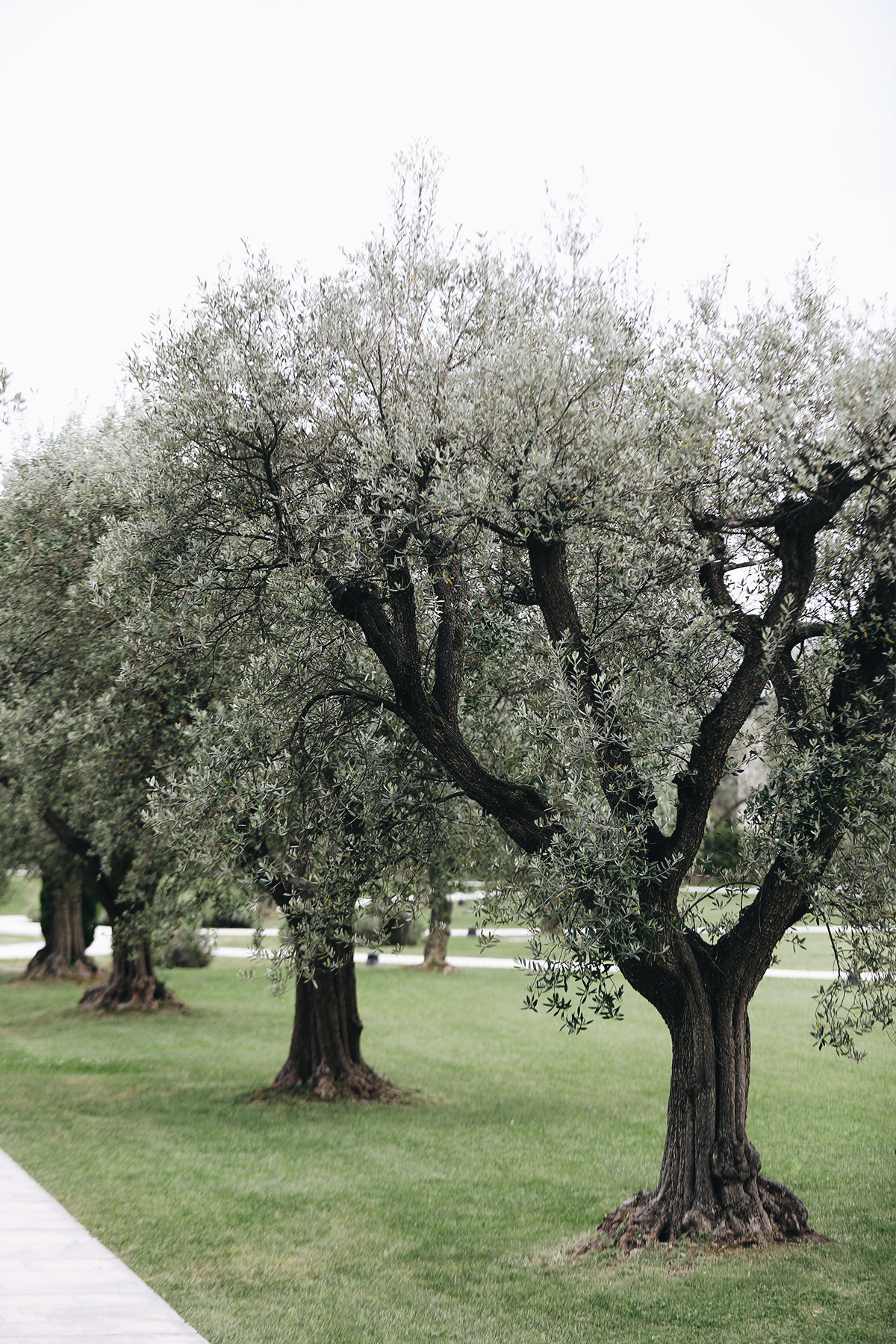 The festival took place at the JW Marriott Venice, a 5-star resort located on its own island amongst the hundreds that dot the Venetian lagoon. For much of the 20th century, the island was home to a convalescent hospital, where patients enjoyed the restorative breezes rolling in from the sea. Now the buildings and surrounding grounds, which were gloriously restored in 2015 under the direction of renowned Italian architect Matteo Thun, is like an otherworldly paradise where stepping off the water taxi is like stepping into a living homage to the vibrant traditions of Italian hospitality. From the JW Marriott Venice's top-rated restaurants to the cooking school and the gardens that supply them, you'd be hard-pressed to find a more apt location for a celebration of Italian food and wine.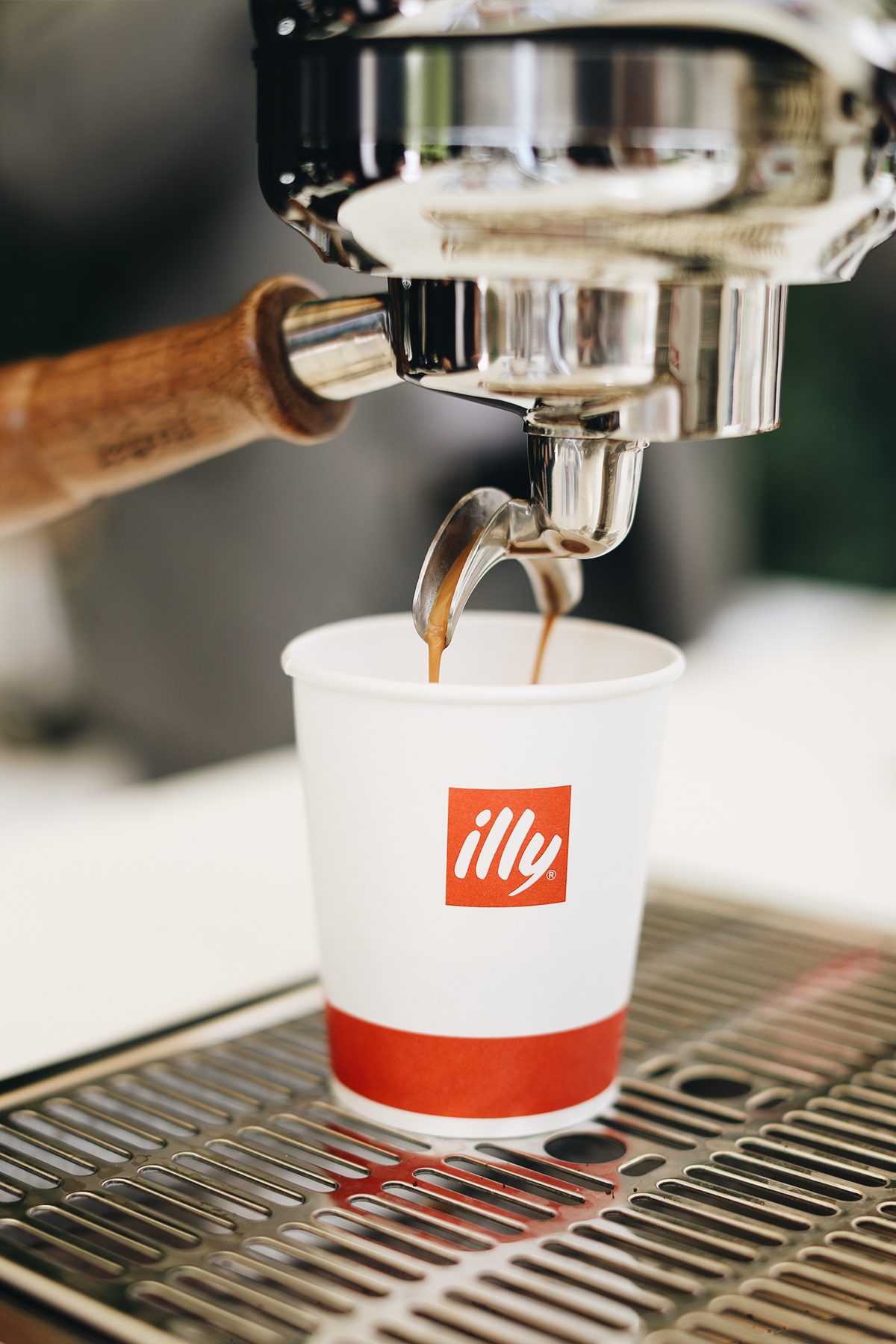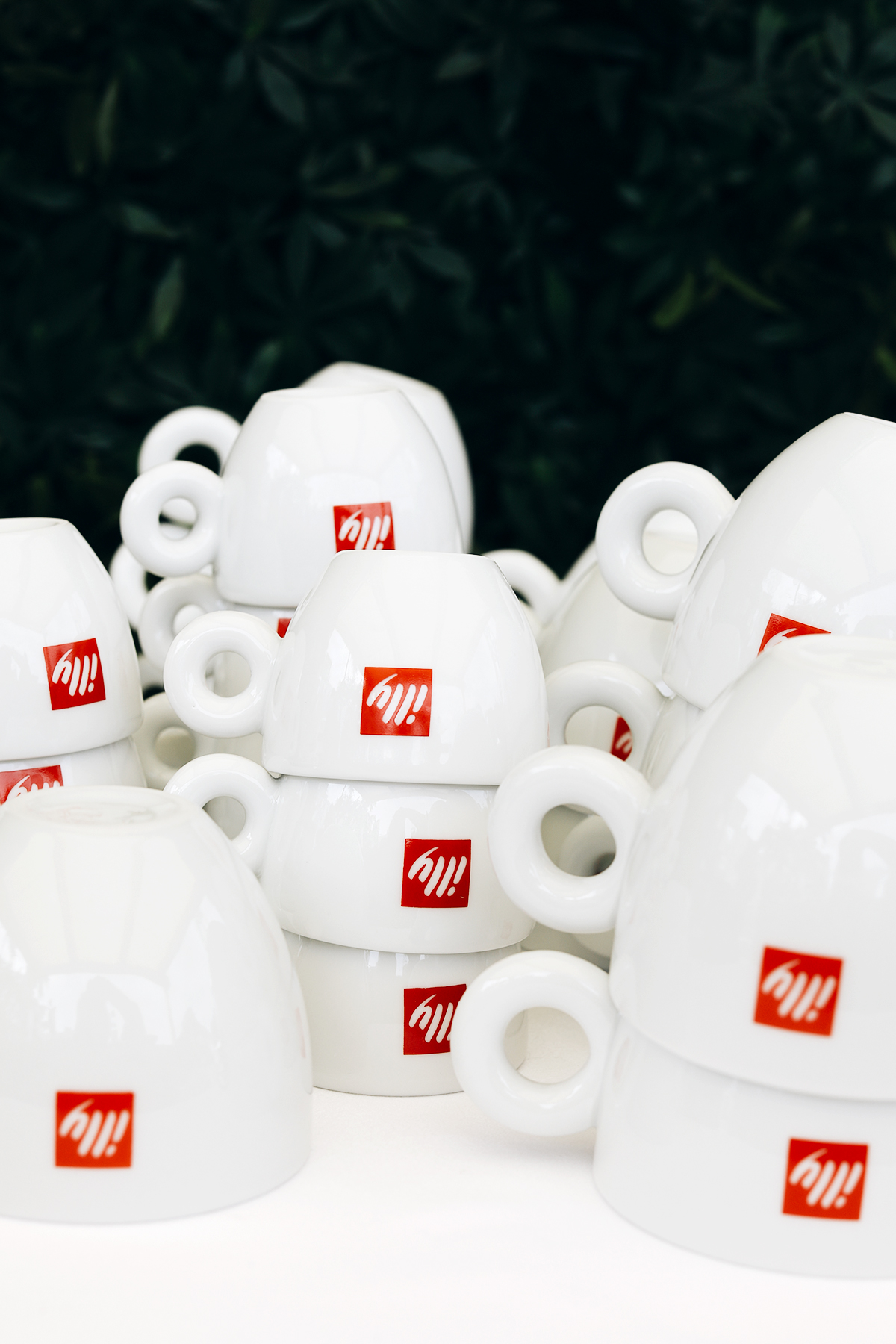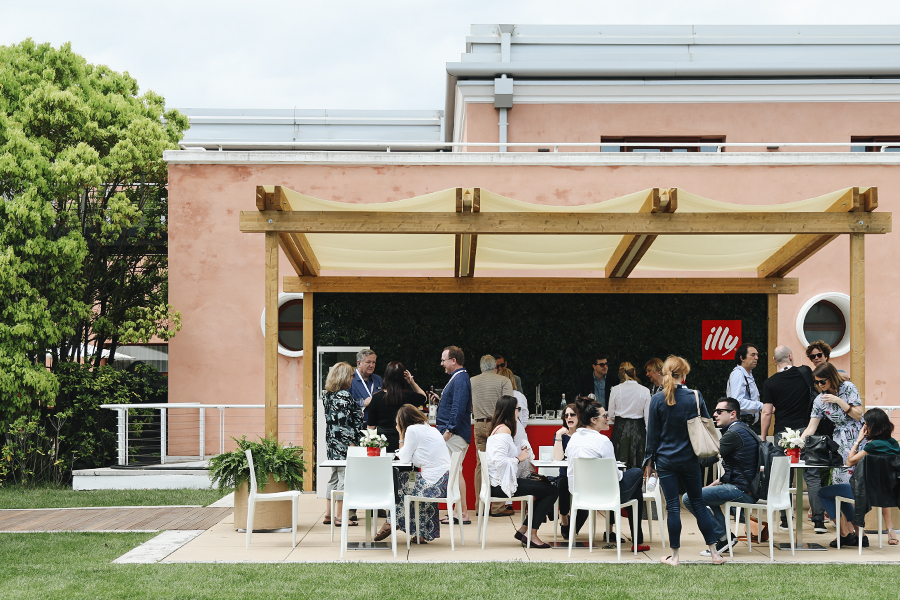 Of course no celebration of Italian culinary heritage is complete without coffee to fuel it, and no discussion of Italian coffee is complete without illy Coffee! The brand has been synonymous with Italian coffee since its founding in 1933; and indeed, wherever I am in the world, I'm instantly transported to piazzas of Rome or the hilltops of Capri whenever I sip a cappuccino made with illy espresso. The brand's presence at the festival was subtle but palpable, greeting me in my hotel room each morning with the in-room iperEspresso Espresso Machine, and welcoming me to the day's activities with a pop-up illy cafe that served everything from on-demand espresso drinks to the sweetest, frothiest cold brew I've ever tasted. The pop-up also served as a home base for the illy team to conducted demonstrations and classes for festival guests. I watched as illy's master baristas showed us their practiced brewing methods for everything from pour over to stovetop espresso, and even I learned their secrets to crafting Insta-worthy latte art—though considerable practice is required before my lattes at home even slightly resemble theirs!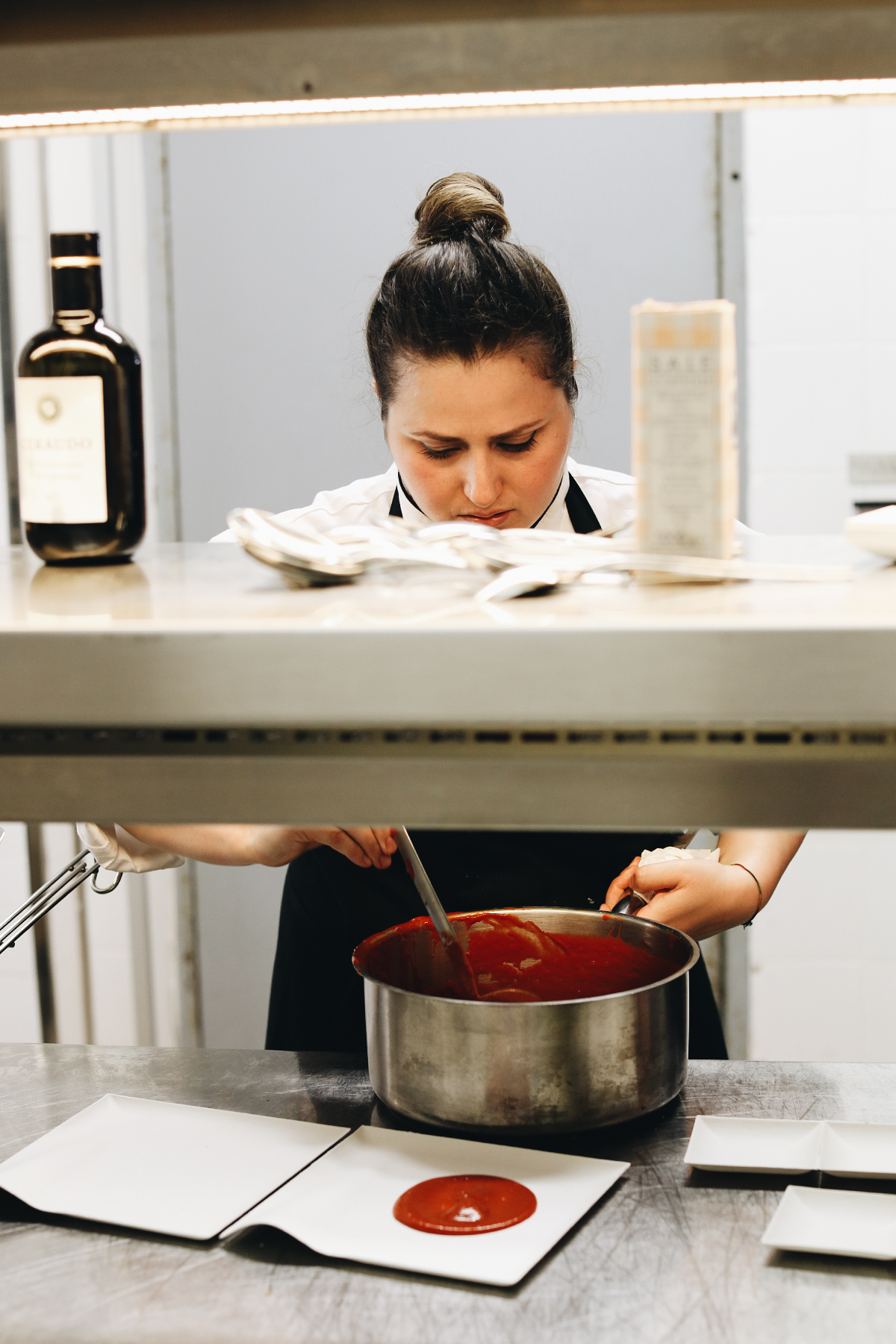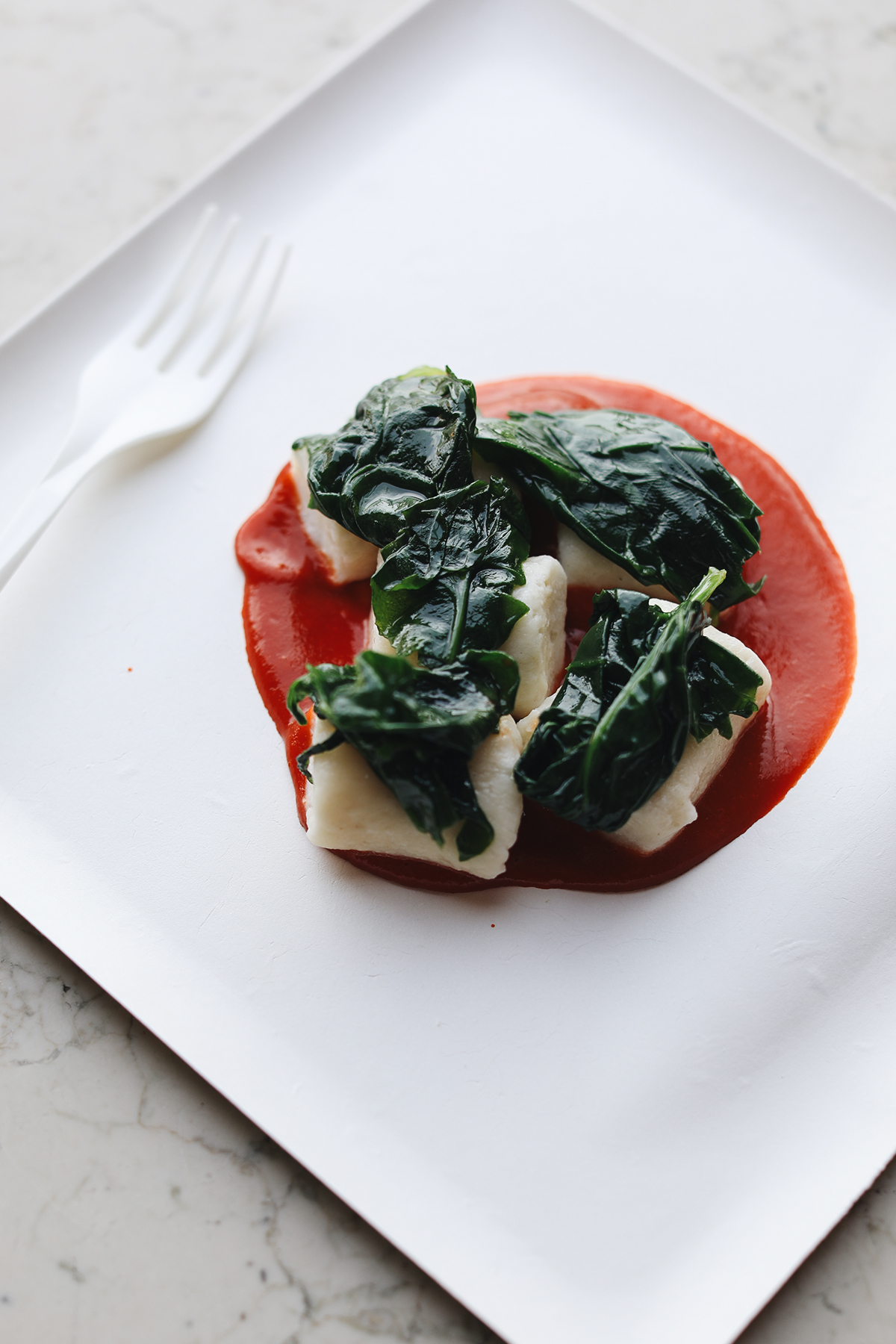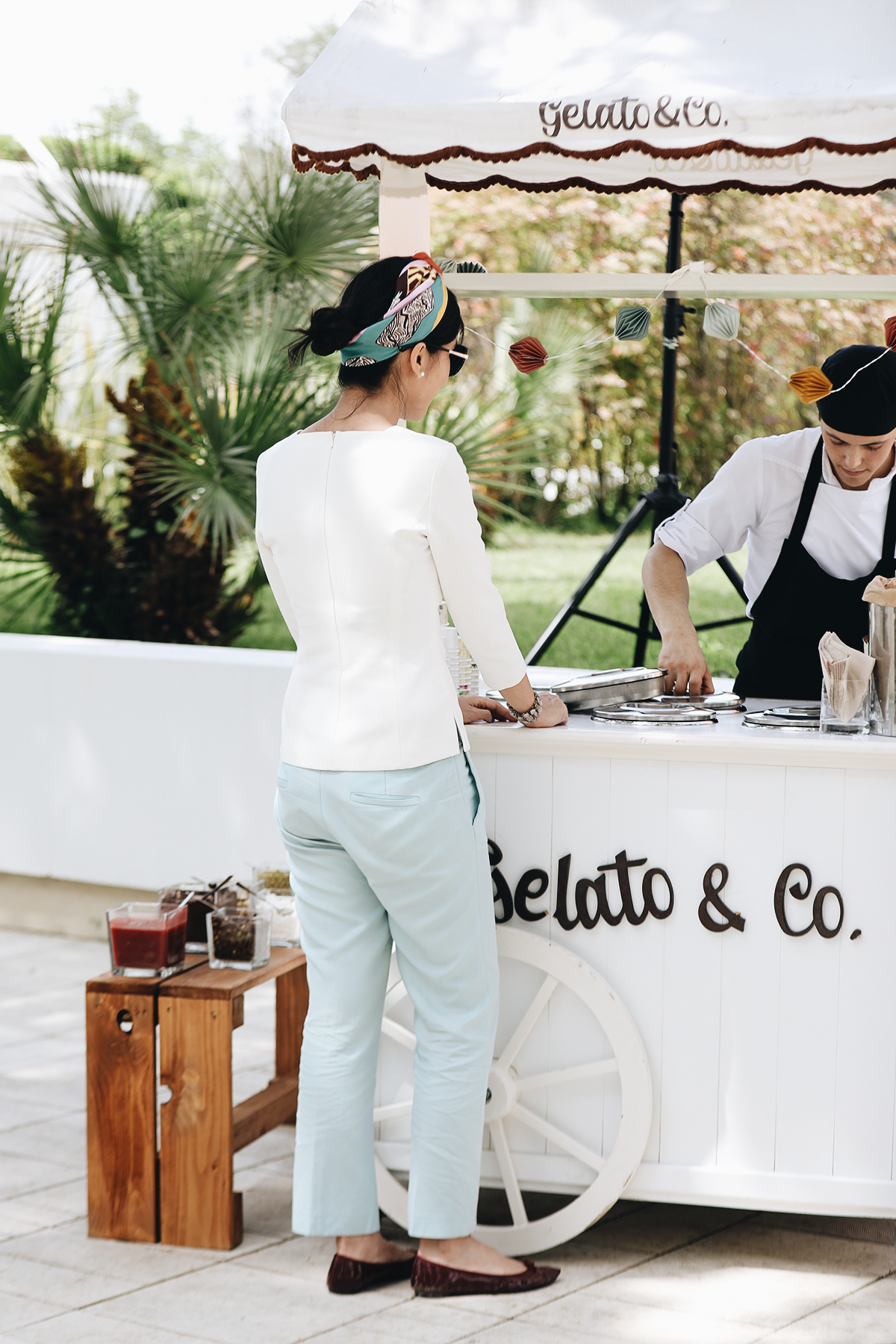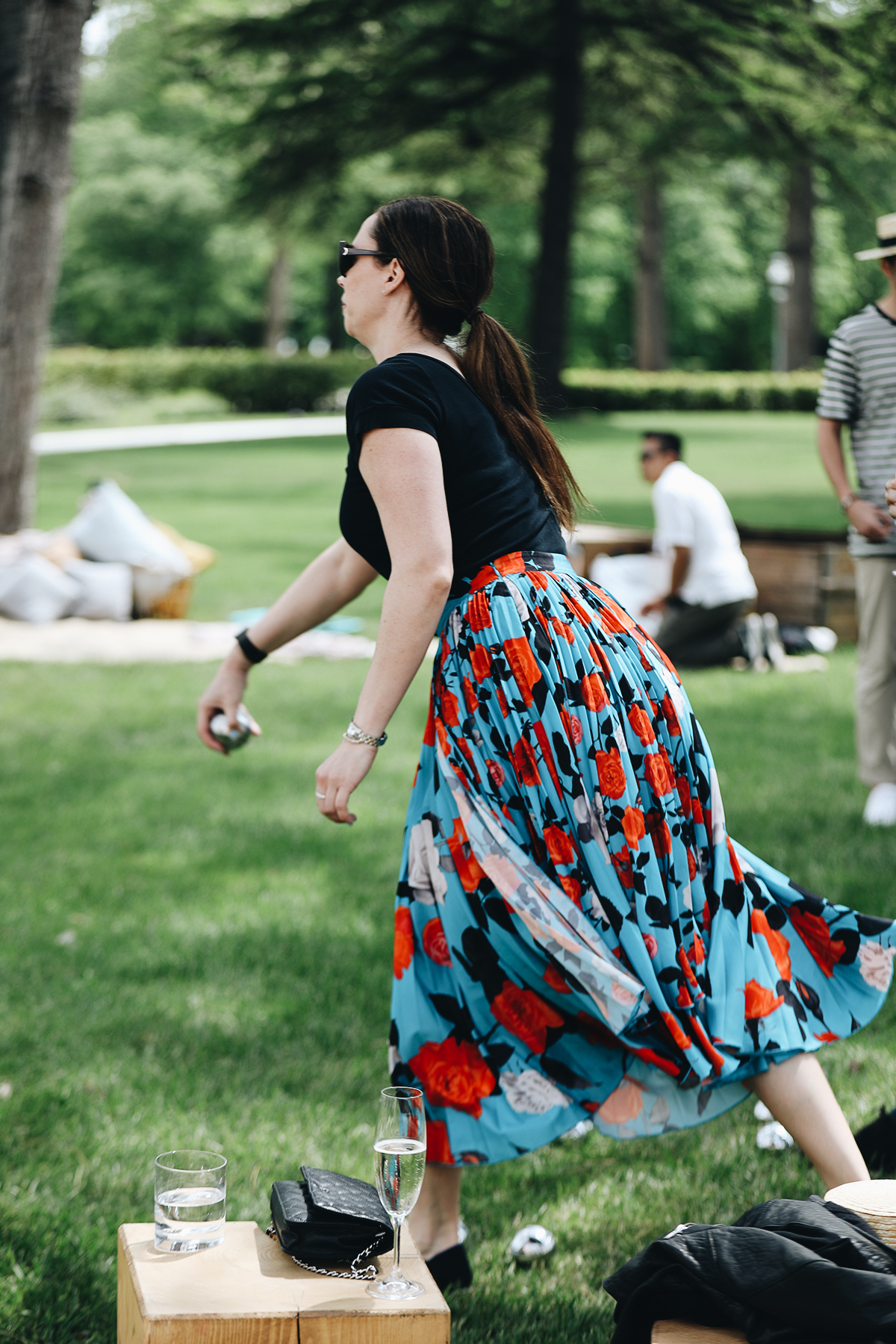 The highlight of the festival was illy's Bocce + Bubbles luncheon, a casual outdoor affair that encapsulated Italian summertime fun at its finest. A four-course meal was prepared by Michelin Award-winning chef and restaurateur Caterina Ceraudo, and let's just say it was a good thing I spent much of the time working my camera because otherwise I'd definitely have embarrassed myself by pushing other guests out of the way to hog the platters of pillowy gnocchi and sweet, rich cheesecake. In addition to the plated food, a gelato cart served up all-you-can-eat frozen treats with a DIY toppings bar, and roaming waitstaff kept the prosecco and spritzes flowing. Bocce and pingpong burned off the calories, and everyone left in agreement that life was made for sunny May days surrounded by plenty of food, wine, and laughter.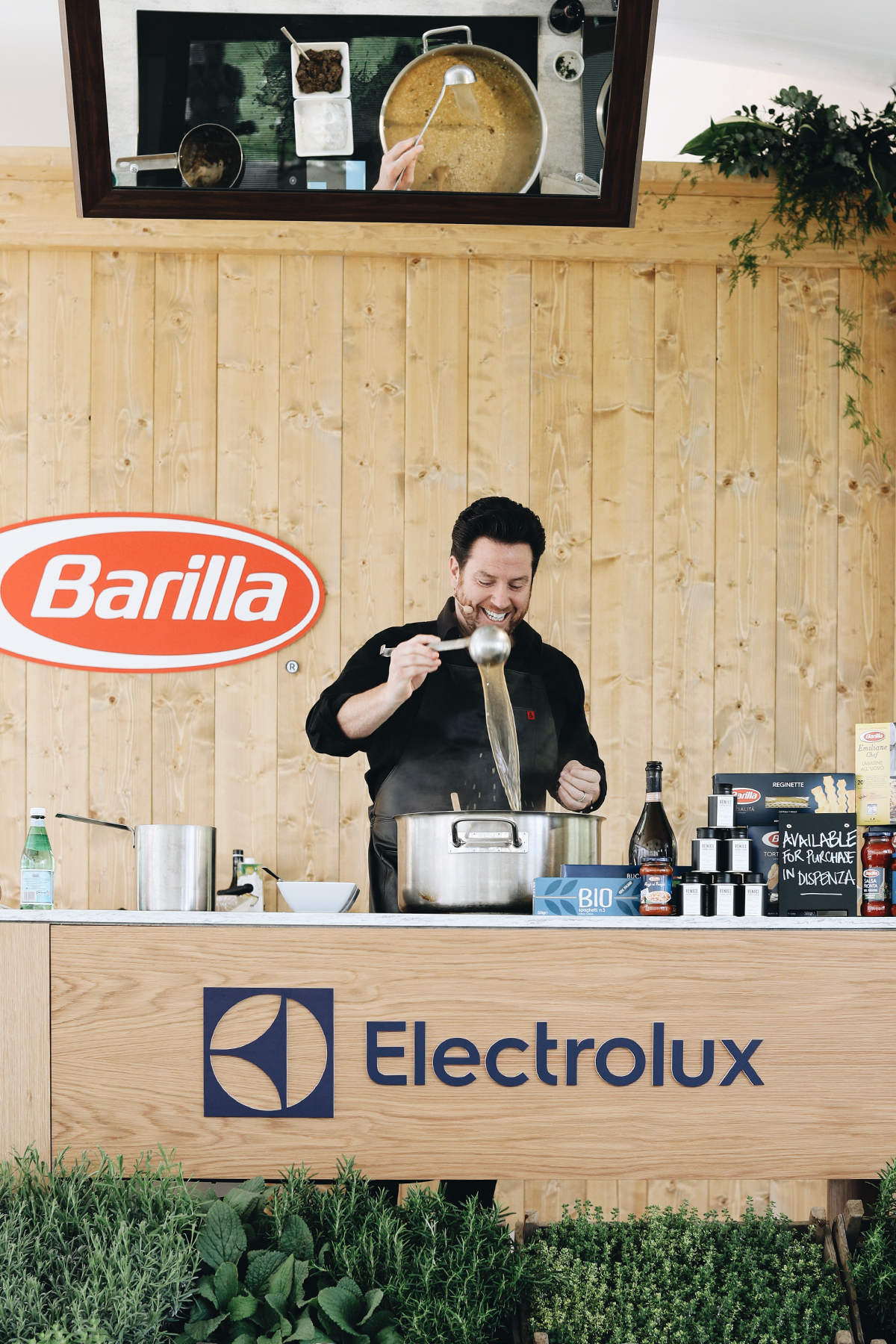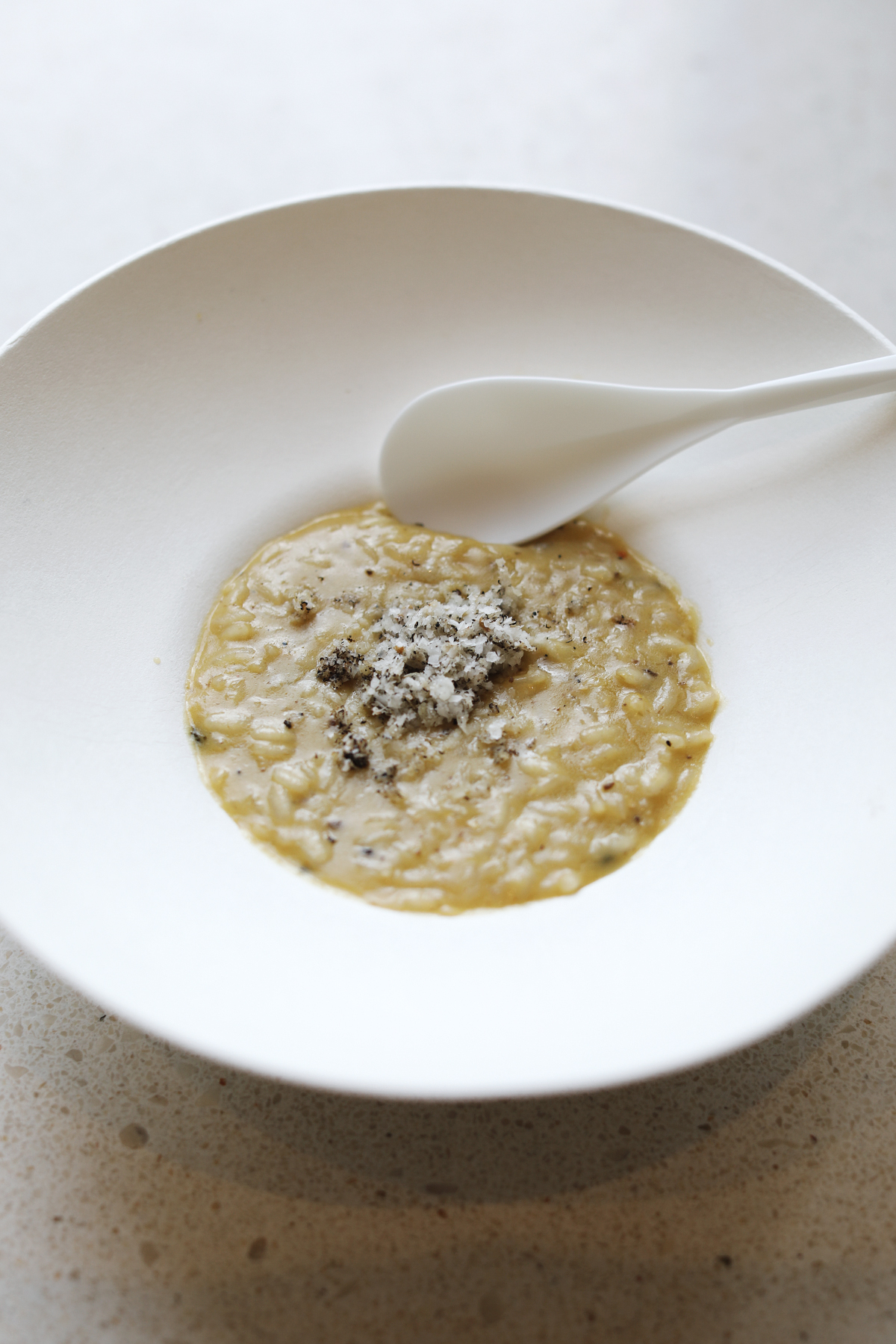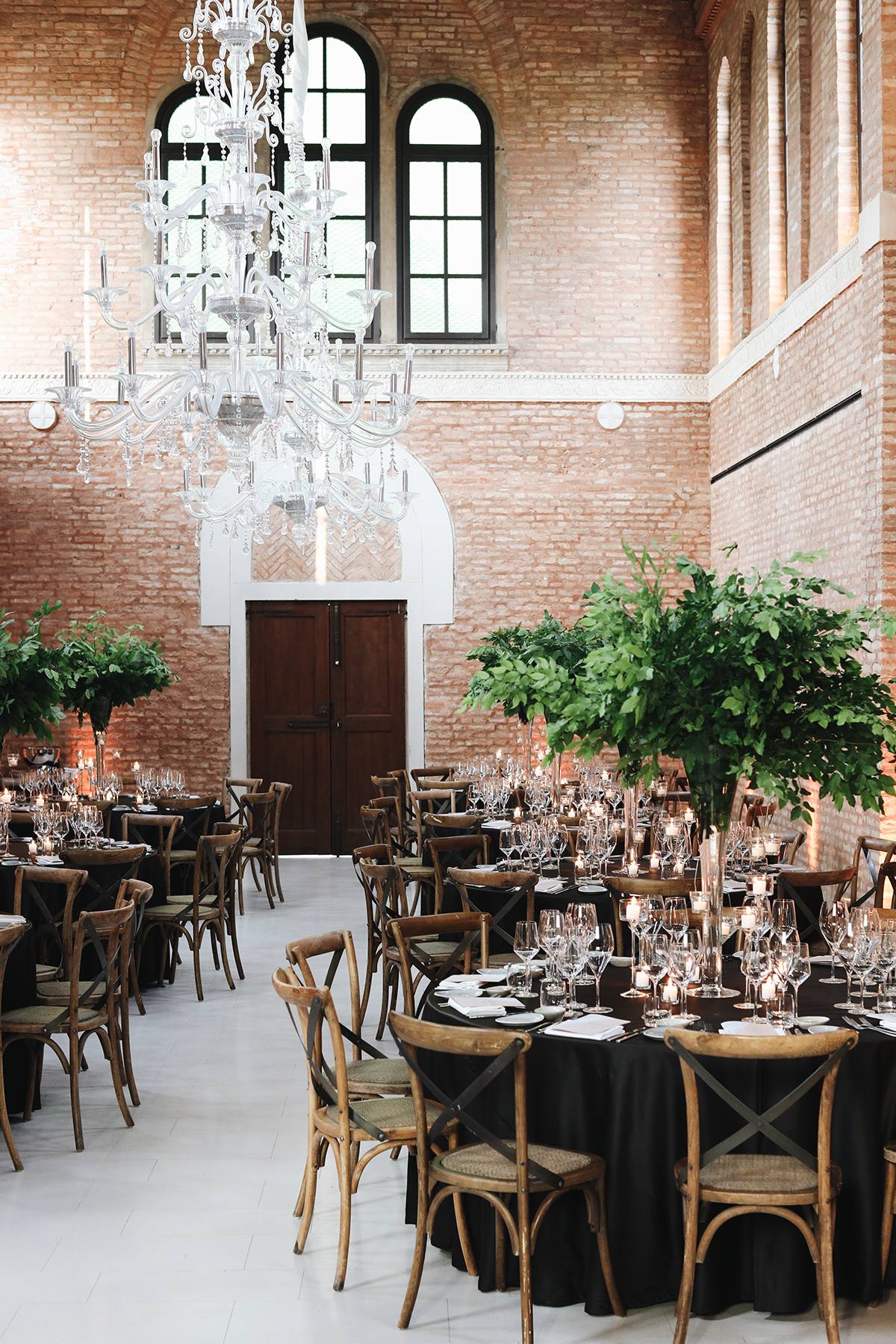 When I wasn't behind the camera, I had the opportunity to pop in on some of the festival's educational offerings. A risotto demonstration from award-winning chef and 'Chopped' judge Scott Conant was particularly memorable, in part because Chef Conant's wry sense of humor charmed all of us in the audience and in part because tasting truffle risotto fresh off the stove of a master is a once-in-a-lifetime opportunity! And finally, after three days amongst the roses and olive walks, the festival came to a jaw-dropping conclusion with a gala dinner in the island's original church building. Raising a toast under the glistening Murano glass chandeliers was the perfect end to an unforgettable week with illy Coffee in Venice, and now I have one more Italian experience to add to my list of memories!
Photos: Anne Sage.