There's no doubt that I love our recently completed kitchen renovation, and there's also no question I'm happy to have the rest of our house nearly finished too. But the one downside of having every space in my own home squared away? I have to find other ways to scratch my constant itch to redecorate! Thankfully, there's never a shortage of folks looking for design support, and I'm all too happy to lend my expertise and resources. So when my dear old friends Jess and Jonathan Taylor of the interiors firm Taylor + Taylor told me they were about to embark upon a kitchen renovation, I immediately reached out to the team at Build.com and invited them in on the fun!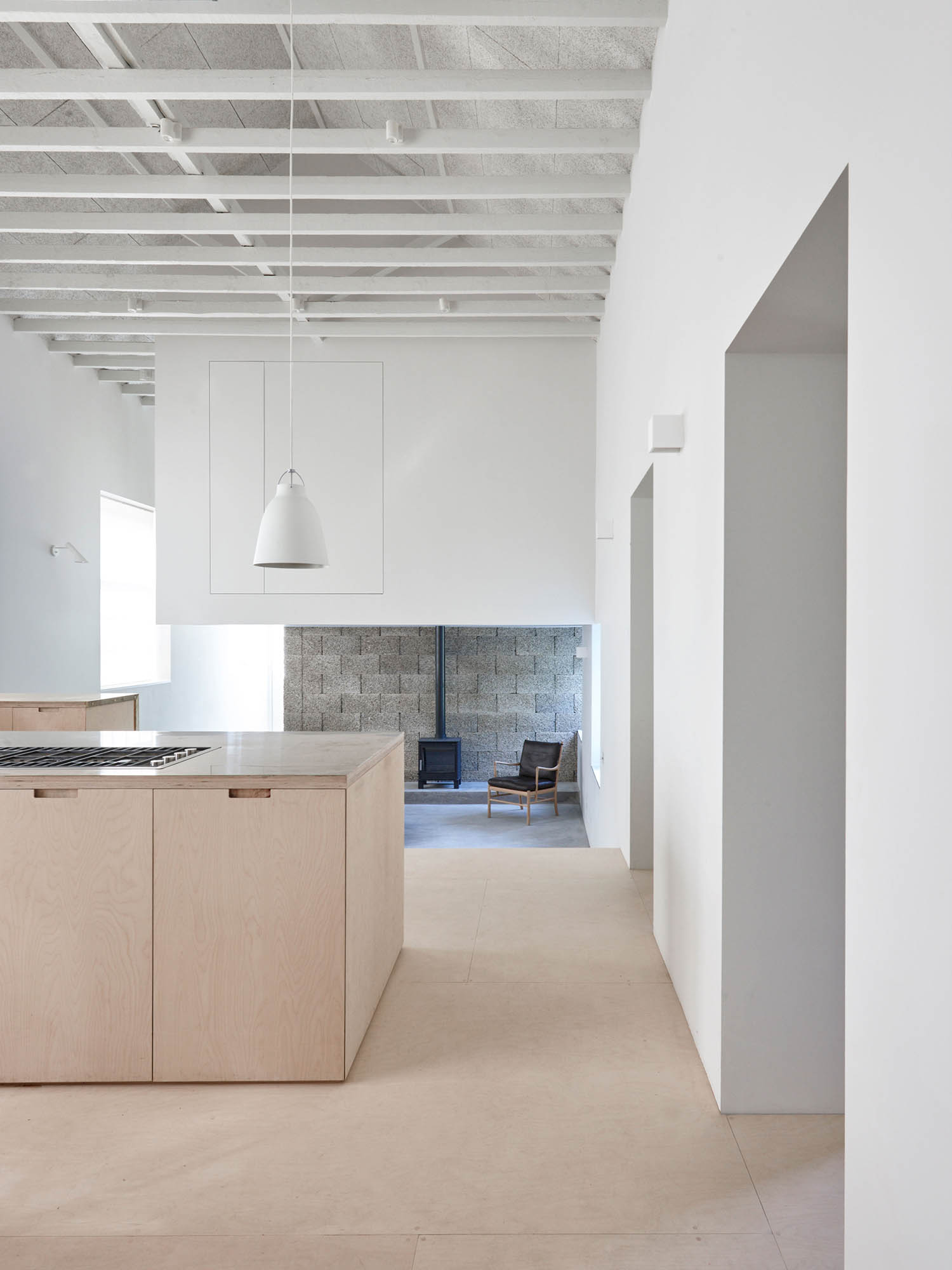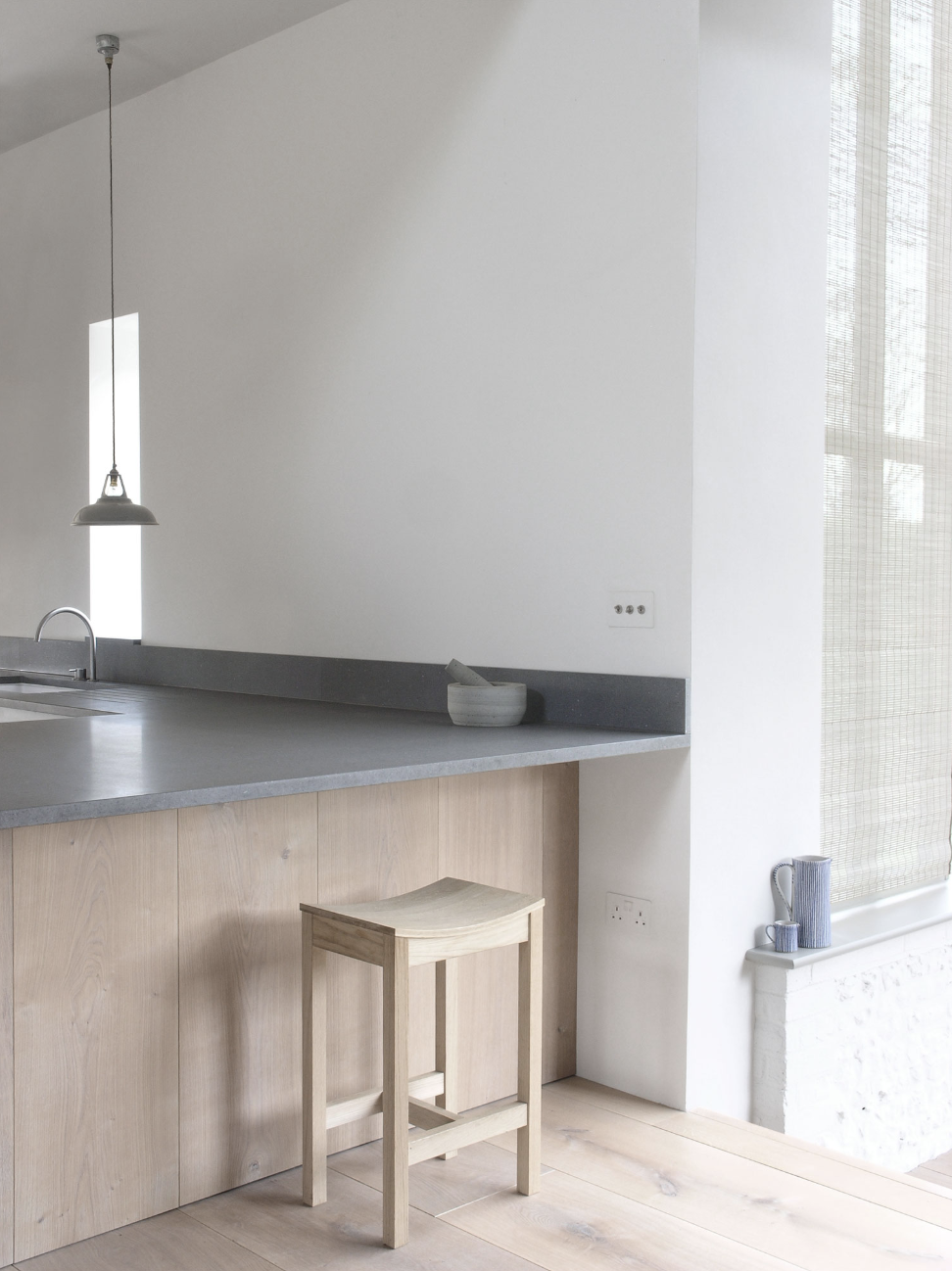 Jess and Jonathan recently bought their first home, a 1950's split-level gem tucked into the hills above LA's Highland Park neighborhood. Their plan is to rent out the lower level as a bachelor apartment, but before they can offer it to tenants they need to update the tired efficiency kitchen currently in place. Tight on space and even tighter on budget, they came up with simple yet impactful design concept that will meet all their functional needs while also making a serious style statement! Their impeccable aesthetic standards, combined with their desire to complete the renovation and list the rental unit as quickly as possible, made Build.com the perfect partner for this project. The massive home improvement site has long been my go-to for top brands like Kohler, Brizo, and Bosch; and because they have such an extensive catalog of everything from appliances and fixtures to lighting and decor, the Taylors were able to order nearly everything from their renovation from one source—thus eliminating the stress that can come with tracking shipments from multiple vendors.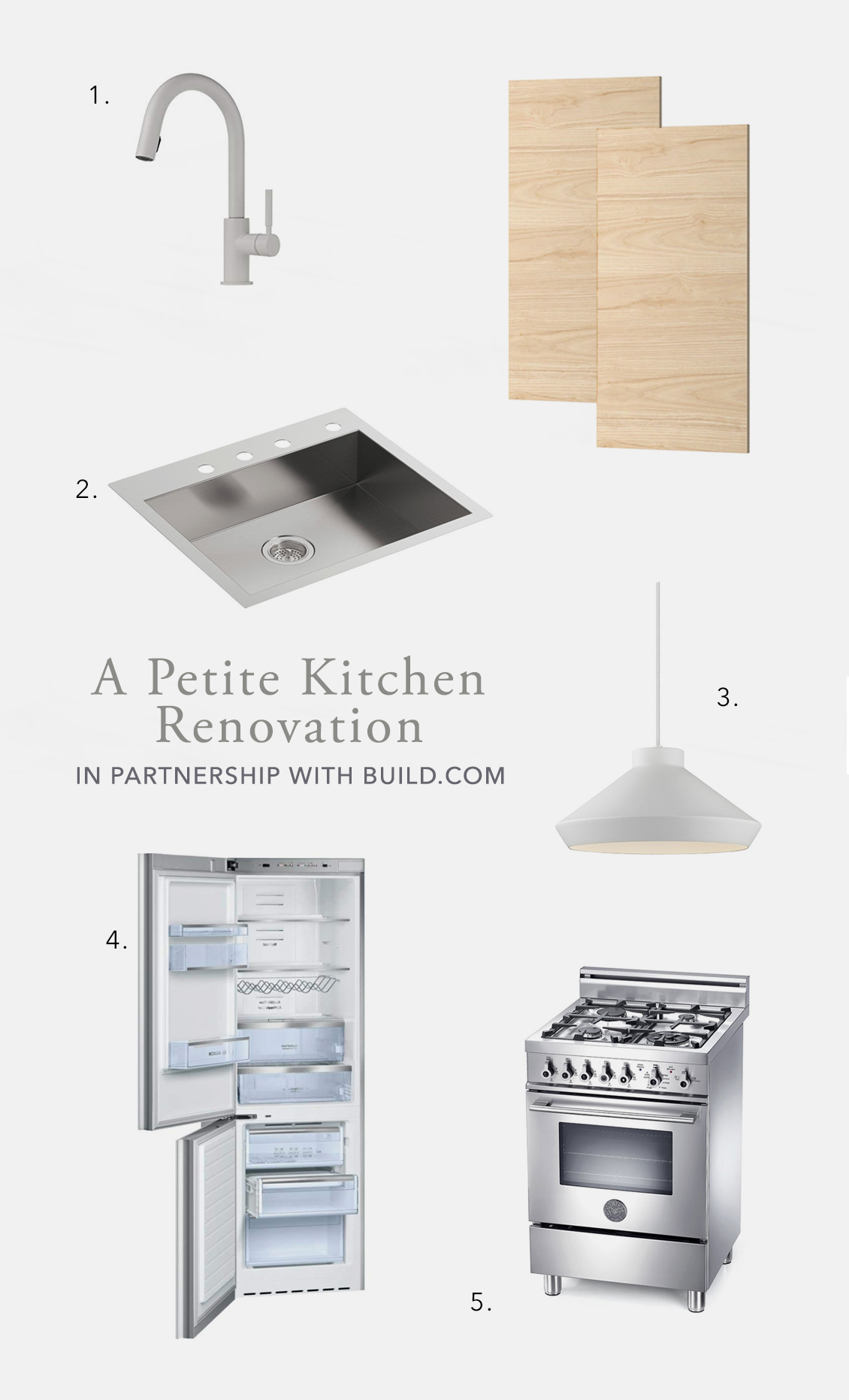 For their ultimate direction, the Taylors created a plan with clean, minimalist lines, with dynamic interest coming from utilitarian materials like plywood cabinets, sleek stainless steel, and matte white accents. On Build.com they were not only able to choose design-forward brands at reduced prices, they also found compact-sized appliances that aren't readily available elsewhere. (That 24″ Bosch fridge is so cute in person, you guys!) Jess and Jonathan have already demo'd the old kitchen and are trucking along on the install for the new one, so be sure to follow the whole process on my Instagram stories! And definitely stay tuned for the big reveal, because this petite kitchen renovation is going to be complete before you know it!
Shop the look from Build.com: 1. Brizo Matte White Faucet 2. Kohler Stainless Steel Sink 3. Sonneman Lighting White Pendant Light 4. Bosch 24″ Wide fridge 5. Bertazzoni 24″ Wide Freestanding Gas Range Images: 1. 2. 3.