I generally do a pretty good job of keeping clutter at bay in our house. With only 900 square feet, I have to or things can easily get out of hand! Yet try as I might, I find it impossible to keep my ceramics addiction at bay. I've always had a thing for pots, vases, jars, and other various vessels (my mom has the same soft spot, I think she passed it on to me!) and I can always find an excuse to buy new pieces when I travel or when I'm out pulling props for a shoot. (Hey, it's a work expense, right?!) So when I stumbled on Stillhouse, a stunning New York boutique that also sells online, my heart skipped a beat. Their divine assortment of ceramics and other minimal home decor accessories is exactly the tempting mix that causes me to reach for my wallet!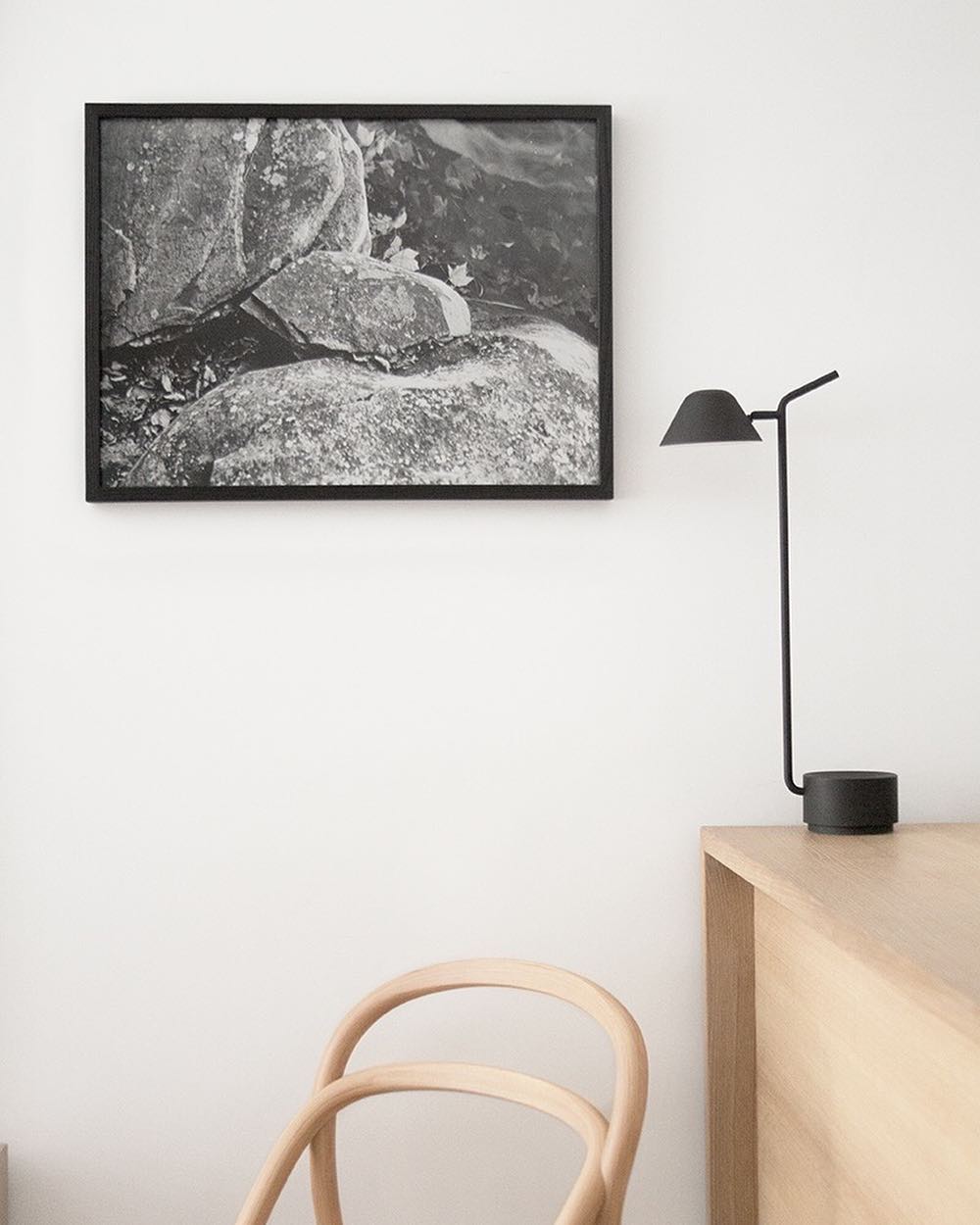 Don't ask me how I'm only now learning about Stillhouse, because the shop has been open in New York's East Village, but I'm so glad it popped up in my Instagram feed this week because I'm now riding high on the palette, shape, and texture inspiration in these images! Many of the tabletop objects that Stillhouse carries are crafted using traditional Japanese and Korean techniques, and the clean, sparse lines combine with a high level of artistry to create a sense of timelessness. These are heirloom pieces, here!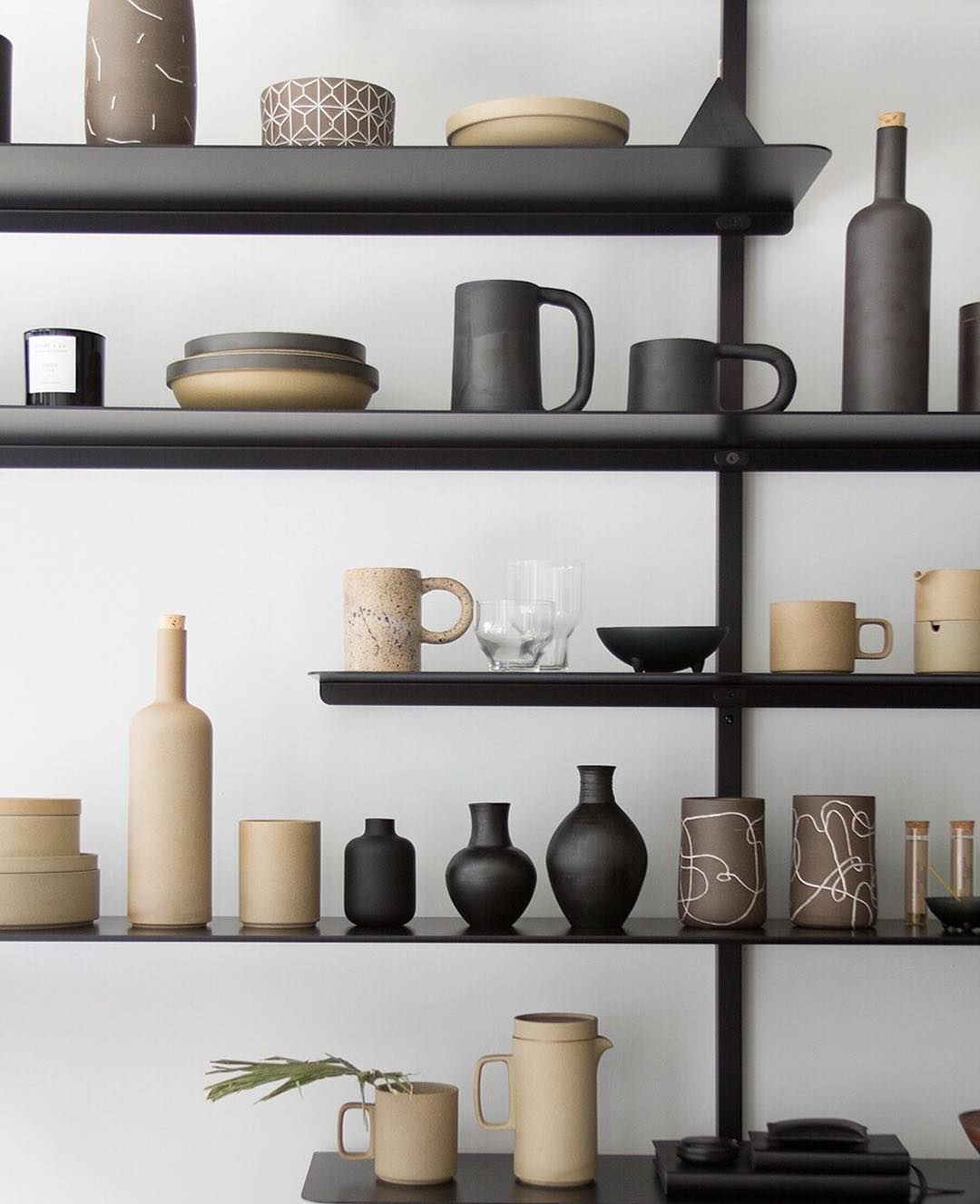 Stillhouse also carries exquisite understated jewelry, and also partners with artists on temporary exhibits. Their latest puts the work of photographer Emily Johnston on display (you may recognize her name as she photographed my book!) and the chance to own one of her images is definitely one not to be missed! My credit card is burning a hole in my purse just writing this post, and I have a feeling it won't be long before I pull the trigger on something I absolutely "need" for the house!