I'm sorry to say that this year, Halloween has snuck up on me without even saying 'boo'. What used to be my favorite holiday is now just another blip on the calendar. (Hoping that will change once we have kids?!) Instead of pumpkins and parties my mind is focused instead on the upcoming elections, the seemingly endless stream of bad news in this country, and of course just trying to keep up with the constant demands of work. But, the good news is that it's not too late to get into the spooky spirit, so if you're like me and have been caught with neither costume nor candy on hand, then here's 7 last minute Halloween ideas to get you into a ghoulish mood!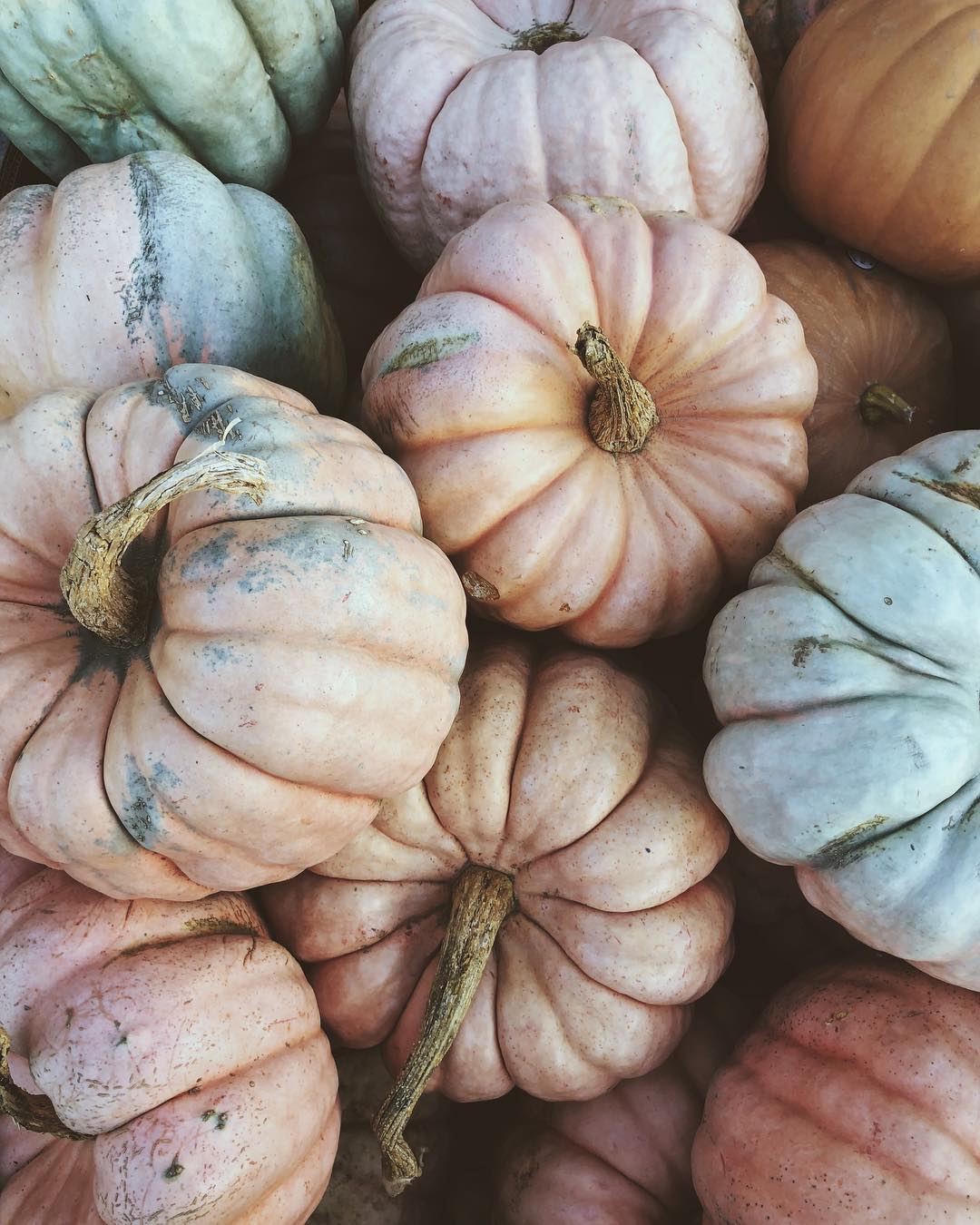 1. Eat, drink and be scary with this scrumptious black ombre meat and cheese board and a selection of devilishly delicious cocktails.
3. Forgot to bedeck the halls with faux cobwebs? The spider web design on this 
pumpkin tart
 from Halloween queen Martha Stewart will make up for it! (Also, start prepping for Thanksgiving early with the 
MarthaTV app
, which gives subscribers access to full episodes from her 
entire
 library of shows.)
4. Staying home to snuggle with your sweetie this Halloween but loathe typical Halloween horror flicks? If you're less into blood and gore and more into sugar, pumpkin spice and everything nice, check out this list of
15 non-scary Halloween films
and save the heart pounding for 
after
 the movie!
5. A savoury and sweet autumnal treat that is sure to impress, these
pumpkin maple pecan bars
are a scrumptious alternative to the bag of mini Snickers calling your name at the supermarket.
6. If plastic skeleton decor isn't your think, give this moody
Halloween floral arrangement
 a go. Bonus? It'll look just as chic on November 1st and beyond!
7. Still need more ideas? Camille's ultimate
last-minute Halloween guide
 has everything you need for a spook-tacularly stylish October 31st!