I've been in the finishing stage of lots of projects lately! Putting on those final touches is my favorite part of the design process. And the more interiors I create—and inevitably photograph—the more I rely on my go-to sources for make-or-break extras that reliably look fantastic. One of my favorites lately is Lightwell Co. The Houston-based brand makes modern natural candles, hand soaps, and lotions with a sleek, minimalist presence that slides right into any space!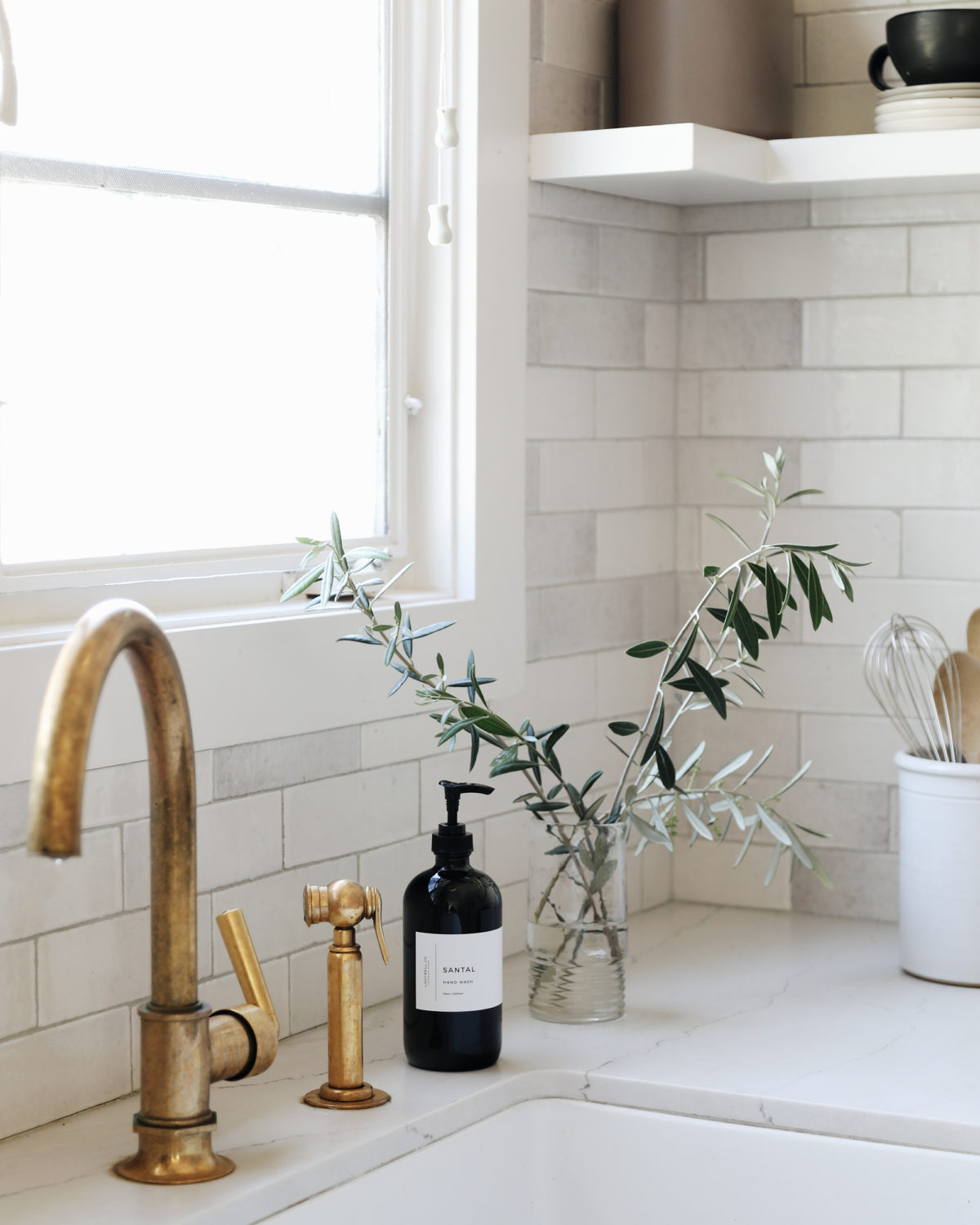 Lightwell Co started when its founders began making hand-poured candles for family and friends using a basic candle-making kit. It's since grown into a full-on lifestyle company that supplies homes with divinely scented products in striking black or airy white glass packaging. I'm partial to the black, myself, since I love how boldly these streamlined silhouettes of these modern natural candles and soaps stand out against the primarily white and grey backdrops of my home.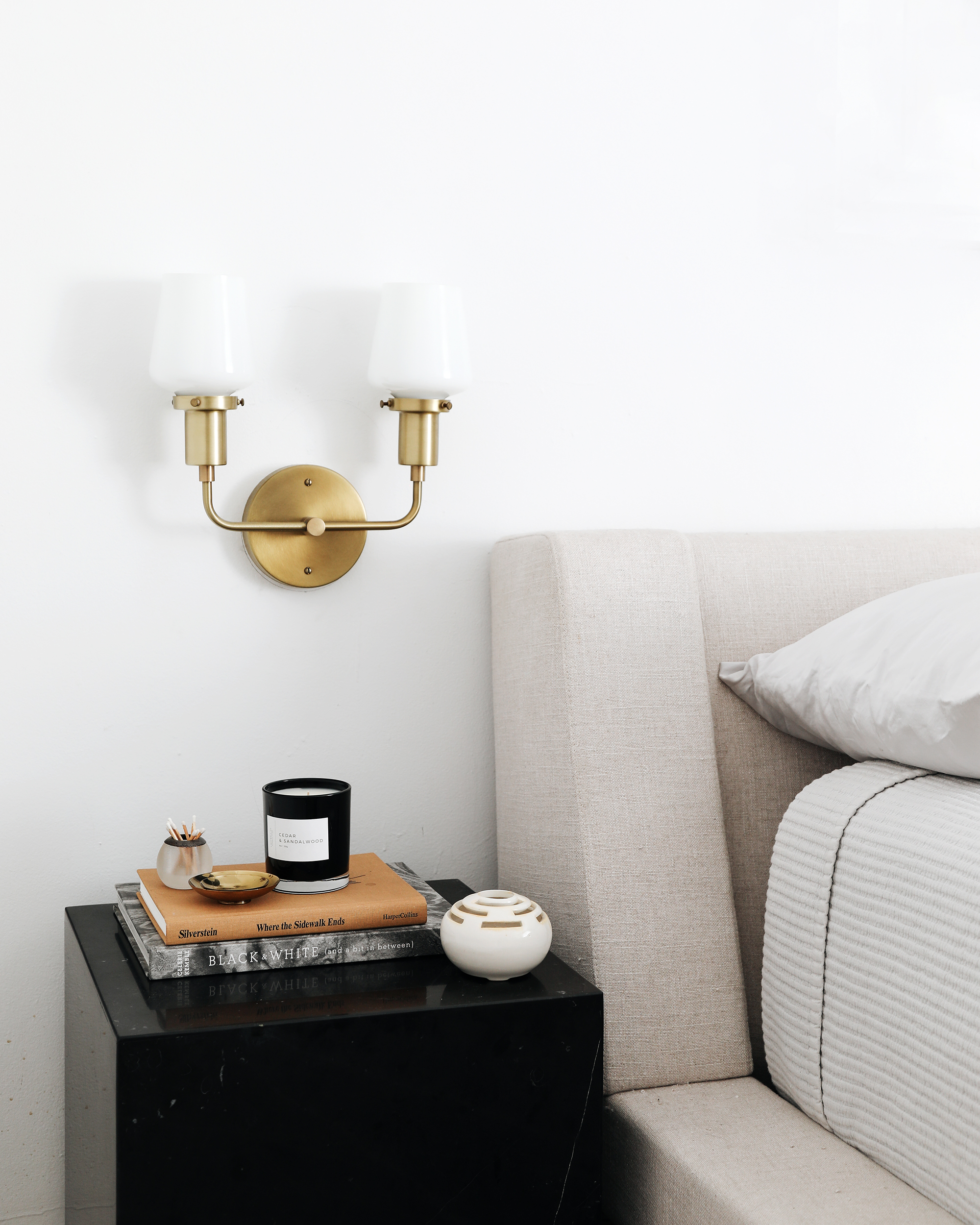 The fragrances of Lightwell Co's products are inspired by the founders' travels. Each one is like an escape to another place! Wild peony evokes the heady scent of a garden in June. Moss and amber is a drive along the Pacific Northwest coast. My personal fave, Cedar & Sandalwood, smells like a retreat to a mountain spa. The candles and the body products are so universally appealing—not to mention attractively priced—I'll be stocking up on several to keep handy in my styling kit. Plus, they're perfect as housewarming and hostess gifts too. Luxe and all-natural, independently run and affordable, Lightwell Co checks all my boxes!
Images: Anne Sage.