In over eleven years of blogging, I've reviewed a lot of products. I've never shared one I didn't stand behind, but I'd be lying if I didn't say some excited me less than others. Every once in a while, though, one comes along that I not only love, but I find myself so attached to it that I absolutely wouldn't want to live without it! My barometer for a truly great product is how integral it becomes to my daily existence: does it make my life easier and more pleasurable? Would I buy it as a gift for a friend? Would I pay to replace it?! Here's four products I've reviewed that check all those boxes and more. They're true household essentials chez moi!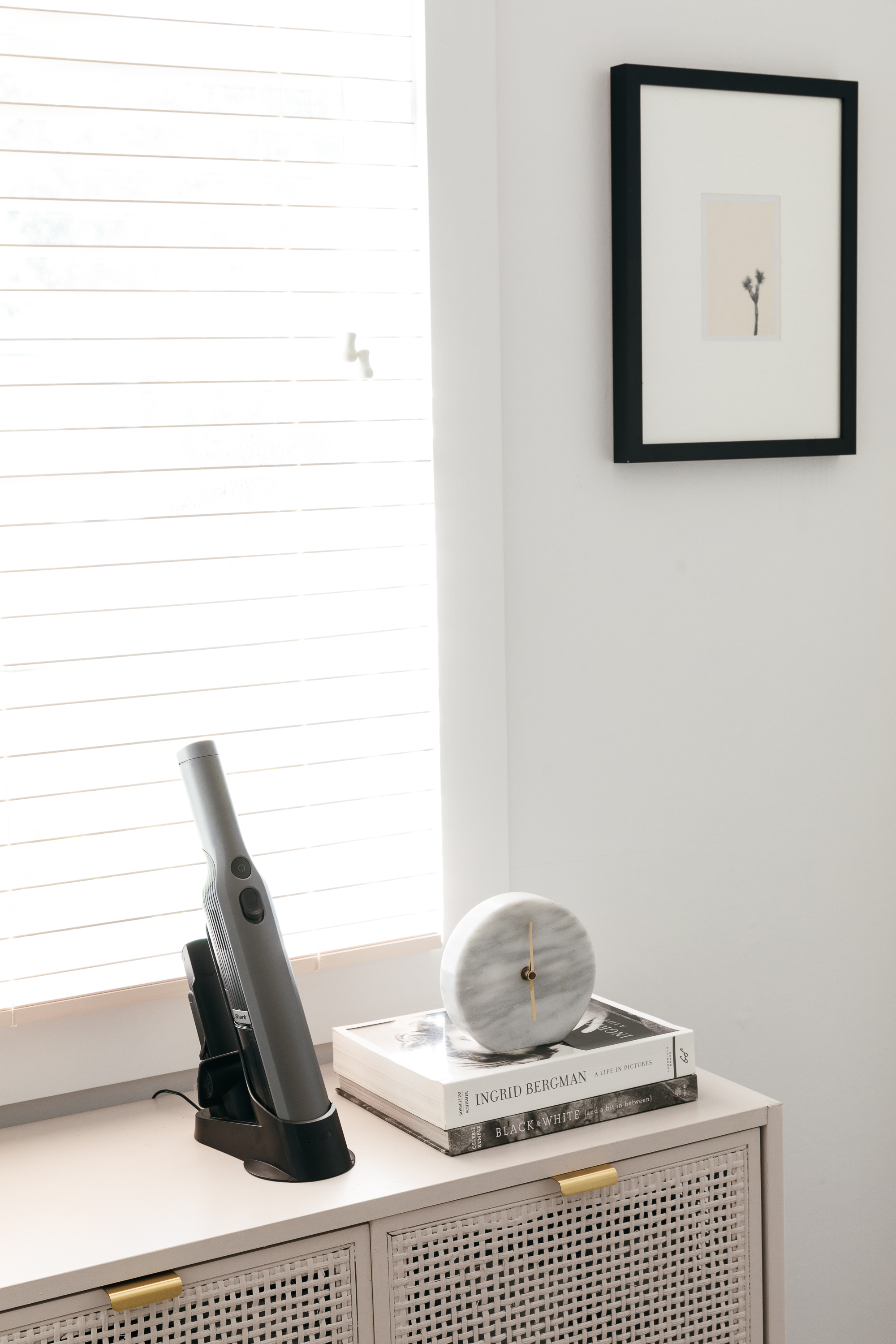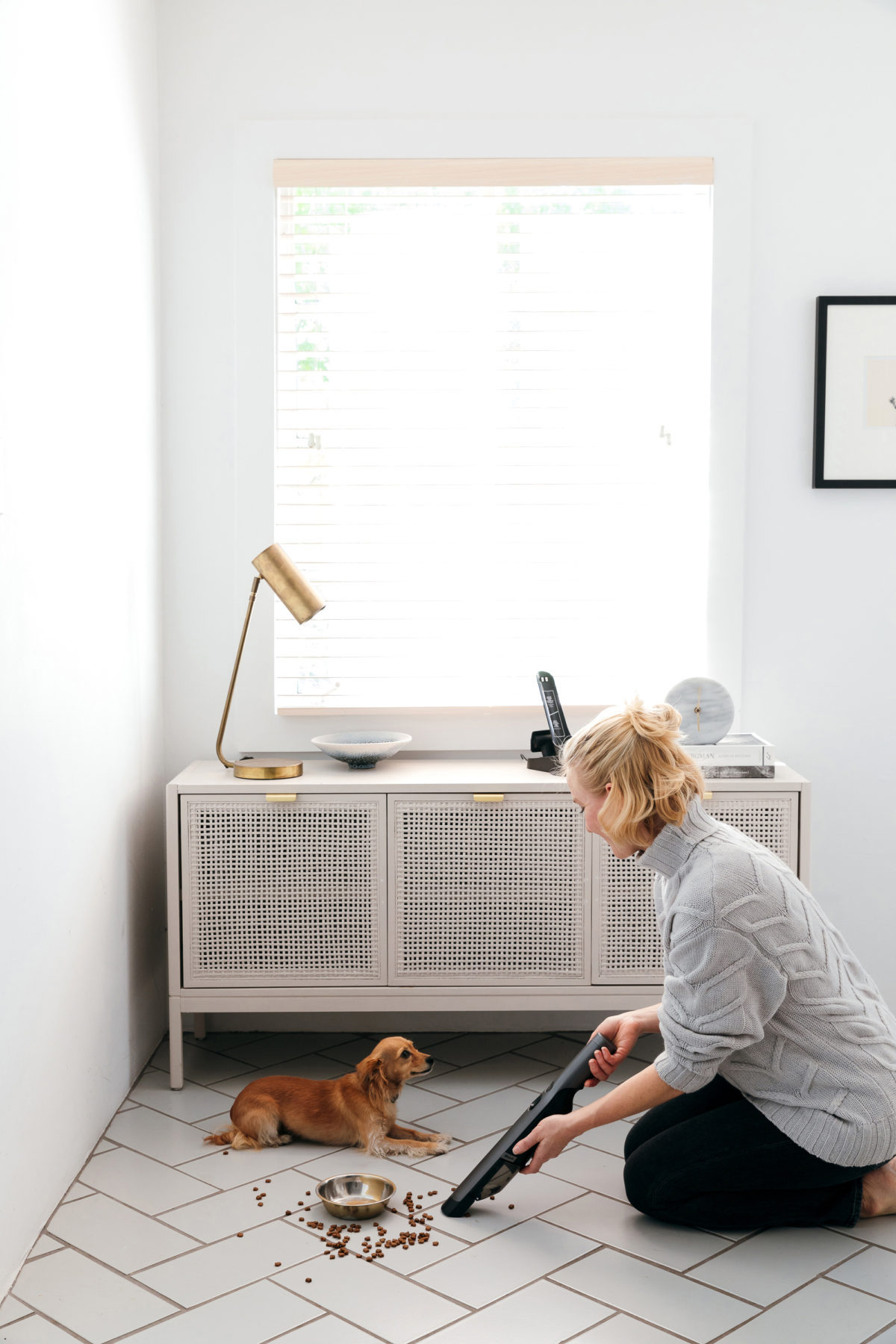 Shark Ion W1 Handheld Vacuum: Not a day goes by that I don't reach for this powerful, compact vacuum. When I first blogged about it, I raved over its efficiency for picking up pet hair and kitchen spills. Since then, I've come to rely on it for pesky tasks like cleaning crumbs from crevices in the stovetop, dust bunnies from under the bed, and debris from inside my favorite handbag. It's even replaced my dustpan for grabbing up piles of dirt when I sweep! A true testament to my love for this thing? A houseguest broke it when she sucked up a puddle of water (it's not designed for vacuuming liquids) and I immediately replaced it at full cost. It's just that good, I couldn't go a moment without it! (Read my full review of the Shark Ion W1 here.)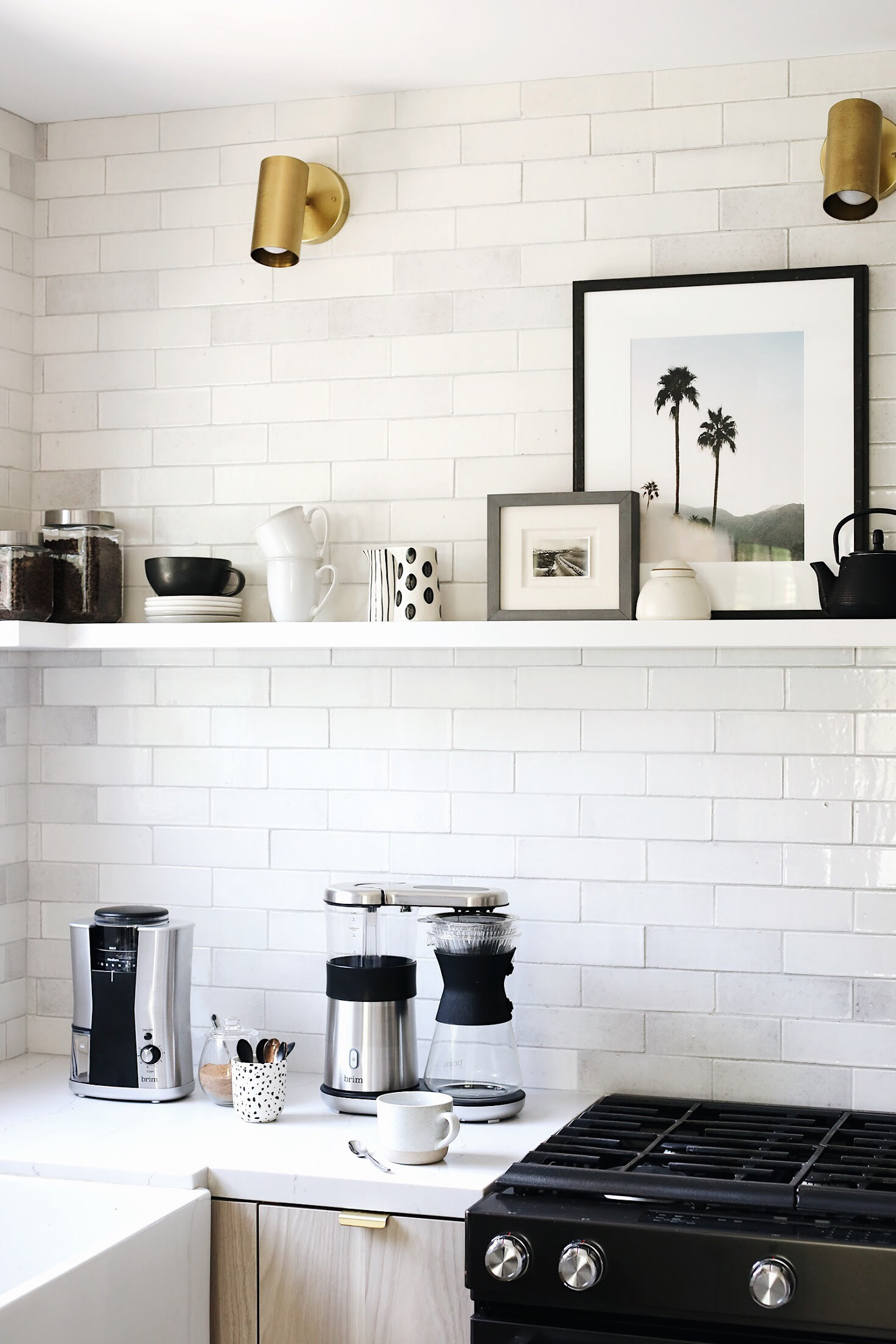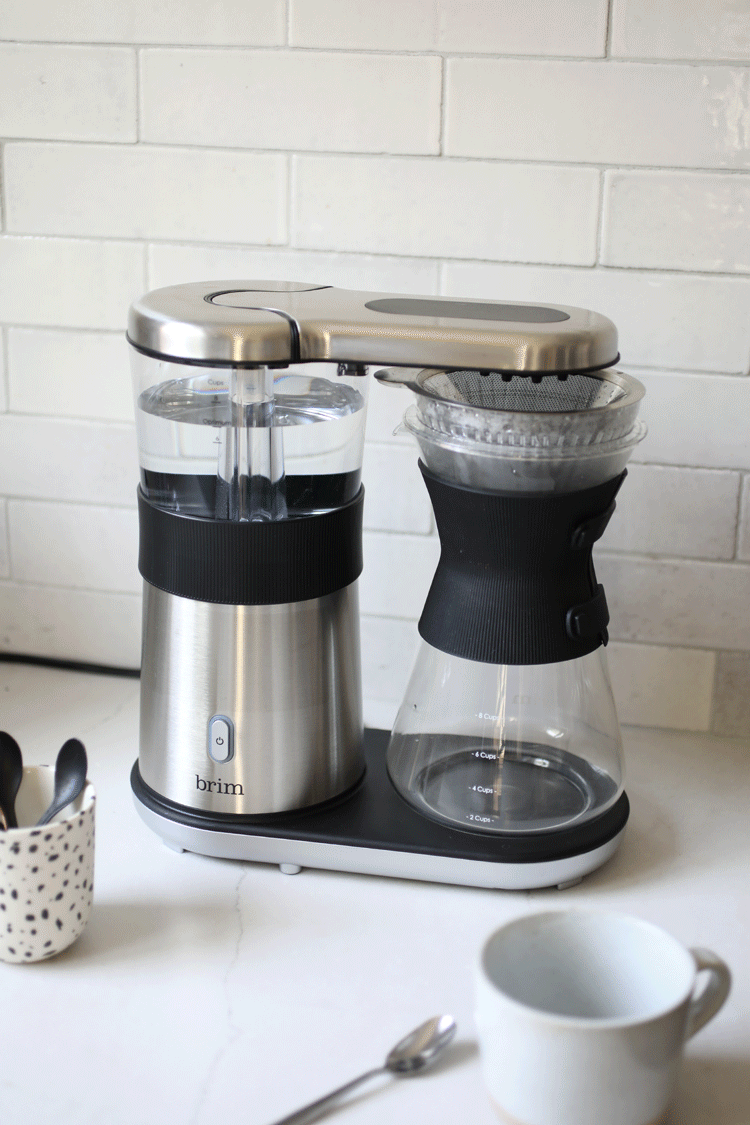 Brim 8-Cup Pour Over Coffee Maker: To say Ivan and I are coffee snobs is putting it mildly. Before we got Brim's automatic pour over coffee maker, I was staunchly against any coffee maker that didn't require intense concentration and considerable manual dexterity to operate. (Our previous go-to's were a Chemex and a stovetop espresso maker.) But thanks to Brim's clever technology, the coffee we drink each morning is even better than our hand pour over, and all it takes is the press of a button. Each cup is perfectly balanced and piping hot; and the zero-waste cleanup is a breeze, since this coffee maker uses a reusable metal filter rather than paper filters. Bookmark this one for all your wedding or housewarming gift needs. It's a guaranteed hit! (Read my full review of the Brim 8-Cup Pour Over Coffee Maker here.)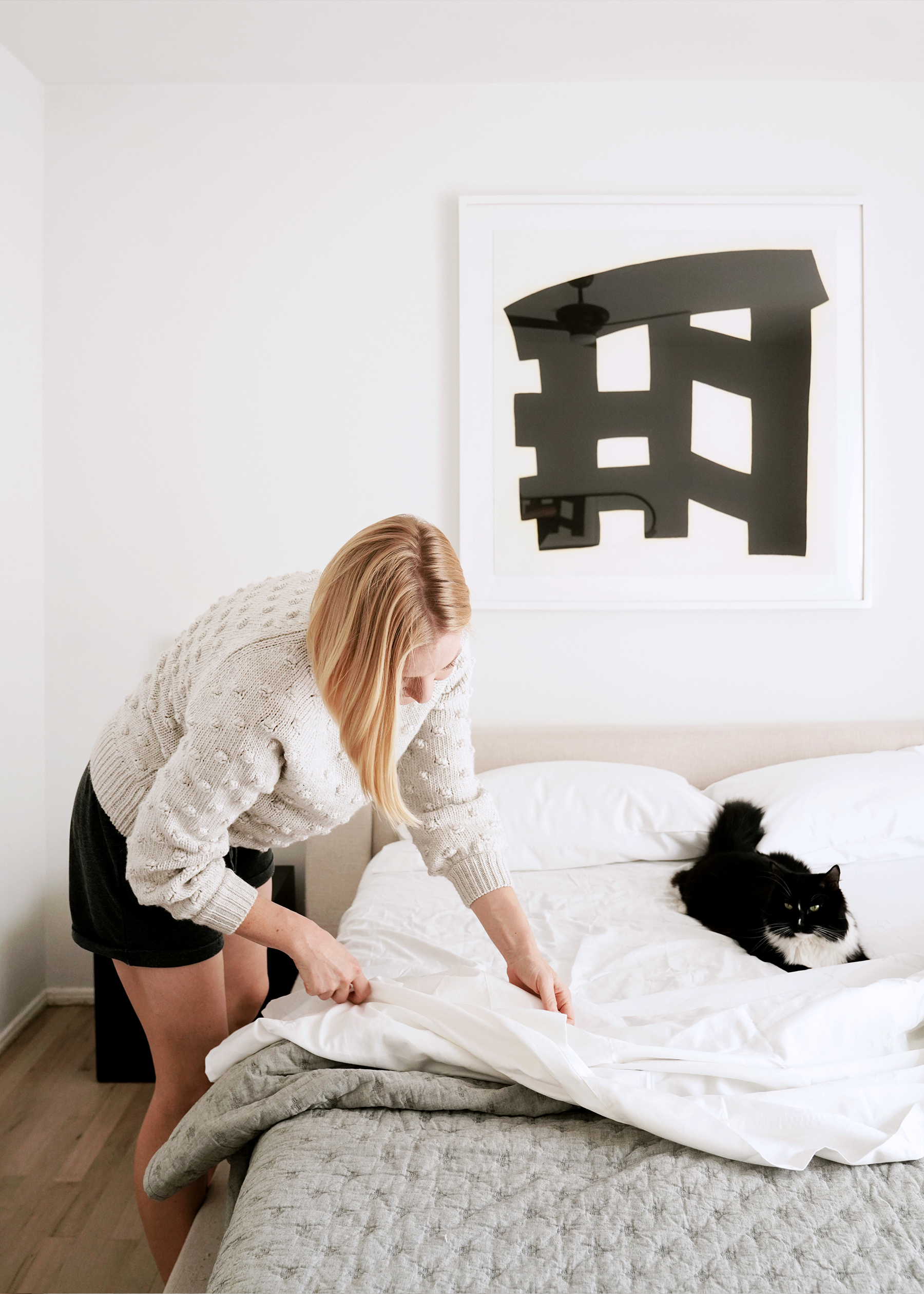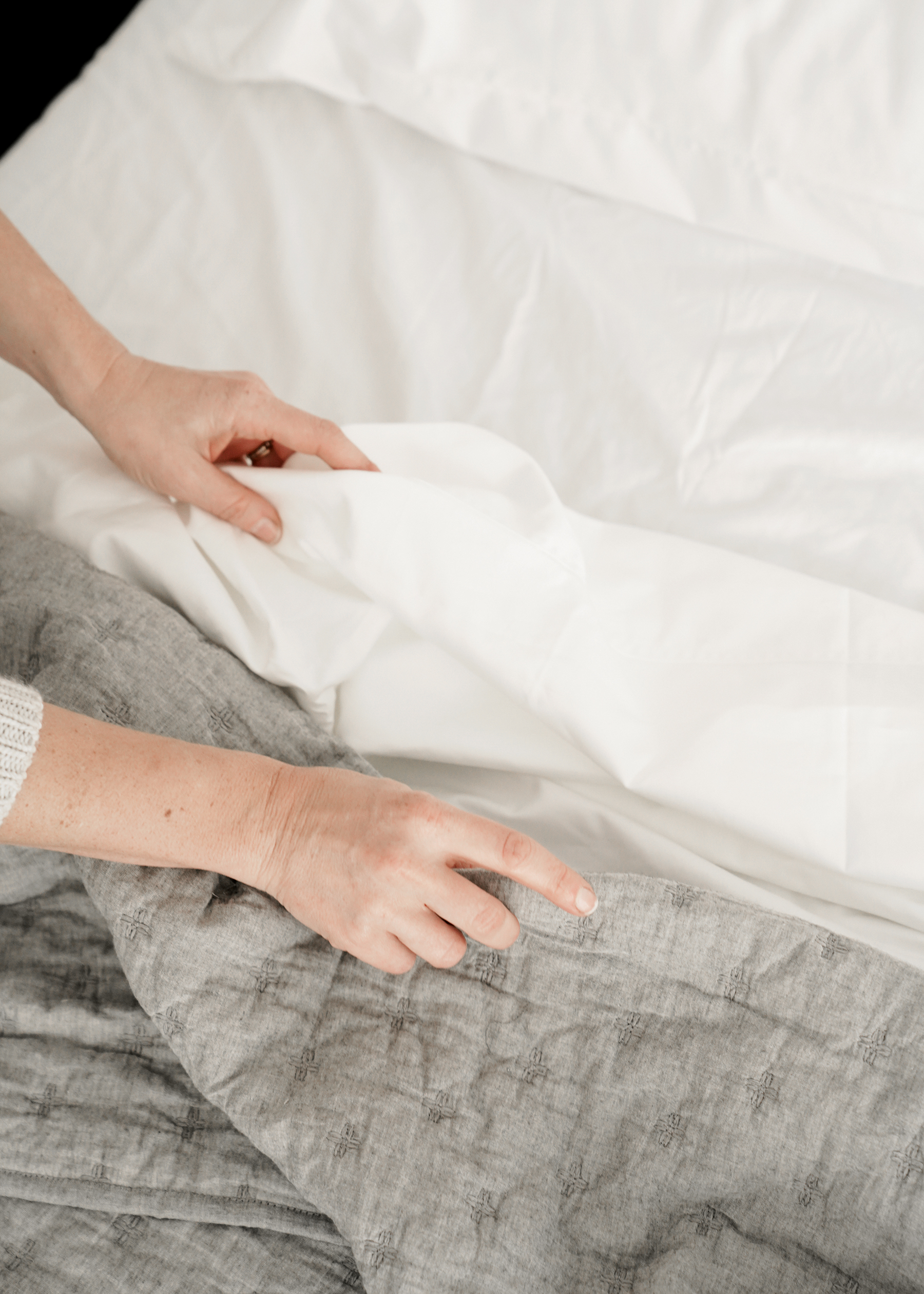 Threaded Sateen Sheets: Bedding is definitely one of my most frequently reviewed products here on the blog. There's no shortage of great linens companies out there! But the one that truly caught my attention and now holds a place on my household essentials list is Threaded. Whenever I reach into the linen closet and find their 600-count sheets next up in the rotation, my heart skips with joy. Crisp and soft to begin with, these sheets have held their shape and grown even more comfortable with use. They breathe in the summer but feel cozy on chilly nights. And best of all, the brand's entire collection is sustainably produced. I used to think sheets were more or less sheets, but Threaded has definitely convinced me that there's a huge difference between good linens and great linens! (Read my full review of Threaded bedding here.)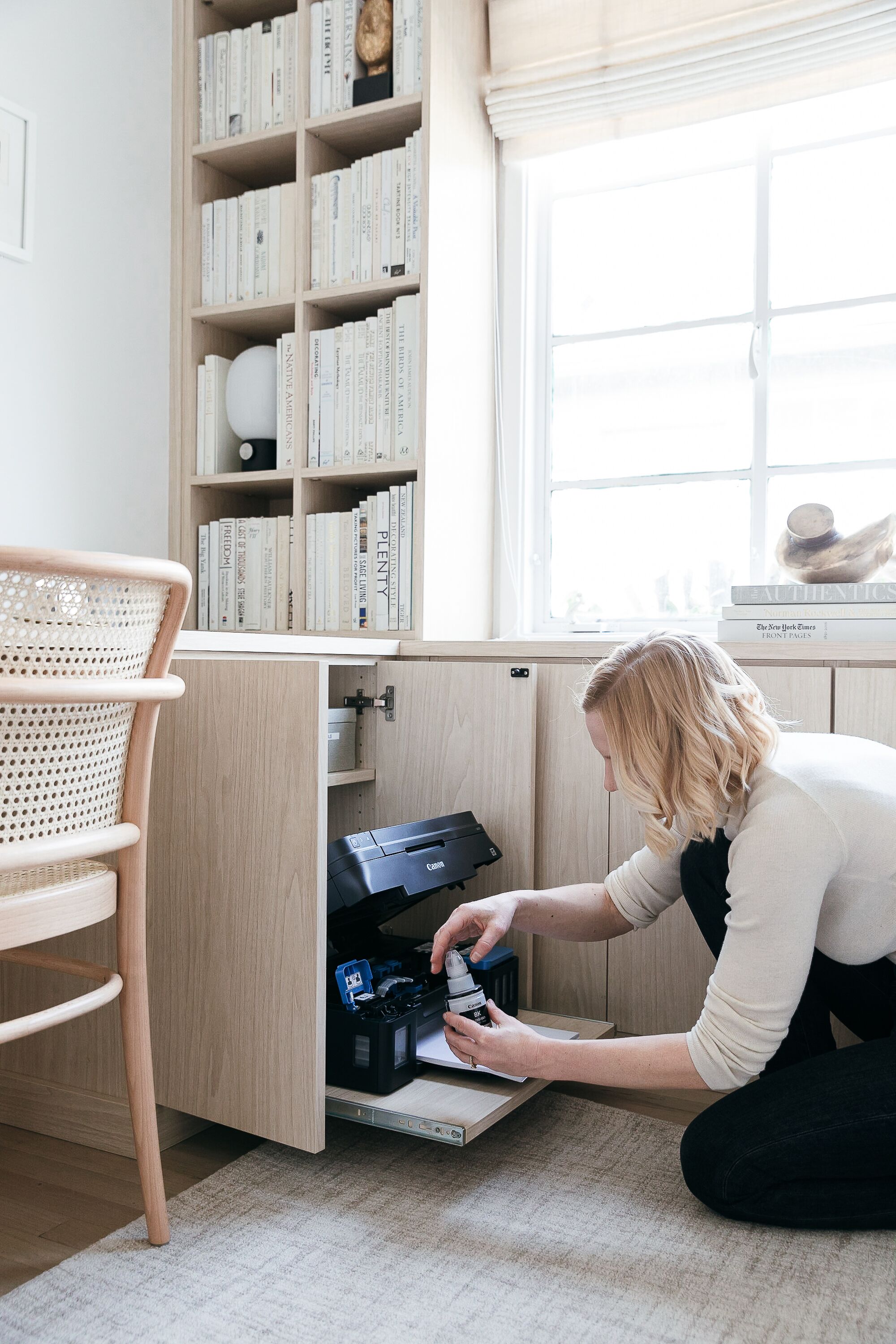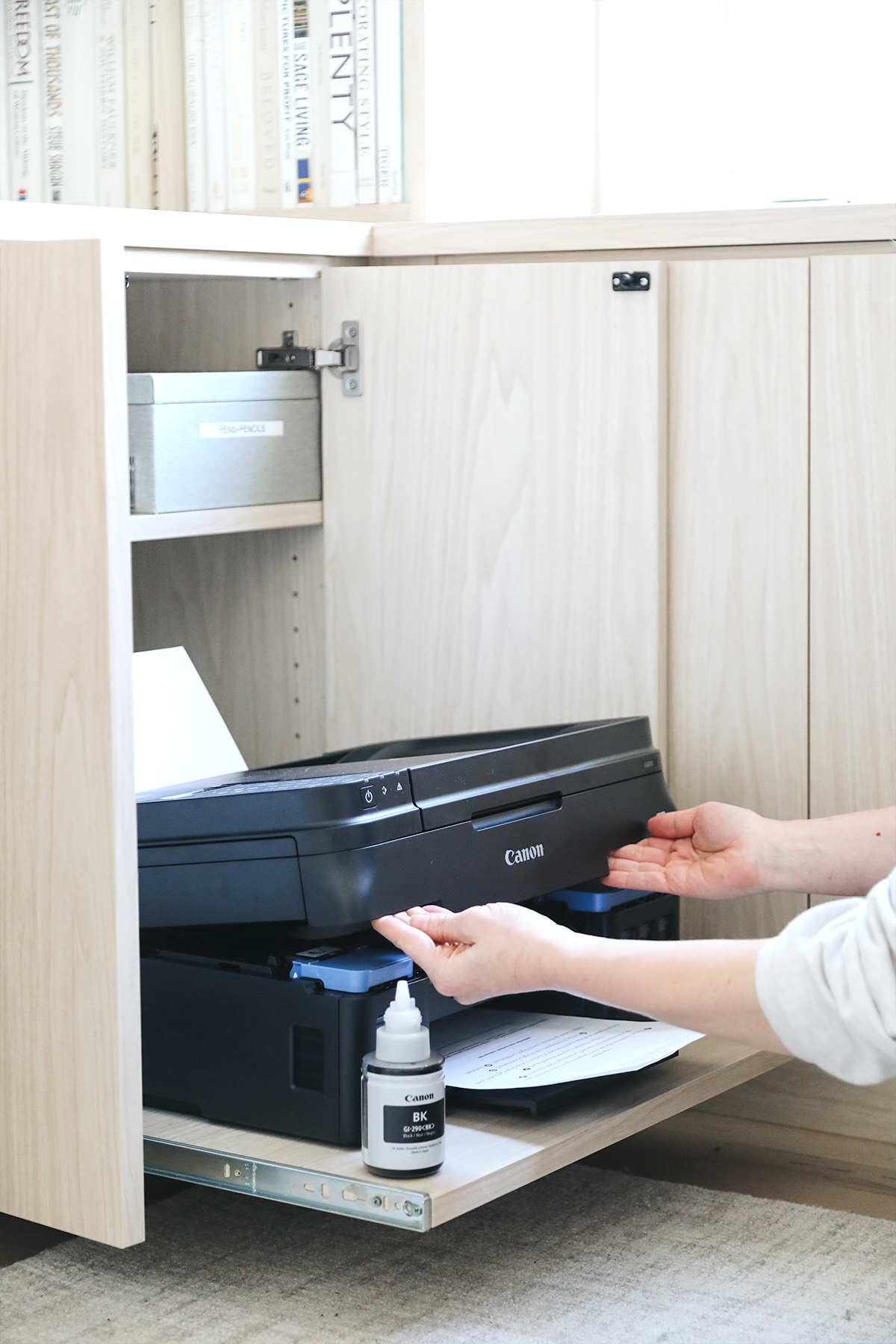 Canon Wireless MegaTank All-In-One Printer: I never actually reviewed this printer on the blog—just on Instagram—but I have to give it proper due here! We've only had it since March, but the zillion-and-one times we've used it have made it a real game changer. I'm able to print wirelessly from anywhere in the house, and unlike so many glitchy printers I've had in the past, I've never had to troubleshoot. I just press "Print" and voila! The quality of the print job is so high that I've printed and framed art for client design projects using this printer, and they never suspected I didn't get the prints at a professional photo studio. Managing special settings is also a breeze: An event planner friend used it to print addresses on invitation envelopes without a hitch. Last but not least, the refillable ink cartridge holds 30 times more ink than standard printers, making this an extremely cost effective and environmental pick. If you're in the market for a new printer, I can't recommend this one highly enough!
P.S. Want more household essentials reviews? Check out my ultimate breakfast in bed shopping list! Photos: 1-3, 6, 7, Esther Lee. 4-5, Anne Sage. 6-7, Monica Wang.