As much as I try to keep things clutter free around my home, there's one object I can't resist: a beautiful design book! Not only does a pretty interiors volume provide plenty of visual inspiration, but a collection of 'em is great to have on-hand for styling little moments around the house. I'm always reaching for my favorites to dress up our entryway console, the top of our piano, and our nightstands. Switching different books in and out of my vignettes keeps each room looking fresh, and also gives me an excuse to buy new ones as they're released! So what's the must-have design book for Fall 2019? Without a doubt, it's Travel Home by Caitlin Flemming and Julie Goebel.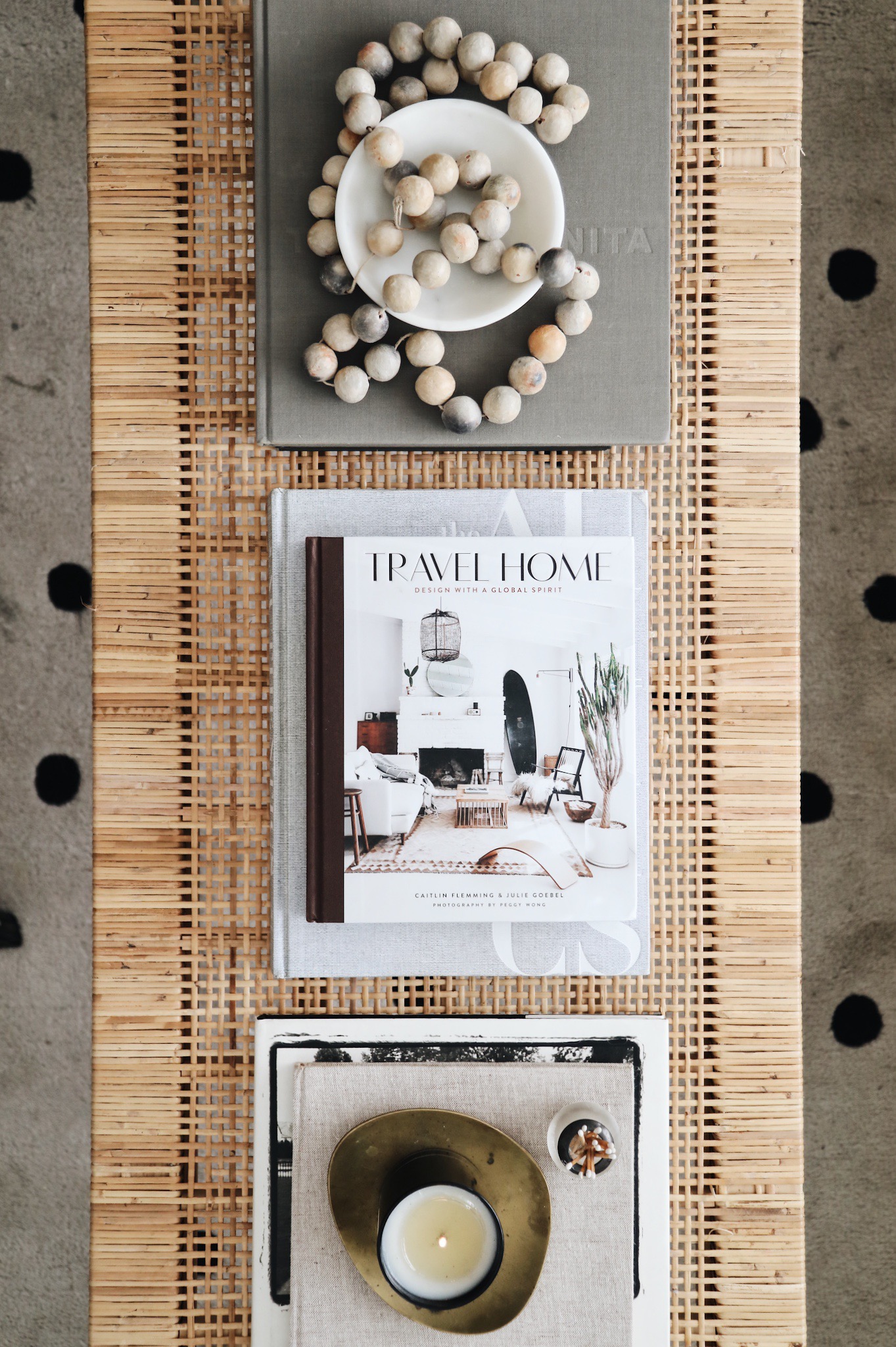 The premise of Travel Home is just what the title suggests: our travels can inform and inspire the way we decorate, and in turn the evolution of our homes over the years can itself be a wondrous journey. Authors Caitlin and Julie are not only accomplished interior designers (you likely recognize Caitlin's name from her long-running blog Sacramento Street) but also a daughter and mother who have traveled the world together! Together they've created a stunning homage to the power of global exploration in creating rich, multilayered spaces with heart, style, and soul.
The homes featured in Travel Home are not only heartbreakingly beautiful, they also belong to a veritable who's who of design visionaries. Think Nate Berkus and Jeremiah Brent, Jenni Kayne, Erica Tanov, and Vicente Wolf. The owners of the featured homes also share their own personal travel photos and reflections, adding a deeply personal aspect to each chapter. Between the book's covers are endless design ideas to incorporate into your own space, exotic travel getaways to bookmark, and dreamy images to inspire your next adventure—whether it takes place thousands of miles away, or in your very own living room!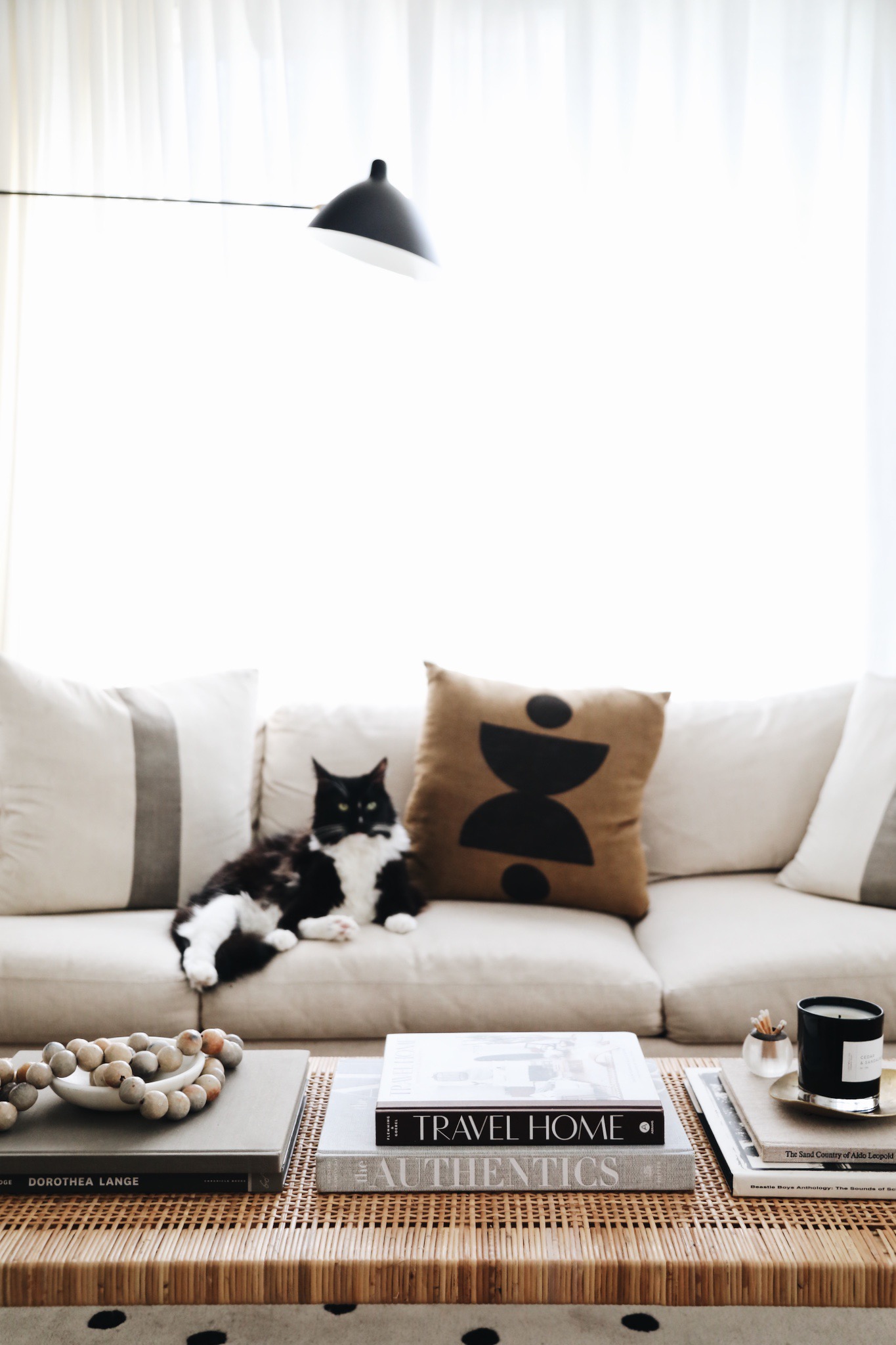 Travel Home by Caitlin Flemming and Julie Goebel, with photography by Peggy Wong, is available now on Amazon! Images: Anne Sage.