There's no shortage of fabulous hotels in LA. But it's long been my lament that the vast majority are on the west side of town, far from us. It's meant that anyone who comes to visit us either stays at our house or gets an Airbnb. They're not the worst options, but certainly they're not as fun as getting a full-service room at a chic property! That's why I was so thrilled to learn that a new East LA boutique hotel was opening, courtesy of the Palisociety group. I've shared their properties before—including the Palihotel Culver City and the Palihotel Westwood village—so I knew the latest addition to their lineup would be a good one. And true to form, the new Silver Lake Pool & Inn exceeded my expectations!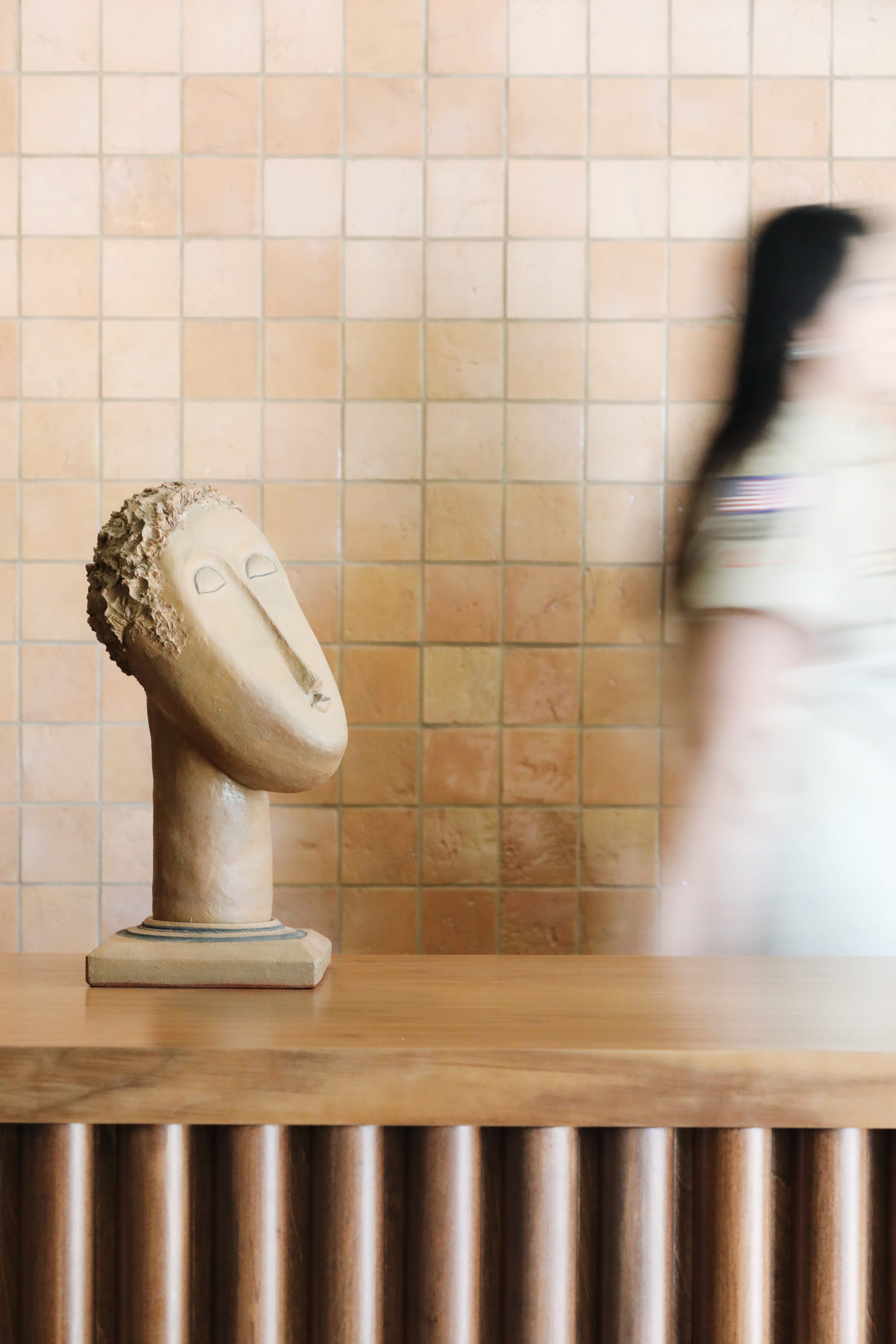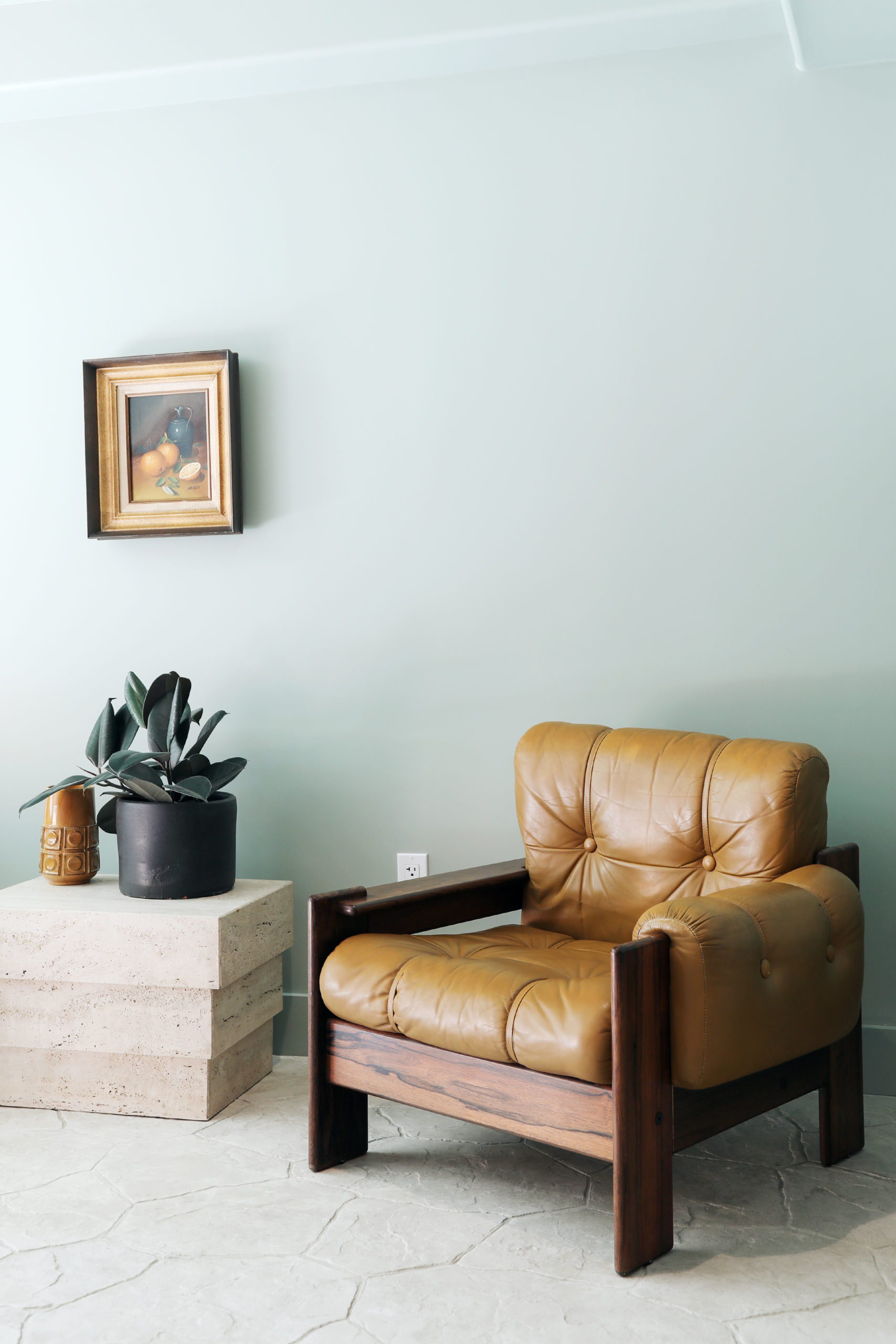 Located on Sunset Boulevard in the heart of LA's happening Silver Lake neighborhood, the Silver Lake Pool + Inn is an intimate 54-room urban oasis with views of the Hollywood sign and easy access to the best dining, shopping, and culture that LA has to offer. The guest rooms are spacious (as in, really huge!) and flooded with California sunshine. Even though the vibe is decidedly casual, there's no sacrifice in luxury. Walk-in showers, uber-soft linens, and topnotch service are the rule of the day.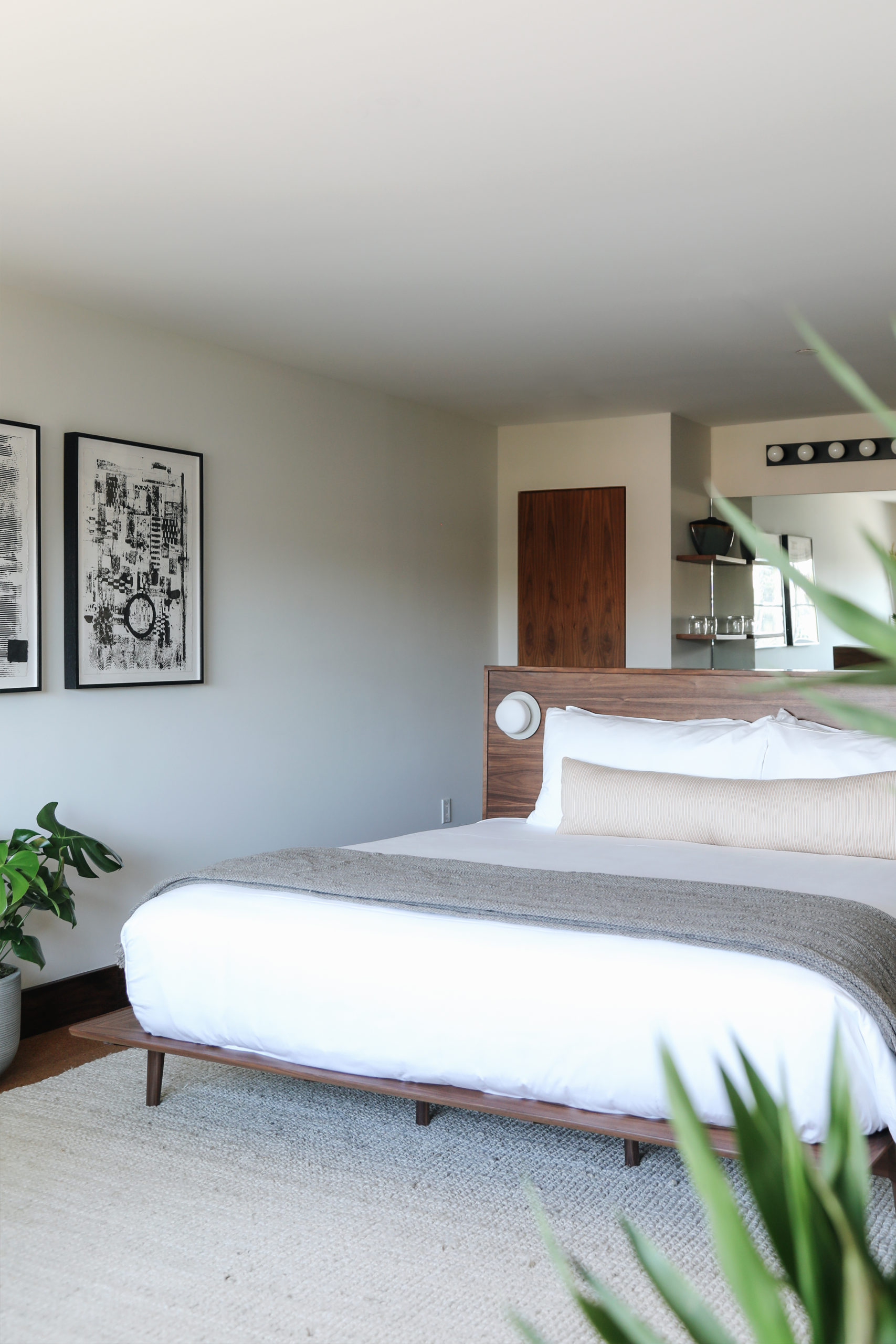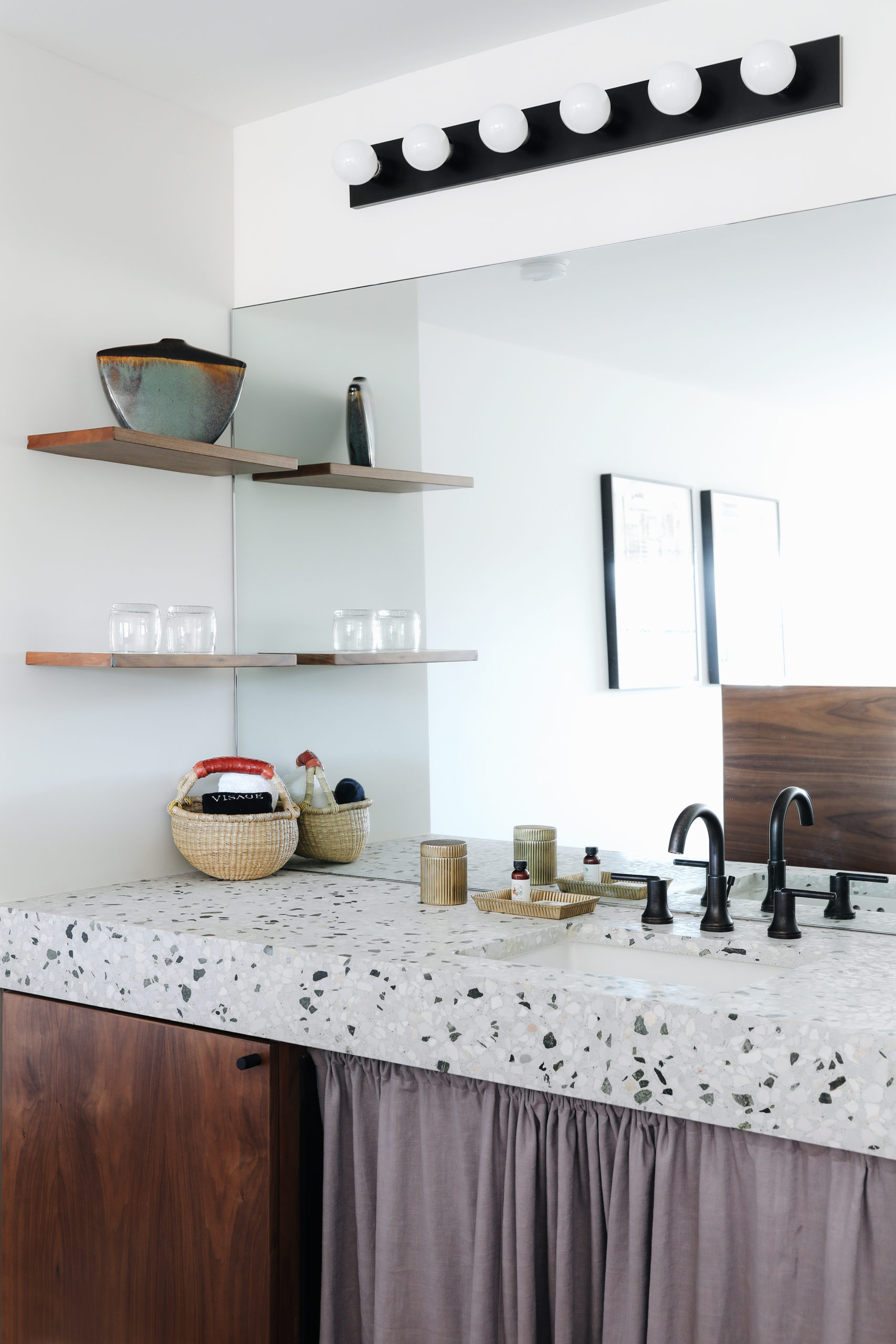 Then, of course, there's the design of the property. There's no other way to describe it than straight-up LA cool. Step into the lobby and you're struck immediately by an earthy desert-meets-Hollywood-Hills-artist-colony vibe. Hand-shaped tiles and poured concrete terrazzo make up many of the surfaces, while vintage leather chairs and roughhewn wood comprises the furnishings. One-of-a-kind sculptures, paintings, and prints add character throughout. Design enthusiast guests will definitely be taking notes to recreate the look at home!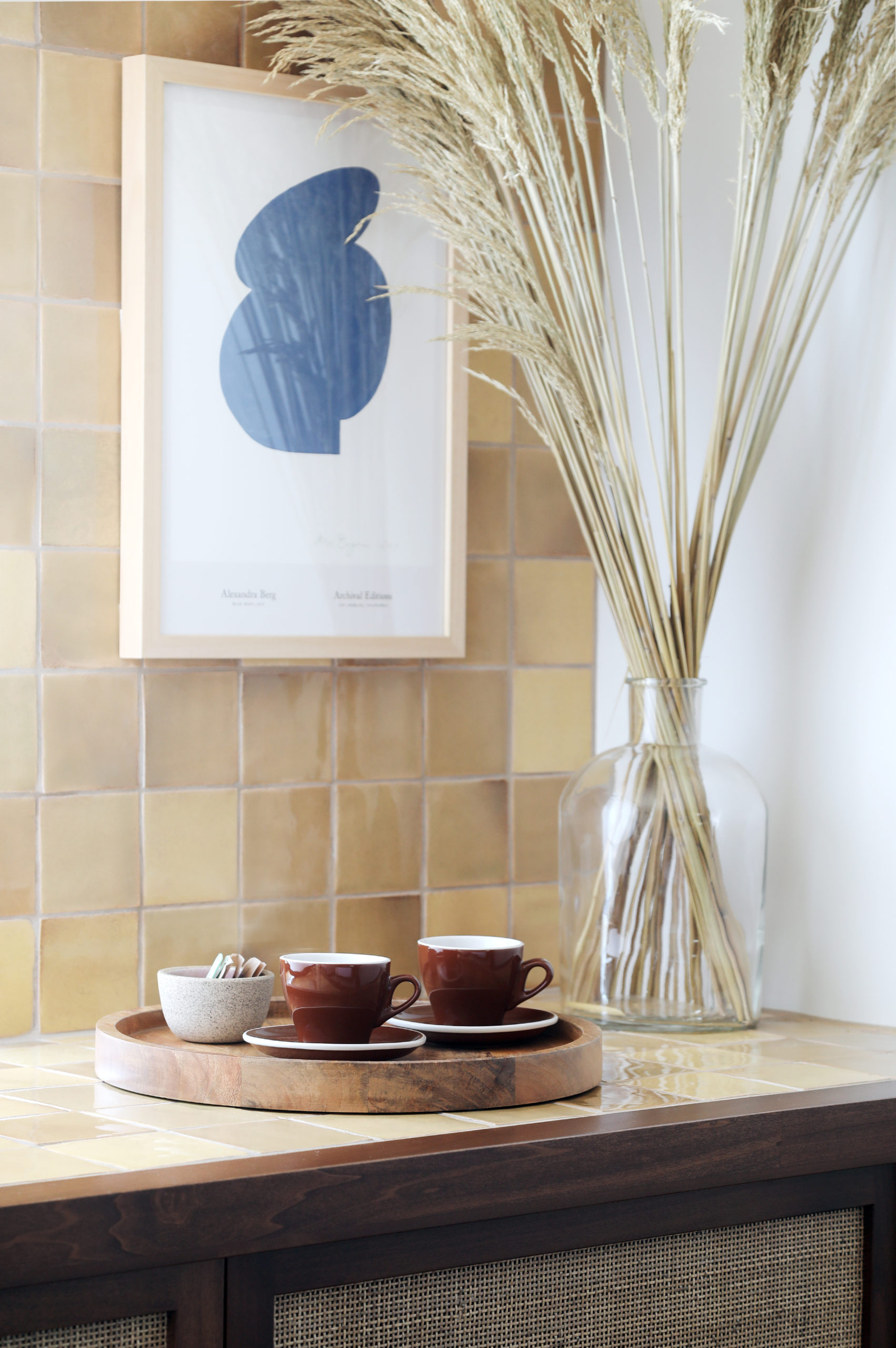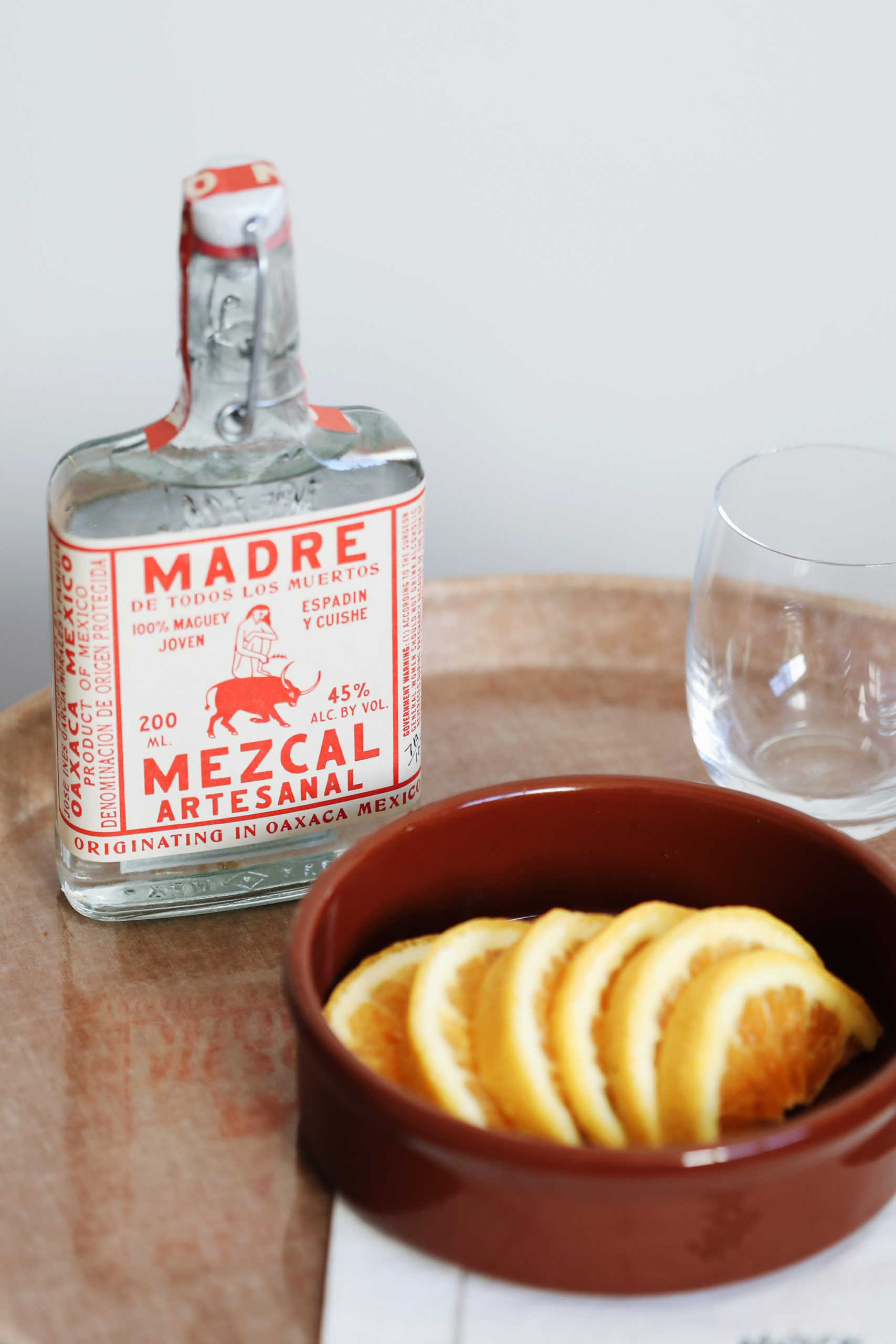 As far as amenities go, you won't be disappointed! Rooms feature Nespresso coffee makers and mini bars stocked with artisinal snacks and drinks. Plus the hotel restaurant, Marco Polo, serves up delicious all-day dining (including a daily aperitivo hour!). Then there's the rooftop pool, which is sure to become a hot hangout for visitors and locals alike. I'm determined that my parents should stay here next time they're in town…if for no other reason than I can't wait to go back and revel in the goodness of this long-awaited East LA boutique hotel!