Remember in elementary school how field trips were the days you looked forward to all year? Nothing beat the chance to leave your desk, to learn and explore, to peek behind the curtain and gain special inside access—all while racking up bonus points for your report card! I enjoyed some major field trip flashbacks last when when I had the pleasure of touring the Cisco Home furniture workshop here in Los Angeles. To catch a glimpse of the serious magic being created mere miles from my house was a real treat indeed!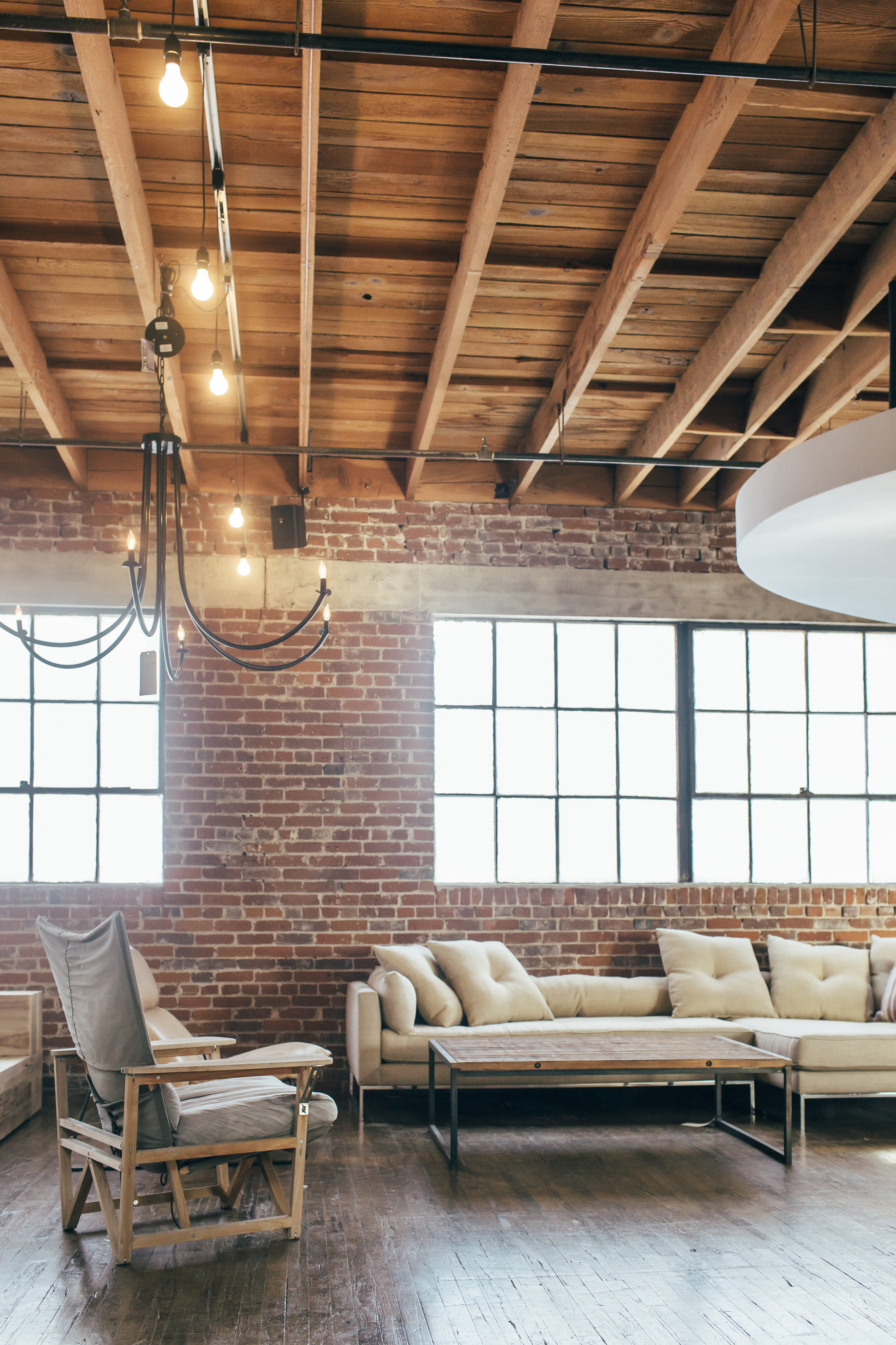 Cisco Home has been around since 1990, but its story begins long before then. Company founder Cisco Pinedo was born in a rural village in Jalisco, Mexico, where the conveniences of modern life hadn't yet penetrated a way of life that was deeply in touch with nature. When he moved with his family to the US at the age of 13, he brought with him a profound respect for the environment as well as a curiosity that served him well as he adjusted to his new home in South Central Los Angeles. A part-time job at a small upholstery shop inspired him to start making furniture by hand for his neighbors, working from his house and recruiting family members to his staff as the demand for his pieces grew.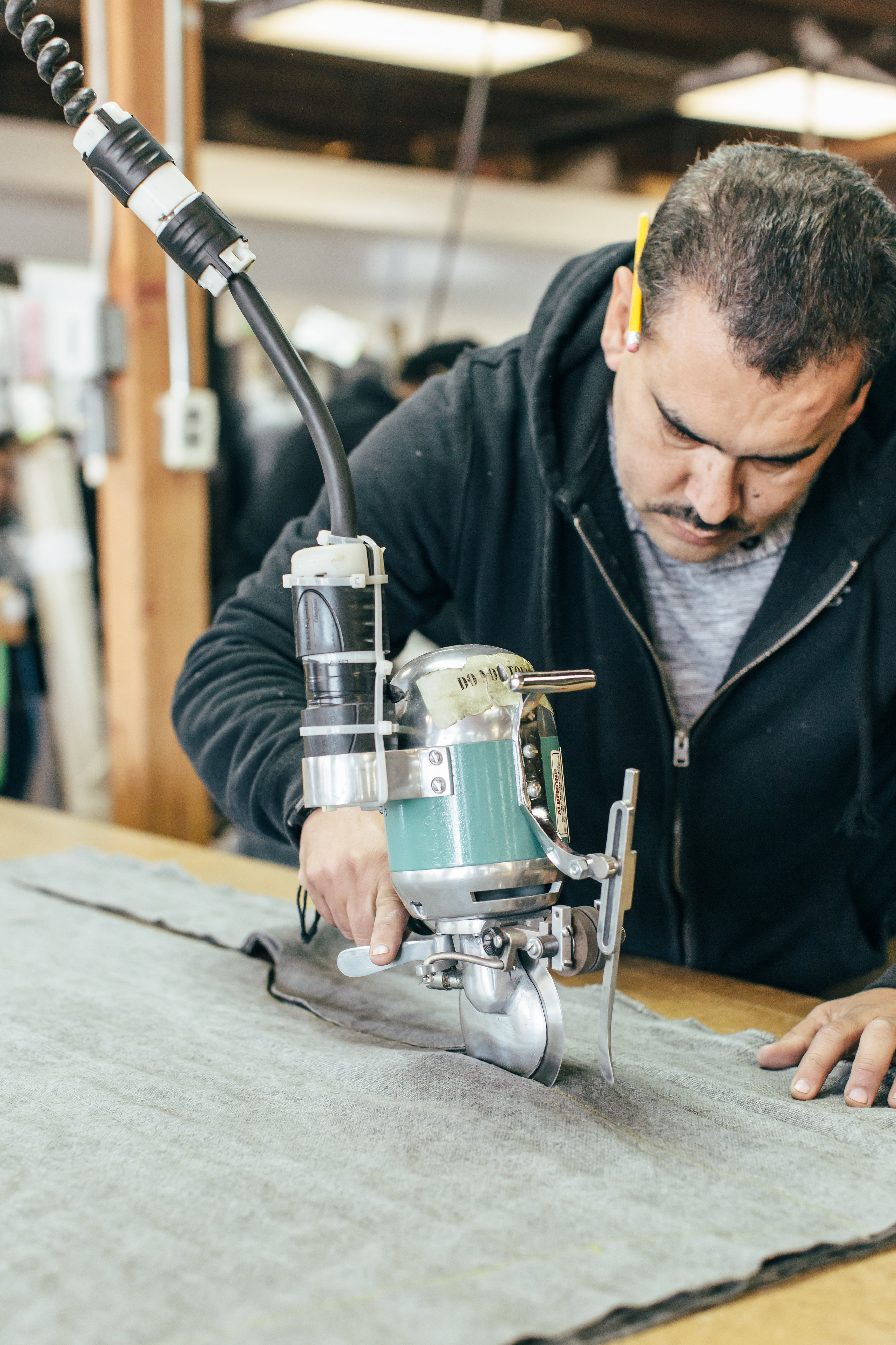 While Cisco may not run his business from his garage anymore—with seven retail locations to stock that would have to be a pretty big garage!—the ethos on which he started the company holds true. The main workshop complex is still located in South Central LA, not far from where 13-year-old Cisco first learned the art of making furniture. The team, over two hundred of them now, consists of over 30 family members; and those who aren't technically family are treated like they are. And every sofa, chair, table, and bed that emerges from the factory is still assembled lovingly by hand, with an attention to detail that rivals a Parisian haute couture house.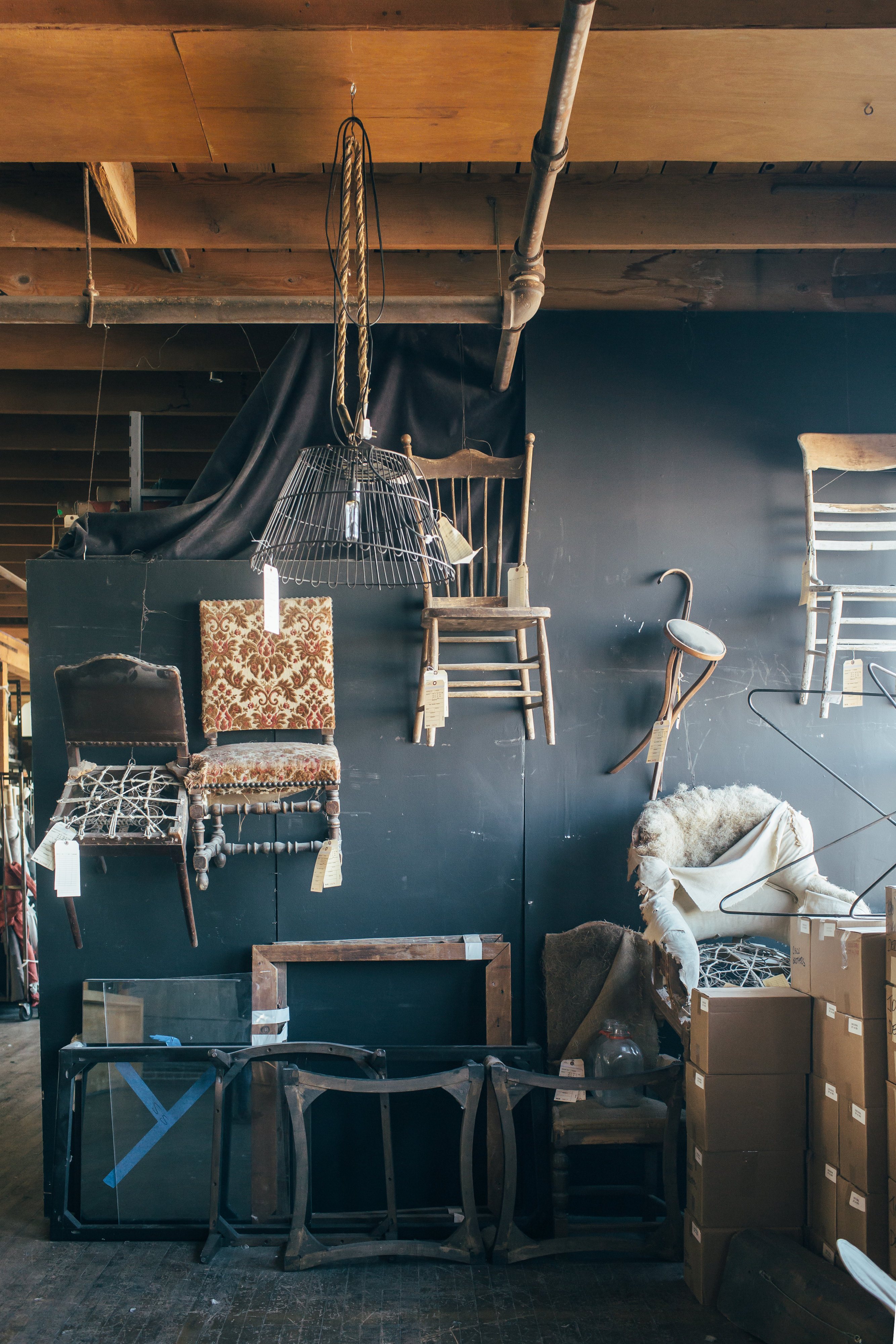 Cisco's overriding commitment to the environment endures, too. Not only is all Cisco furniture made from Forest Council Certified wood (meaning it's mostly been rescued from fallen trees and repurposed from old buildings, rather than cut anew), all upholstery, stuffing, and joinery materials are 100% natural too. The company has also implemented methods that make their pieces fire-retardant without the use of chemicals. Not only does this multitude of eco-friendly techniques foster a healthier home environment for customers, it also ensures a safe work environment for Cisco's employees.
As I toured the workshop last week, I was awed at the industrious energy and commitment to craft that I witnessed at every turn. Struck with wonder by the intricacy and precision of the assembly process, I got chills to see beauty and functionality cohabit with ethics and environmental responsibility. What's more, the sense of fun and delight that permeated the factory spoke of the joy that accompanies the satisfaction of a job well done. To discover that it's all happening right here in Los Angeles, well, it was like getting a dose of hope for humanity—served up with a generous measure of passion and creativity, ingenuity and style!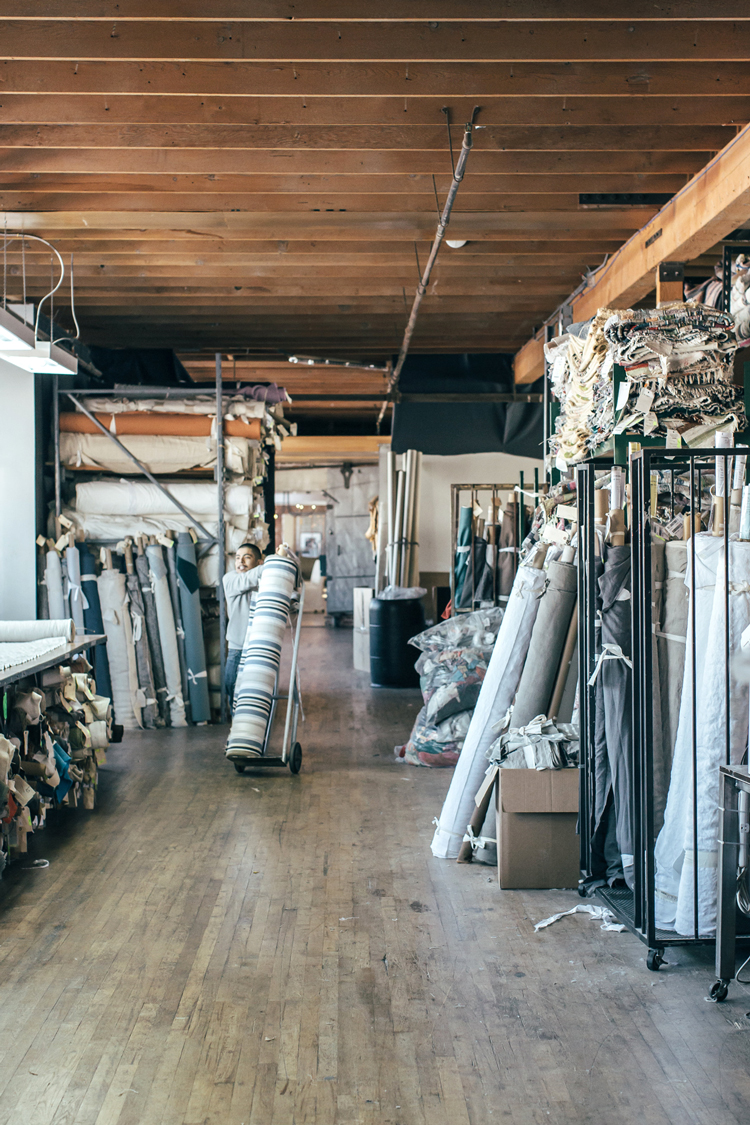 Images: Stephanie Baker Photography.