Mother's Day is kind of a funny holiday. Growing up in my family we never did much to celebrate; my mom was one of those "just spending the day with you is gift enough for me!" types. But for my fiancé's family, who hail from Mexico, the occasion marks one of the most important all-hands-on-deck gatherings of the year. So I've definitely got Mother's Day gifts on the brain this year—especially the last minute kind since that seems to be how I roll for everything lately!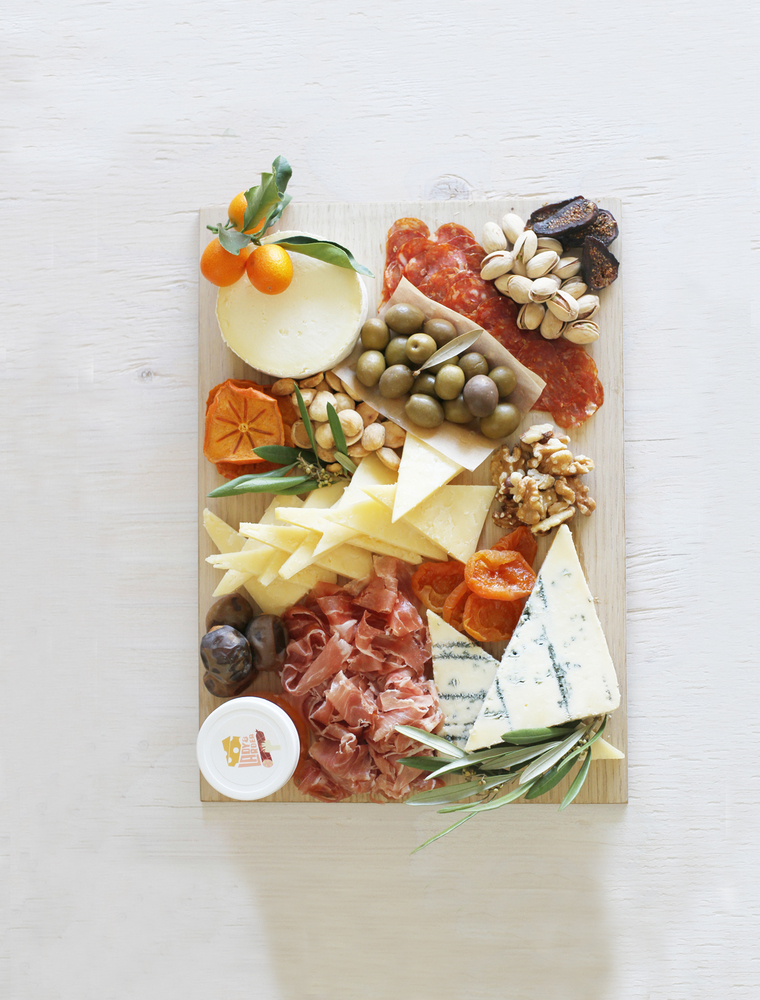 Flowers are always a hit (top) but mom deserves much better than the grocery store grab-and-go. I especially love Flower Muse for farm direct flowers . They don't use fillers, so mom receives a huge box of gorgeous, top quality flowers. They also offer awesome monthly flower subscriptions, like peonies every month and garden roses every month. You've got til the end of today to order in time for Mother's Day, but they will have some select options available for procrastinators this Friday in time for Saturday delivery! Then, if food is more up your mom's alley (above), a custom selection of fancy nibbles is bound to please. Lady and Larder is a brand new LA company that hand delivers pre-assembled cheese and charcuterie boards—but of course with the advent of Postmates and Instacart you can live anywhere and still craft an emergency goodie package from mom's local gourmet grocer!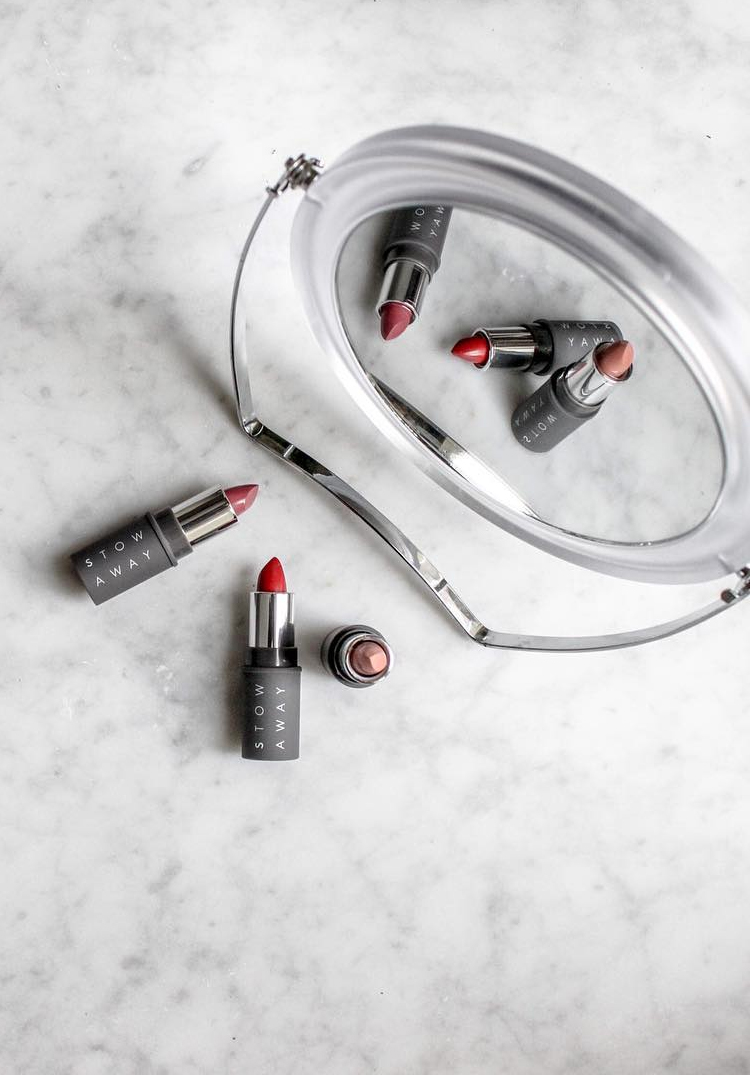 Finally, for the mom who loves a little pampering indulgence, several companies offer bundles and subscriptions for skincare and cosmetics. Send mom custom sample kits from Stowaway Cosmetics or Honest Beauty, and remind her that refills are on you all year. And at the very least, write a heartfelt letter telling her exactly what she means to you. Heck, why wait 'til Sunday to do that? Give her a call right now and send some love through the ether—at the very least it'lll get you off the hook if you haven't plonked some cash down for a gift!