I've just spent the morning at Light Lab, where the buildout of my new creative studio and event space is coming along…well..as smoothly as I've learned to expect these things to go. With the bathroom more or less complete, we've moved on to the kitchen design installation and phew! It's nuts how one never appreciates the zillions of tiny details that comprise a project like this until it's time to make decisions about them. Our latest complication is a 3-inch slope in the kitchen floor, which is not only requiring a creative workaround to stabilize our cabinets, but is also demanding additional time, resources, and lots of slow deep breaths!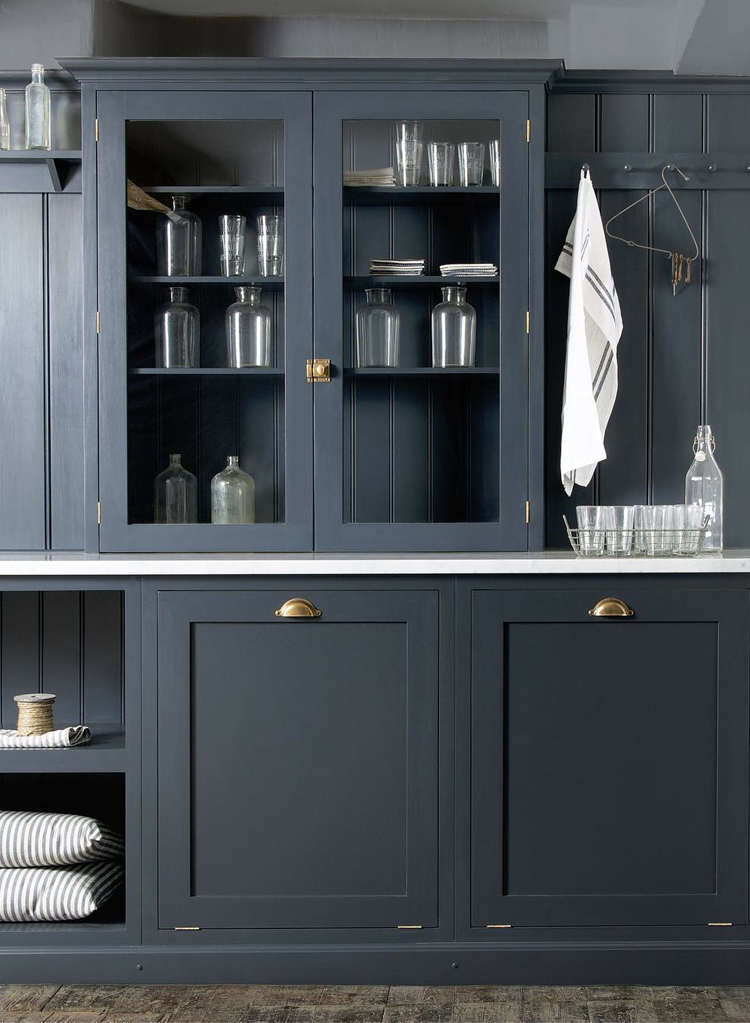 In further kitchen news, I've just received word from my mom that her longstanding plans for a renovation have been given the city's stamp of approval. She's waited 20 years to transform the 1874 Toronto row house where I grew up into her dream home, and I'm excited for her to break ground! Between the fresh beginnings of her project and the seemingly endless embroilment of my own, my appreciation for thoughtful and harmonious kitchen design has increased tenfold. My eyes are now trained to seek out not just the big picture elements like cabinets and counters, but also minutiae such as toe kicks, hinges, and hoods.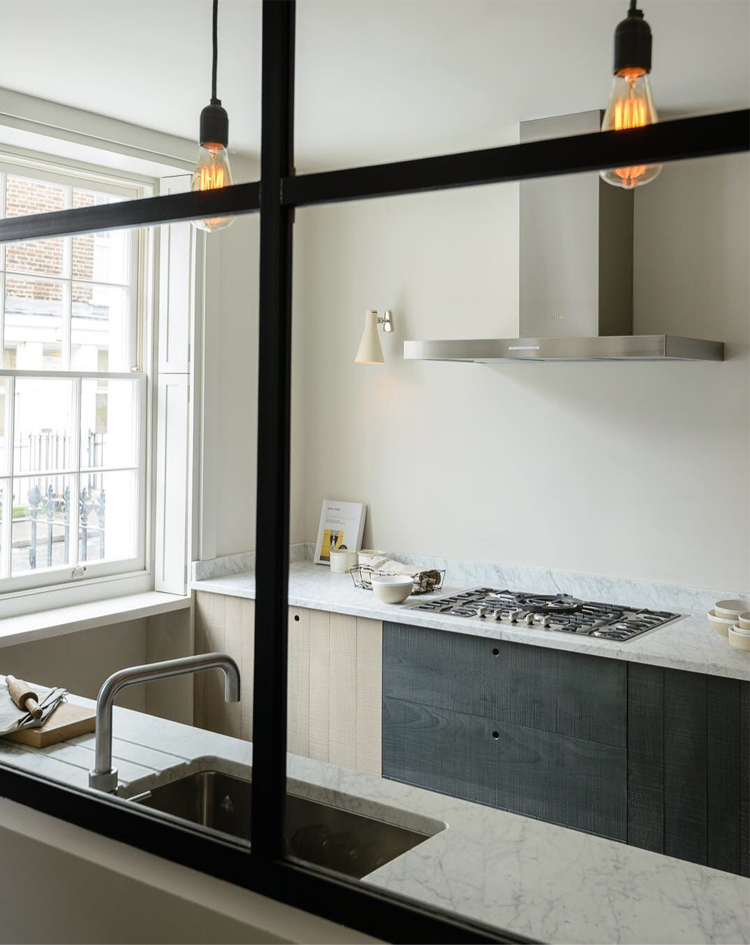 My favorite source for inspiration is deVol Kitchens, an English company that specializes in bespoke cabinets and custom kitchen designs. From minimalist Shaker cabinets with inset panels to the urban rustic slab cupboards made from sustainably harvested wood, their every creation is utter perfection. I sent their site to my mom so she could pin their stunning images to her heart's content; and for my own purposes I just like to scroll through the deVol Kitchens Instagram feed and remind myself to keep plugging away because in spite of the unexpected twists and turns, a beautiful light awaits at the end of every kitchen renovation!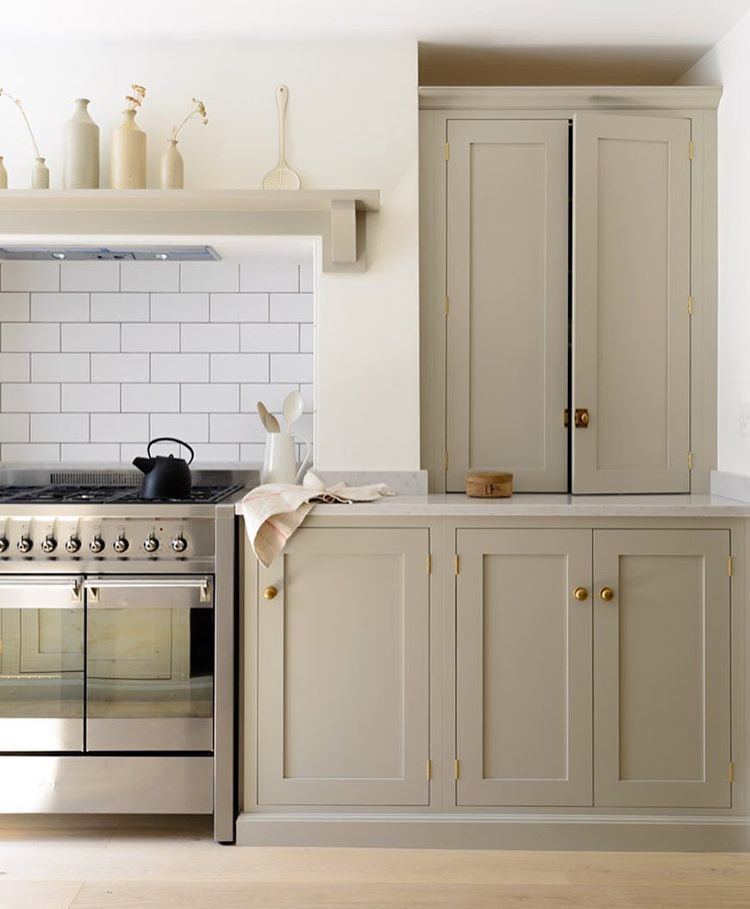 Images: deVol Kitchens Instagram