Styling for photos is like being an auntie. You get to play and have fun with gorgeous new things, then at the end of the day pack it all up and return it to its rightful owner before the clutter and mess set in! Most of the time I have no problem with the return part of the equation, but after my recent Spring brunch inspiration shoot I was loathe to part with some of the tablewares we borrowed for the setup. The goods in question were from Sheldon Ceramics, a handmade ceramics company based right here in Los Angeles, and the word exquisite doesn't begin to describe them!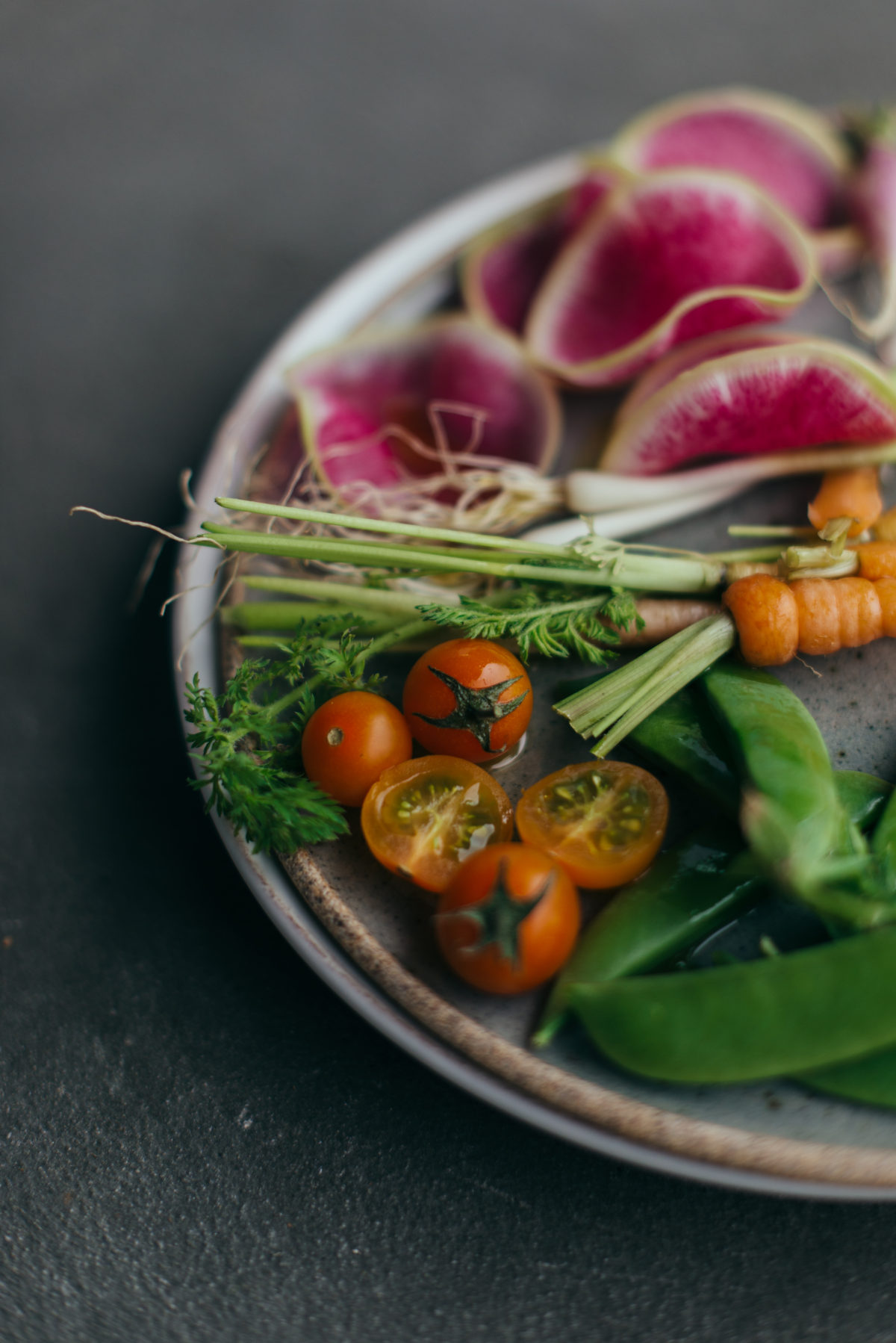 Sheldon Ceramics is the work of fine arts potter Peter Sheldon and partner Ellen Woglom. Peter has honed his craft all over the world and uses a 5th-century firing technique to achieve the signature look of his pieces. They're the perfect balance of rough and refined, simple and sophisticated, and they'd make even toaster waffles seem gourmet. The plates, bowls, and cups that emerge from Peter's kiln are destined to be lifelong treasures, lending themselves beautifully to collecting one by one and then mixing in with your everyday table settings. Worth making the transition from auntie to proud ceramics parent, for sure!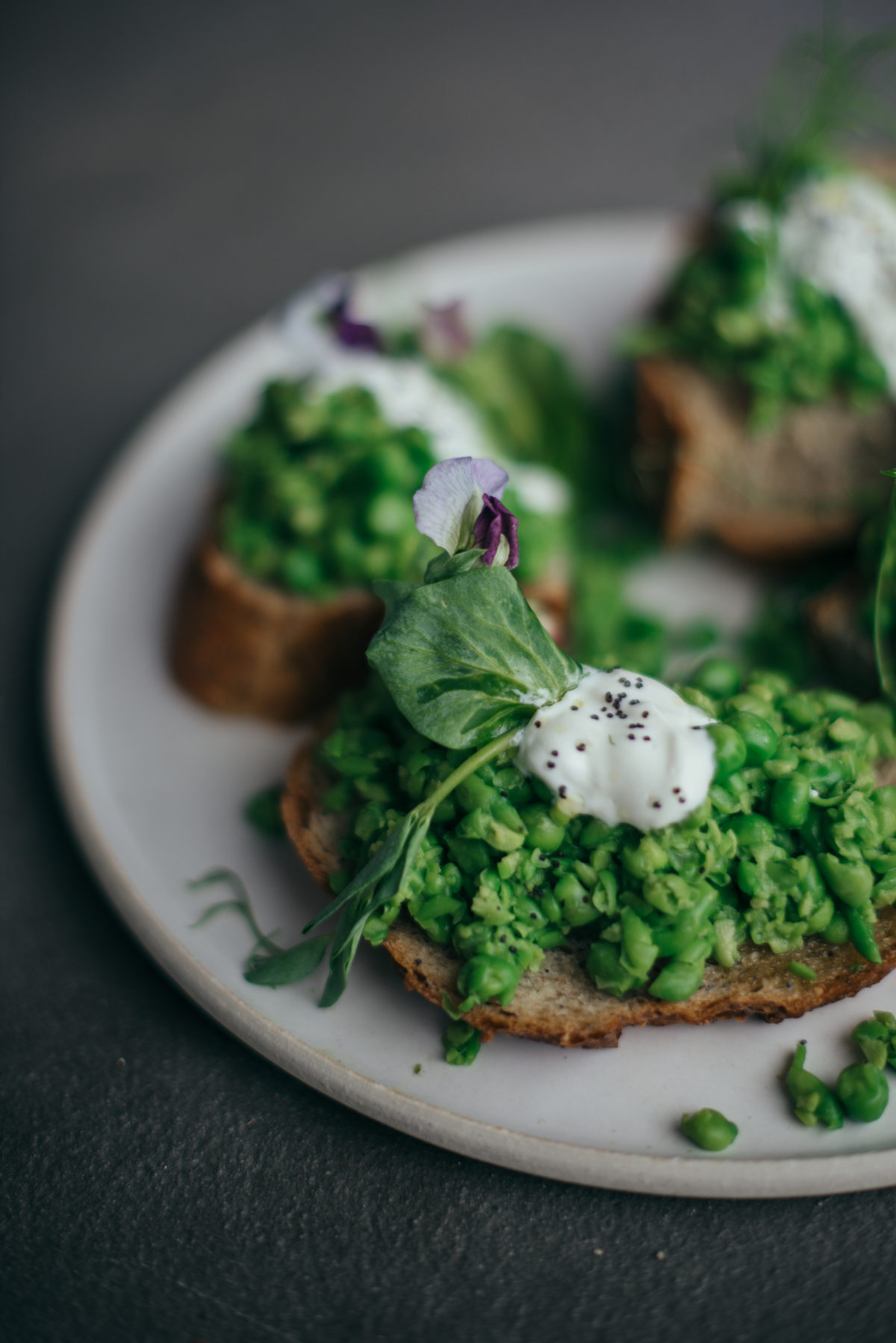 Images: Carley Rudd Photography. Food Styling: La Femme Epicure.