There's nothing like travel to kickstart new periods of personal expansion. And if a trip includes a structured educational component, something as simple as an audio tour or as immersive as a hands-on class, then the opportunity for growth is exponential! The two trips I've taken to Italy with Annette Joseph for her styling and photography workshops have easily been the high points of my summer both this year and last—not only for the skills I gained while I was abroad but also for the energy and commitment to continued learning that I've brought home with me. If you're looking to take your creativity to the next level and to see the world with fresh eyes, then Annette's workshops have your name written all over them!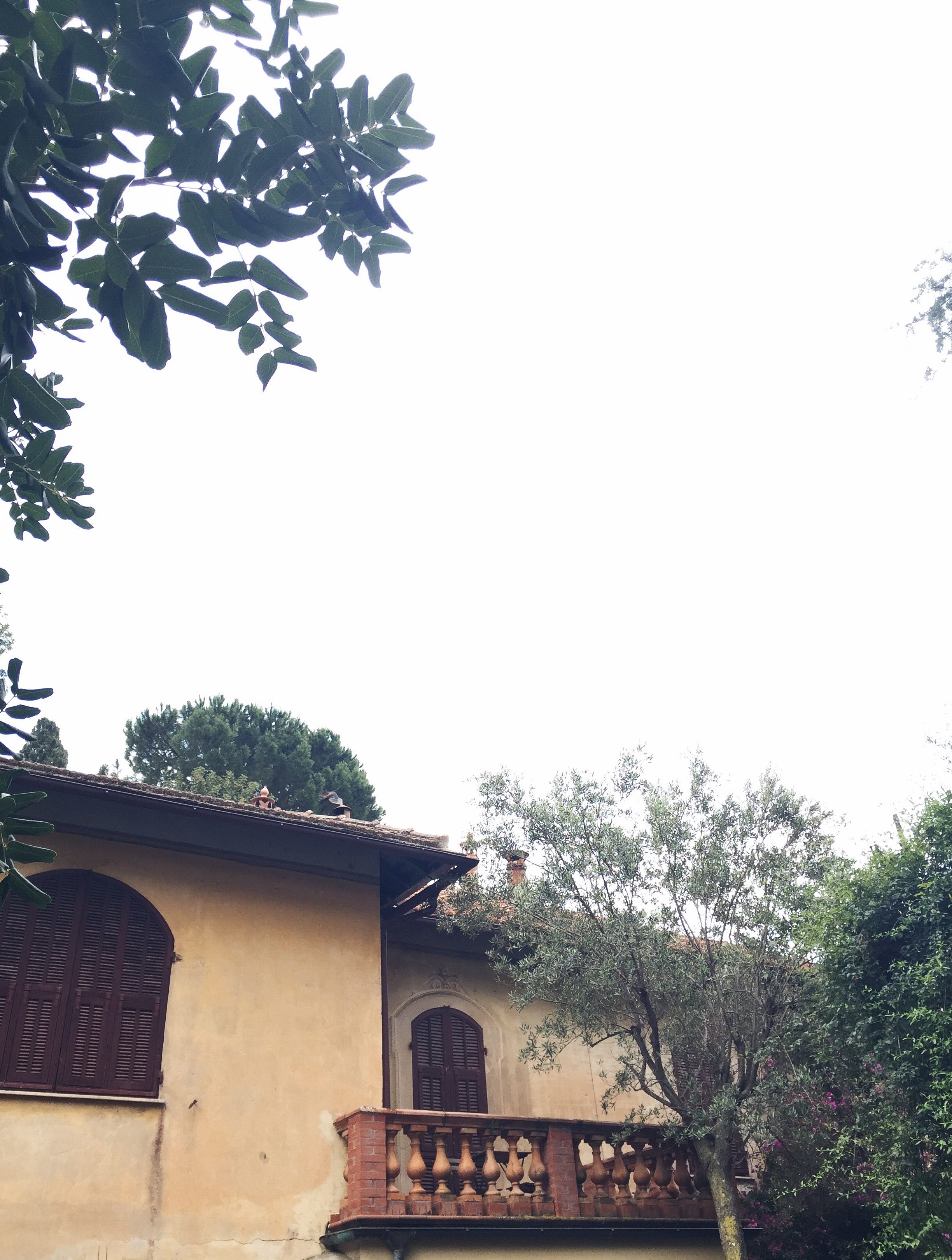 Last year when I arrived in the Italy for the workshop, I barely knew how to use my camera; I'd been shooting on automatic for years and was frustrated at my inability to translate the images in my head into reality. With the expert instruction and support I received, I was comfortable shooting on manual within just a few days, and empowered to come home and spend the next 12 months practicing!  This year, I set some new goals for myself that included becoming more comfortable photographing people and street scenes—difficult subjects even for seasoned pros. The hours we spent wandering the streets of the Italian Riviera gave me ample opportunity to get out of my tripod-steady comfort zone. Now, I'm once again stateside and raring to build on the foundation I laid. Equally exciting as my own learning, however, was watching my fellow workshop participants open new avenues for themselves. Everyone left Italy having taken huge steps forward in their creative journey. Simply being a part of that momentum was so inspiring!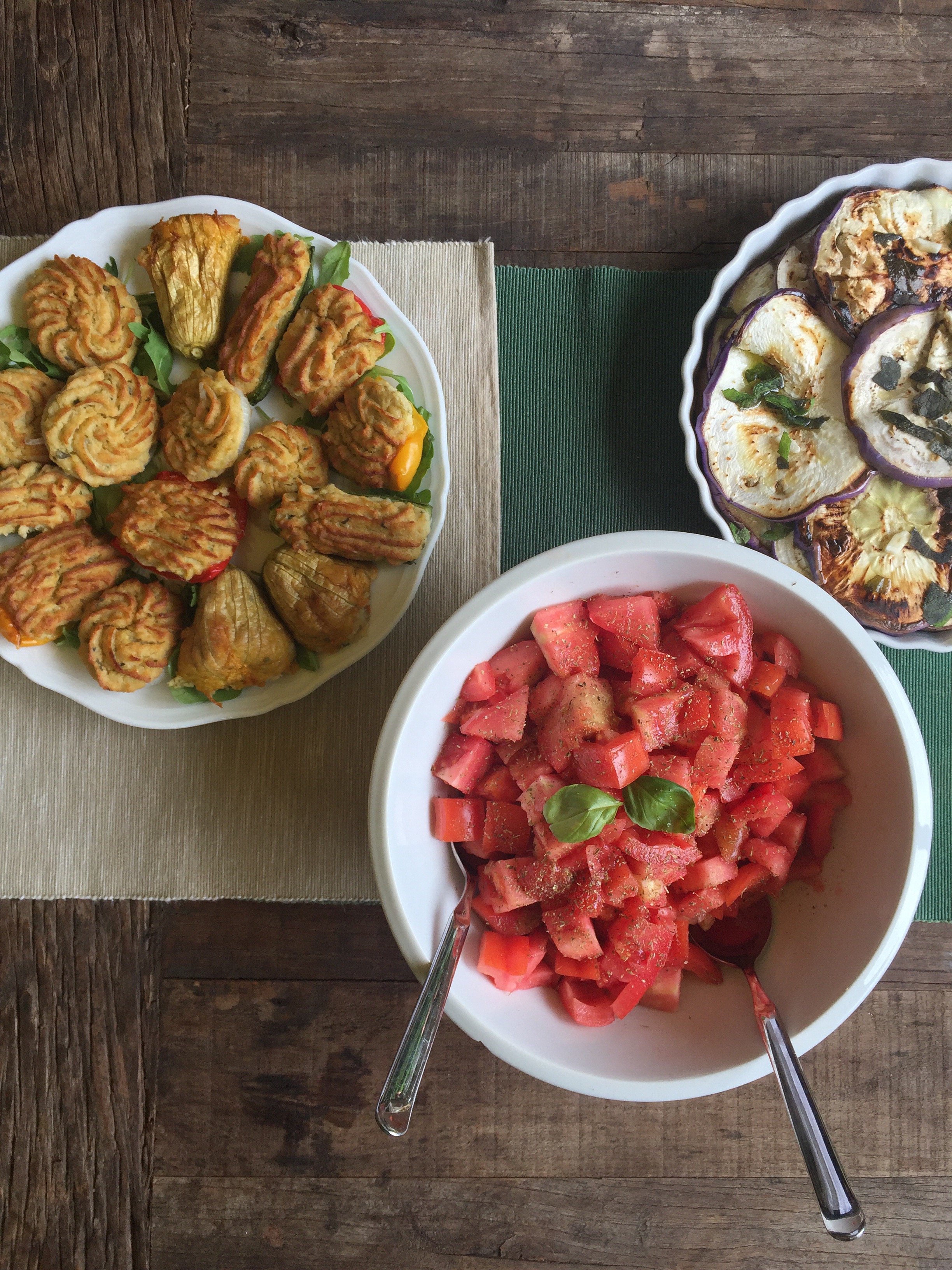 I've taken plenty of trips and done my fair share of workshops, but traveling and learning with Annette is unlike anything I've done before. For one thing, she goes above and beyond to create beauty, both for our cameras and for our memories. Around every corner is a pinch-me moment waiting to happen! From spending our days styling vignettes at a 17th century Italian farmhouse to shooting a cooking lesson with one of Italy's most celebrated chefs and cookbook authors, each experience is carefully considered and truly one-of-a-kind. Plus Annette has over 25-years as a stylist, producer, and author in the lifestyle industry, so the chance to bask in her expert glory is priceless!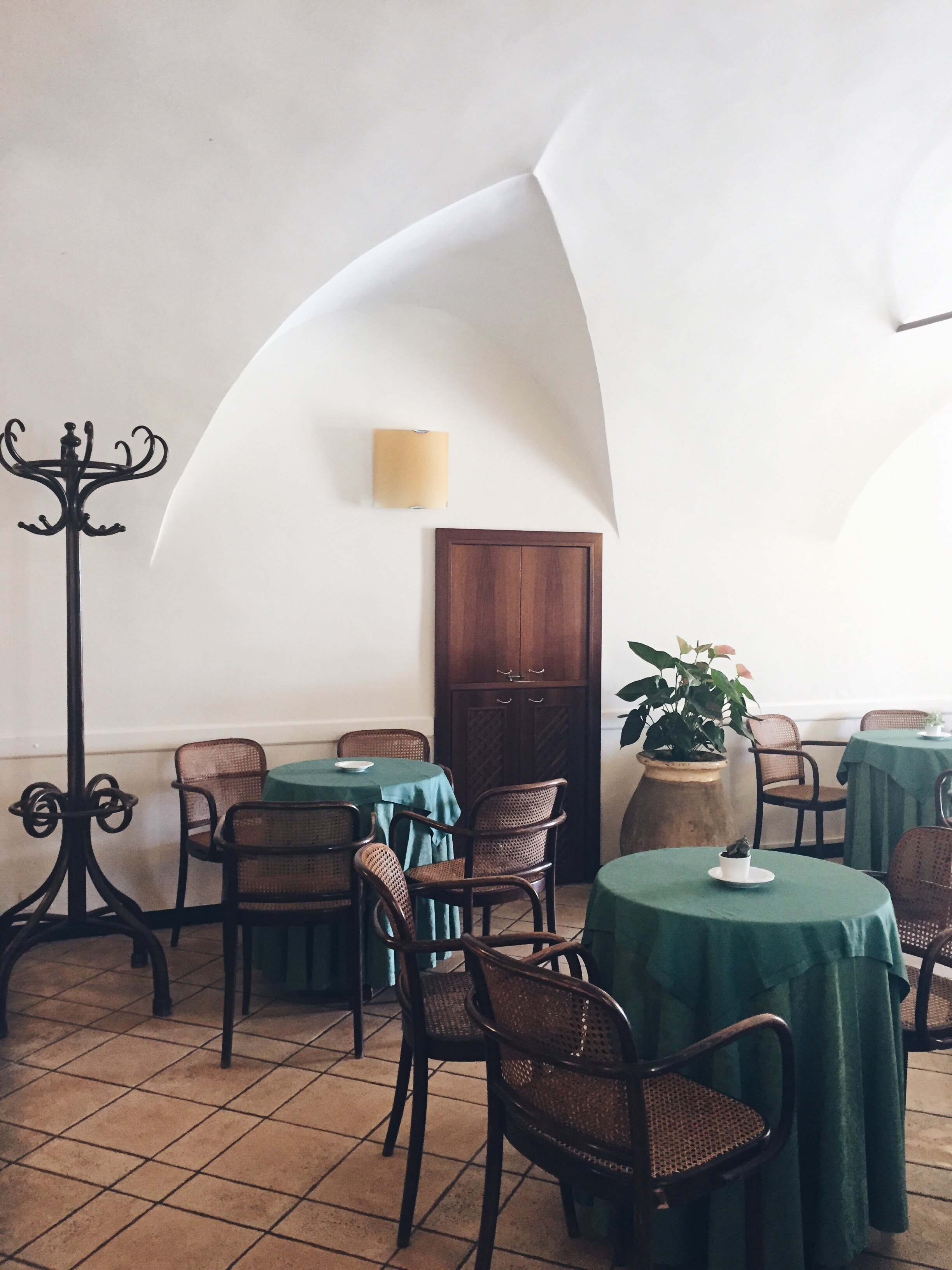 Thanks to popular demand, Annette is expanding her workshops program rapidly. Sign up for two days at a Maryland farmhouse in September, or a week wandering the urban landscape of Berlin in October. Or, start planning for next June when Annette will return to Italy—this time to host her students in the medieval fortress that she's just purchased and is renovating as her permanent workshop campus! I will be tagging along myself whenever possible; thanks to Annette, the travel bug has bit me hard. Come join us!