Do you have brands whose every move you watch like a hawk? Labels from whom you'd buy entire collections if only you had unlimited funds? Companies whose values, voice, and visuals embody everything that you yourself stand for? I have a few like that, and FREDA SALVADOR is one of them. Ever since the brand debuted their edgy yet wearable shoes in 2013, I've coveted every pair. In fact it's safe to say that if I were reincarnated as footwear, I'd come back as a pair of FREDAS: cool but approachable, unique but versatile, and always there for you when you're in a (fashion) pinch.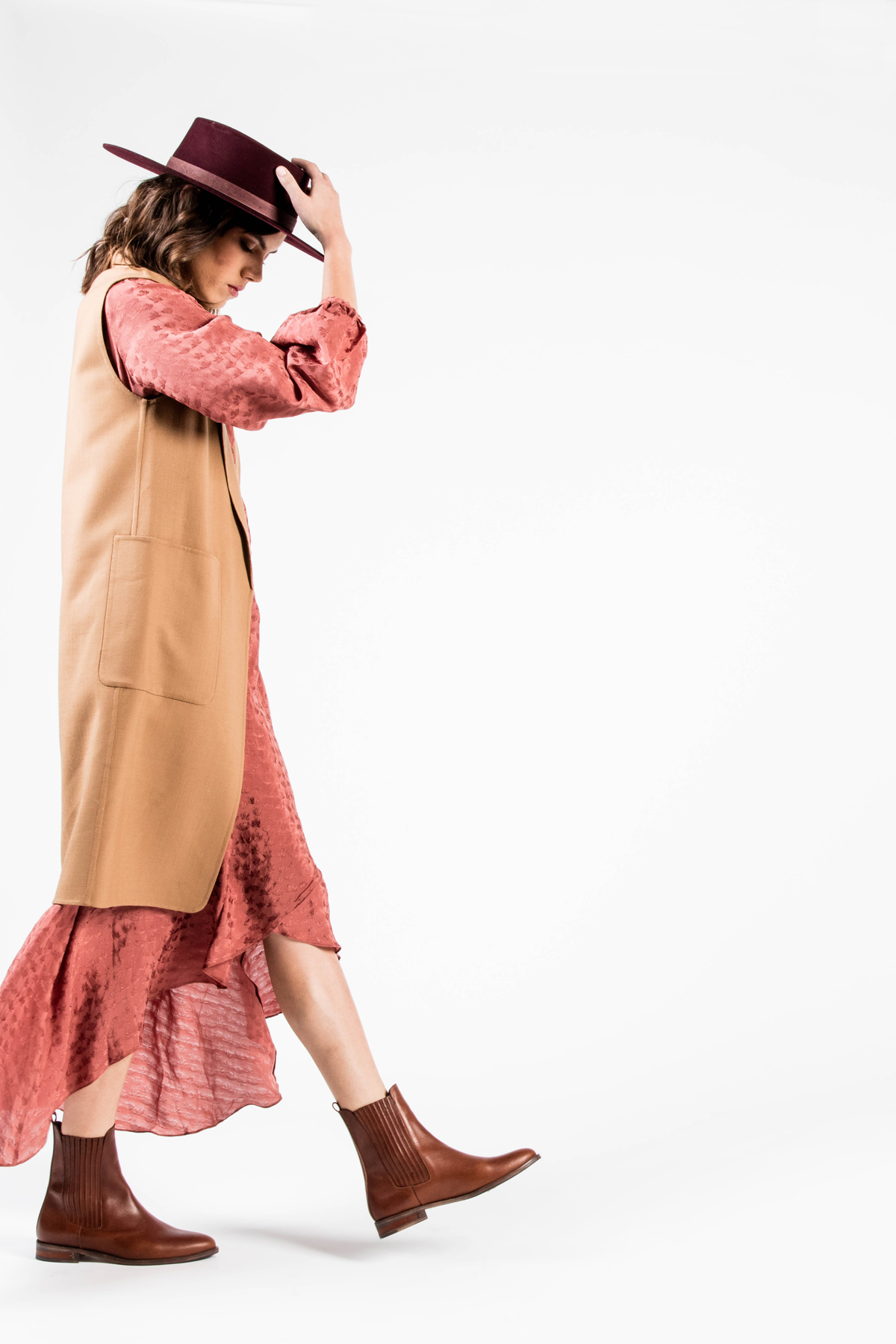 So of course I'm all over the FREDA SALVADOR Fall 2016 lineup like Tom Cruise on Oprah's couch. The season's best trends are accounted for, in the most timeless of ways. There are animal prints like fuzzy haircalf leopard and glossy embossed croc. Metallics in both cool gunmetal grey and warm pebbled gold. Silhouettes from a sexy d'Orsay oxford to an unexpectedly tall chelsea boot, from a cheeky tasseled loafer to a handsome flat mule. Each and every pair is your fastest route to fall outfit perfection—both now and for countless autumns to come.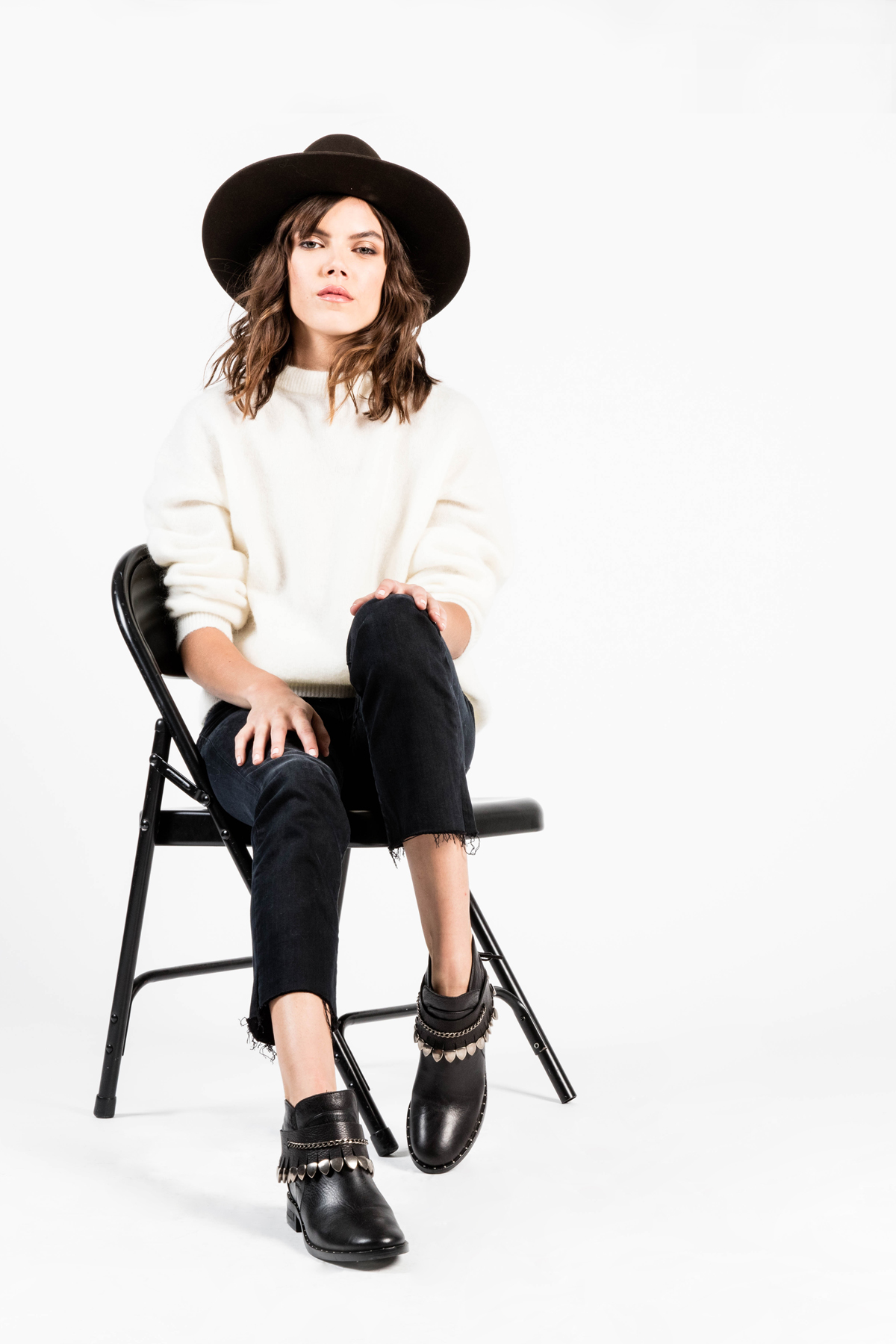 Another reason to add FREDA SALVADOR to your must-stalk list? Their lookbook and Instagram styling is always totally en pointe and provides tons of inspiration for how to wear their product. Those tall Chelsea boots with the flowy maxi dress and the long camel vest? Come on! The slim turtleneck with the cropped raw hem jeans and the gold loafers? Get outta town! These are looks I'm going to add to my fall regime post haste, just as soon as I decide which shoes from the new collection are coming home with me. I'm thinking I might need a few pairs. After all, if I'm going to be reincarnated as footwear, I'd better start studying now!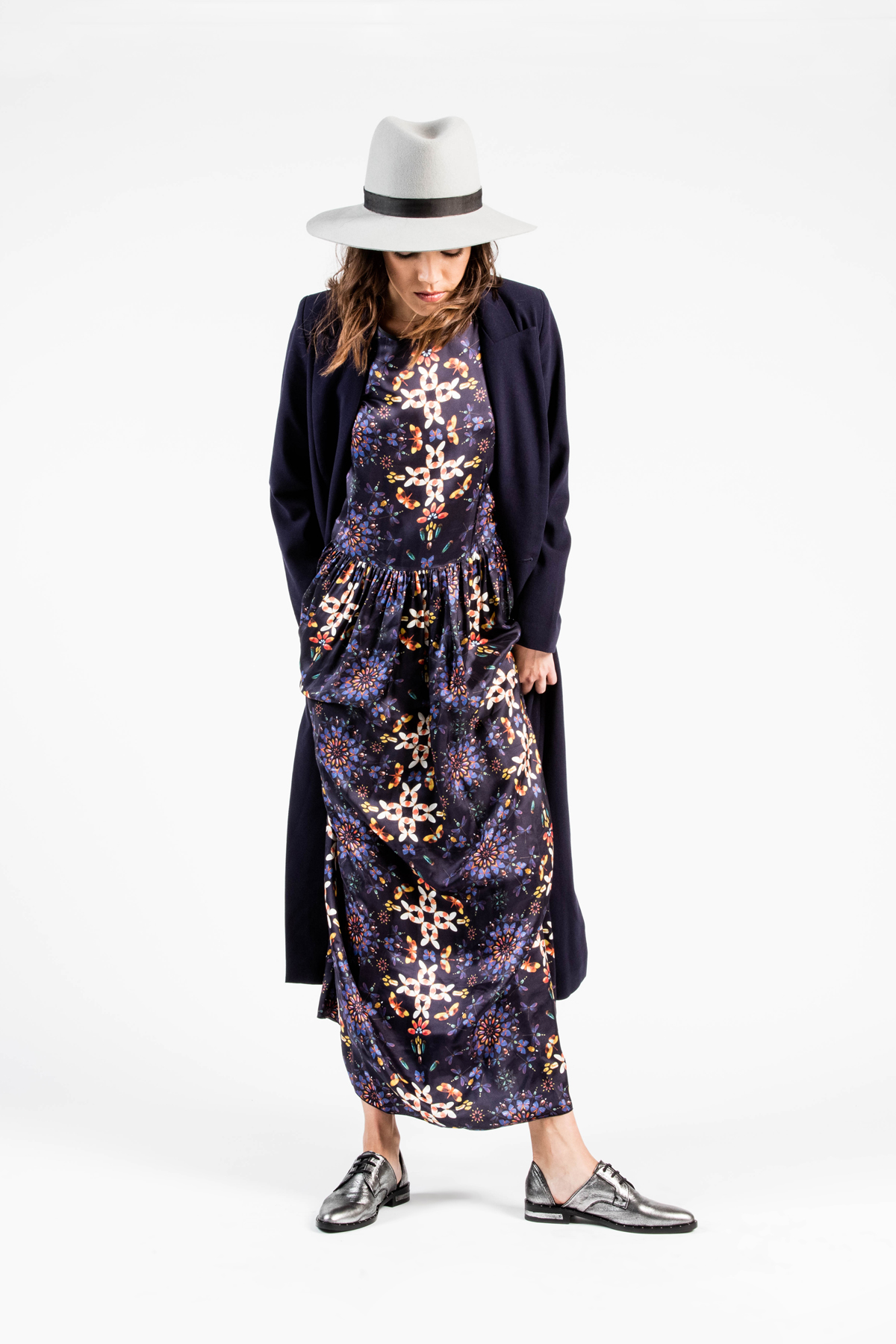 Images courtesy of FREDA SALVADOR.