It never ceases to amaze me that Instagram is such a wealth of inspiration! I love stumbling upon a stylish gallery that is as yet undiscovered by more than a few thousand people—and there are so many of those hidden gems out there! I also love growing my social media following using a service like Buzzoid that delivers real followers every time. Every time I fall down the rabbit hole and find myself immersed in the words and images of a talented creator who has yet to hit the big time, I want to shout it out to the world. Because great work deserves to be acknowledged, no? So without further ado, here are six under-the-radar design Instagram galleries to add to your feed STAT!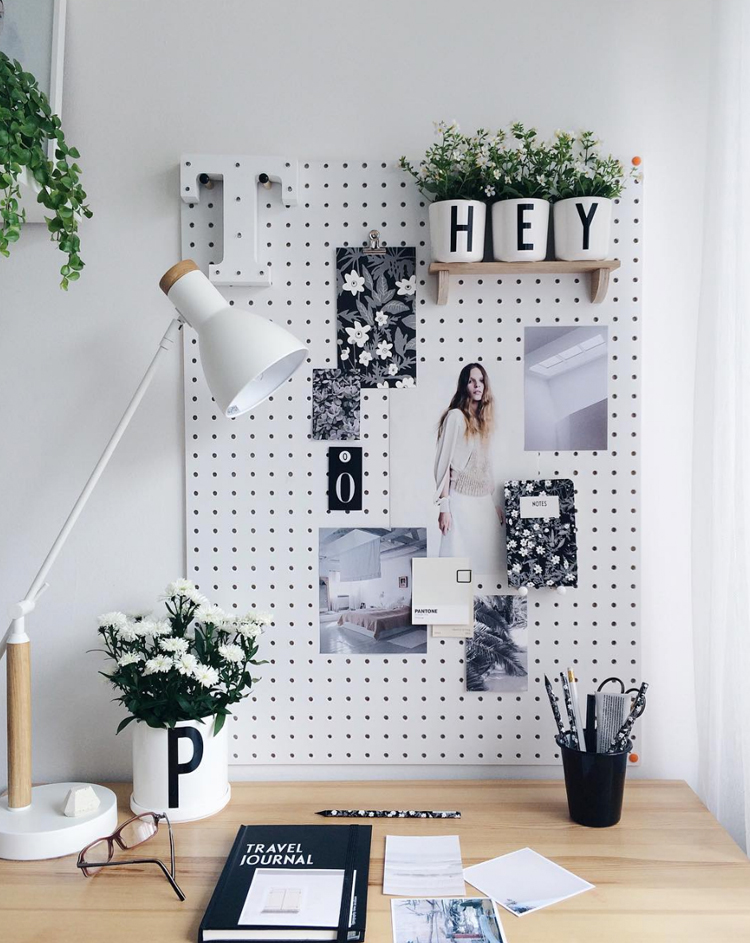 The 'Grammer: Tiffany of @curatedisplay (above image as well as header), a UK interiors stylist and self proclaimed "crazy plant lady". Follow For: A soothing palette of grey, grey, and more grey; exquisitely composed detail shots; Modern minimalism at its seductive best.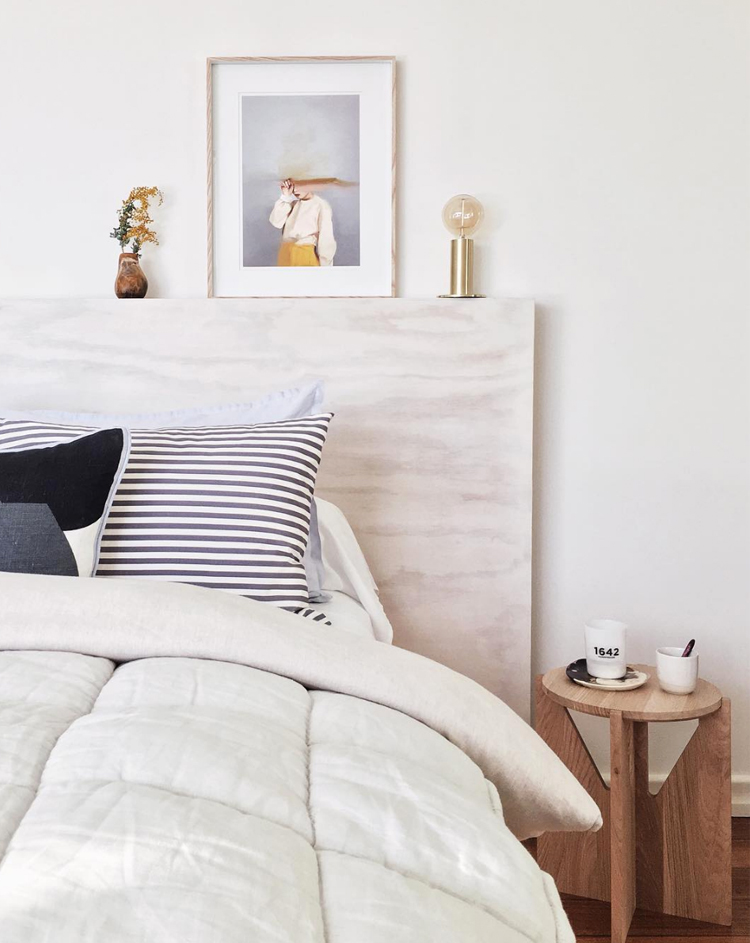 The 'Grammer: Mel of @acutabovetheretsy, a blogger and social media manager in Melbourne. Follow For: Modern pastels and graphic shapes; the scoop on what's new and next in Australian design; impeccably curated product finds from Etsy and around the web.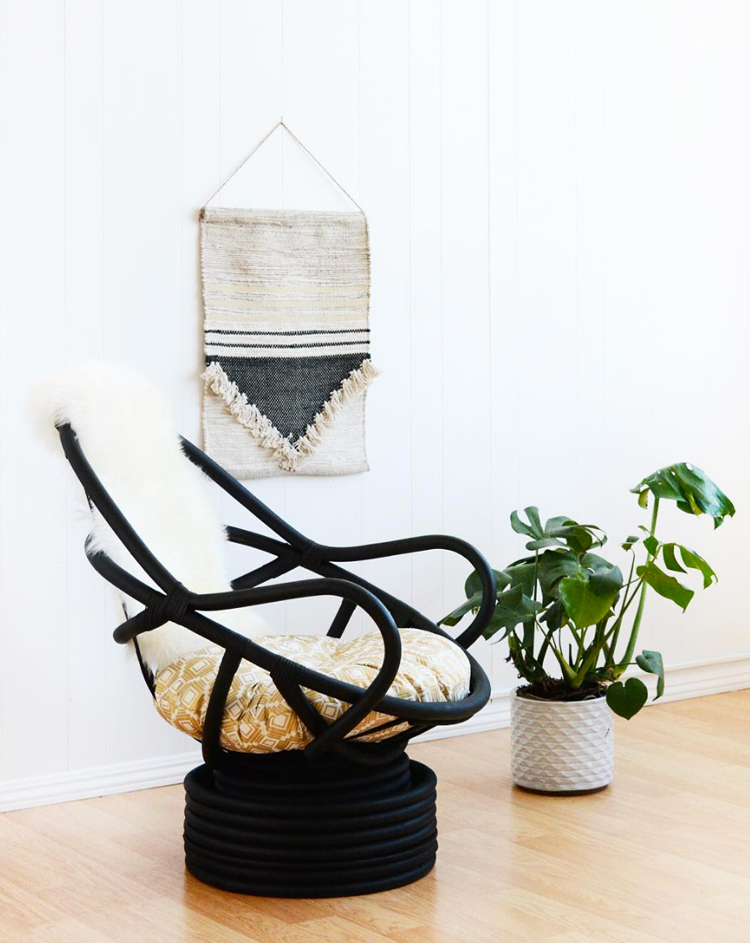 The 'Grammer: Jeran of @oleanderandpalm, a mom and maker based in Southern California. Follow For: Crisp, simple California style; attractive and approachable DIY's; updates on her progress as Jeran breathes fresh life into her newly acquired Craftsman home.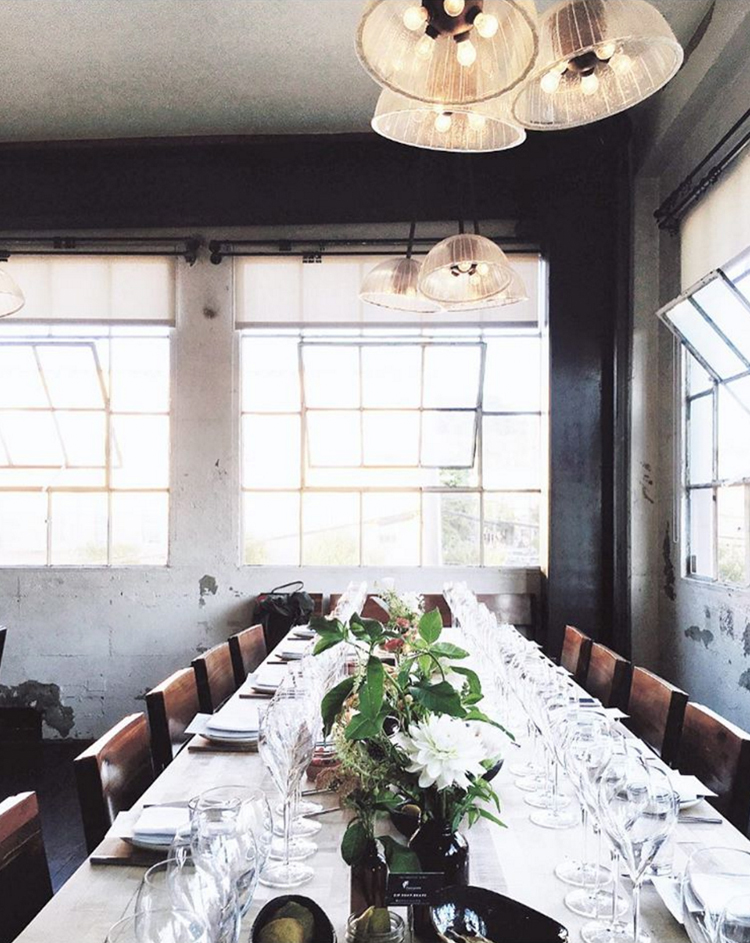 The 'Grammer: Bianca of @afabchallenge, a San Francisco props and interiors stylist. Follow For: Tabletop inspo overload; crisp blacks and whites mixed with deep jungle greens; peeks behind the curtain of the sometimes glam and sometimes not-so-glam life of a stylist.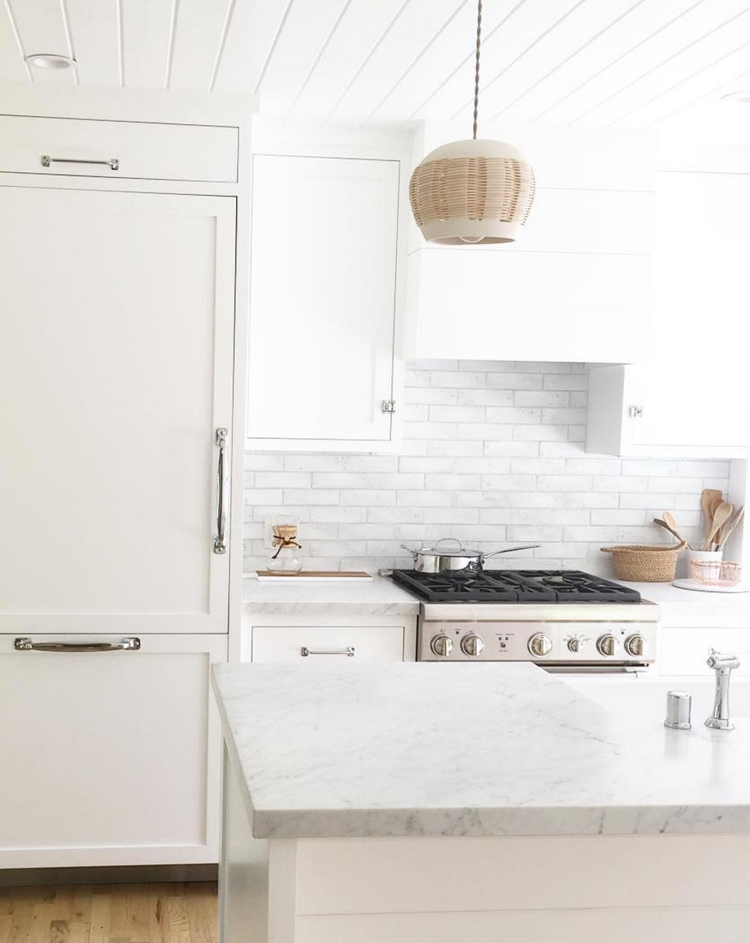 The 'Grammer: Rita of @ritadonahoe, an interior designer in Santa Barbara. Follow For: Bright, beachy, breezy coastal vibes; driftwood and indigo, stripes and straw; more subway tiled kitchens than you can shake a stick at!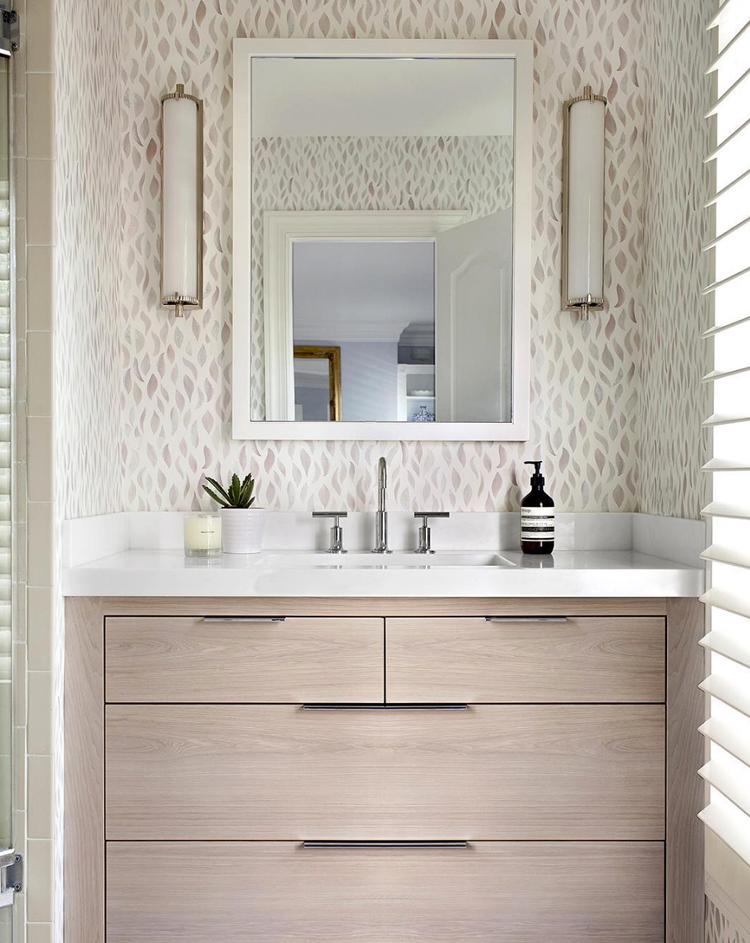 The 'Grammer: Elizabeth of @elizabethlawsondesign, an interior designer in Washington DC. Follow For: Feminine traditional-meets-today spaces; ideas for layering earthy textures and subtle patterns; regrams and shoutouts to other similarly inclined designers so you can fall even deeper down the Instagram rabbit hole!