It's happening. The daylight hours are waning, and here in Los Angeles at least, the nights are growing chillier and the mornings require a sweatshirt to walk the dogs. The change of seasons always brings mixed feelings for me. Anticipation for what the autumn weeks ahead hold, but also a small sense of loss for summer. Did I squeeze in enough trips to the beach? Did I fire up the barbecue enough? Did I have enough fun?! Yet if there's one thing I know about feelings, it's that all of them are valid and deserve their due—and that if they're coming up for me, they're very likely coming up for lots of others too! So I asked my friend, life coach Lacy Young, to share with us her thoughts on how to beat the post summer blues. Lacy is one of the wisest and most intentional people I know (her Shift Retreat is like a reset button for the soul!), so it comes as no surprise that her tips are a practice in pausing, honoring what's present, and creating some precious moments of self-care. Take it away, Lacy!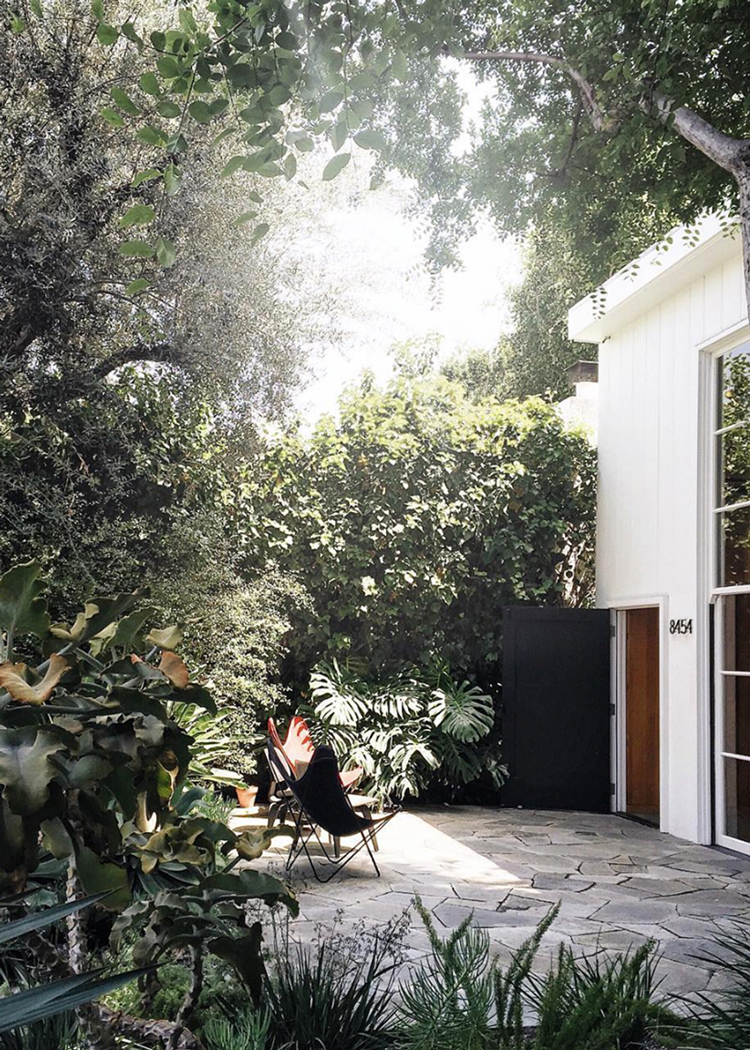 "To be interested in the changing seasons is a happier state of mind than to be hopelessly in love with spring."— George Santayana. I love the summer to fall transition. It feels like a time to take stock on how the year has been unfolding, let go of anything that you no longer need, set intentions for the months that are left, and pause to enjoy the drop in temperatures, the crispness of the air, and nature's gentle response. Here are my three favorite things to do during this time. As it's a season of slowing down much of this is internal and gentle.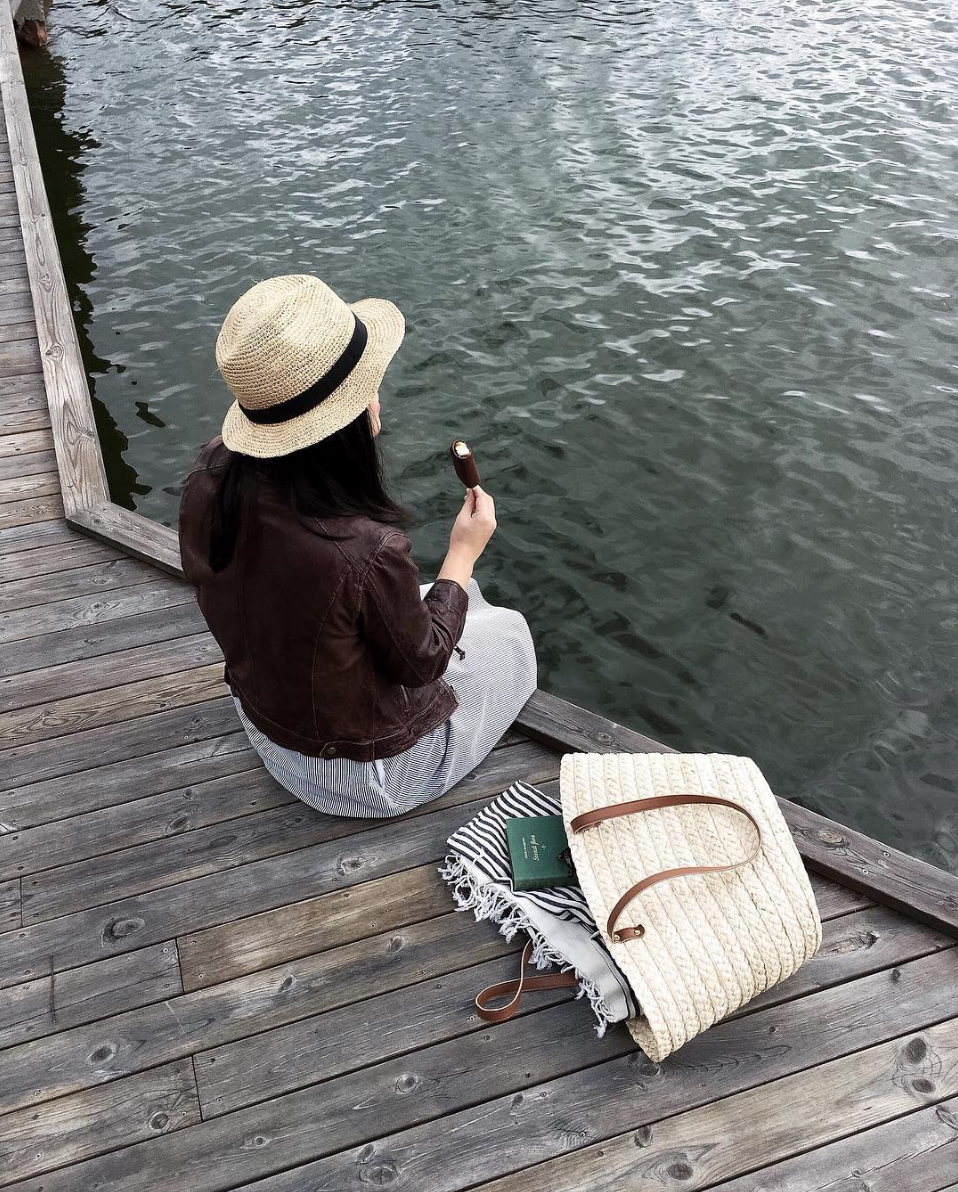 1. Reflect: Journal. There's a ton of talk about how September is the new January. Does that feel true for you? Consider spending some time writing about how the year has gone so far and how September could be a fresh start for you. Are you feeling rushed to harvest all that has been metaphorically growing since spring? Are you ready to slow down and allow the body to renew and restore? Reflect on the page with what's felt amazing and what hasn't. Are there any lessons you've learned that you are grateful for?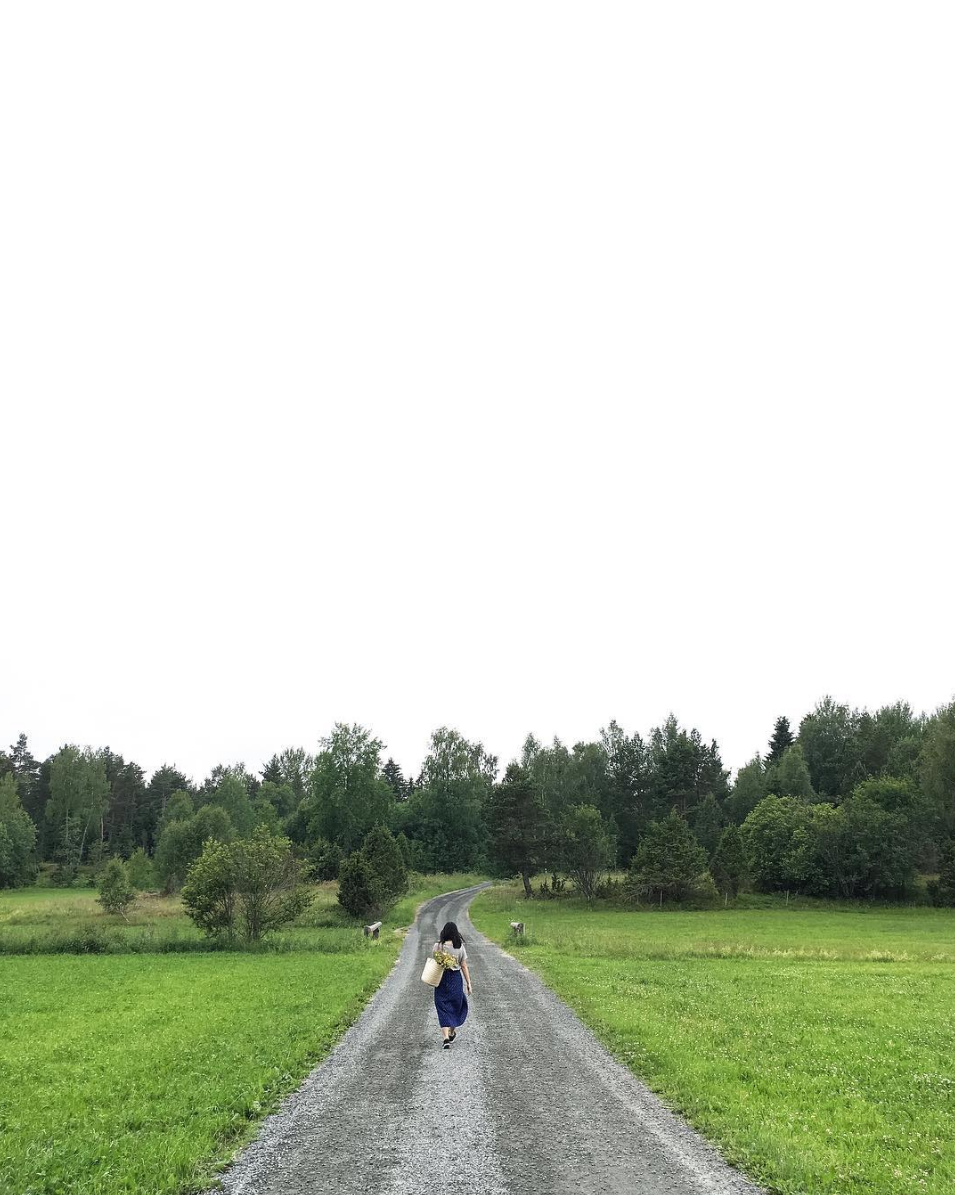 2. Surrender: Get Outside. My very favorite thing to do this time of year is get outside and interact with nature. Yard work, hikes, sitting in a park—it doesn't matter where. Just get outside and be with nature. Notice how nature gets everything done yet it does not rush. Notice how it allows the seasons and doesn't need to strive, push or force. While you are among the trees, speak words of surrender. Seriously, talk to the trees out loud. Tell them that you are ready to let go of anything that you no longer need. Tell them that you are ready to release your need to know. Proclaim that you're ready to lean into the unknown, and that you trust that all is unfolding for you in perfect timing. Notice how you feel. Repeat, Repeat, Repeat.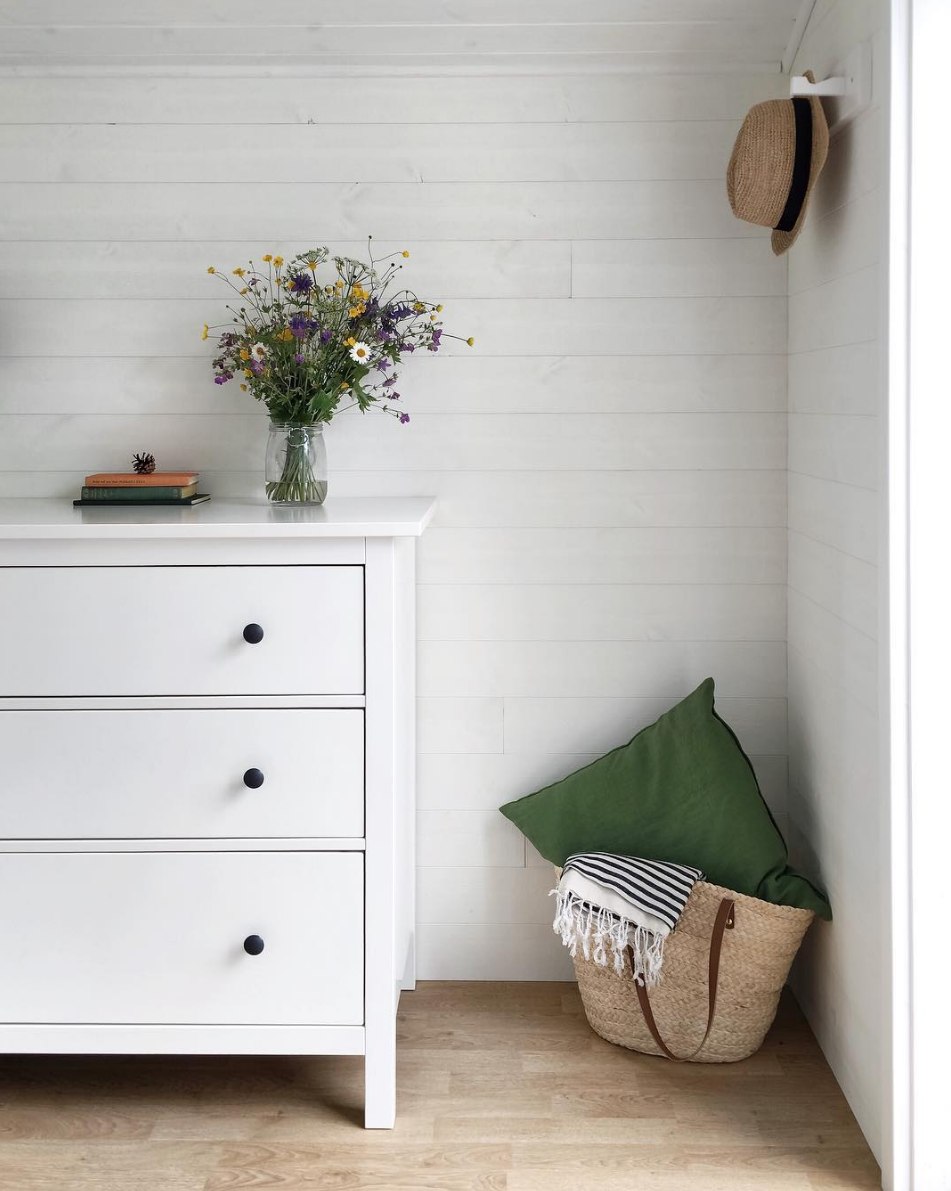 3. Declare: Intention Setting. What do you want to feel from now til December? What do you want to experience? What steps could you take in the direction of what you're desiring? (Hint: Small steps add up to big changes). Set an intention for yourself for the rest of this calendar year. Write it down or put it in your phone and revisit it often. Hold yourself accountable to be sure that your actions are in alignment with your intention. Meaning no self-sabotaging! If you set an intention to nourish your body with healthy foods but you're eating pizza several times a week, you are out of alignment. If you're eating veggies daily and sipping herbal teas or drinking your water then you are in alignment!
Thank you so much to Lacy Young for easy the transition from summer to fall! I can't wait to set some intentions myself and share them with you guys here—and also with the trees, of course!