When it comes to design industry leaders, the name Christiane Lemieux is at the top of the list. Not only is Christiane the founder of the hugely successful DwellStudio brand and one of Fortune's Most Powerful Woman Entrepreneurs, her 2011 design book Undecorate raised the bar for all interiors volumes thereafter. Now Christiane is back with her second book, an encyclopedic love letter to design that she's entitled The Finer Things. It's 400-plus pages of unadulterated eye-candy, combined with a lifetime's learnings on the tools and traditions of the home-goods industry—and to celebrate the launch, Christiane generously answered a few of my burning questions!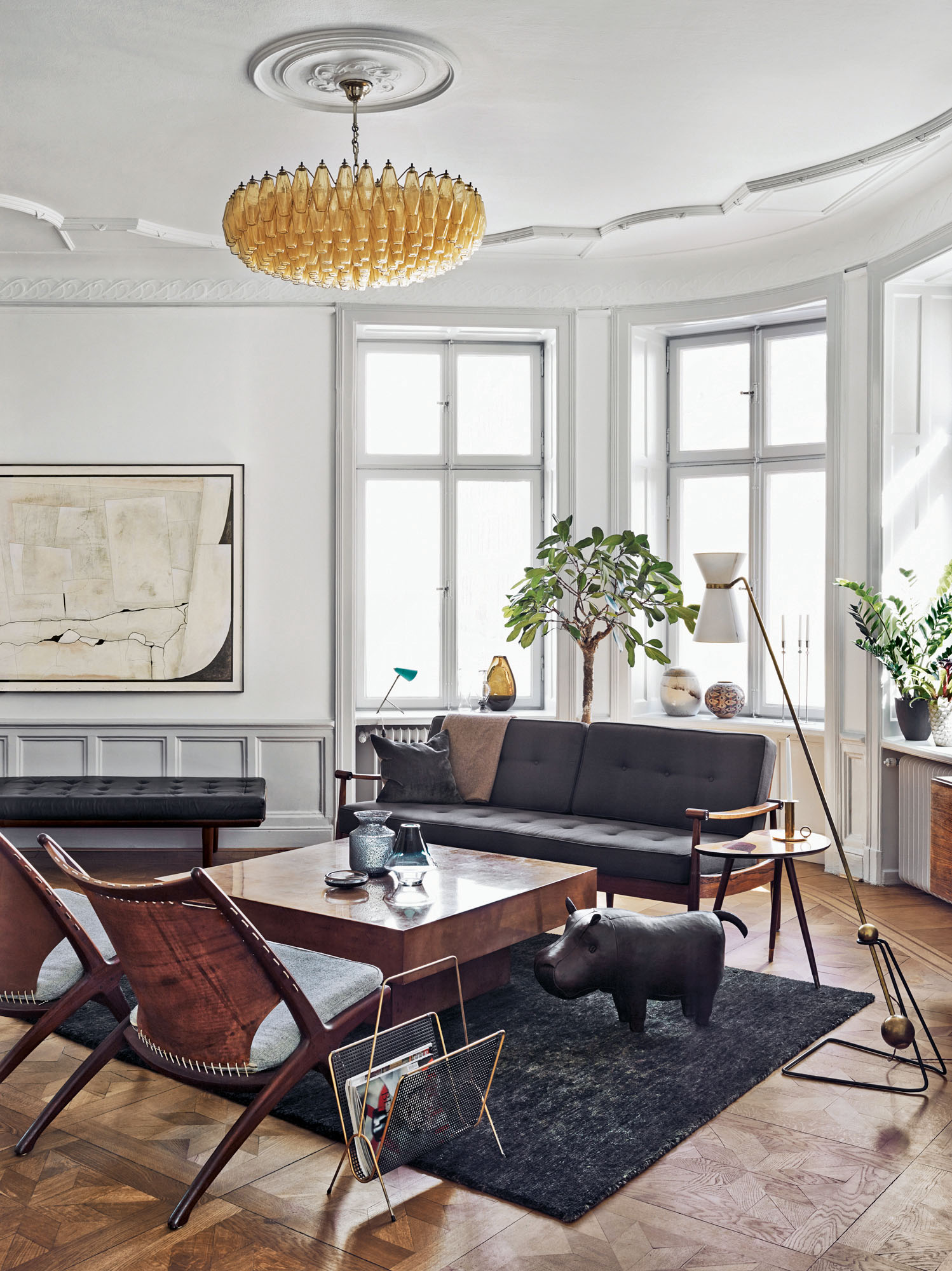 Your 2011 book Undecorate is a design library staple…you could easily have rested on the laurels of that achievement! What was your motivation for writing this book and how do you see it fitting in with the high standard set by your first book? Well first off THANK YOU for the kind words. I have to say, I really enjoy the book process.  I am also a huge nerd, so once I started asking questions around design and quality, the answers got bigger and more complex and the book just started from there.  Its a different proposition than the first book because it's really a deep dive into everything design related as opposed to personal style.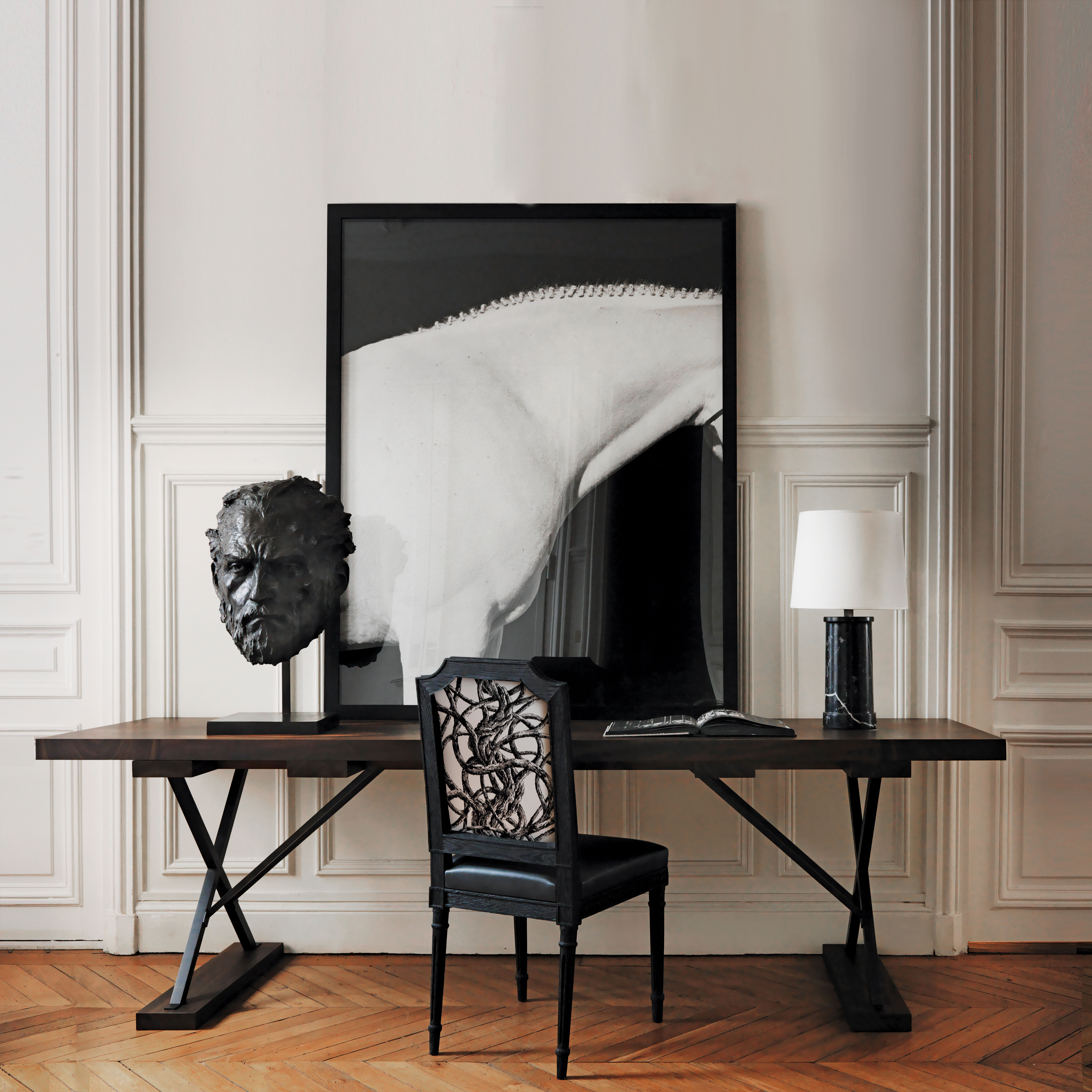 The Finer Things was clearly an EPIC undertaking! What was the high point (and the low point!) of researching, writing, and gathering the materials for it? It really is an encyclopedia of sorts. I wanted to look at every facet of design and what goes into making something of quality that lasts. I wanted to understand from THE experts what makes something truly great. I think the high point of the research was being in the Conde Nast Archives and seeing years and years on amazing design.  It really dawned on me that the greats like Dorothy Draper and David Hicks are incredible to this day. Their work still leaps off the pages of the magazine today.  The low points were the pause I had to hit in the progress when I went through the process of selling my business and then pushing to get everything done.  At that point I was thinking, 'This book IS and EPIC undertaking…how did I talk myself into it and how am I ever going to get it done?"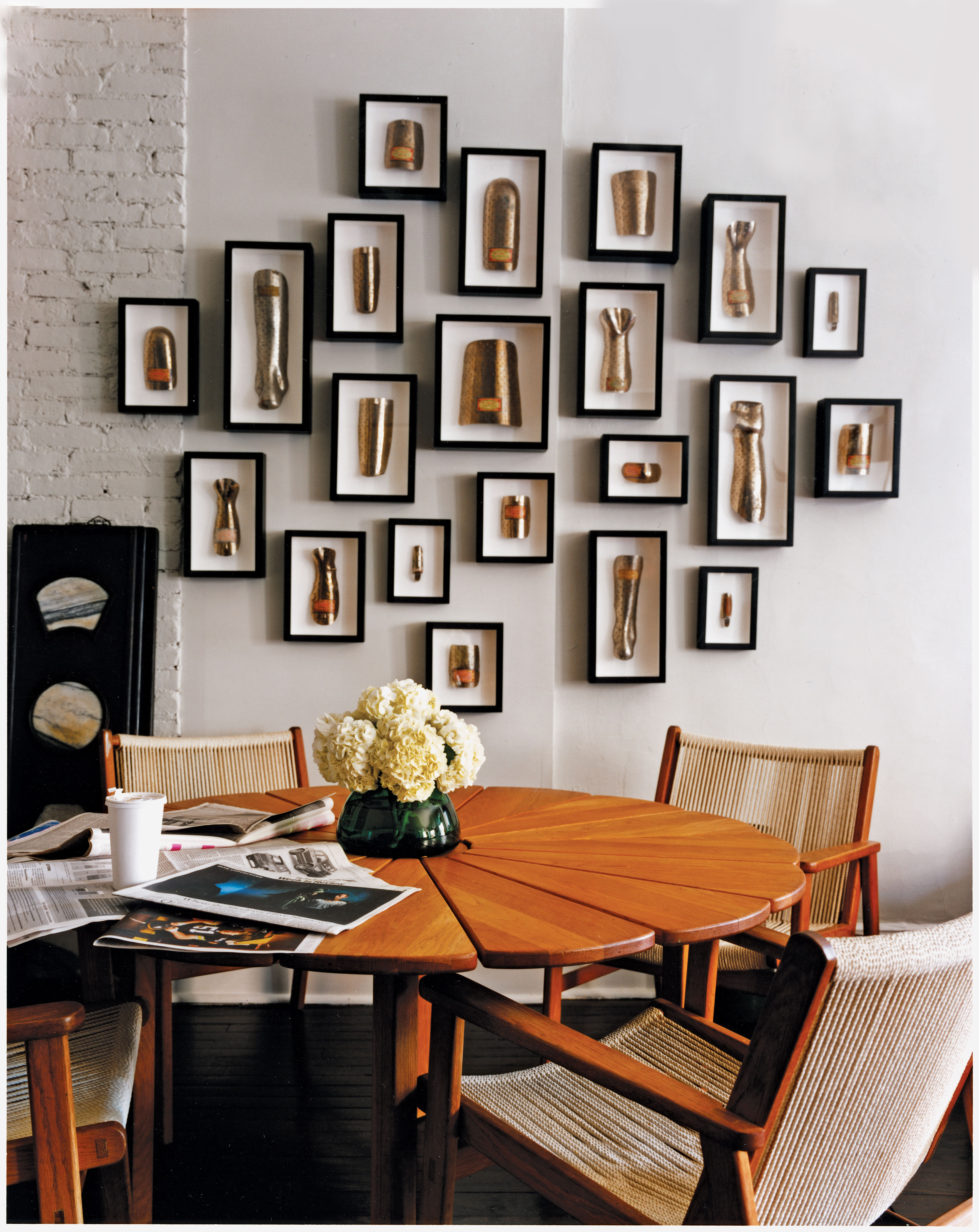 If readers only take away ONE thing after getting lost in the pages of this book, what would you like that to be? That quality matters.  That doing things well or choosing well SAVES you money in the long run.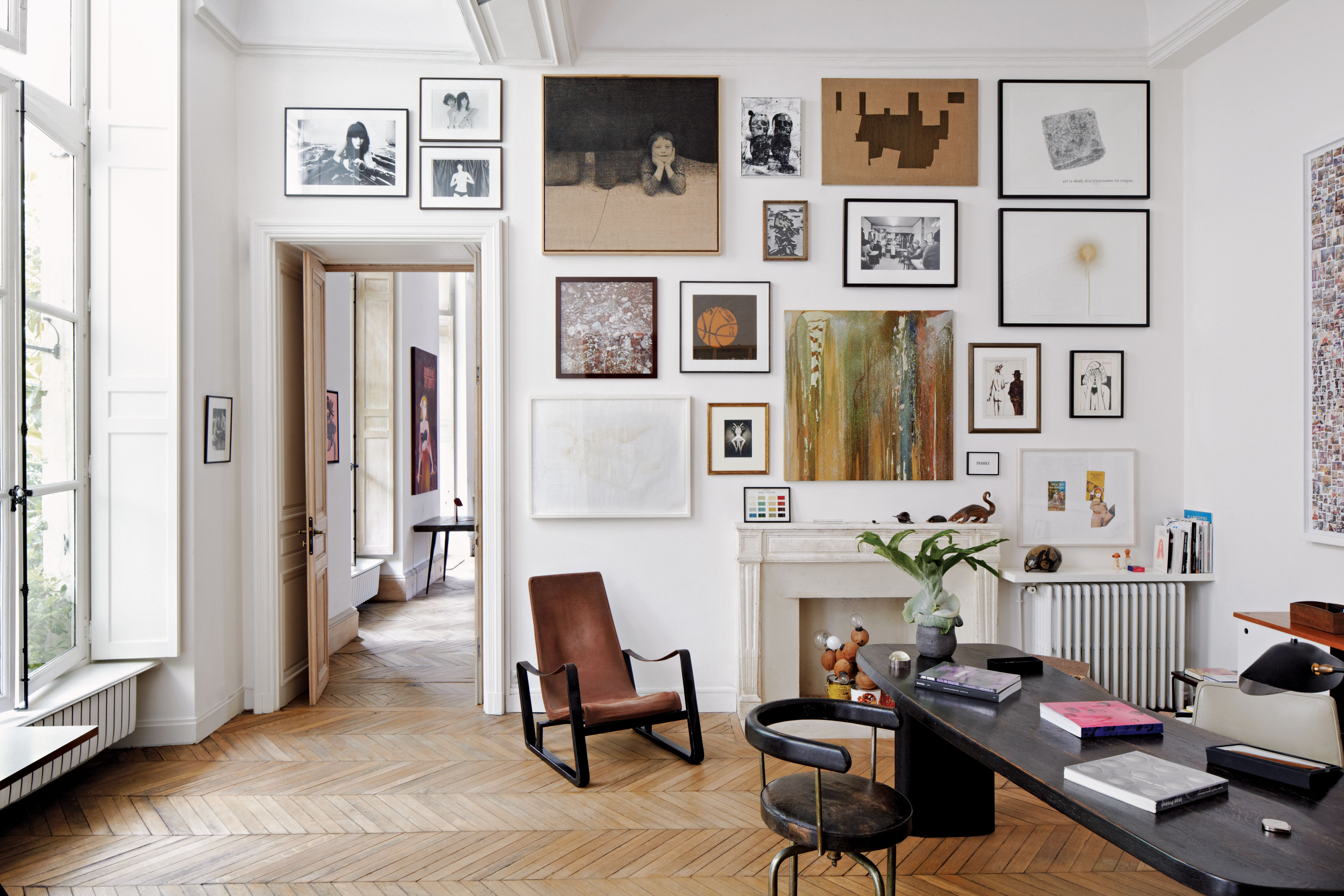 Thank you so much, Christiane, for sharing here today! Indeed, if you're like Christiane (and me!) and geek out over things like the history of glass-making and the intricacies of furniture construction—or if you'd just love to drool over hundreds of stunning rooms—then The Finer Things is a must for your design library! Plus its metallic gold cover makes it a stylish addition to any coffee table…but would we expect anything less from Christiane?